Reminder to parents** If you are ordering a book from our Author, Aaron Reynolds those are due to school no later than Thursday afternoon.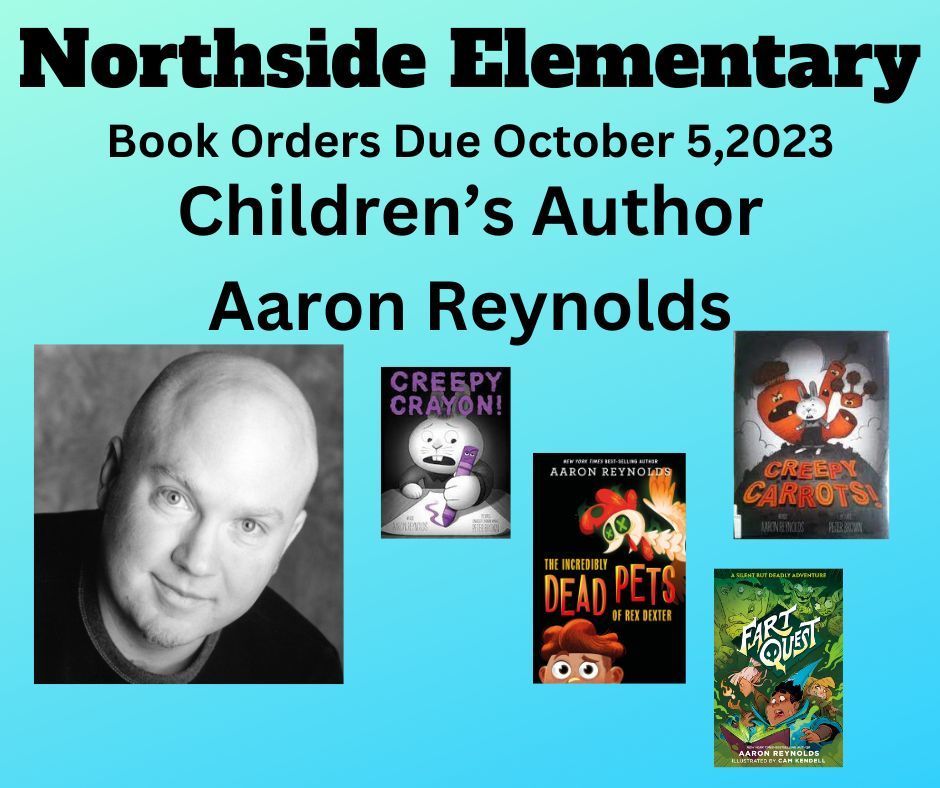 Be working on your "Reading Shelfie" The "party cart" will be visiting each classroom on Oct. 6, 2023.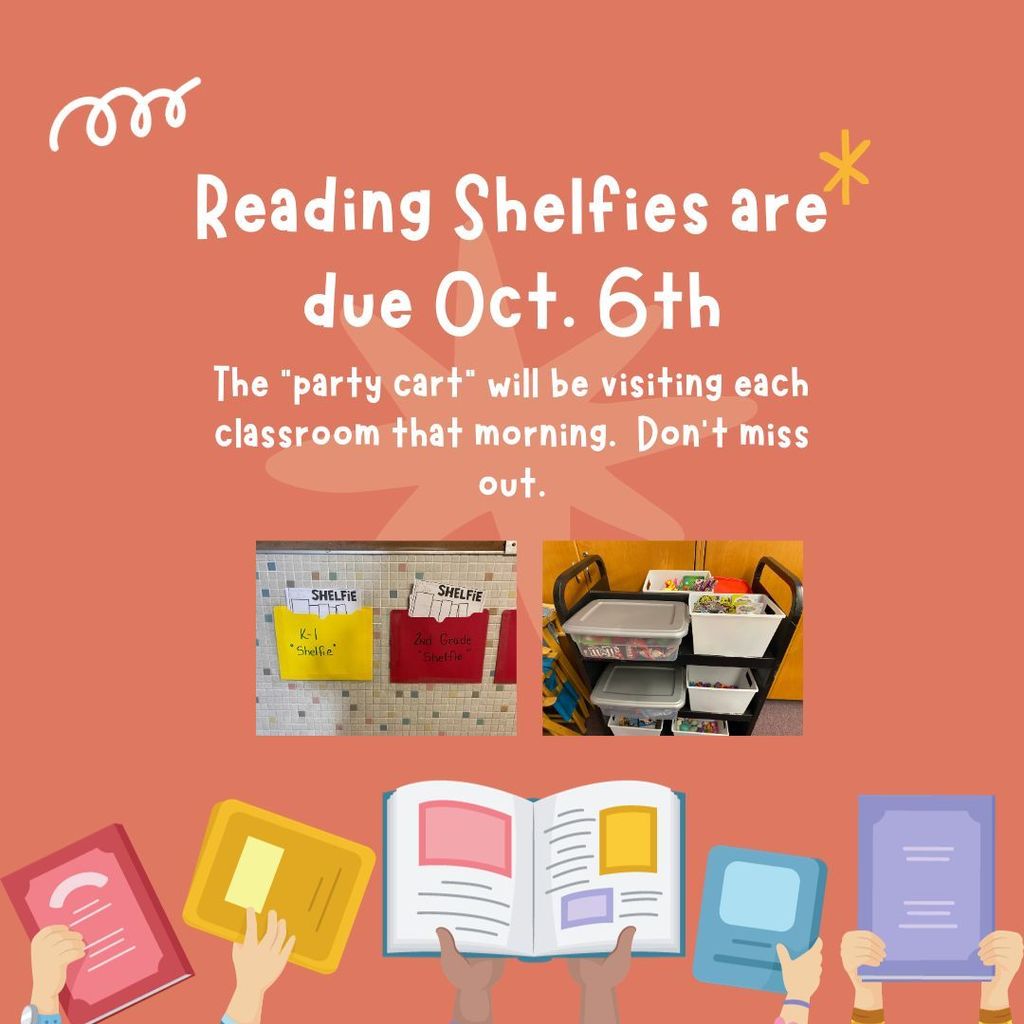 Be on the lookout for author visit information.

We had a wonderful "Grandparents Night" at Northside last night. Thank you to all "Grands" for making is such a fun night.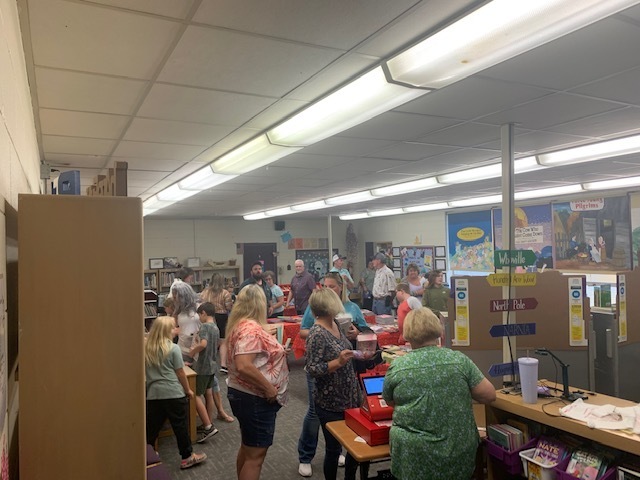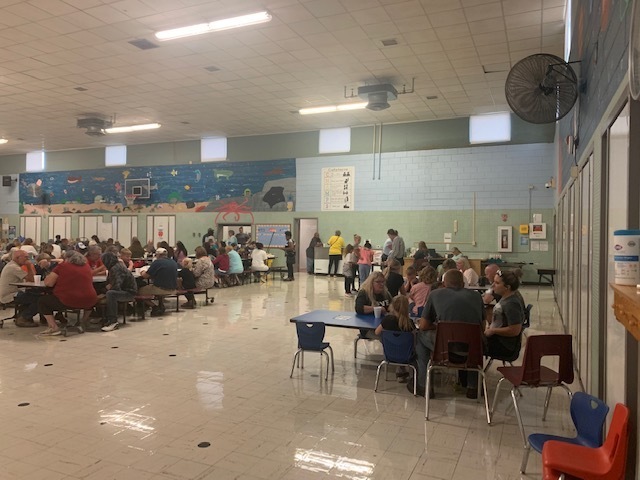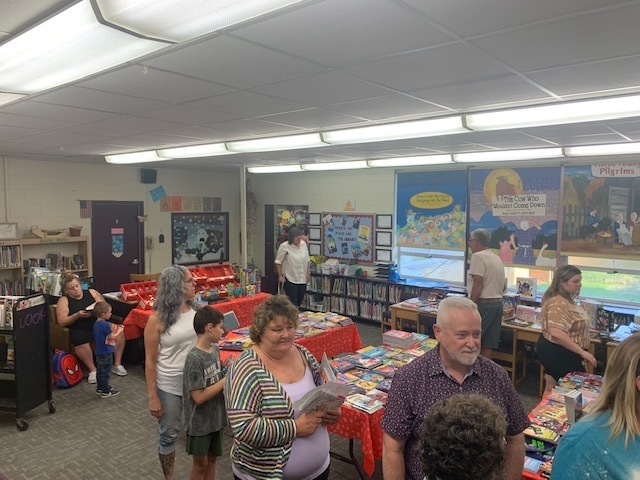 High Attendance Day tomorrow.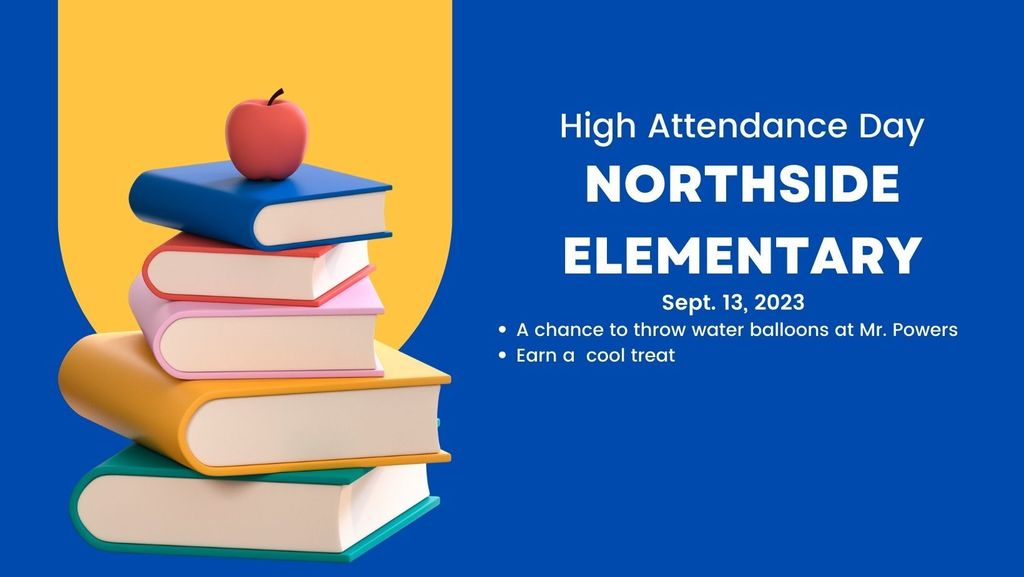 Parents, be sure to check bookbags this weekend for our Grandparents Night Flyer!

What's for LUNCH?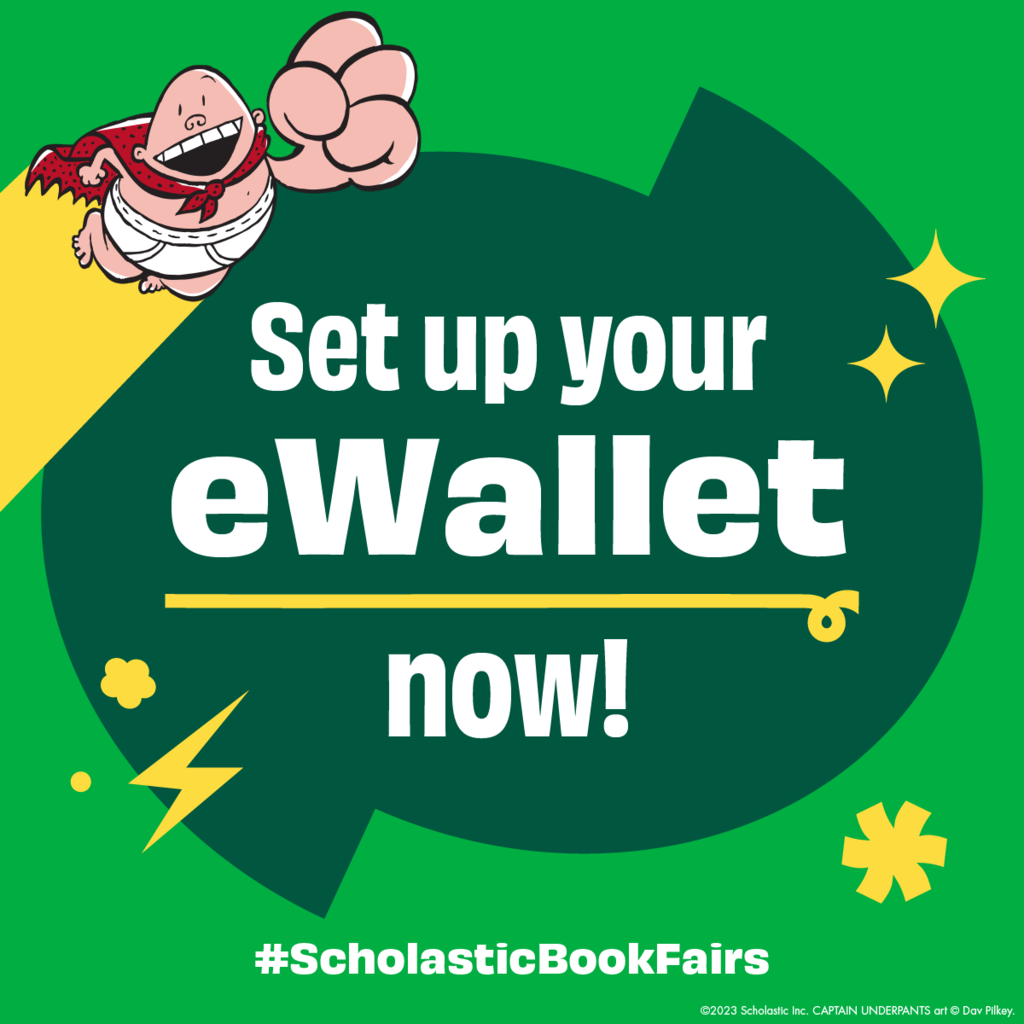 Dress your best for picture day tomorrow.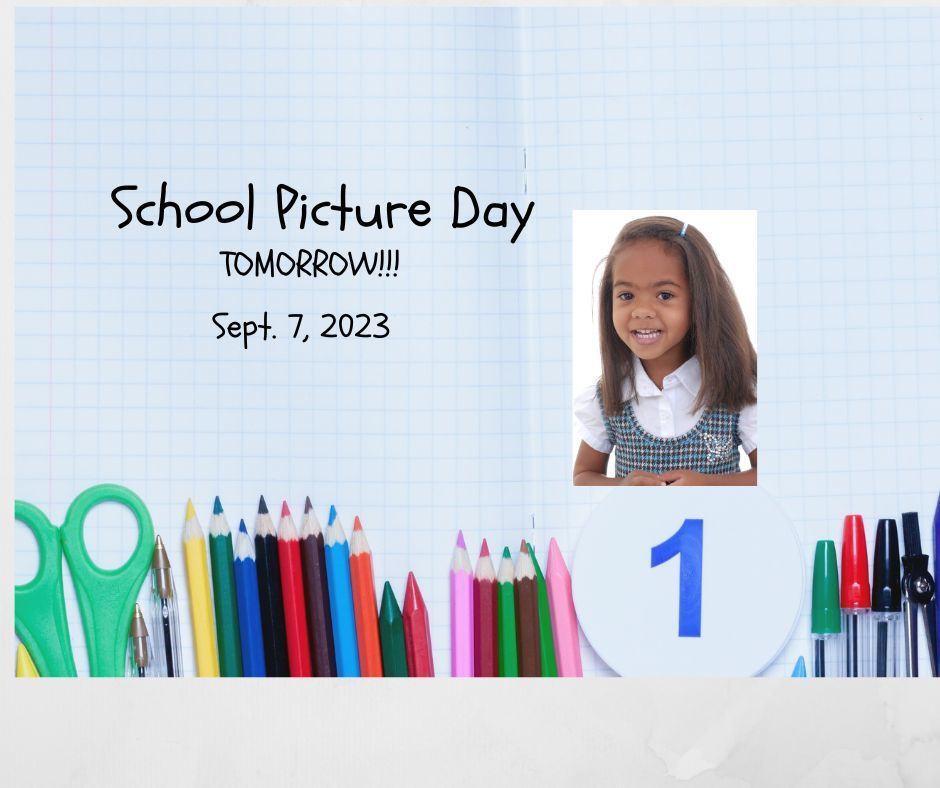 High Attendance Day is coming.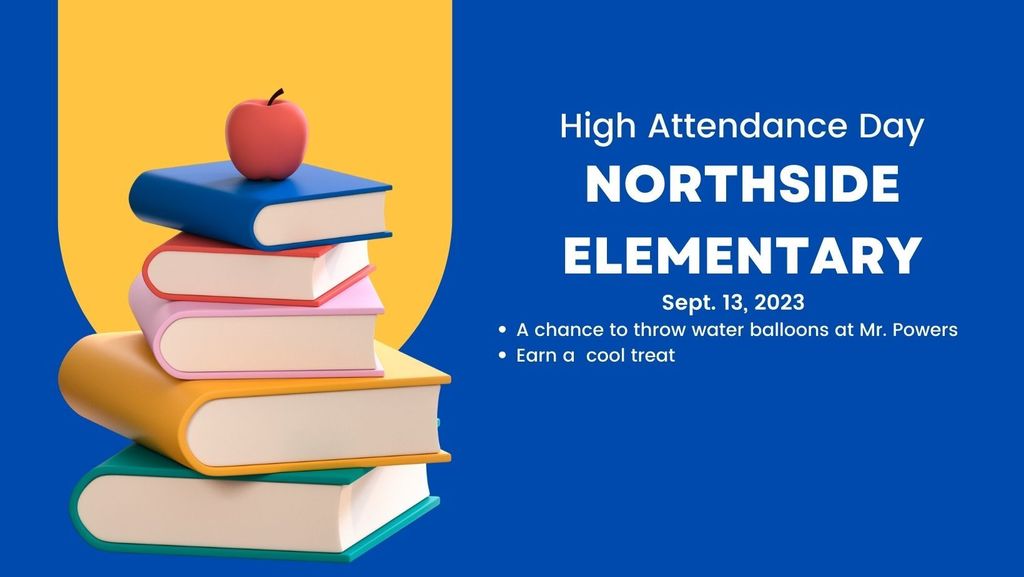 Lunch Menu for Sept. 5th-8th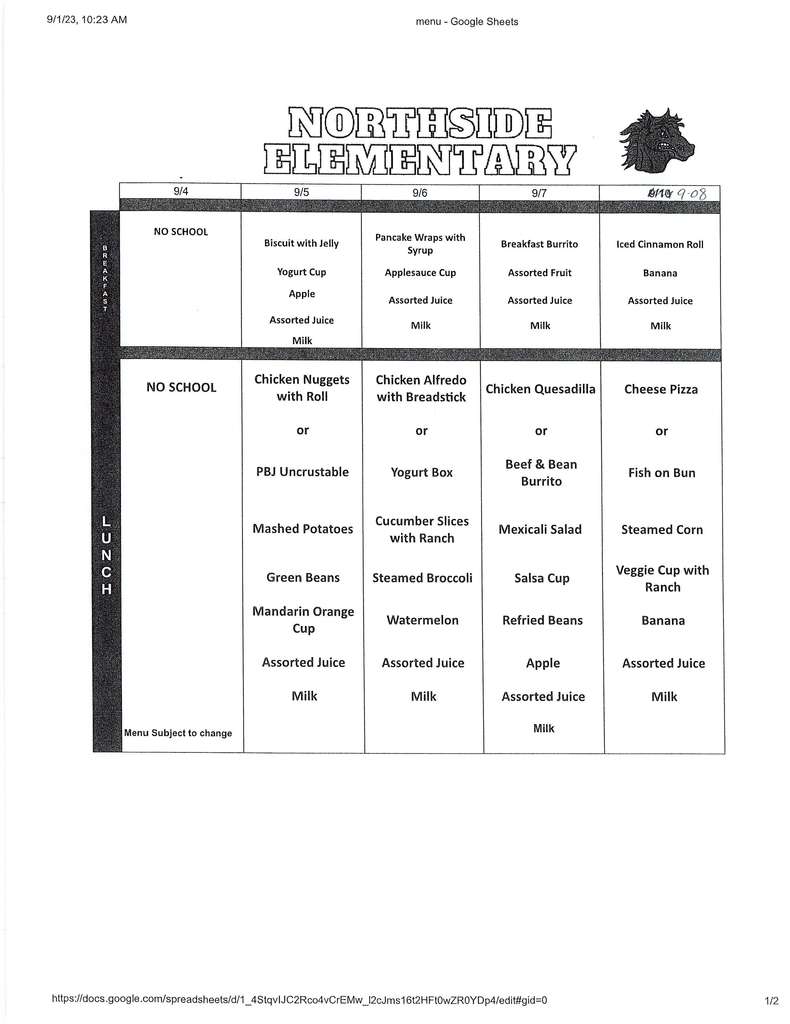 Guess who is going to be at Sadie's End of Summer Bash????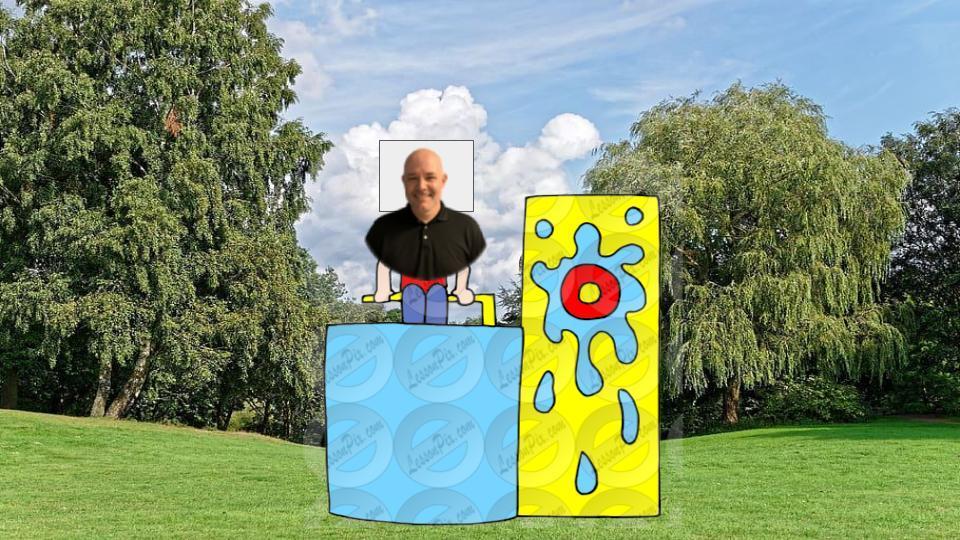 Invite your grandparents to join you at Northside.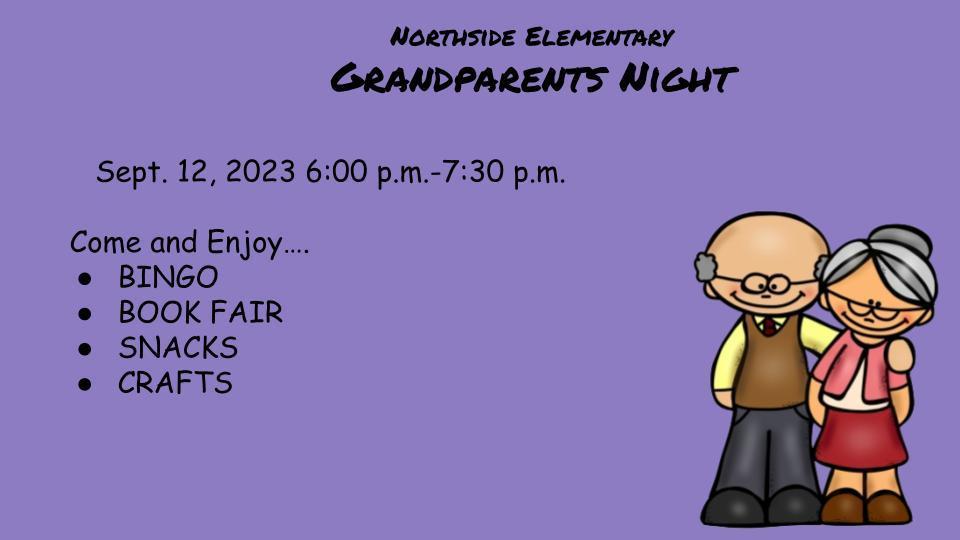 Thank you to our friends at Delta Dental and "Plan Ahead Smiles" for the presentation to our first and second graders! We appreciate the visit each year.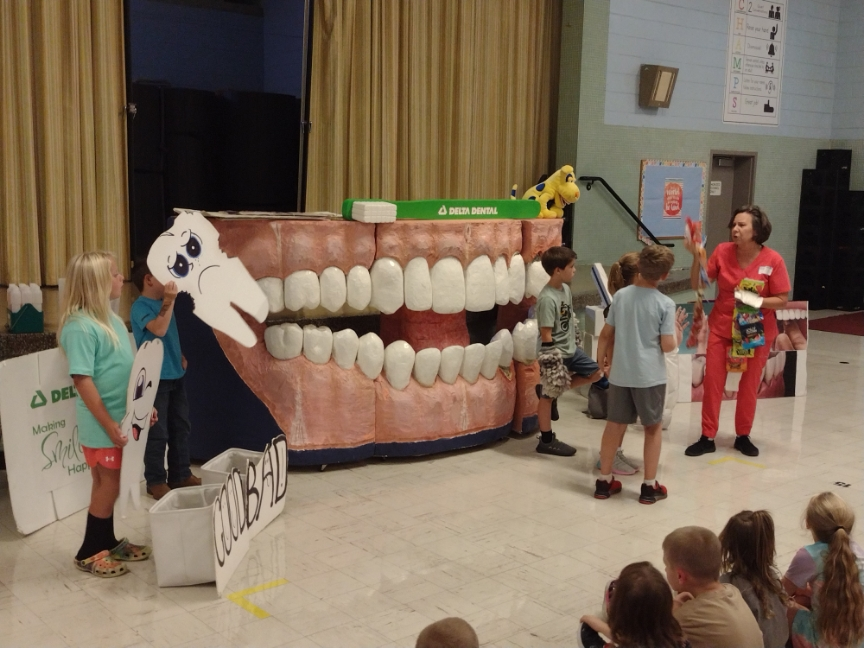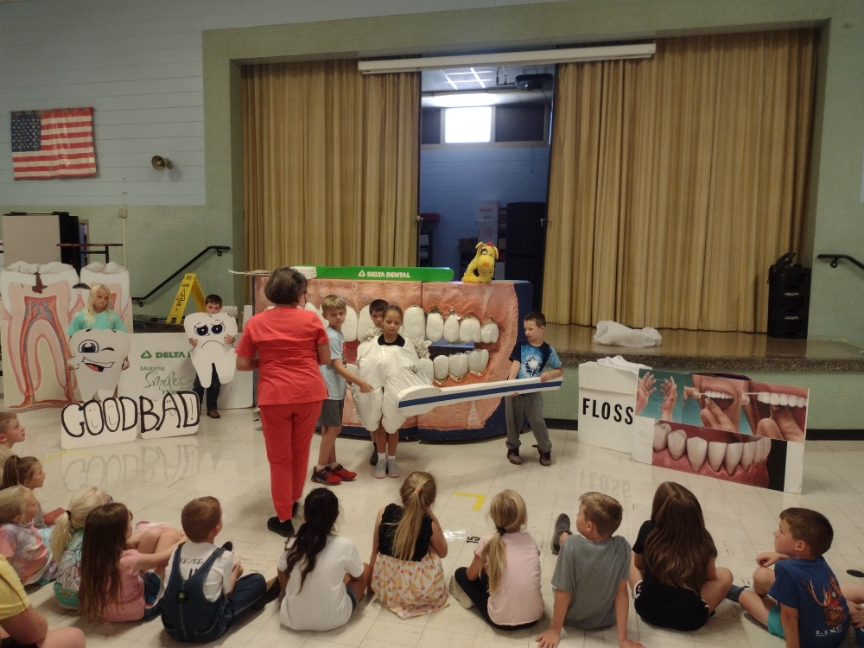 The best way to help our school is to be involved.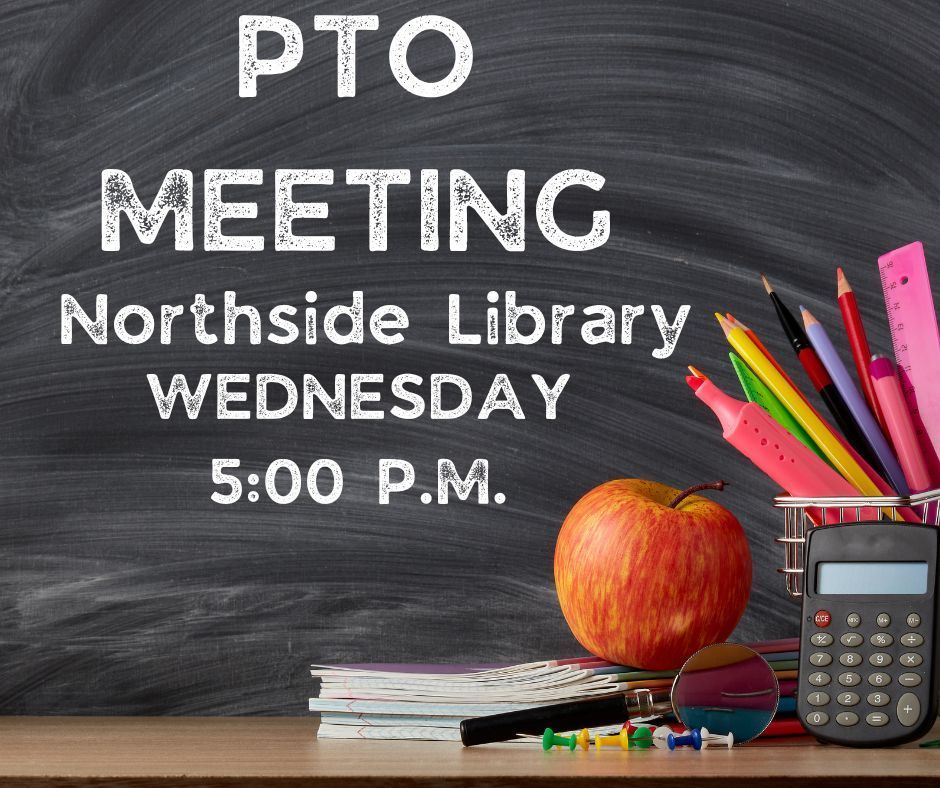 ESS Tutoring information coming soon.

Next week's menu. Week of August 28th.


Lunch Menu for the Week of August 21, 2023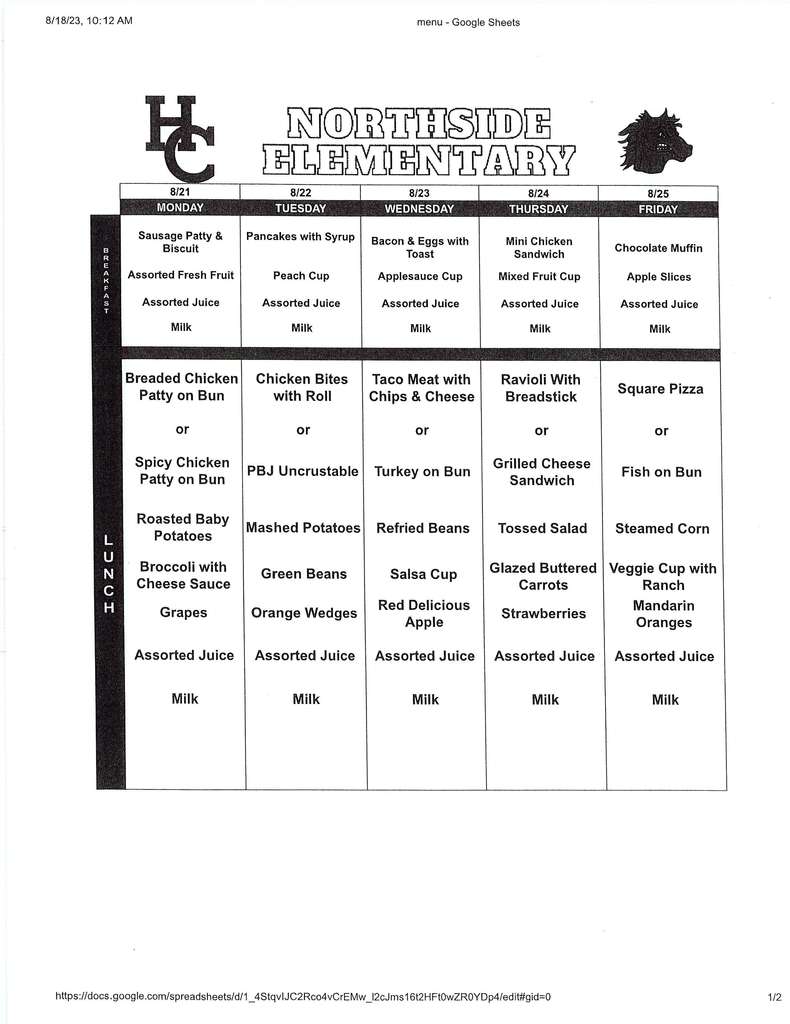 #theresnoplacelikenorthside #followtheleaderinme #weareharrison