Happy TWOsday!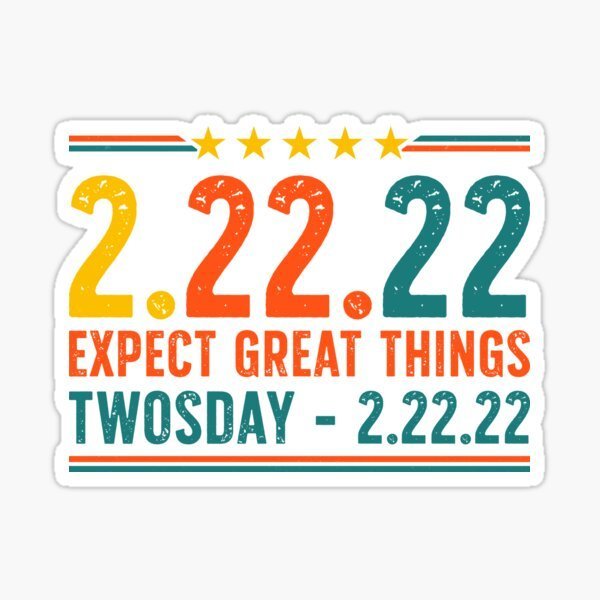 Thank you, thank you, thank you to our entire Transportation Department! You all are very much appreciated, today and everyday!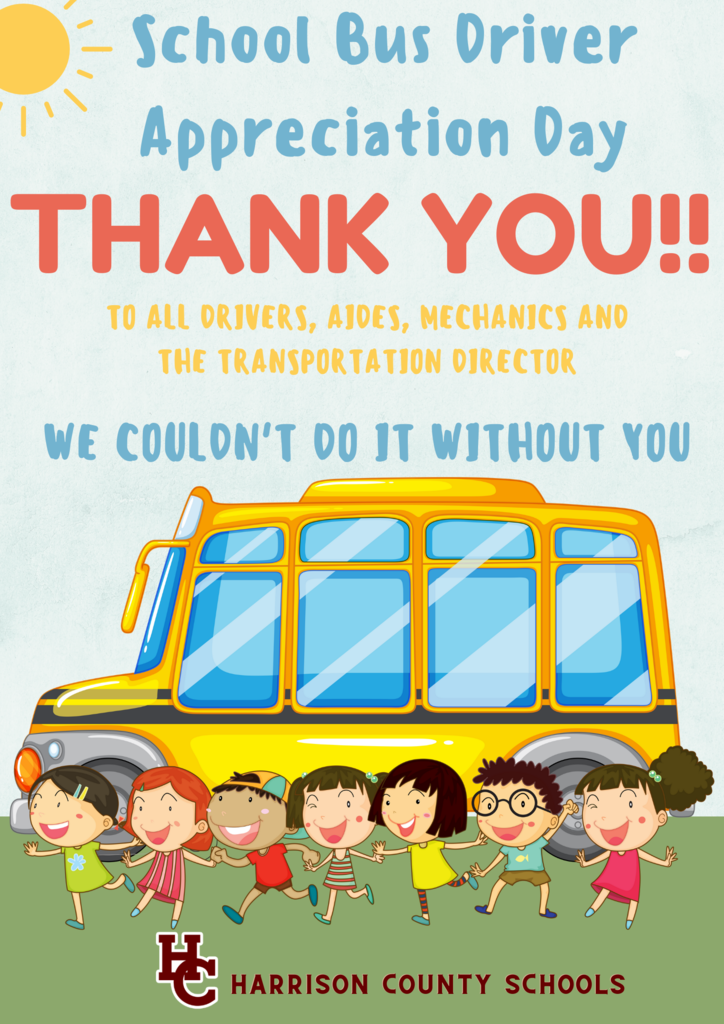 Congratulations to the Harrison County Fillies Wrestling team, they are your 2022 State Champions! Back-to-back titles! #weareharrison

This week is Engineers Week! Did you know that Harrison County Schools are the only known pathway program, preschool-Masters in Engineering, in North America?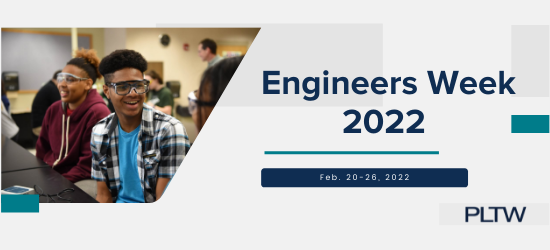 REMINDER: No school on Monday, February 21, 2022 in observance of President's Day!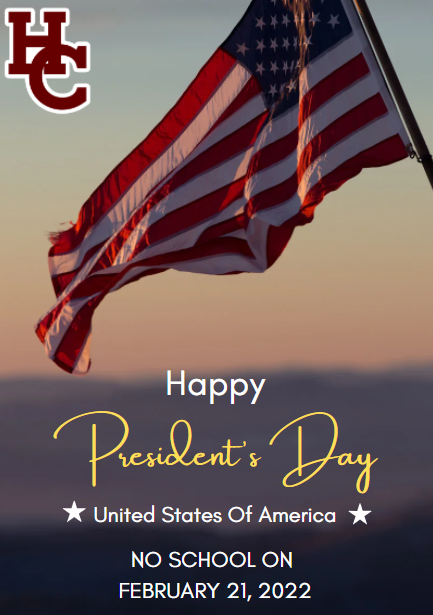 Congratulations to HCHS Academic Team for a great season and their regional competition today!. Pictured here with their Coach Ms. Julie Duff. #weareharrison

Thank you to our community partners for a great meeting this morning! We cannot wait for our littlest members of our community to start signing up for their books at the Cynthiana Harrison County Public Library in March! #weareharrison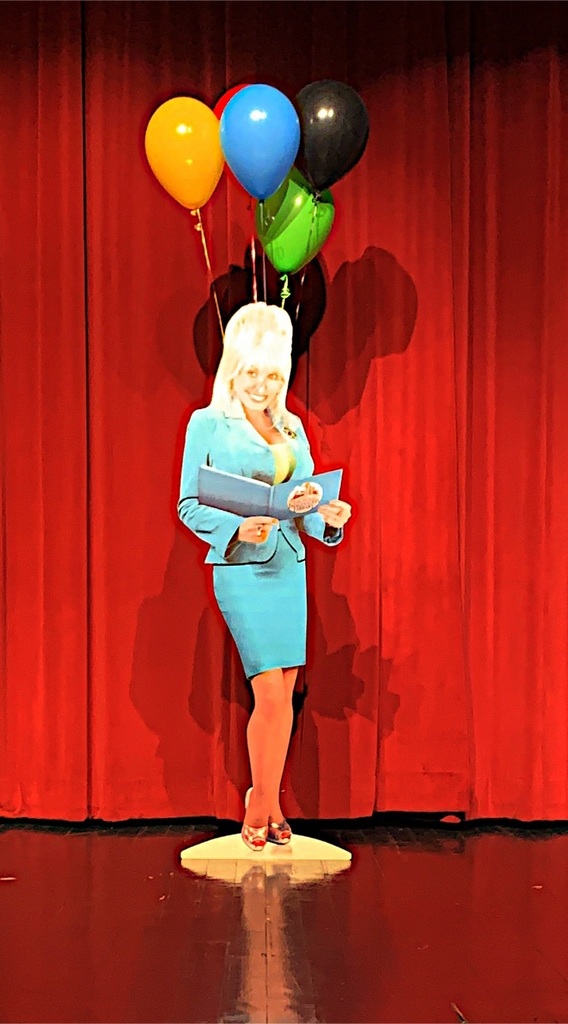 Congratulations to the Eastside Elementary Academic Team, who are the District 73 Governor's Cup Champions! Way to go, students!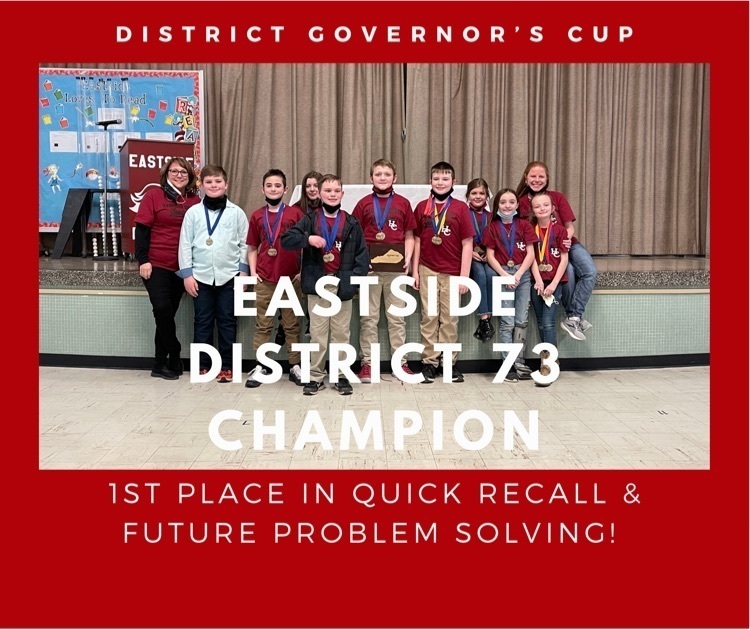 No school on Monday, February 21, 2022 in observance of President's Day!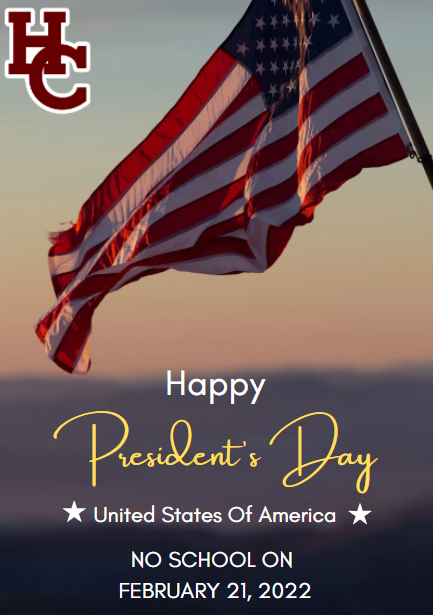 HCHS FFA is excited to finally have their aquaponics/hydroponic system set up in their shop! This new system sets up a great connection between the HCHS agriculture and science departments for this new adventure!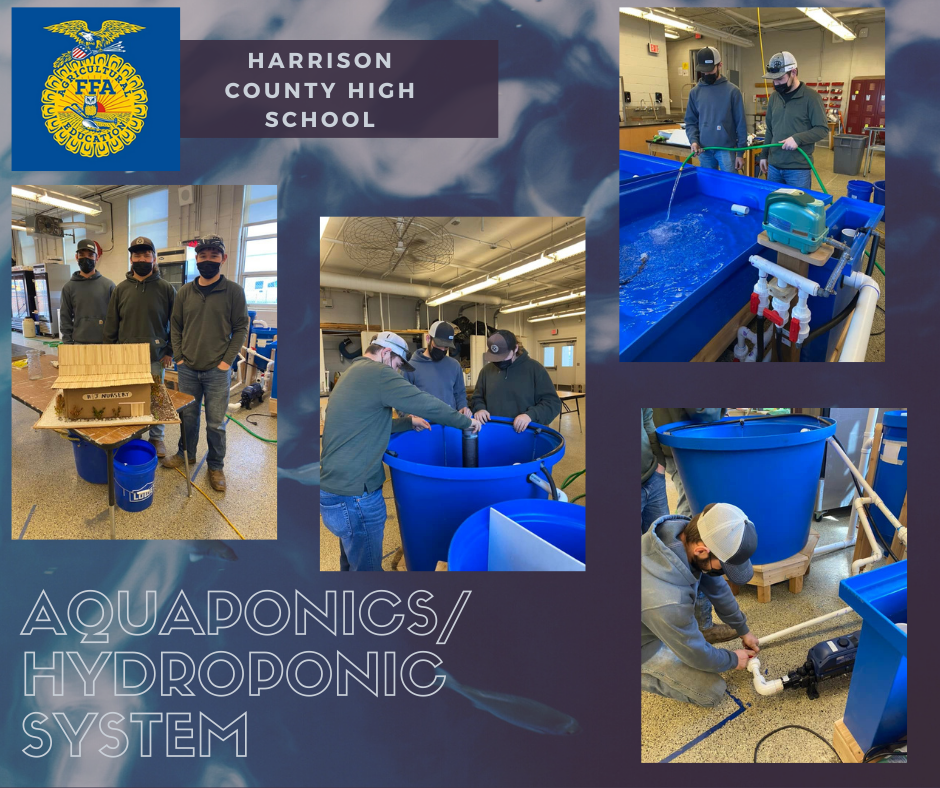 Paris Independent Superintendent, Stephen McCauley, shared these kind words about our Superintendent yesterday, " Not only is my friend, Dr. Harry Burchett, a knowledgeable and servant leader for his district; he is also a passionate voice for equity for all students in the Commonwealth of Kentucky! Thank you, Dr. Burchett for providing leadership to our district, especially during these unprecedented times!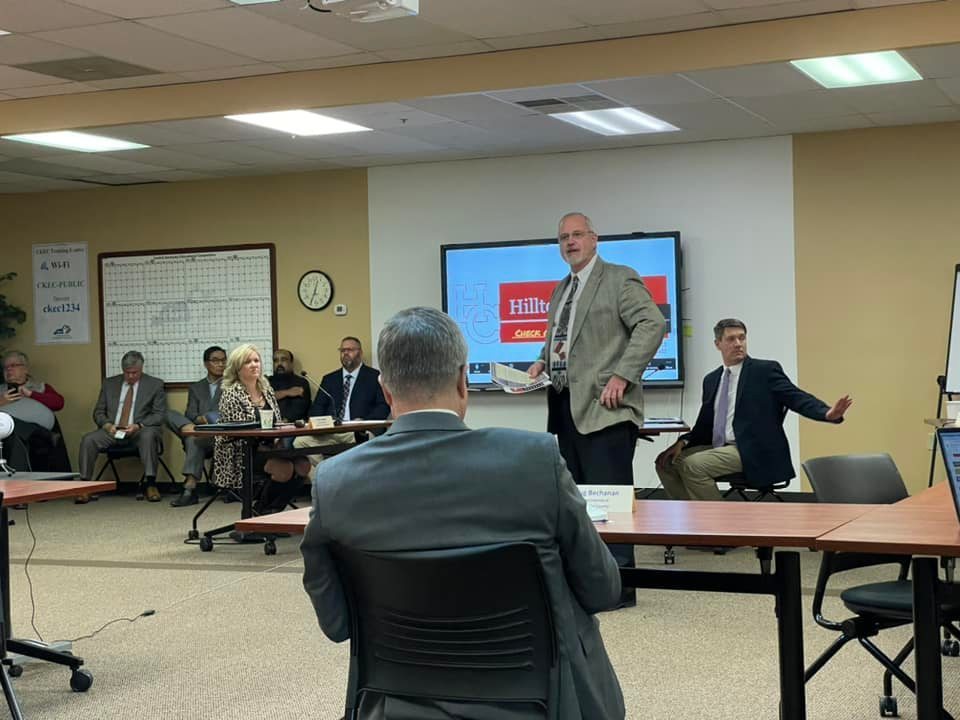 Cynthiana and Harrison County: Let's add to this number! Come learn how we can make this a reality! Community Partner Event on Friday, February 18, 2022 at 9:00AM at the Harrison County High School auditorium!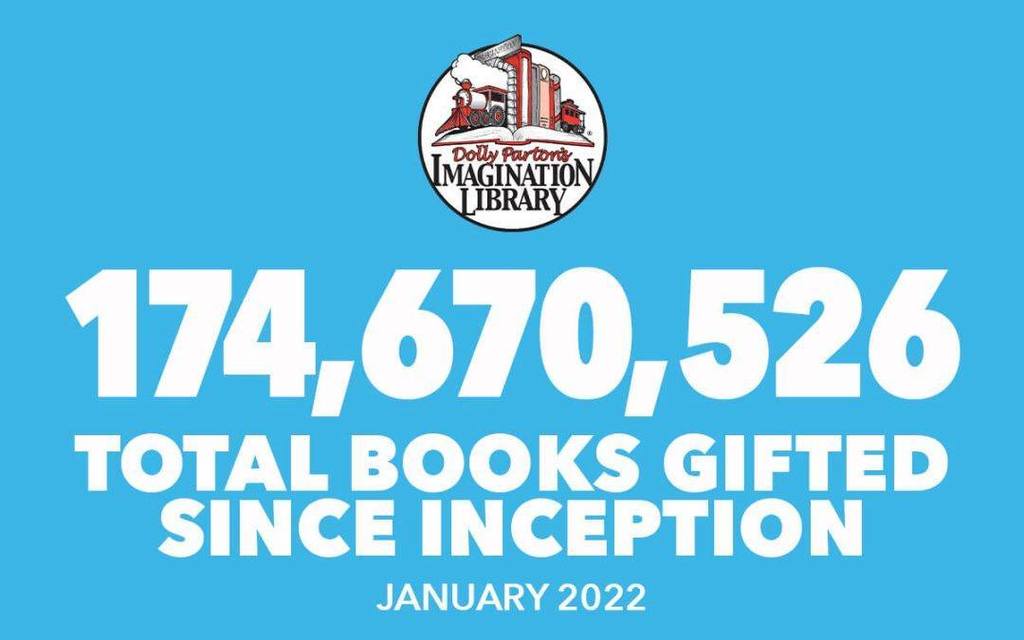 Did anyone happen to see a few of our high school students on the national news last Friday? If not, you can catch the segment here:
https://youtu.be/uVIy-GSewM4

HCHS Fillies softball tryouts are happening this week too!

Middle school soccer tryouts are happening this week!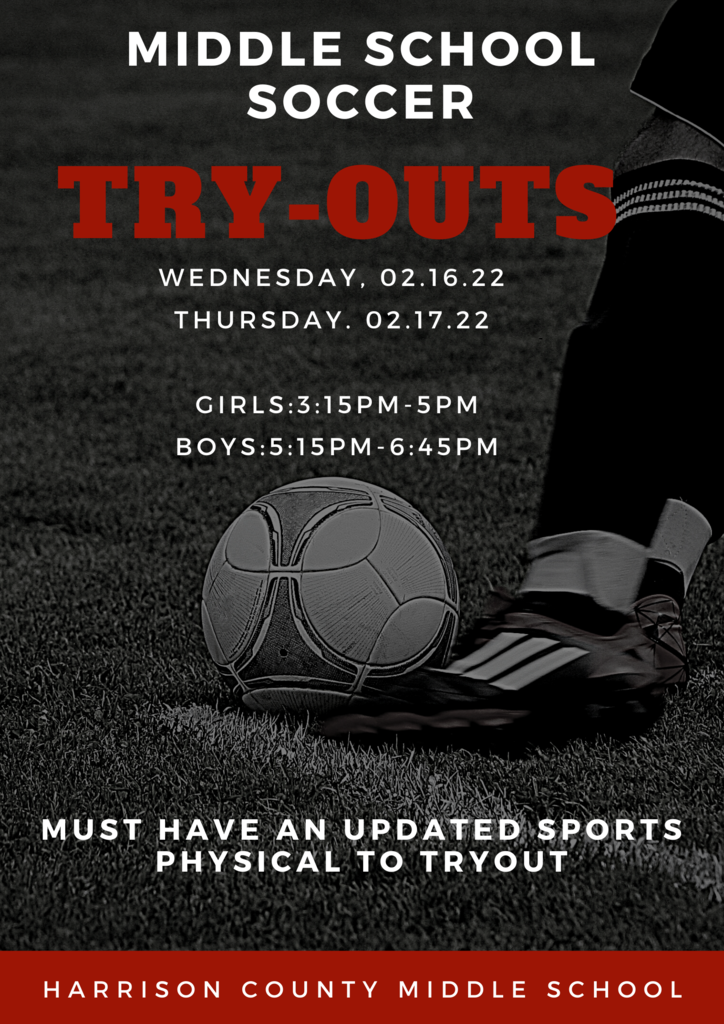 In unison with other schools in WEDCO Health District, Harrison County Schools announces a transition to a mask optional environment effective February 28. Please see the letter from Superintendent Burchett below.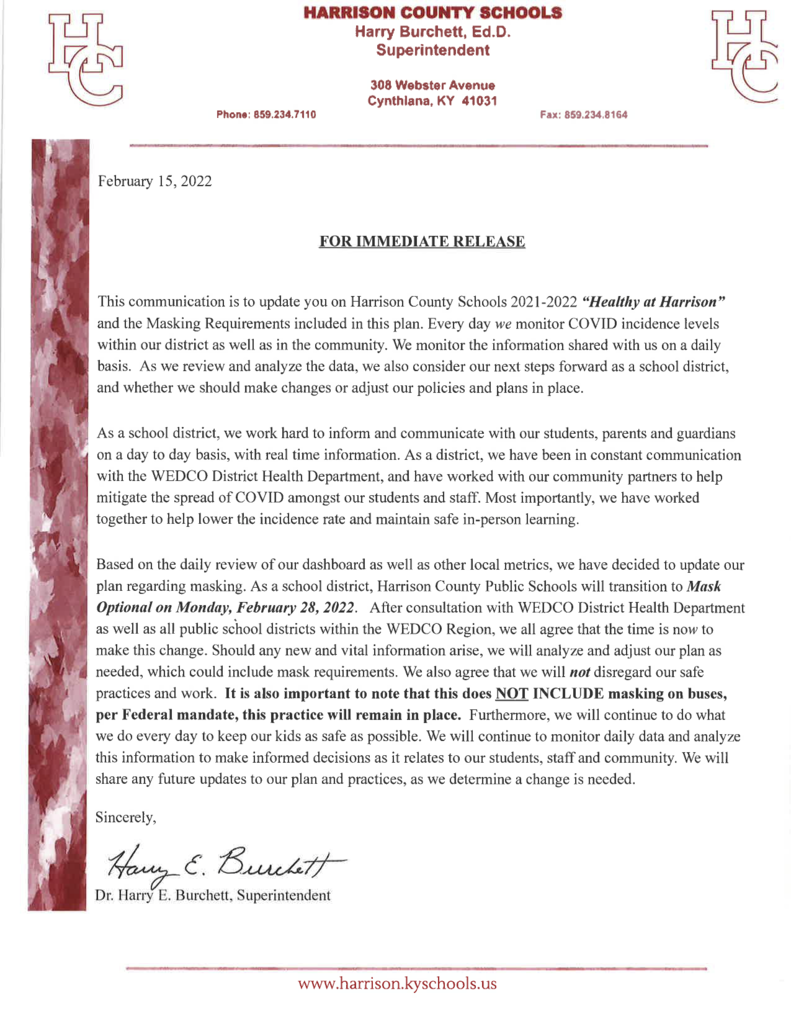 CCR day was a success at the high school last Friday! It was a full house with students taking advantage of this program! Thank you to all administrators and staff who played a part in making this happen!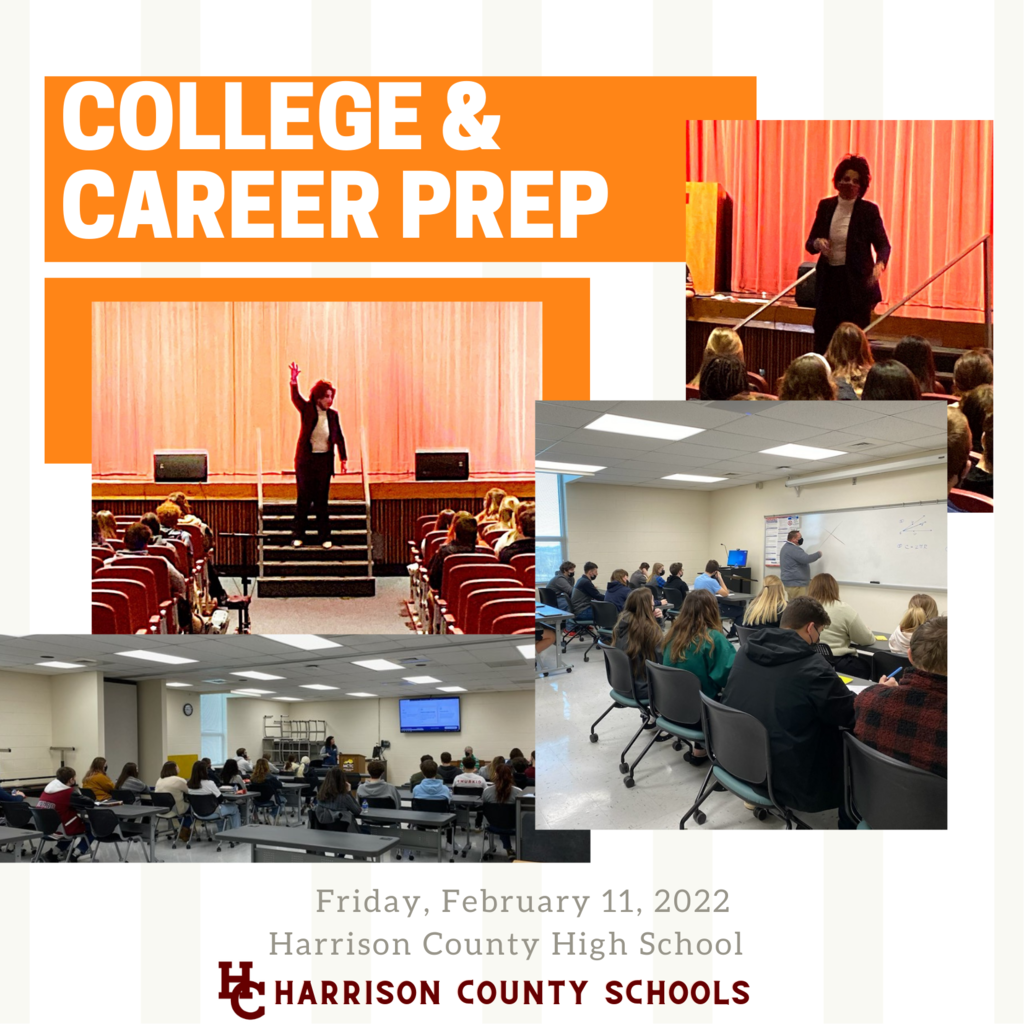 A huge congratulations to the HC Thorobreds Wrestling Team who are the Region 6 Champions! It has been 38 years since they brought home a region title and it was very well deserved!

Happy National School Resource Officer Day to Officers Michael Coppage and Steve Muntz! We greatly appreciate all you do for our district! #NASRO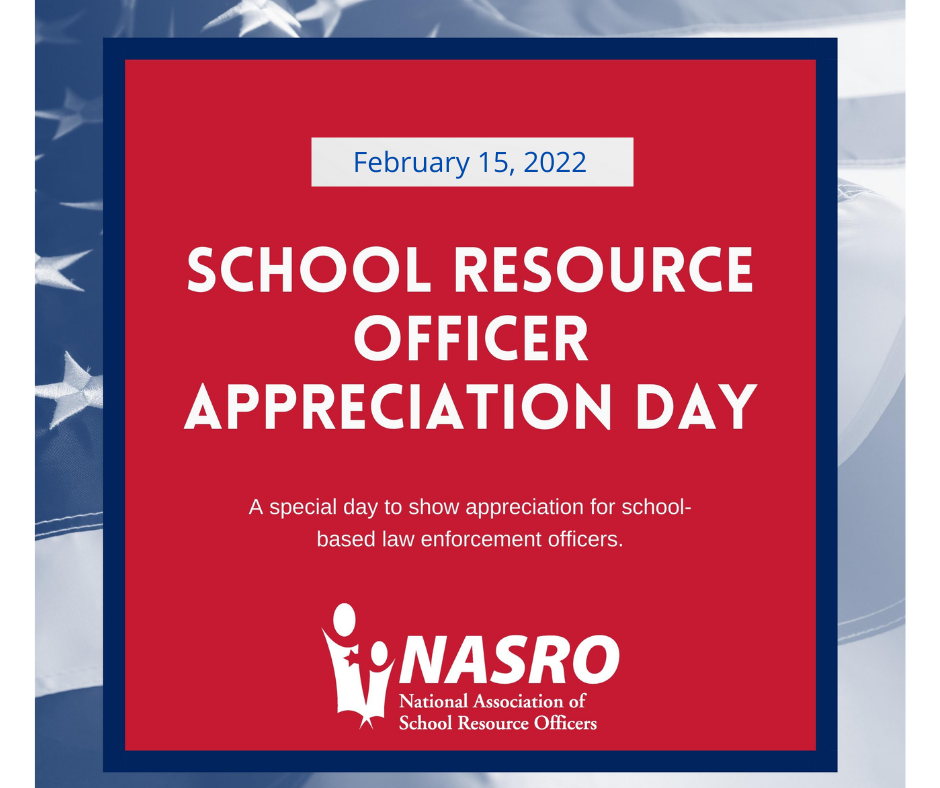 Who: Valuable Community Partners What: Informational meeting about the Dolly Parton Imagination Library When: Friday, February 18, 2022 at 9:00AM Where: Harrison County High School Auditorium Muffins, coffee and juice will be provided! We look forward to seeing you at the event! Please complete this survey to confirm your participation:
https://forms.gle/K4DkatUSTfmVByTZ6
If you have any questions regarding this event, please contact Kinzie Gaunce at (859) 234-4881, or Whitney Fowler at (859)234-7110.