Welcome Cynthiana-Harrison County Chamber of Commerce to Harrison County Public Schools today! We are hosting today, as our community talks all things work force development. As we get one step closer to being another year of certification as a Work Ready Community!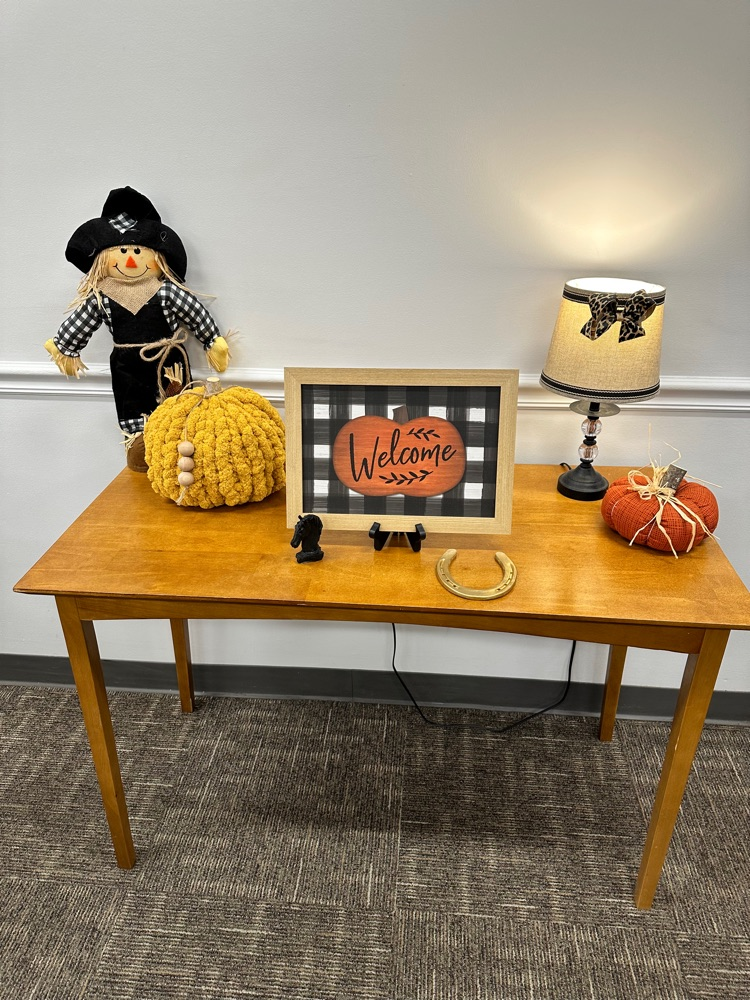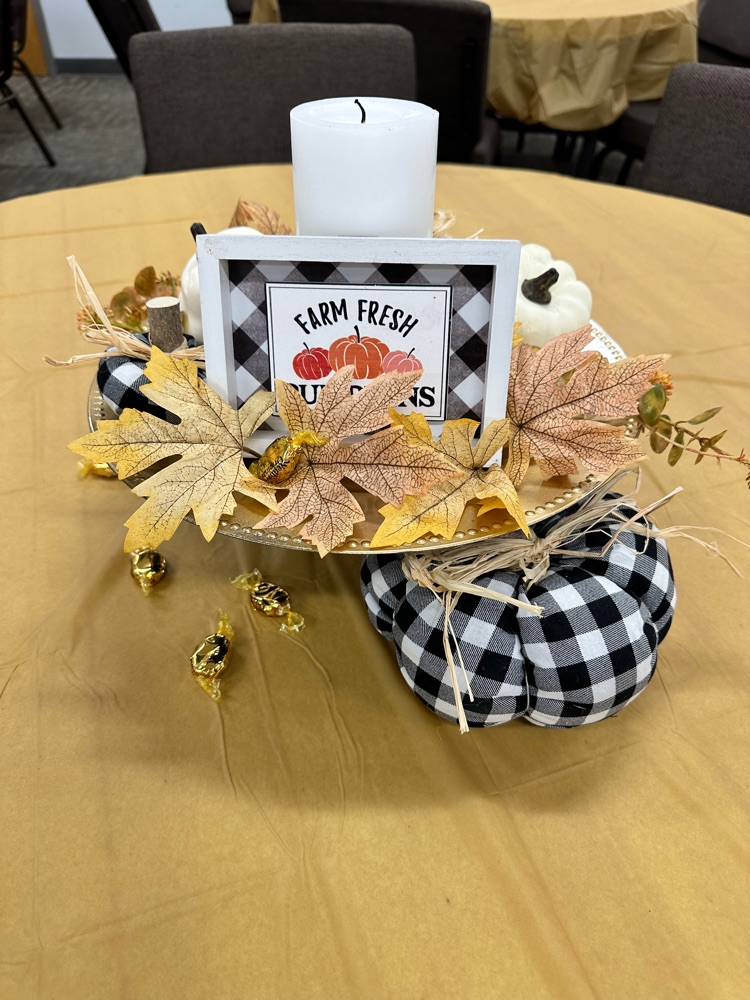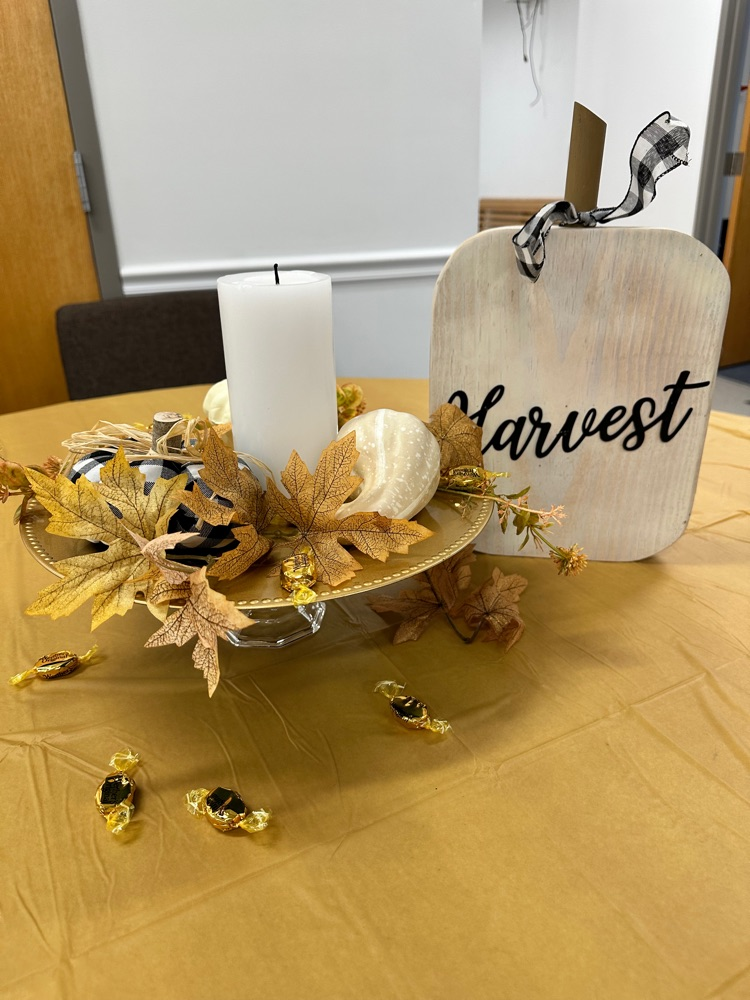 💛Harrison County Preschool Going Gold For Childhood Cancer Awareness Month💛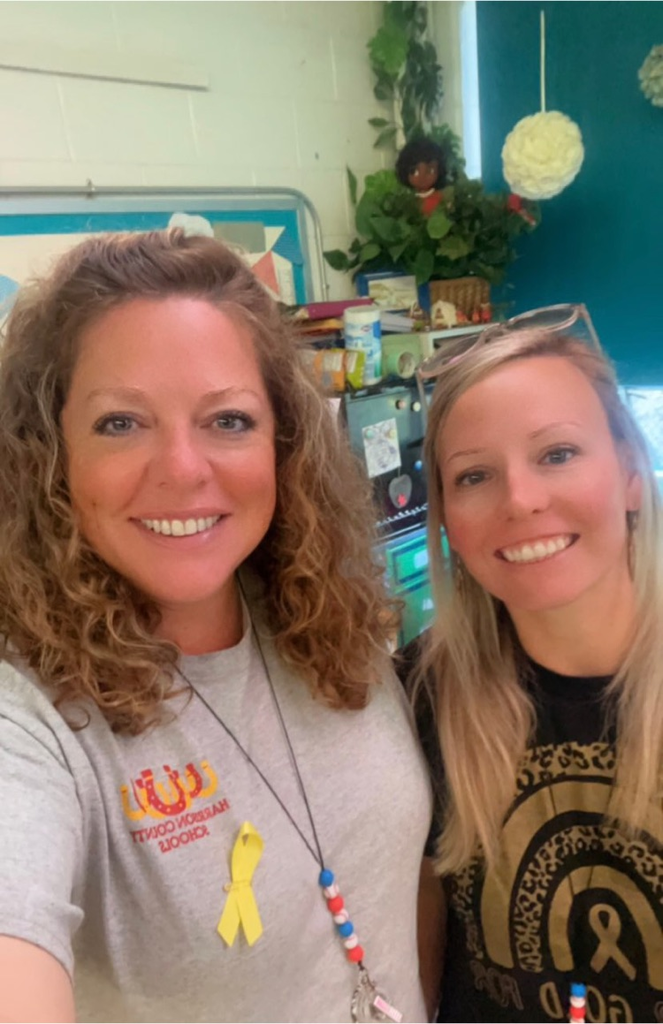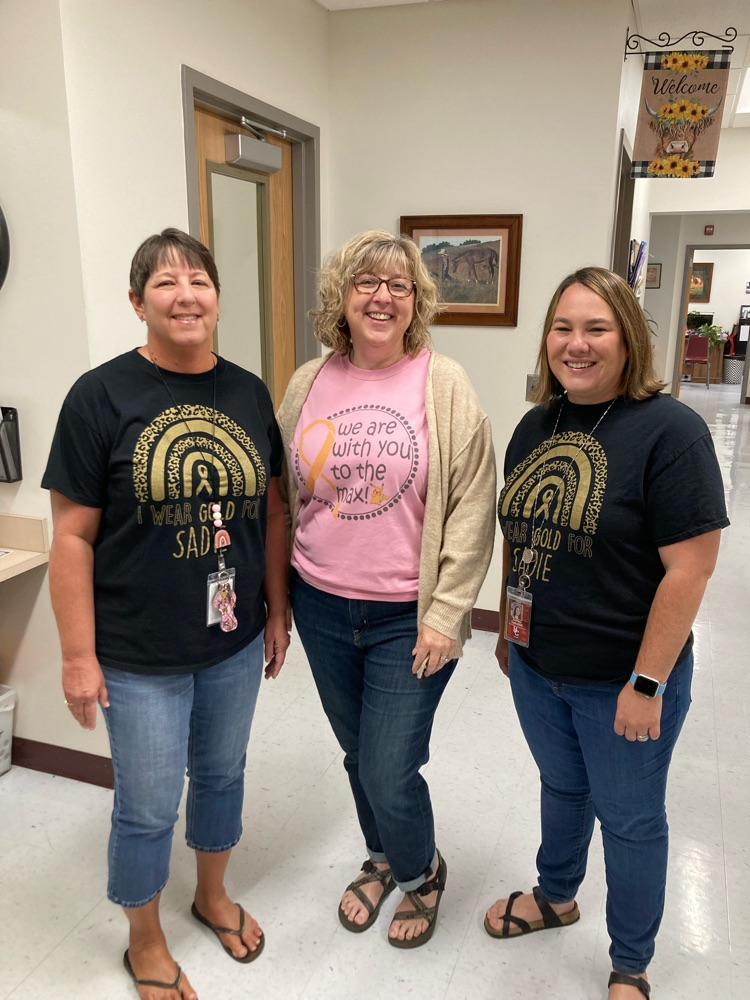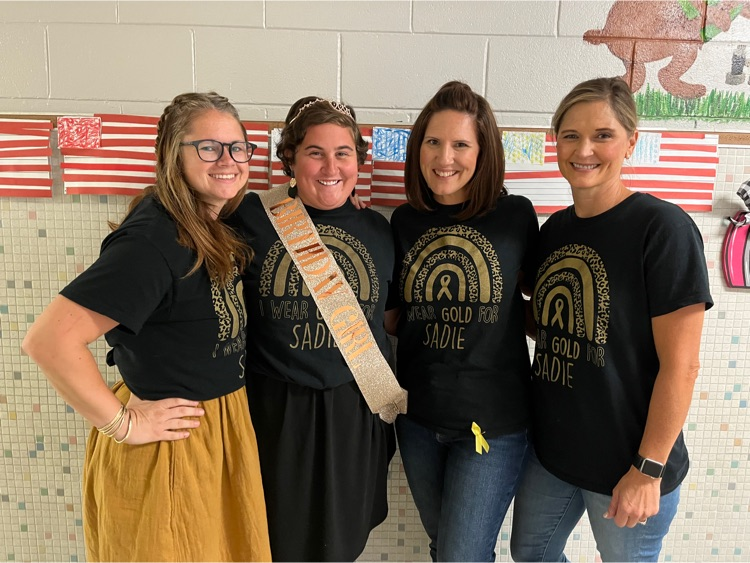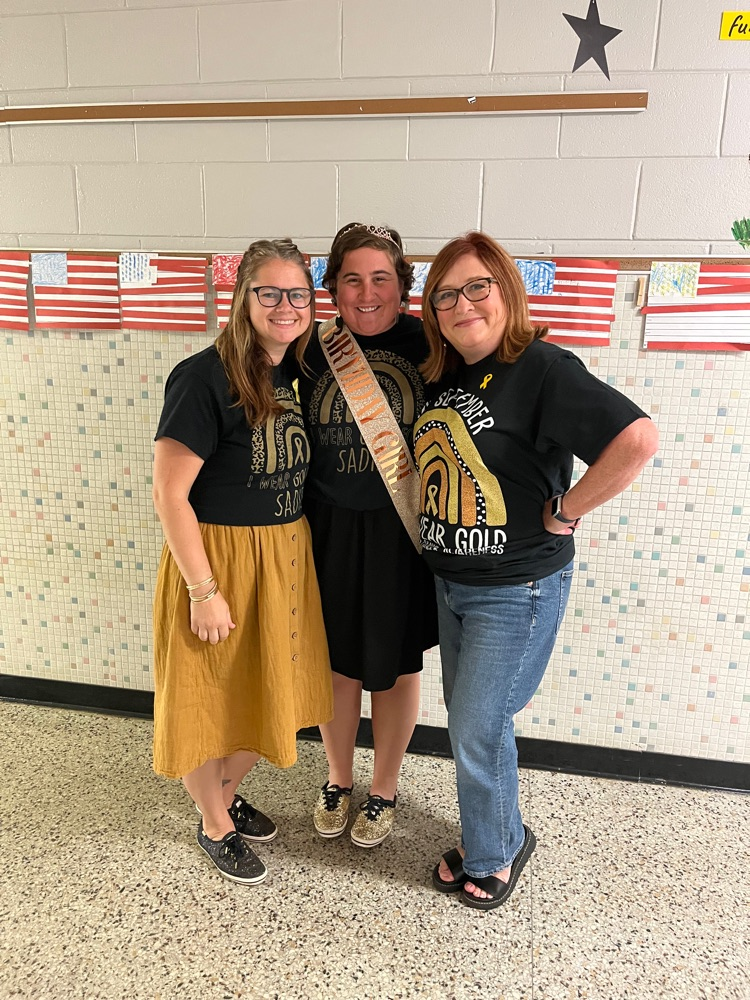 Harrison County Public Schools Going Gold for National Childhood Cancer Awareness Month.
Harrison County Public Schools Going Gold for National Childhood Cancer Awareness Month.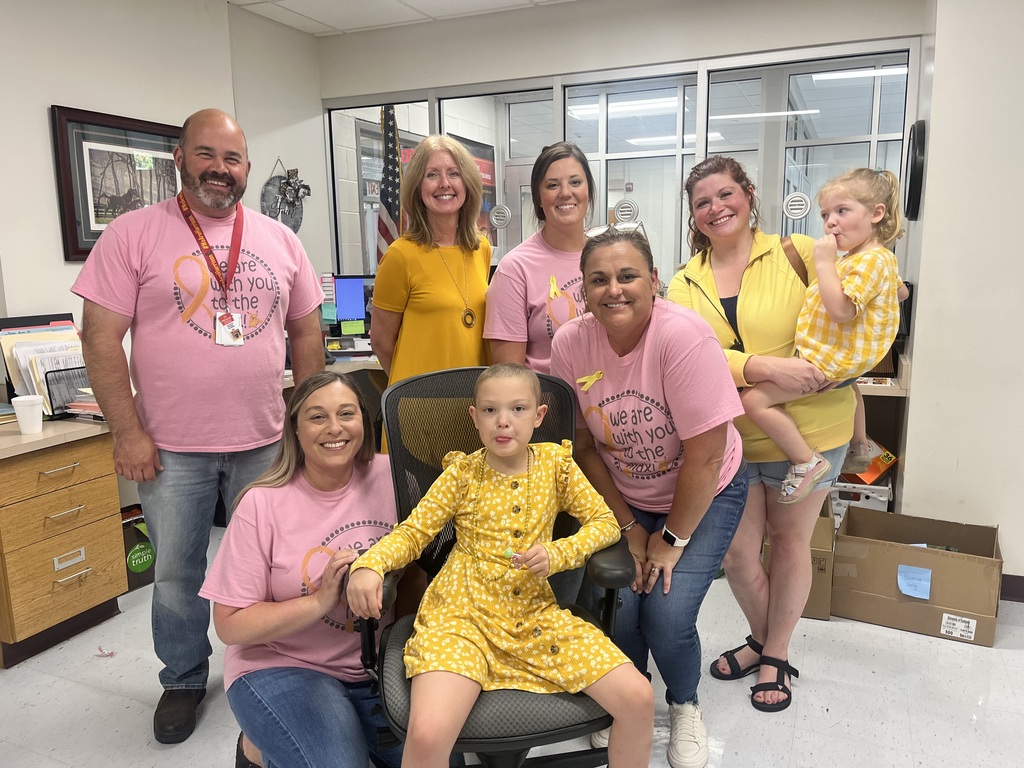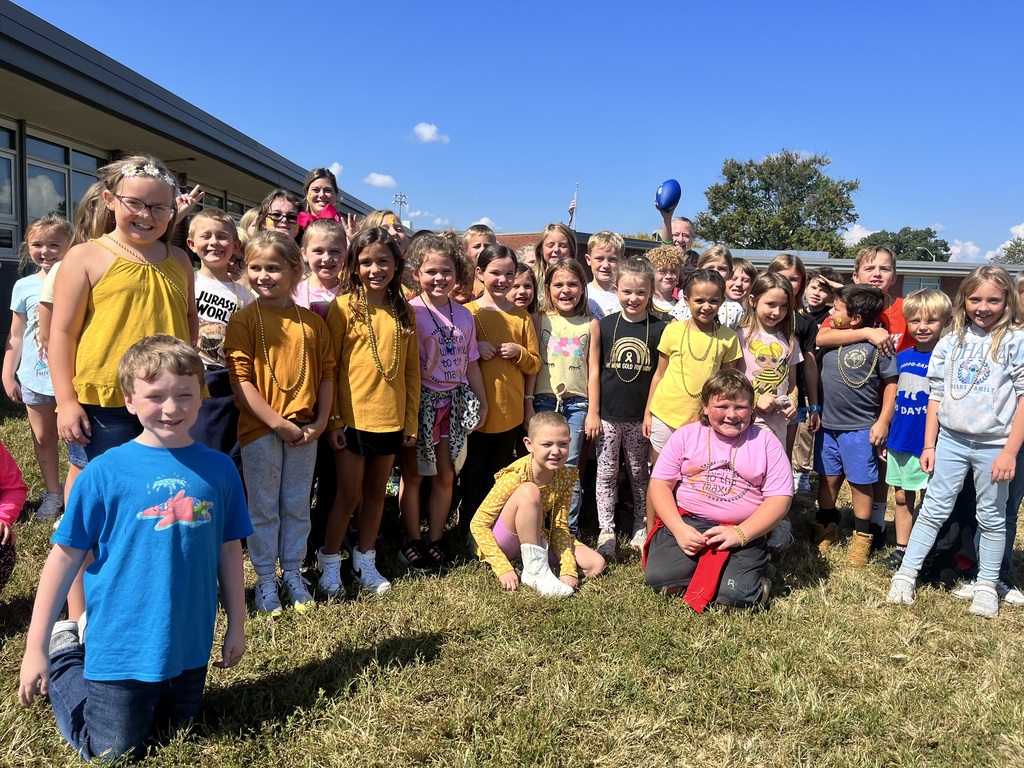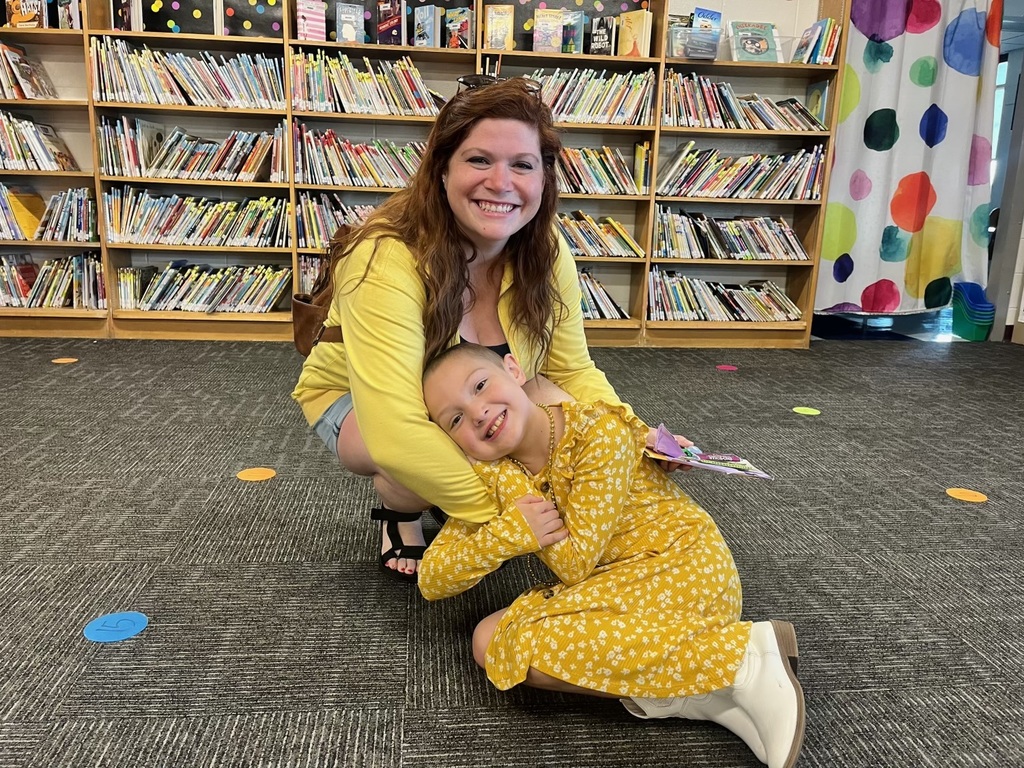 HCMS enjoyed freshly grilled cheeseburgers for lunch today. Riverview Meat supplied the beef because of our Farm to School Grant. A huge thank you to the HC Beef Cattle Association, our food service team and our HCMS Staff for making this event happen.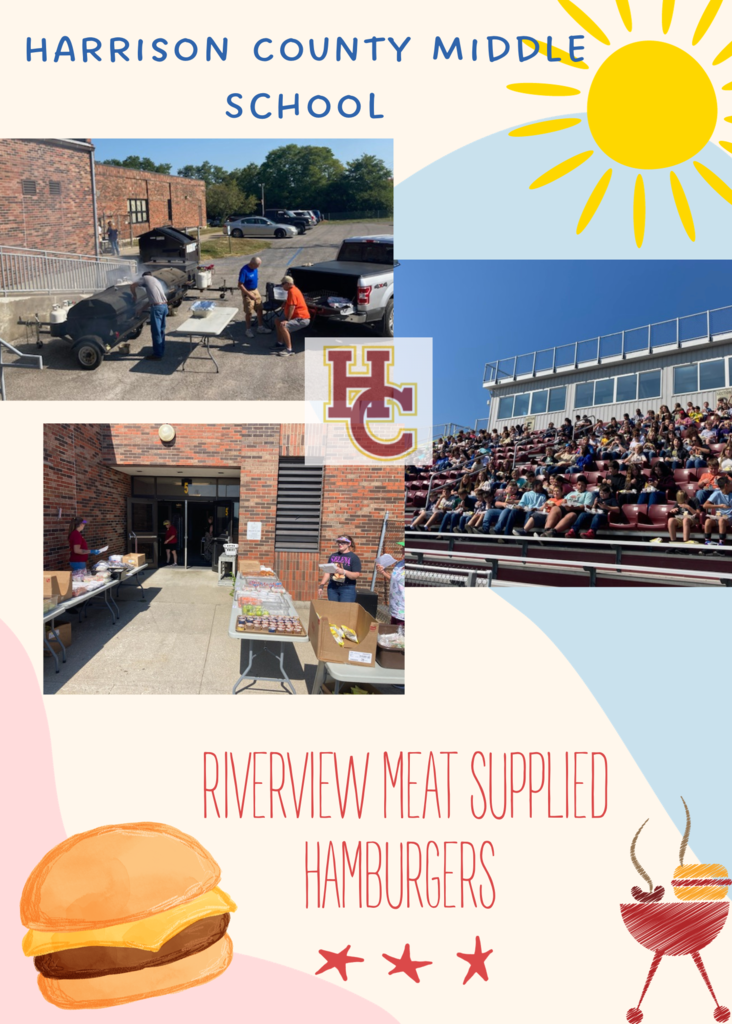 Harrison County Public Schools Going Gold for National Childhood Cancer Awareness Month.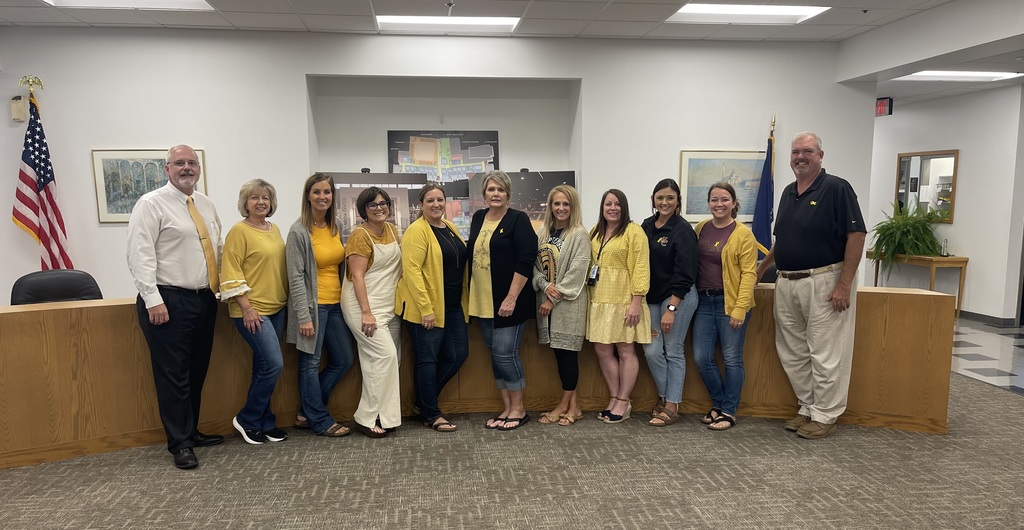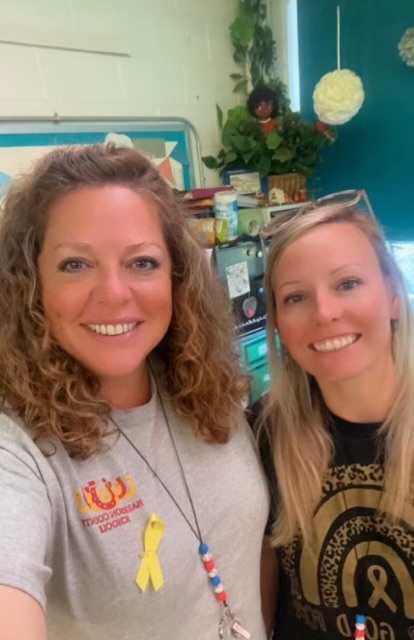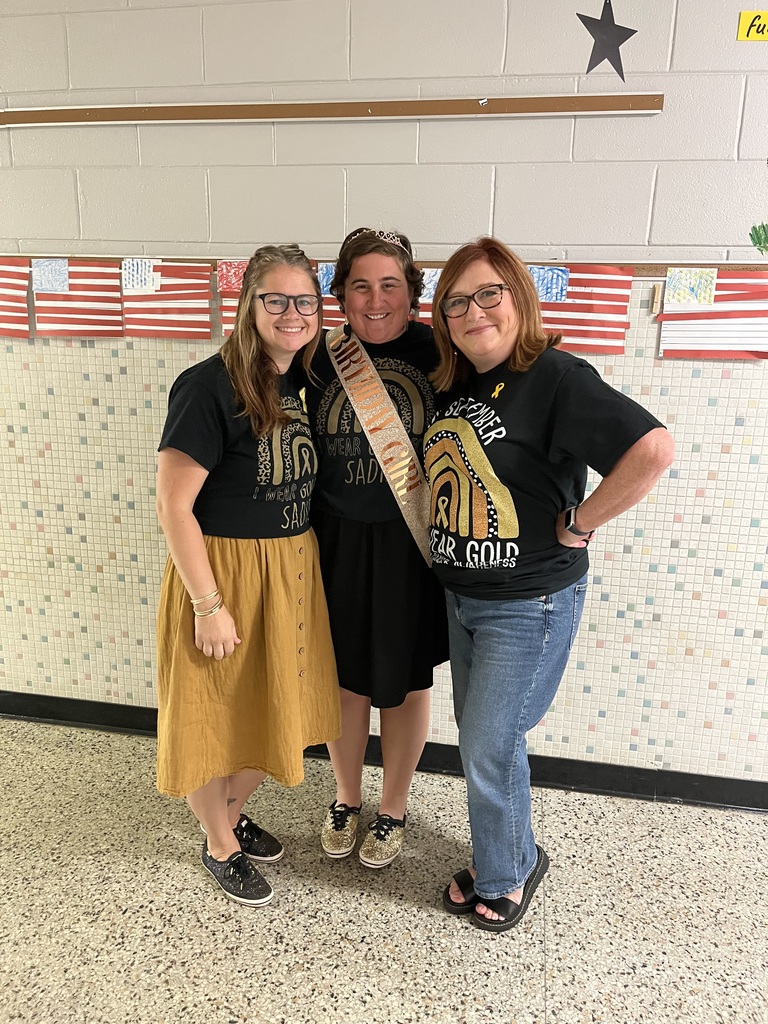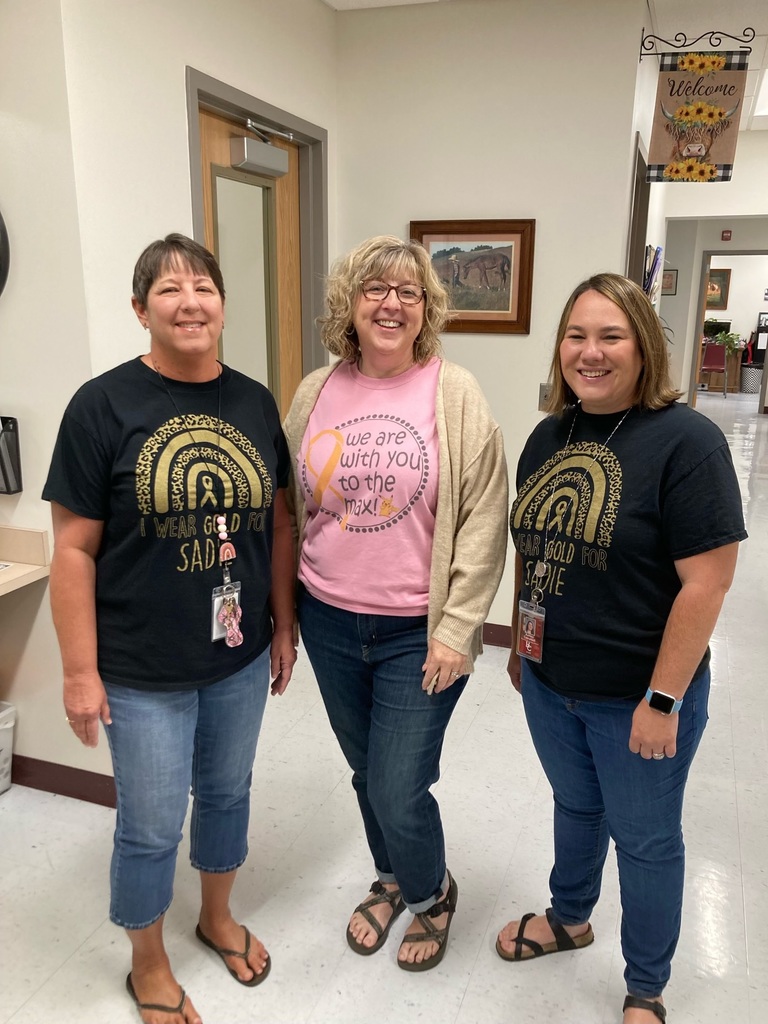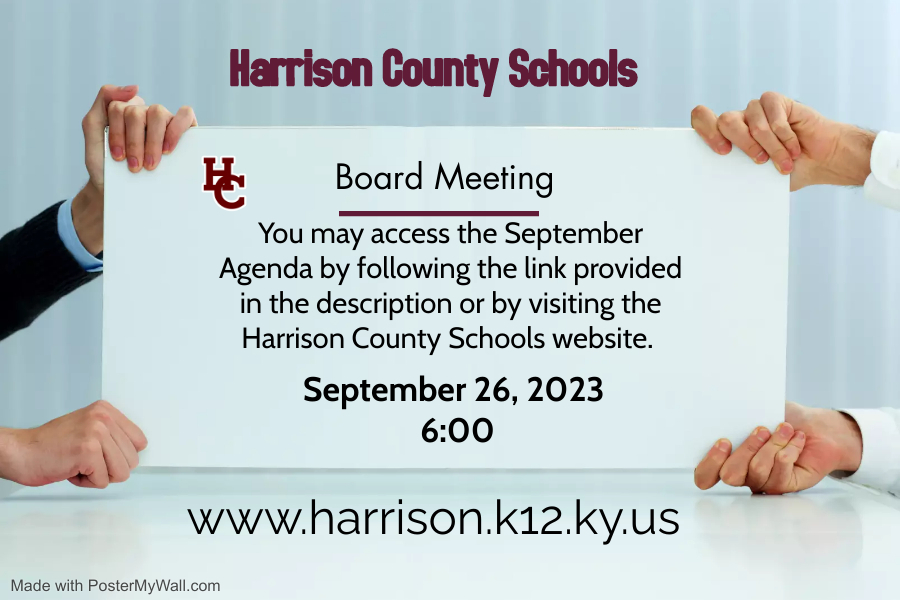 Honored to bring home our KASA GOLD MEMBER District on Harrison County Schools GO GOLD day. Here is to those families we serve that are battling childhood cancer. #weareharrison #gogoldforchildhoodcancer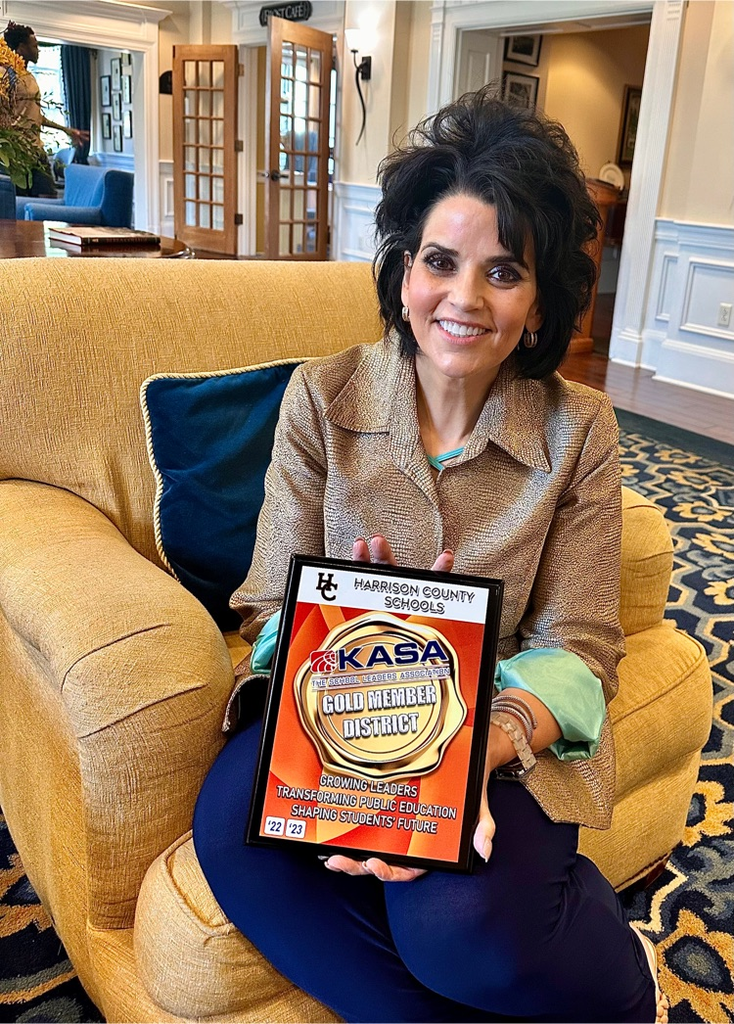 Northside has implemented a celebration committee for Leader In Me initiatives to help "sharpen the saw". For the month of September staff members set up a mid-week hydration station for all staff, complete with inspirational stickers for your water bottle. Way to go team!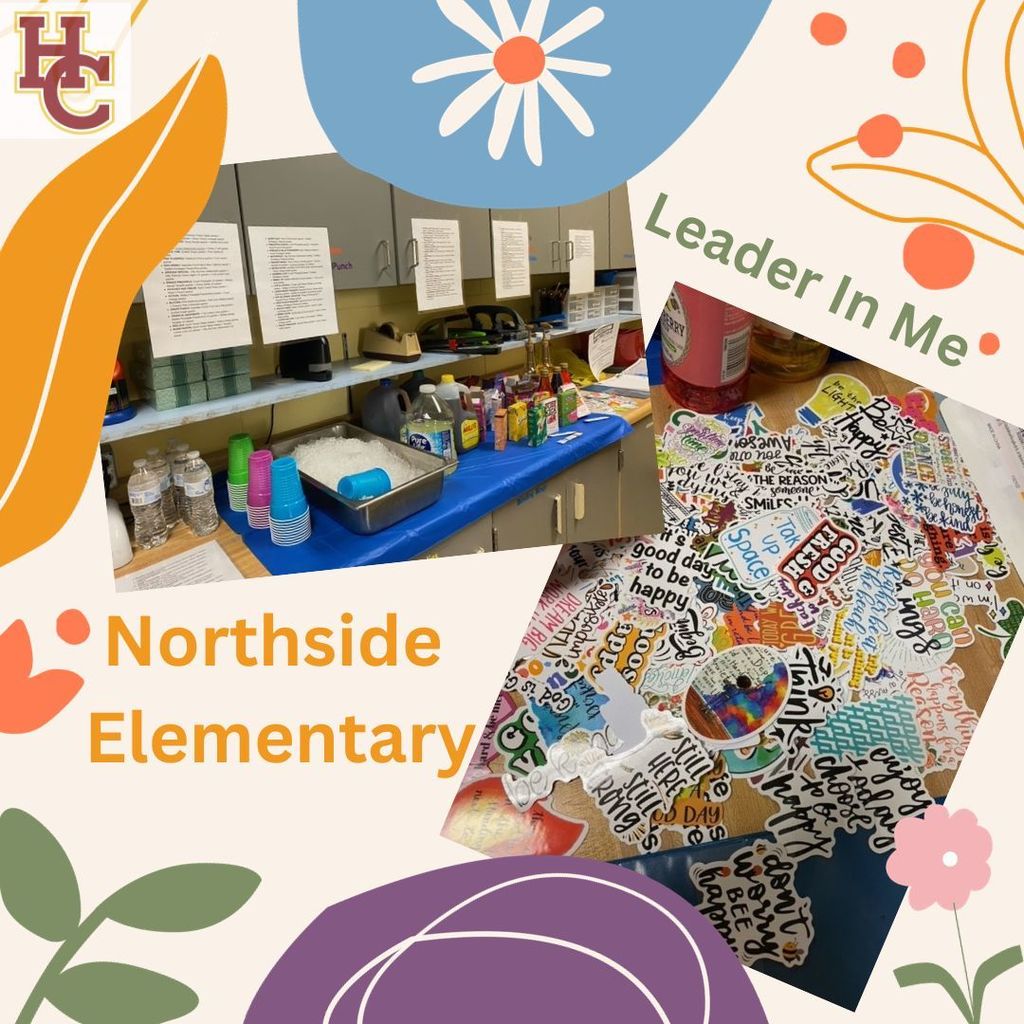 At approximately 10:00am, Northside Elementary received a phone call from law enforcement regarding their investigation of reports of a gunshot in an area near the school. For this reason, law enforcement advised the school to follow their safety protocols while they investigated. Out of an abundance of caution, Northside Elementary School went on a lock down. Upon law enforcement's investigation, it was determined there was never any threat to the school. Although not needed at this time, it is always good to practice our safety procedures and we do so regularly throughout the school year. We want to thank local law enforcement for their prompt response, investigation and clear communications with the school. As a community we stand in unison to safely support our schools, families and the Cynthiana/Harrison County Community at large.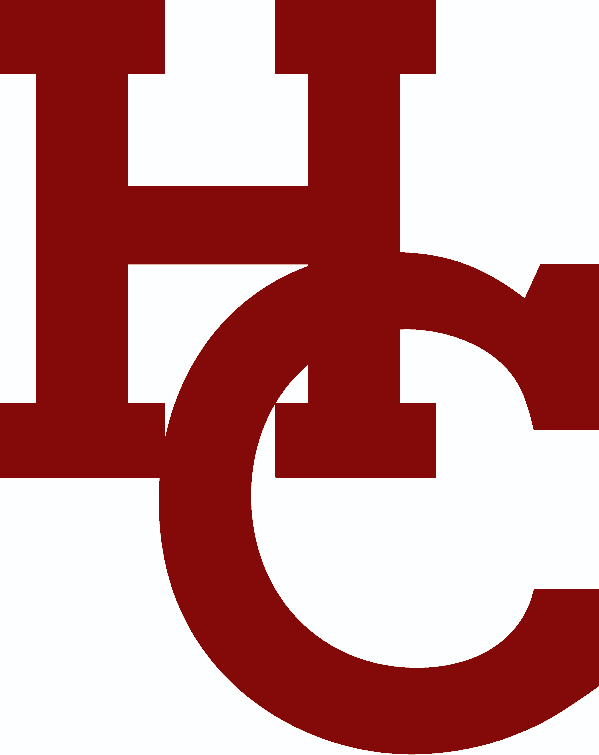 HC Schools joins KY Ag Commissioner Ryan Quarles in recognizing Ky's farmers on Farmer Appreciation Day. Large or small, our farms & the farmers who work them provide service to our communities, our state and our nation. On behalf of our students, staff and community, Thank You!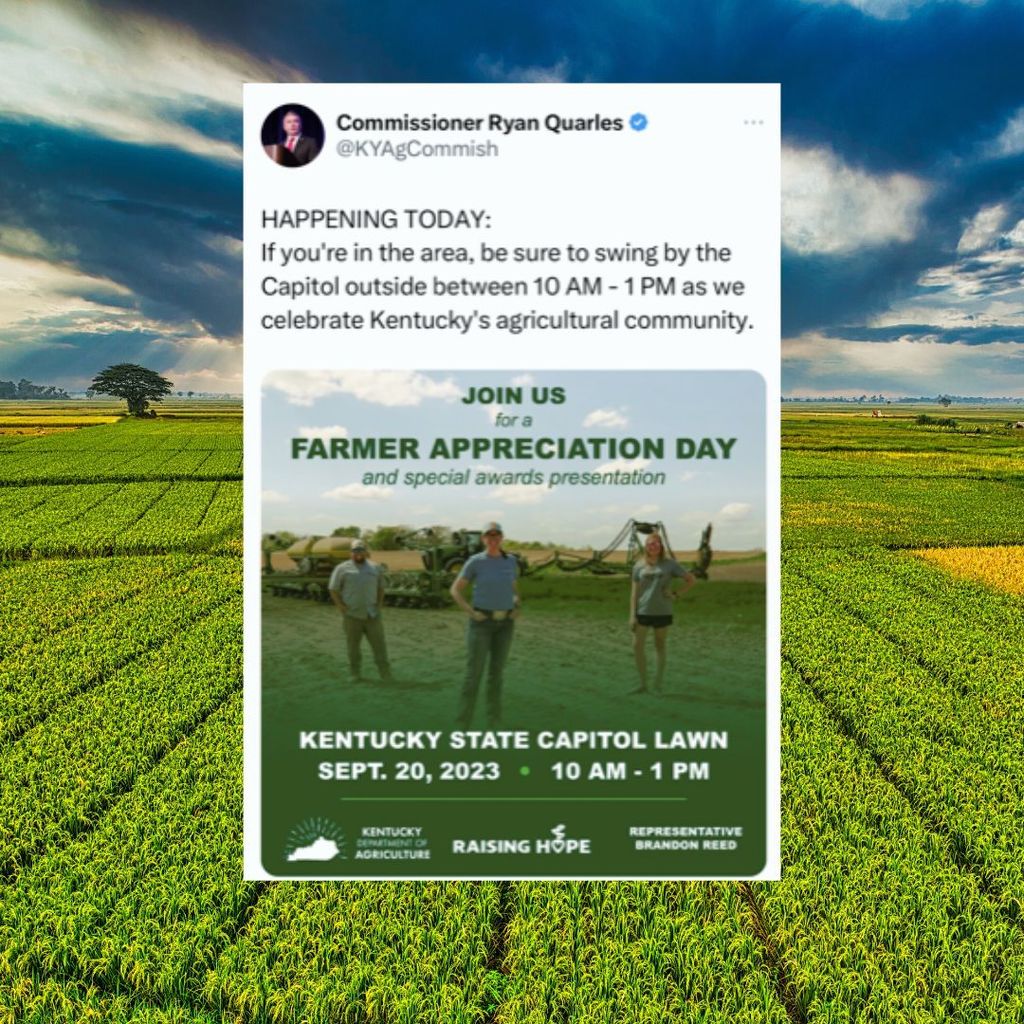 Honeybee Hustle Registration is now open, sign up to support your school!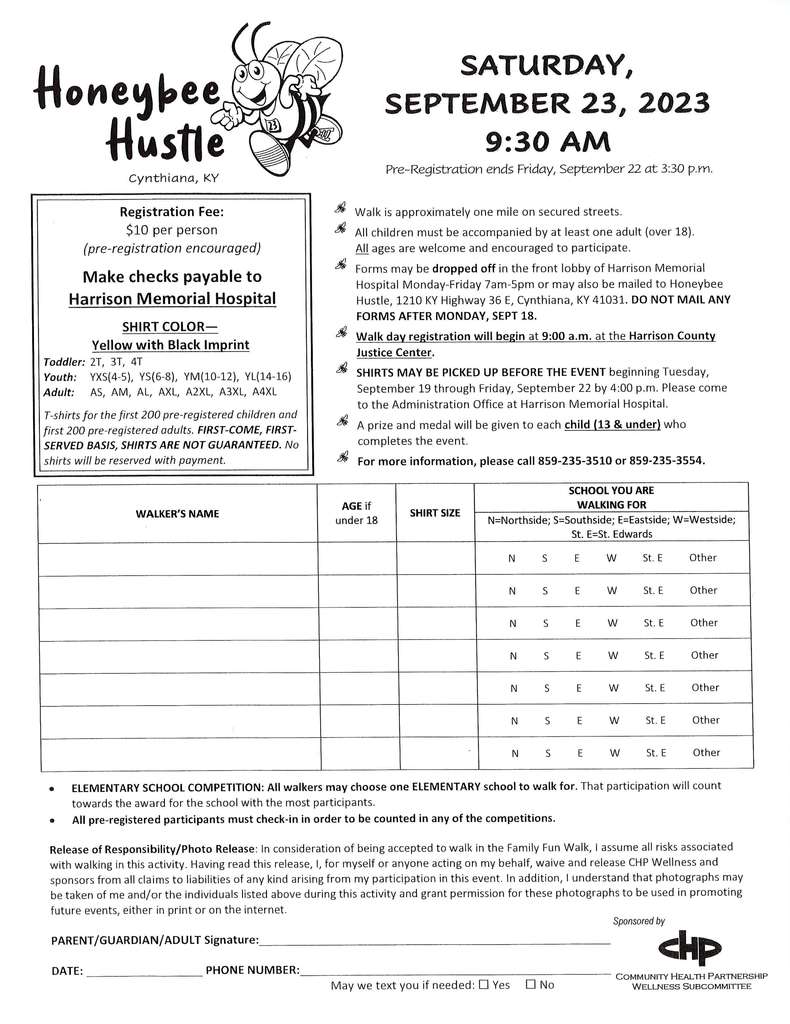 Let's come together this Friday, September 22nd, and show our solidarity by wearing the color GOLD. We invite everyone to stand with Harrison County Schools and display our compassion and encouragement!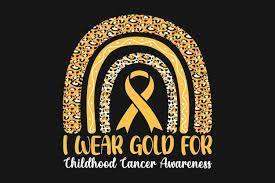 Today's breakfast at Southside Elementary School!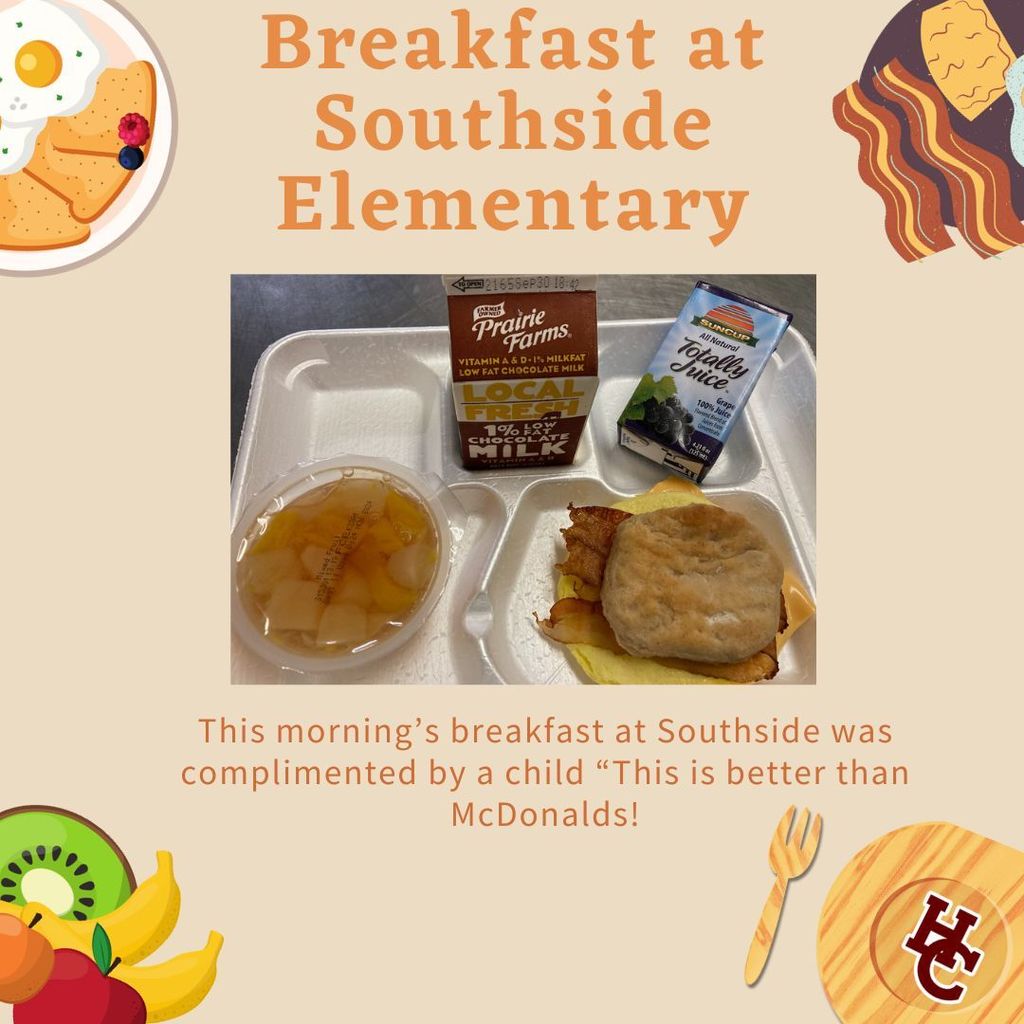 These Harrison County administrators are sharing the new clubs and opportunities for all our students on WCYN Coffee Break this morning! #weareharrison #wycnradio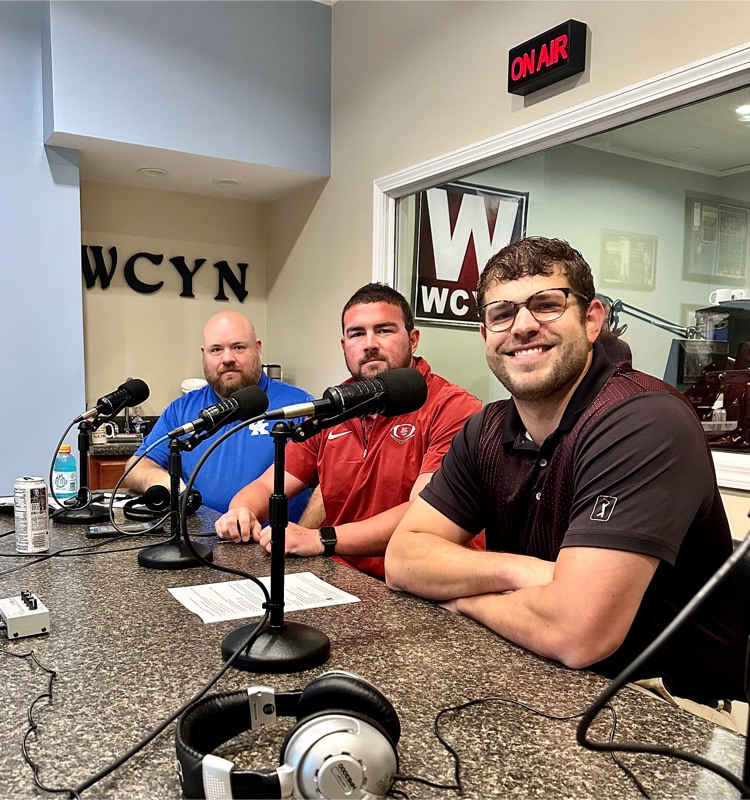 High Attendance Day is September 13, 2023 Please Help Harrison County set the bar with 100% attendance!
Today's Choice for Lunch at HCMS was a chicken quesadilla or pepperoni calzone. As always a PB&J was an option as well.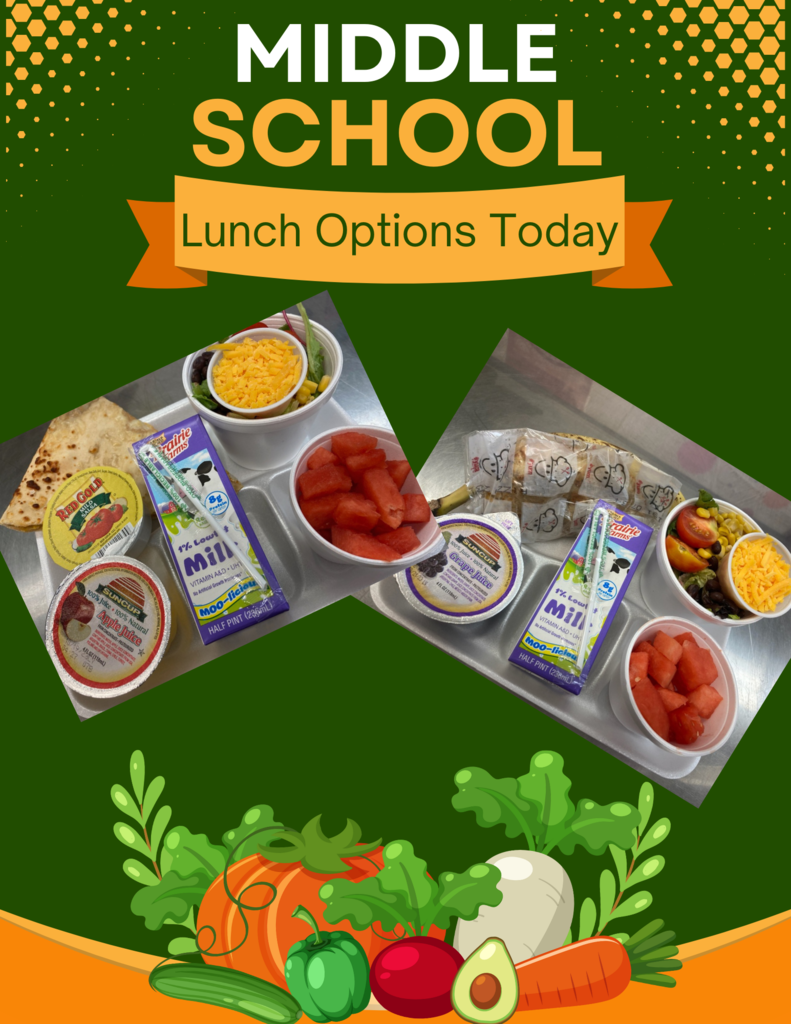 The students of Eastside Elementary School, under the guidance of Mrs. Whitson, express their appreciation for the new headphones generously supplied by the Harrison County Board of Education and are eagerly making use of them.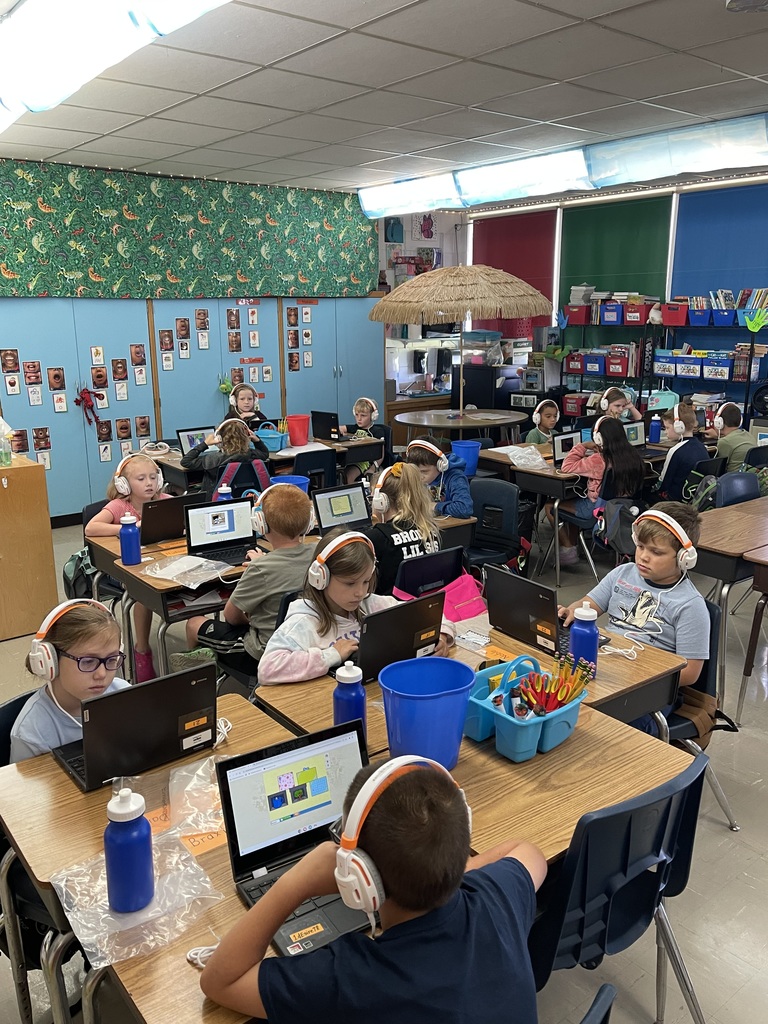 Lions Club presentation!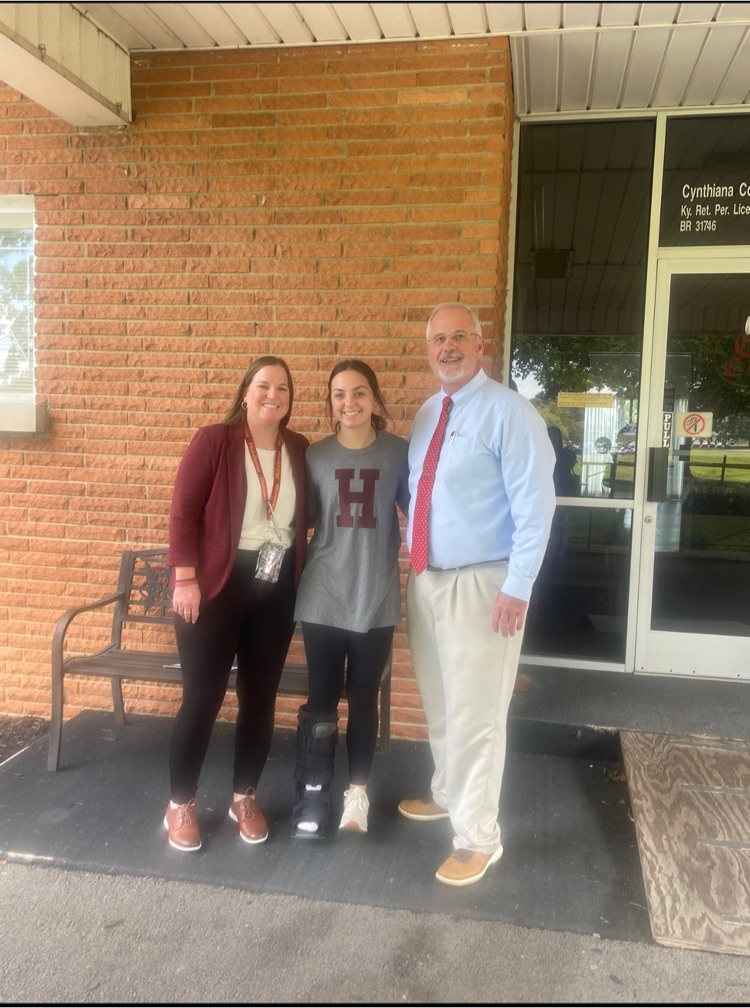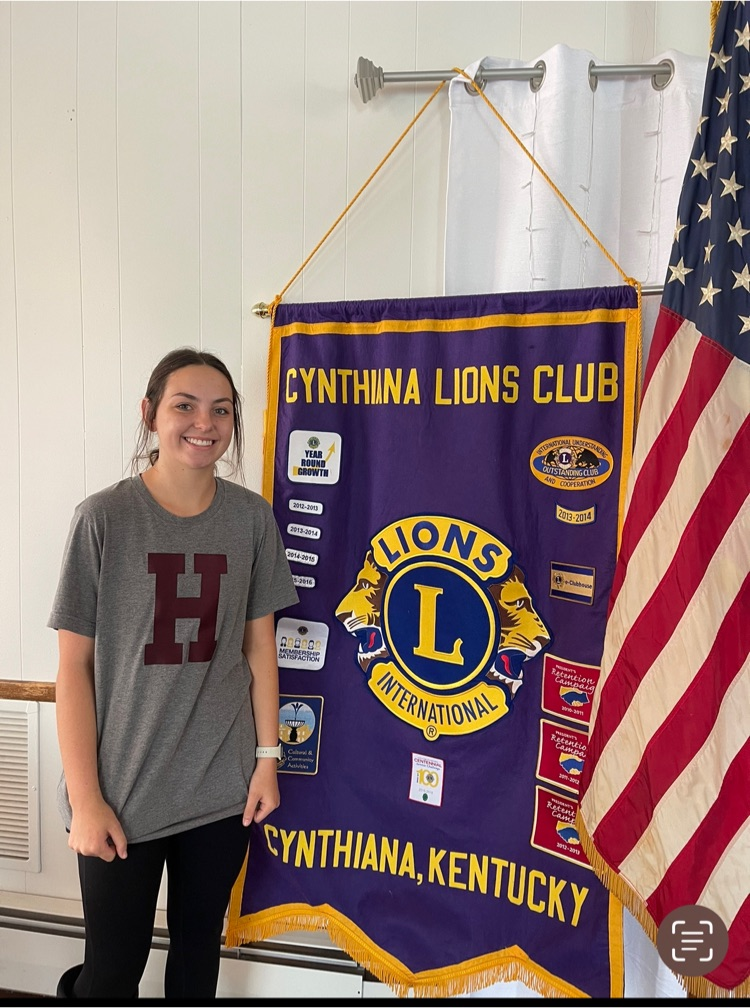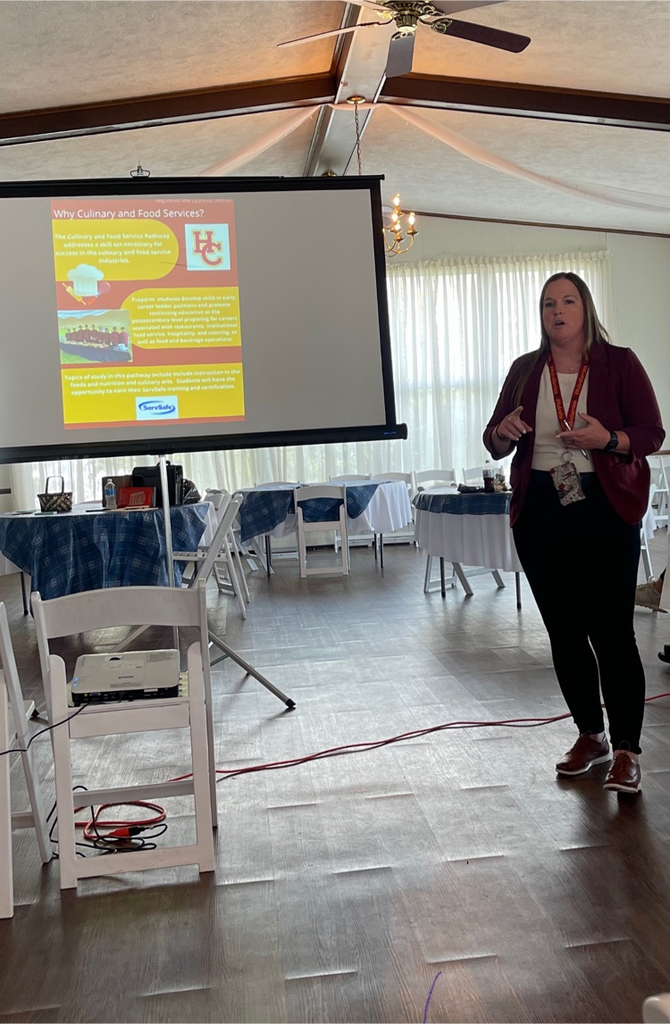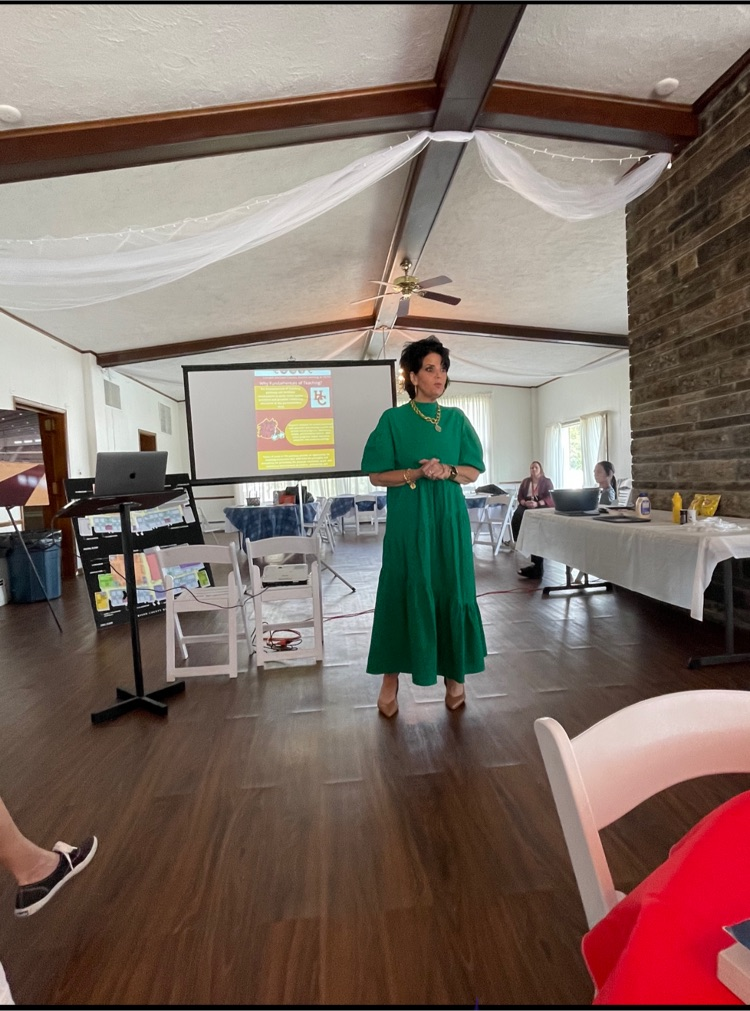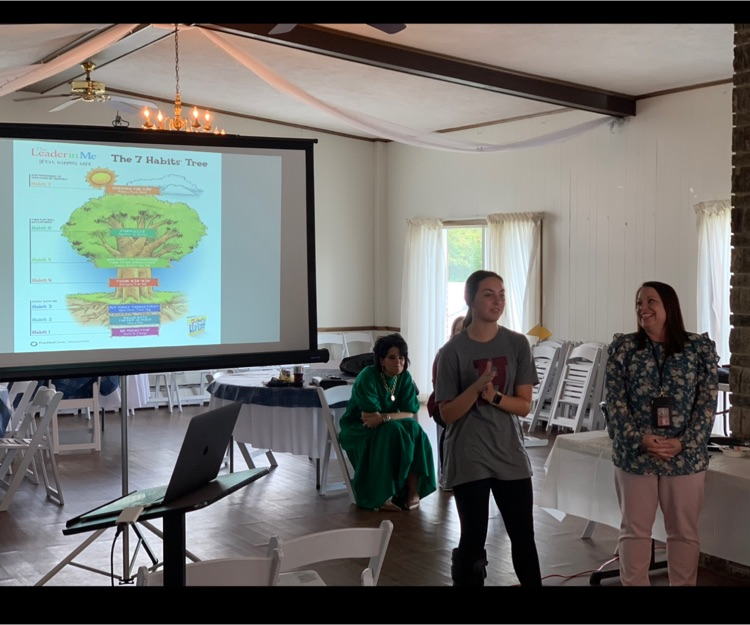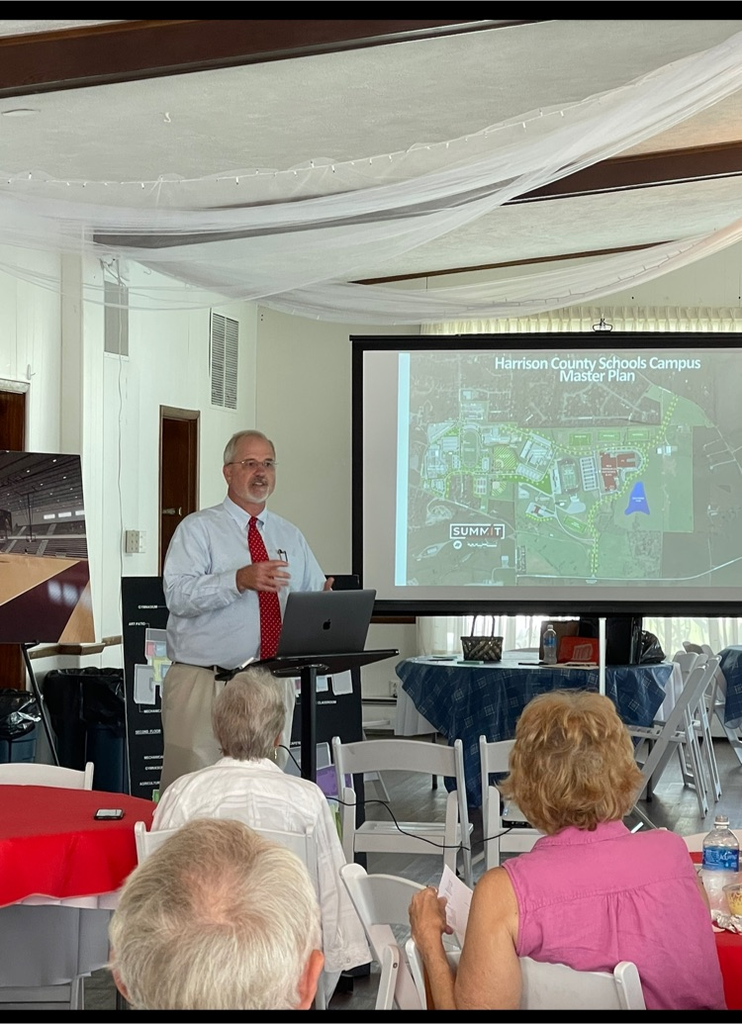 Thank you to the volunteers, technology team and HC high school students that helped to organize headphones for all K-5 students today!