HCHS JROTC cadets enjoyed providing enrichment for Northside Elementary students during their after school STABLE program!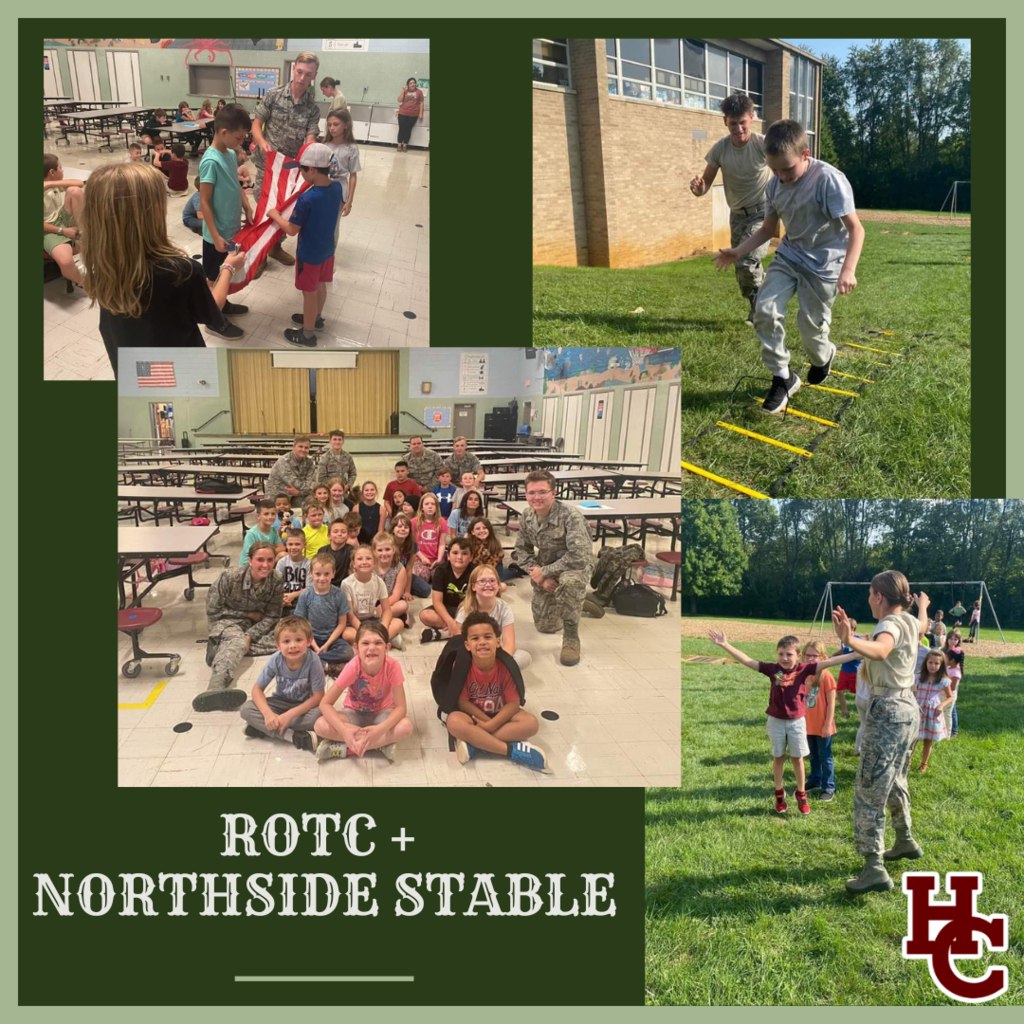 Southside's 5th grade class will be out at Dairy Queen tonight from 5PM-8PM for a fundraiser! Come on out for a sweet treat or an easy dinner idea!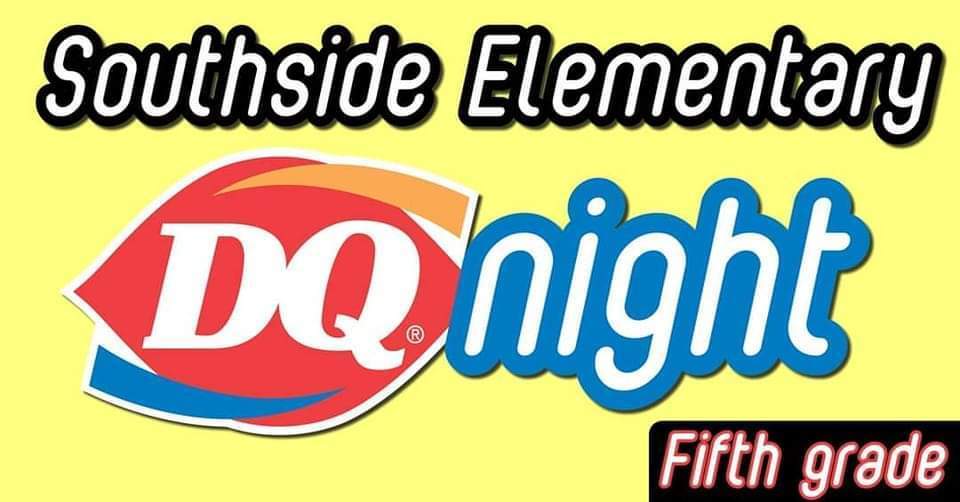 Yesterday, in an effort to boost attendance, Eastside Principal, Ms. Miles, agreed to be slimed in front of her students!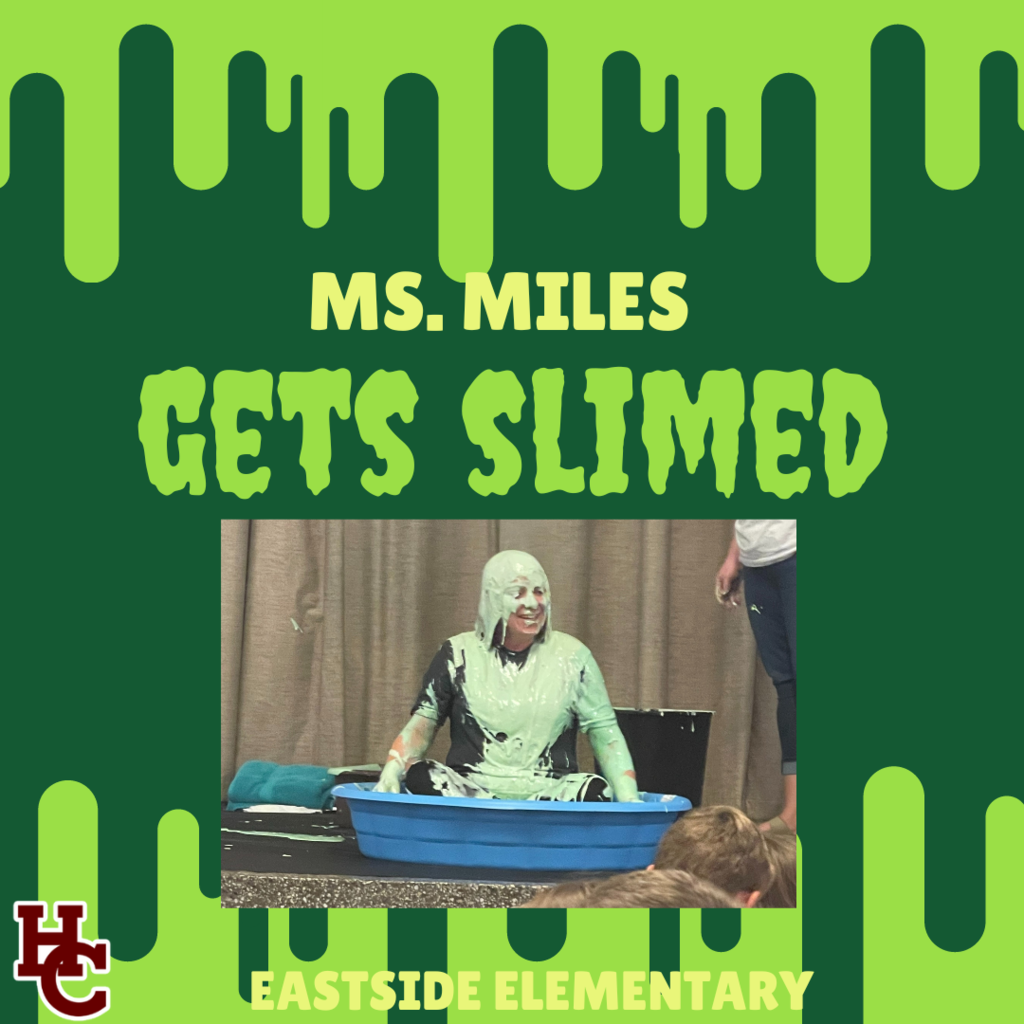 If you have a 4th or 5th grade student who may be interested in being on the archery team, there is a parent meeting tonight! See below for the details!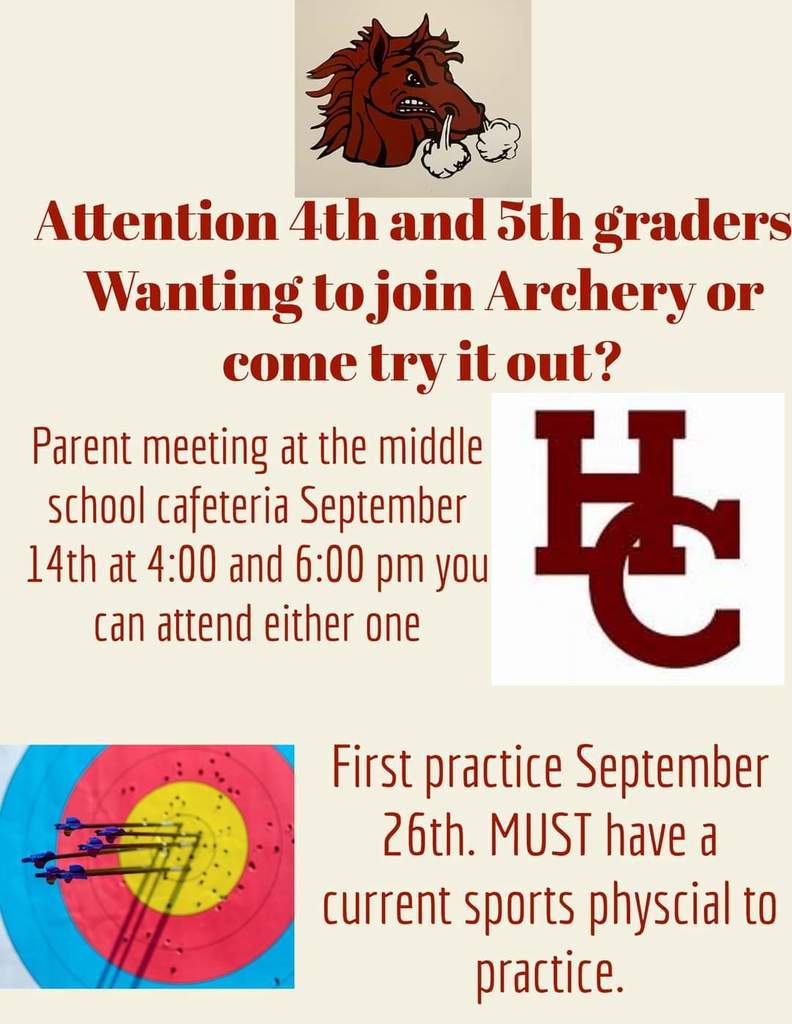 The ALIVE AT 25 driver awareness course will be offered in the HCHS Library on Tuesday, September 20th, from 4PM-8PM. To sign up, click the lick below.
https://kentuckysafedriver.com/

FBLA student leaders J.R. McFarland & Dawson Peak representing at the Cynthiana Harrison Co. Chamber's Breakout Leadership Conference! They are tolerating the "Queen of Learning"/Emcee Chief Academic Officer Jenny Lynn Hatter 😉🤣 #breakoutleadershipconference #weareharrison

At Eastside, Reese Trimble is teaching Lily Jager how to play guitar during recess! What a great example of how to show kindness to our friends!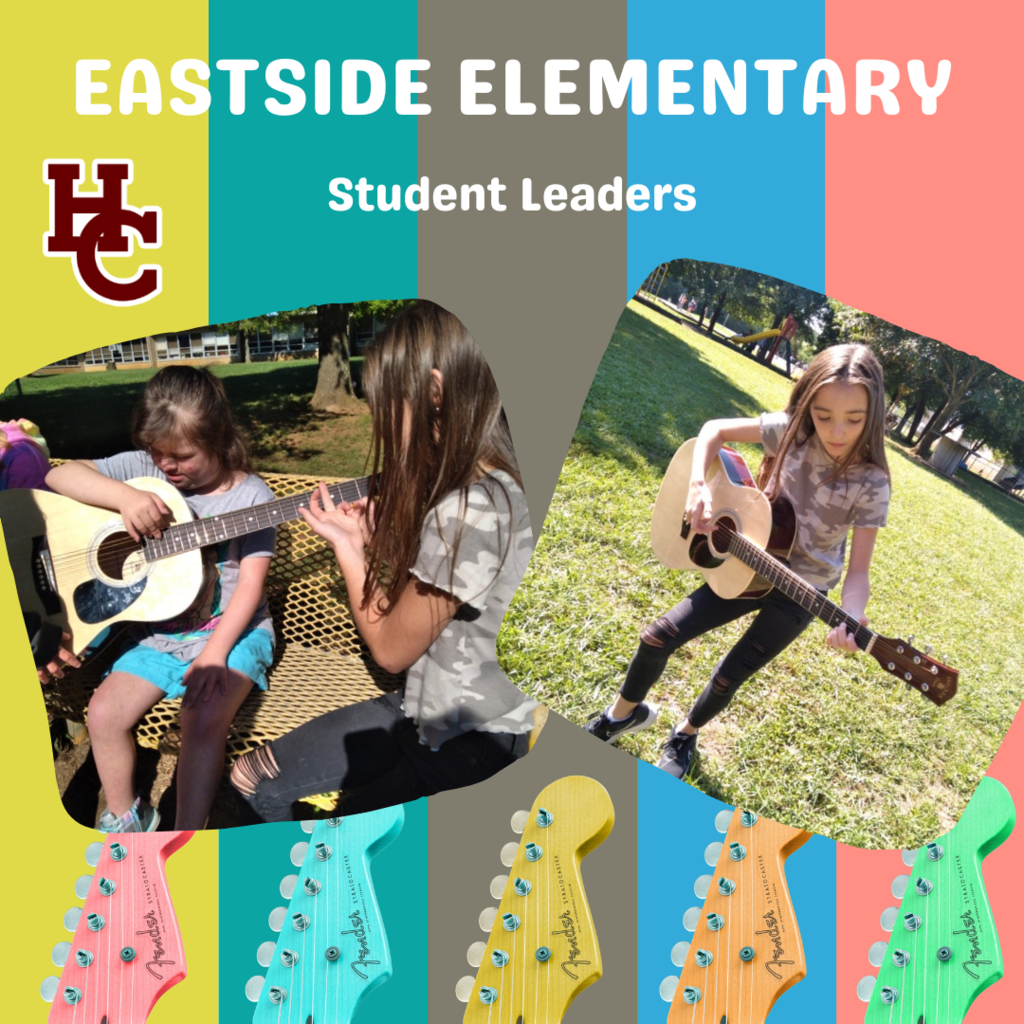 Tomorrow is HIGH ATTENDANCE DAY for all Harrison County Schools! Let's get our students in the classroom!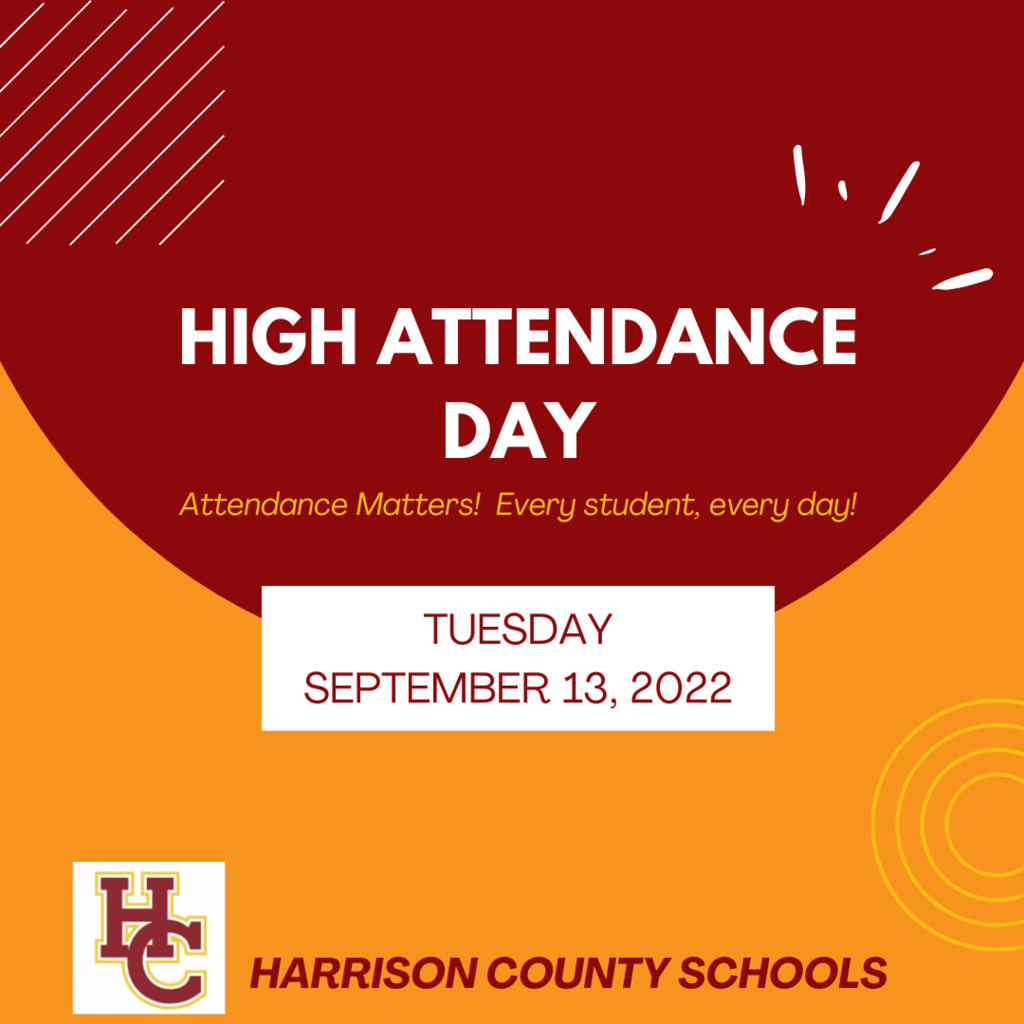 The upcoming week is spirit week at HCHS in preparation for the homecoming game on Friday night, September 16th!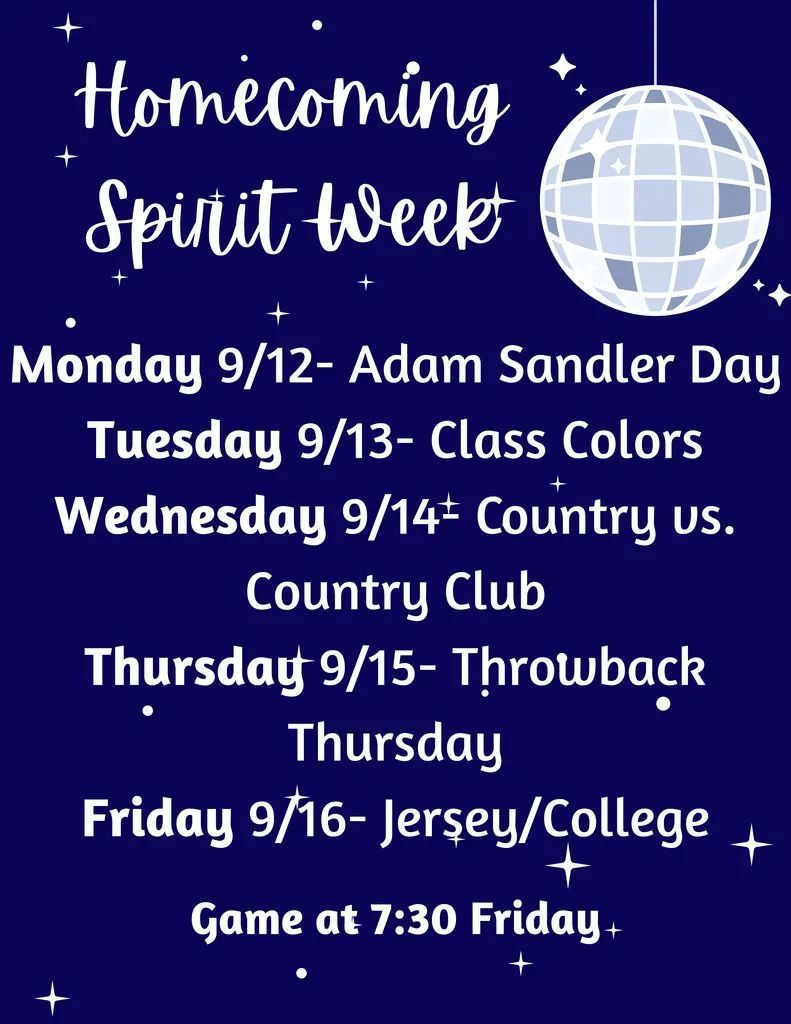 Cynthiana Main Street hosted another beautiful "Farm to Table" dinner. We are proud of our community and our FFA for assisting with the serving, set up and strike down of this event! #weareharrison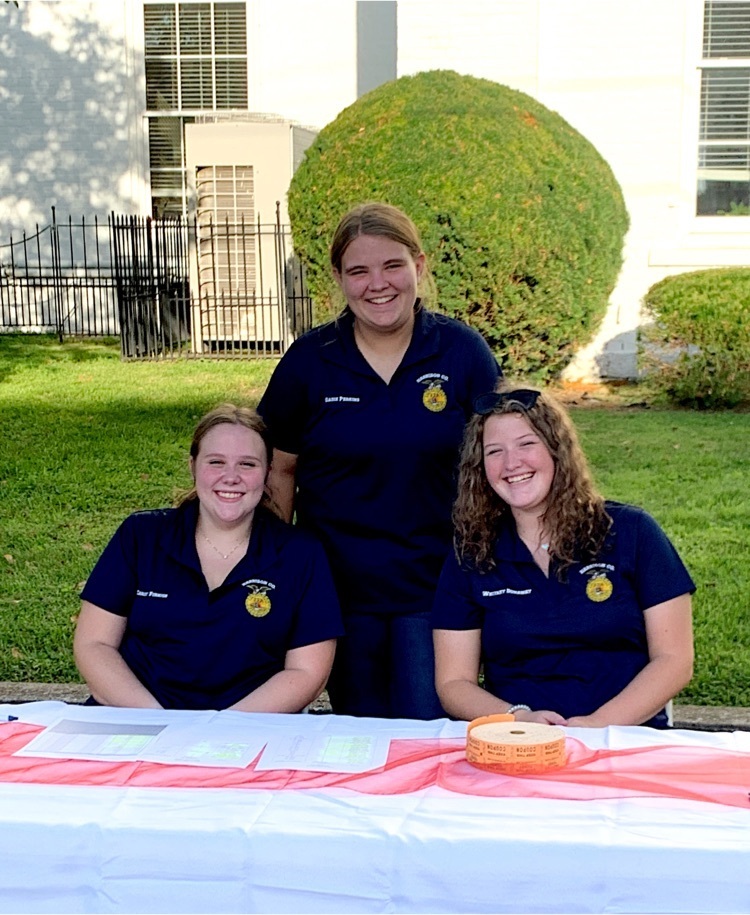 HCHS Culinary Team bringing the WOW to our wonderful community partner, Bullard! Cheers to 50 great years of Bullard! #weareharrison @thorobred_treats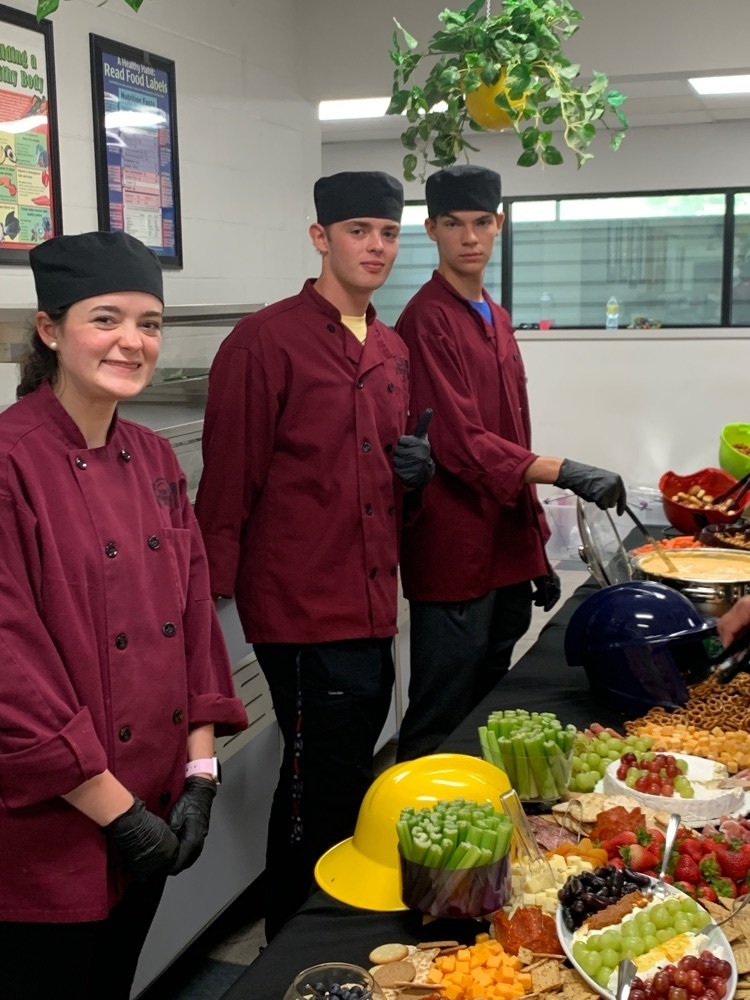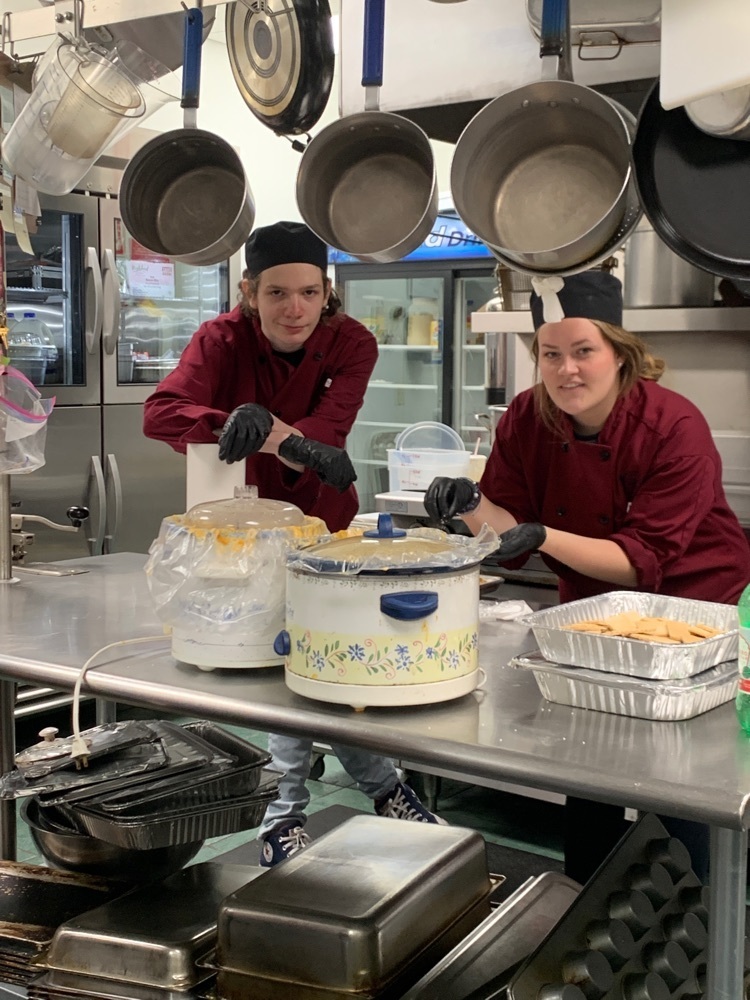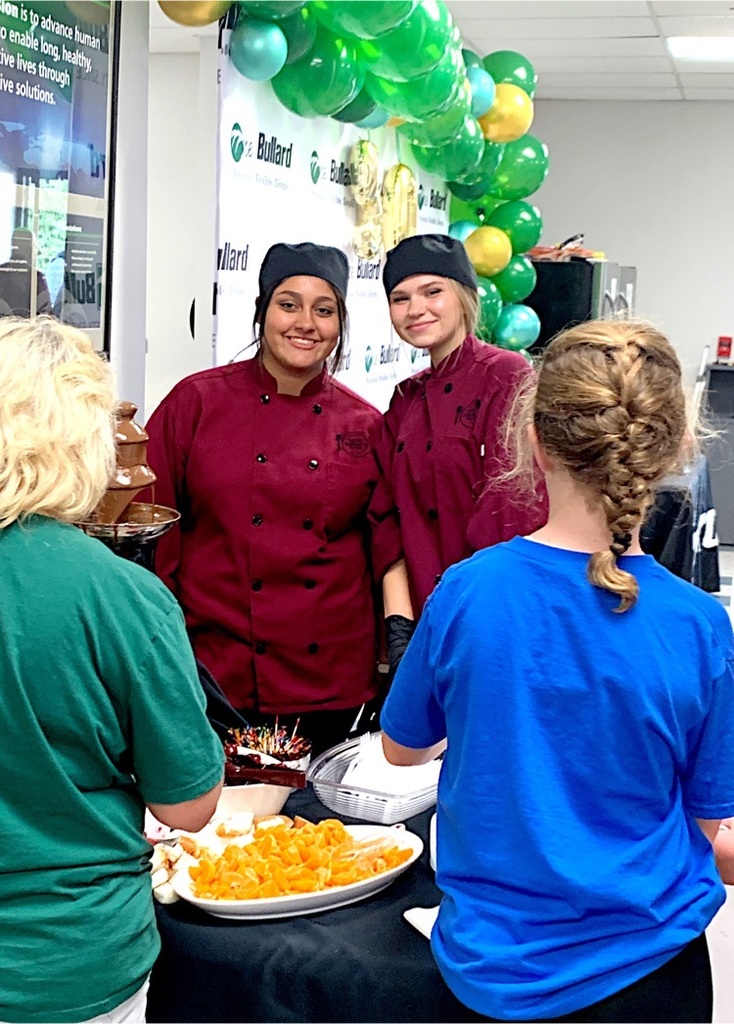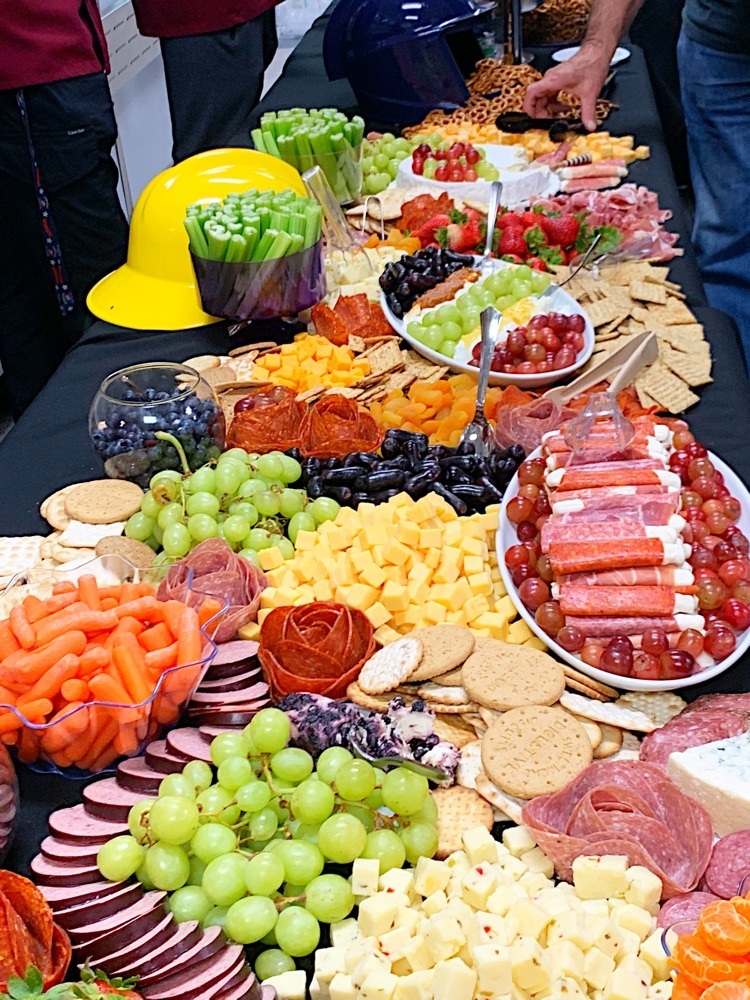 Congratulations to HCMS students, Sha Mya Reed and Cameron Power for being student's of the month in August!

Come out tonight to support our HCHS girls volleyball team as they take on LCA at home! Wear black!

International Literacy Day takes place on September 8th every year to raise awareness and concern for literacy problems that exist within our own local communities as well as globally.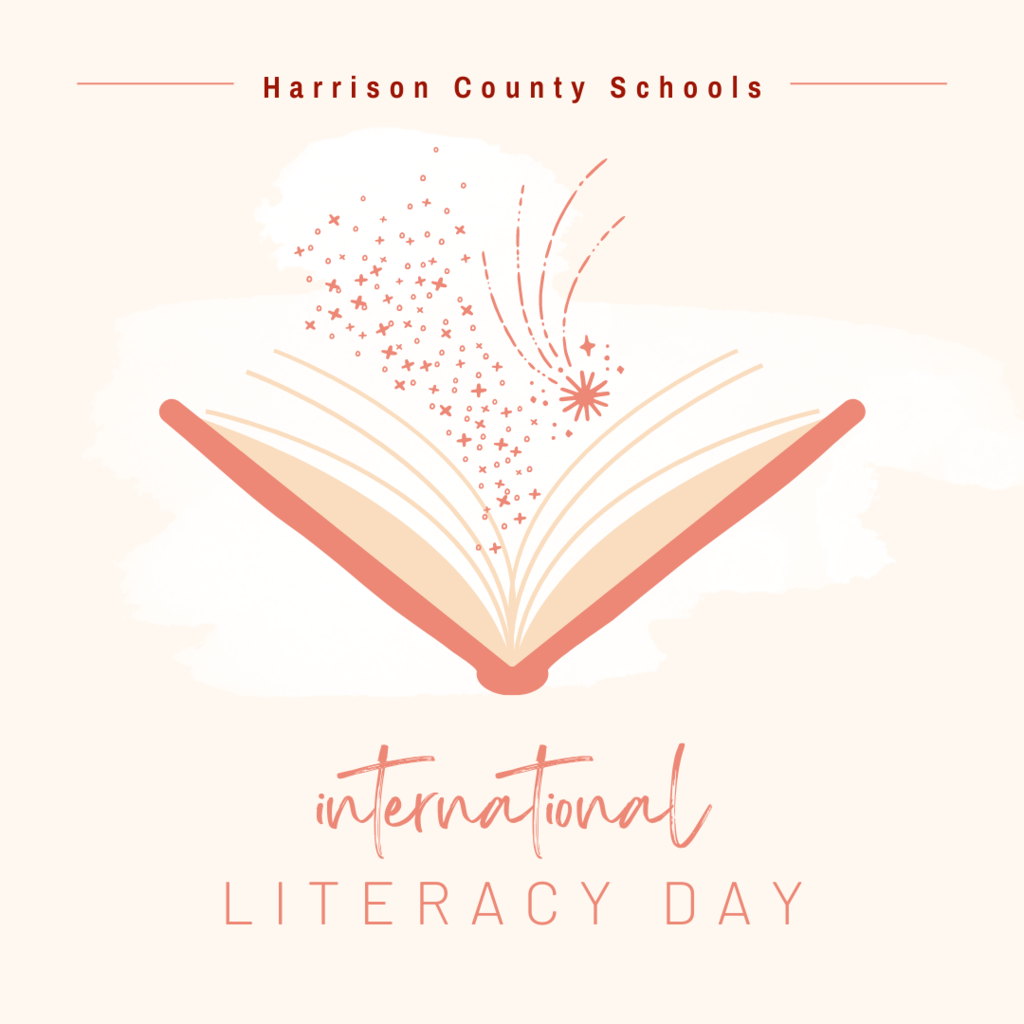 This is a wonderful example of what teaching is all about - finding ways to connect with our students inside of the classroom as well as outside of the classroom. One of Southside's teachers, Mr. Roger Slade, was found having fun with his students on the playground last week!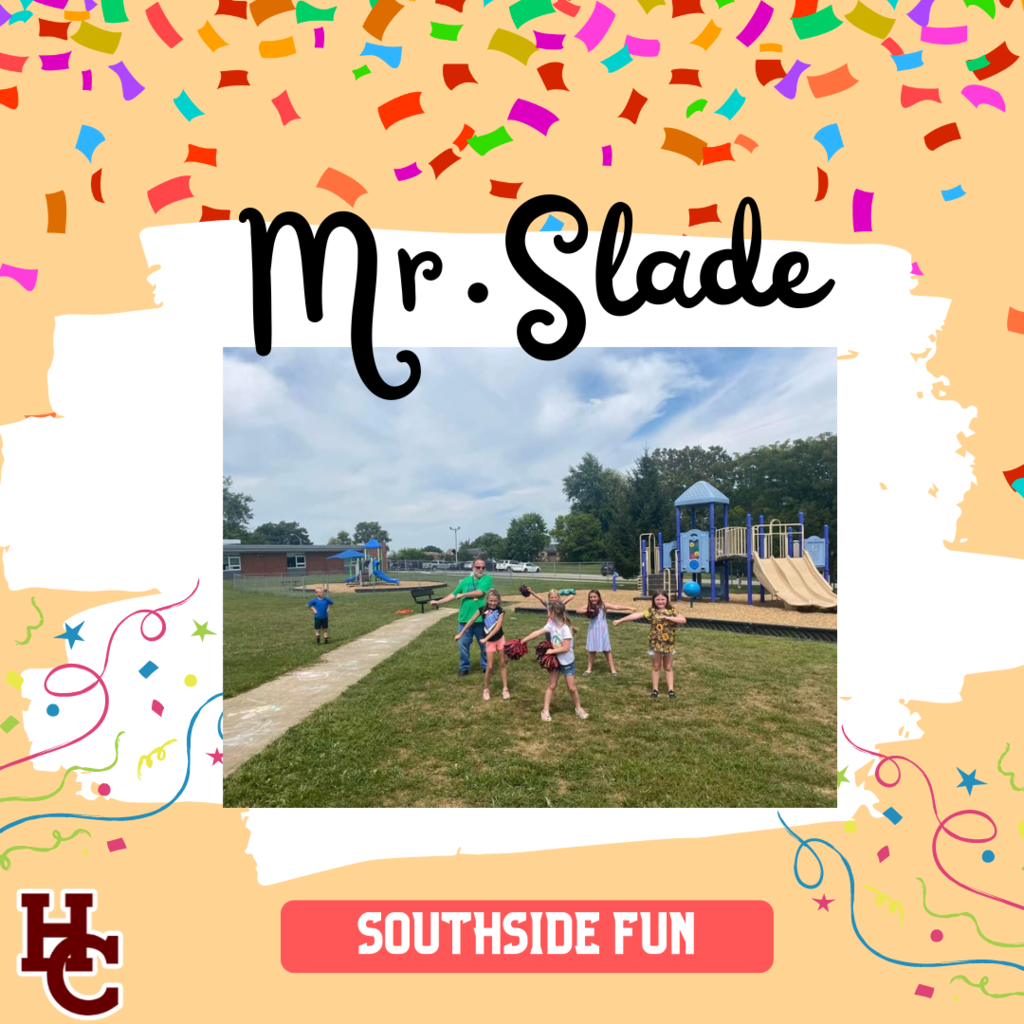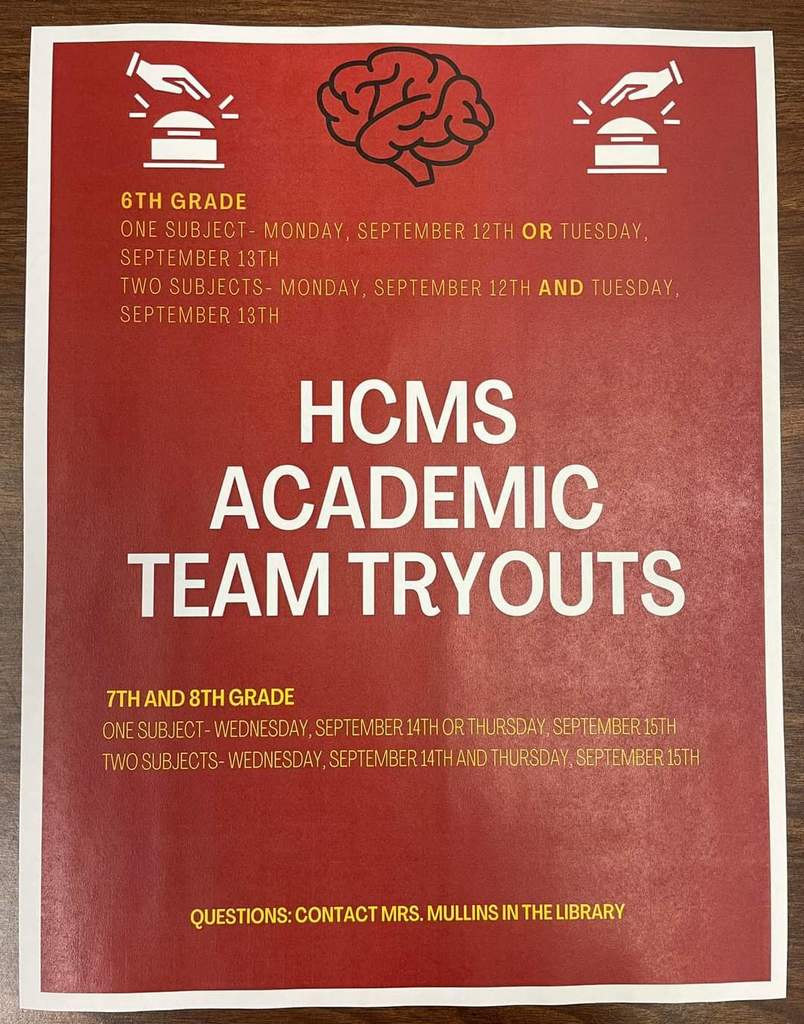 Today is National Read a Book Day! Take some time for yourself and/or read with your child to celebrate!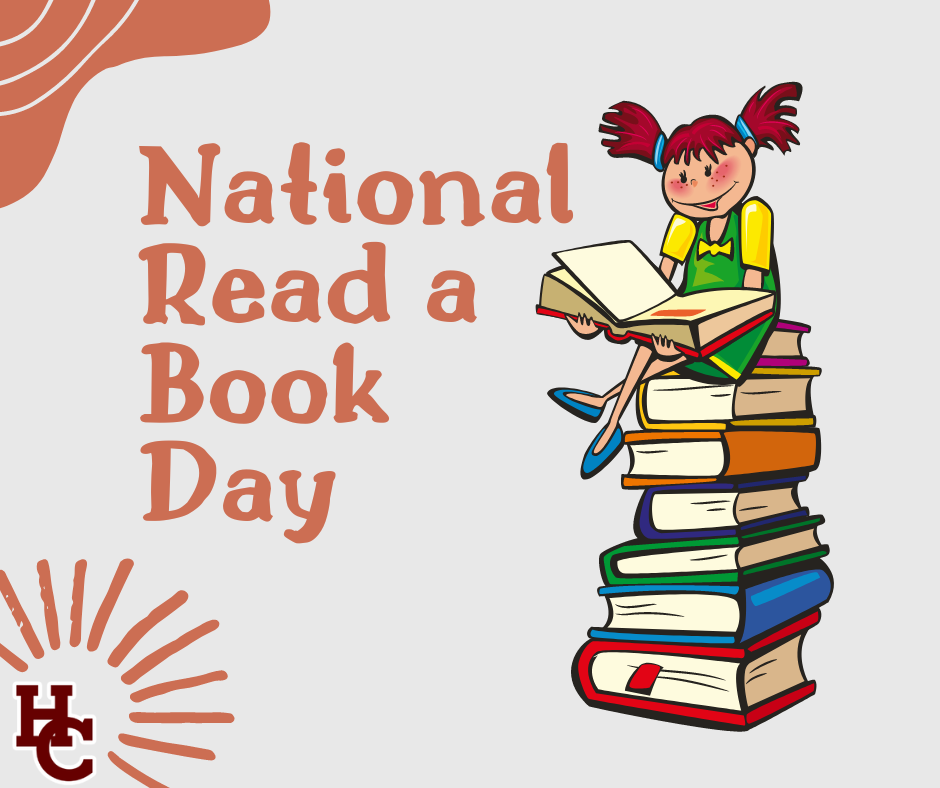 Happy Labor Day from HC Schools! We hope everyone enjoys their day off!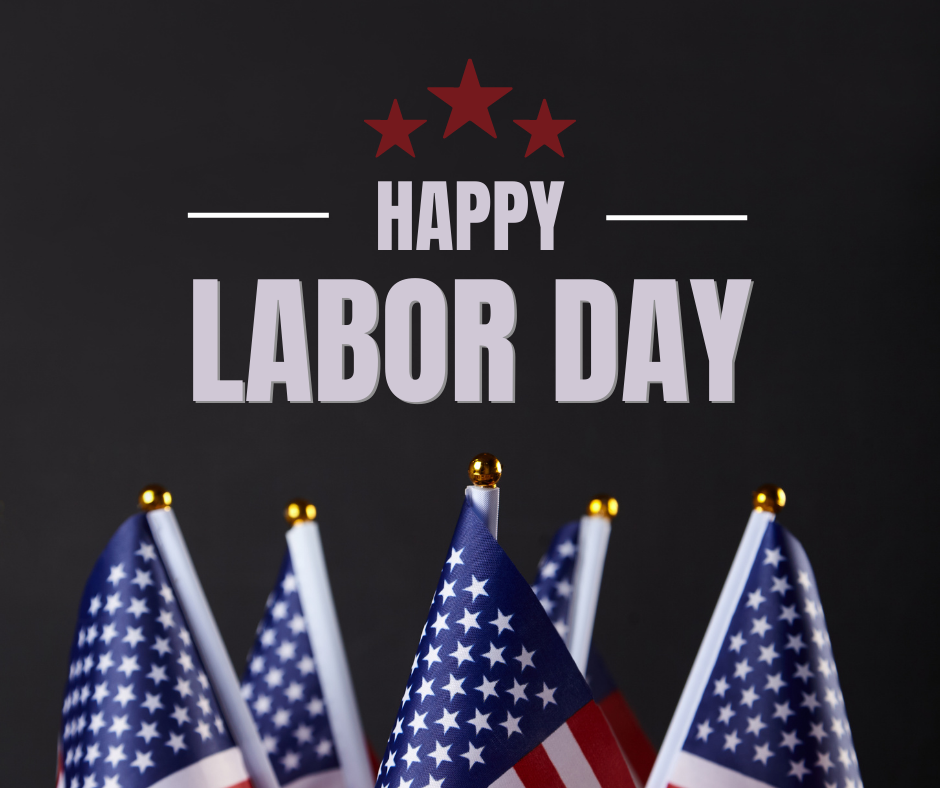 HCHS FFA has a few fundraisers going on: FALL MUM SALE- These mums are enormous and will start blooming mid-September. See below flyer for colors and prices. To order, see a high school FFA member or email
katie.crump@harrison.kyschools.us
FLORAL SUBSCRIPTIONS- We are excited to have this program again this year. Through this, subscribers will receive a floral arrangement each month delivered to your place of work for less than retail prices, and be supporting students in the high school floral design class. See below flyer for more information or sign-up using this link:
https://forms.gle/KRauQZReDwe6cv3S7
Payments for both are due Friday, September 16th!