CORRECTION: Preschool and kindergarten registration is going on today until 5PM at the Board of Education!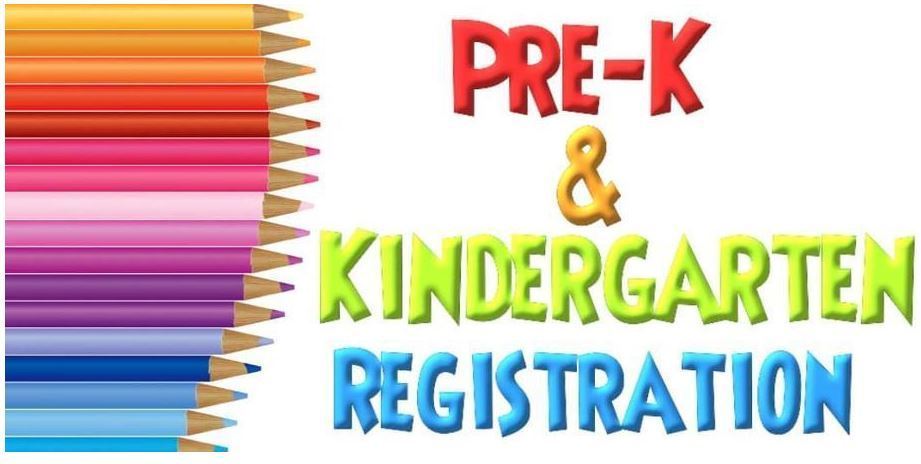 At this time tomorrow will be the HCHS FFA Tractor Parade around town!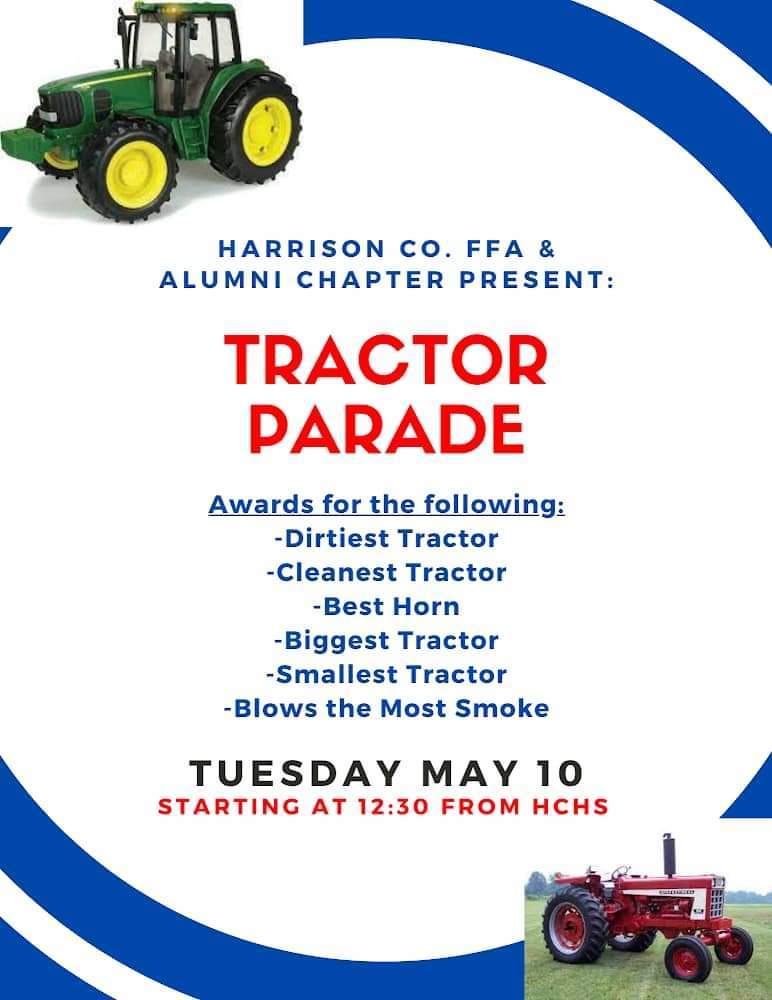 Last Friday, Eastside Elementary held their annual Wax Museum for 5th graders! Here are just a few of the famous people that students portrayed!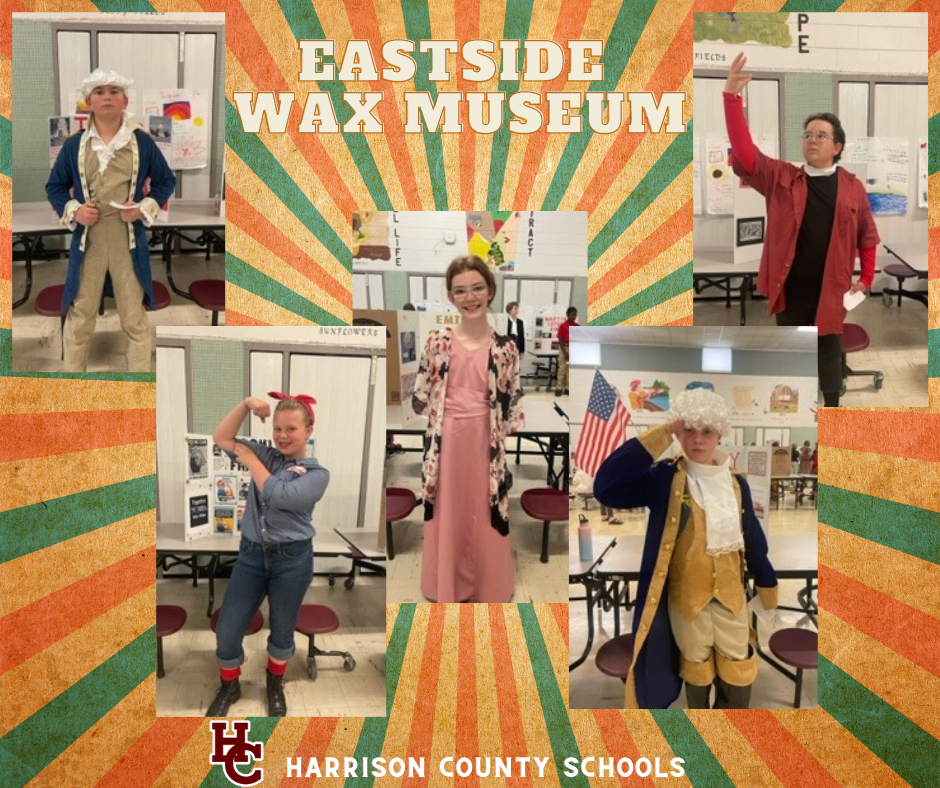 In the morning, Northside's Drama Club will be presenting Disney Junior, a musical review at 11AM! Come on out to support our students!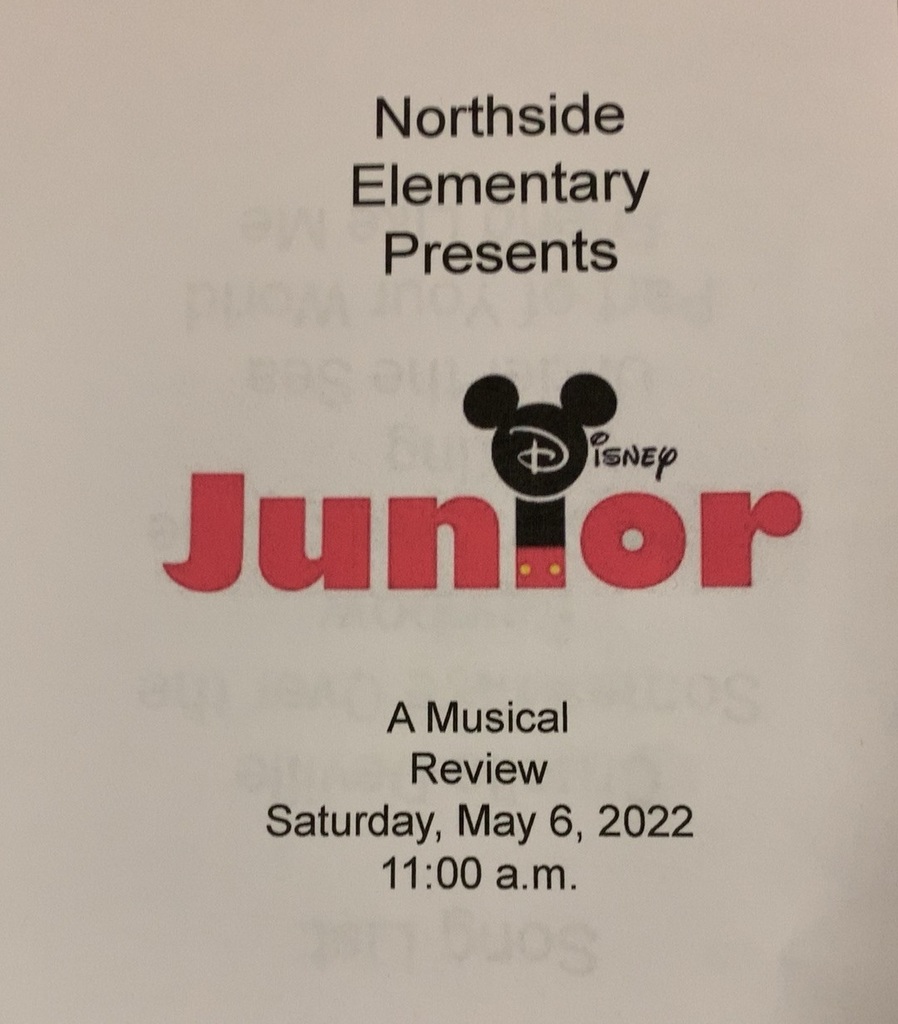 Yesterday, Eastside Elementary hosted their Field Day for students! Thank you to all of the hard work by the PTC for organizing it and high school students who came to help out! Much fun was had by all!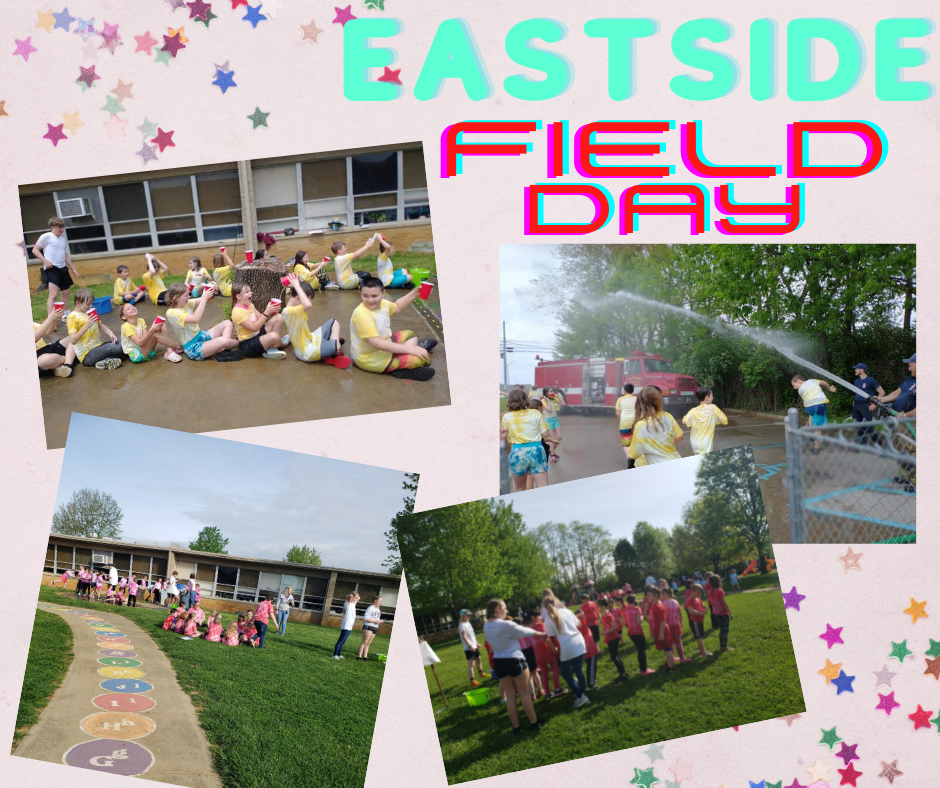 HCHS FFA members traveled to Kentucky State University to process broiler chickens that they have raised over the past 7 weeks! Whole birds are for sale at the high school for $20!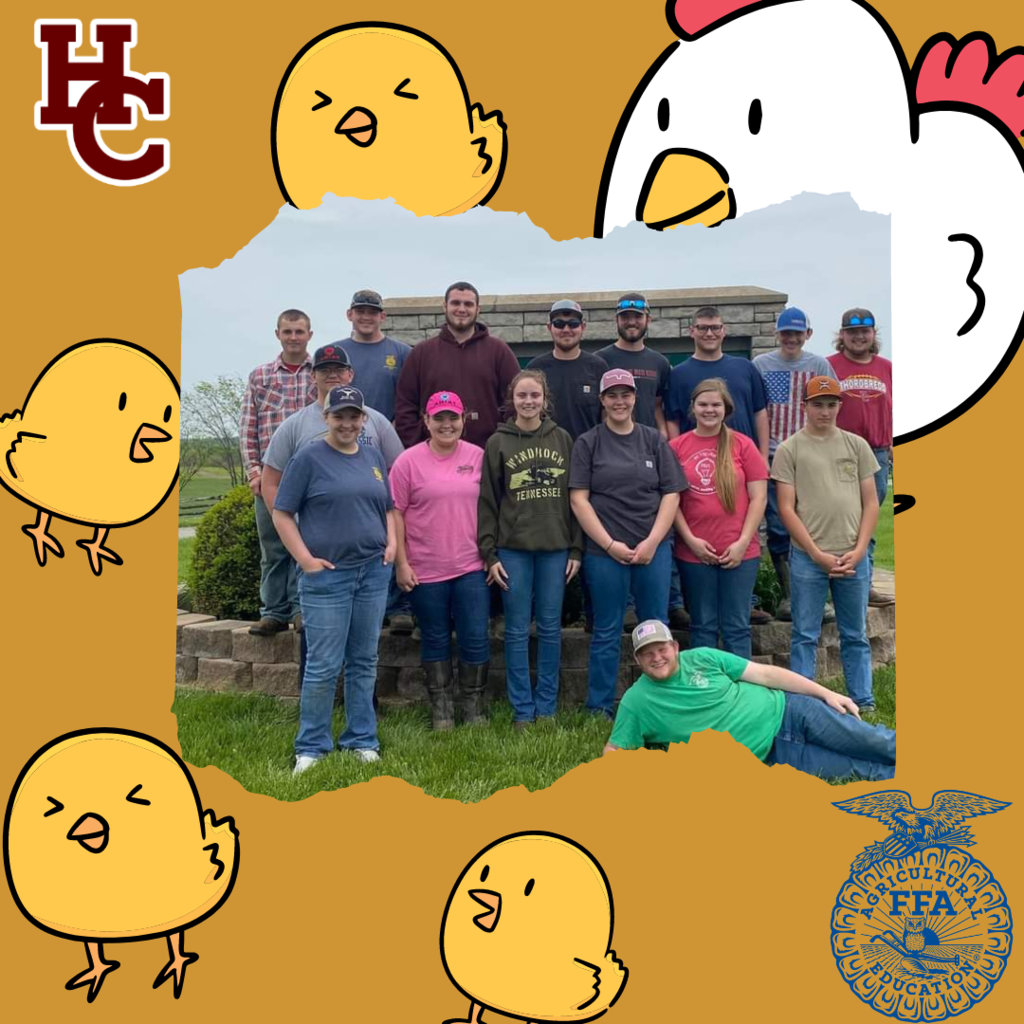 This week, all 4 elementary schools enjoyed the Remix Education assembly in preparation for testing next week! Thank you to our Harrison County KY Family Resource Center!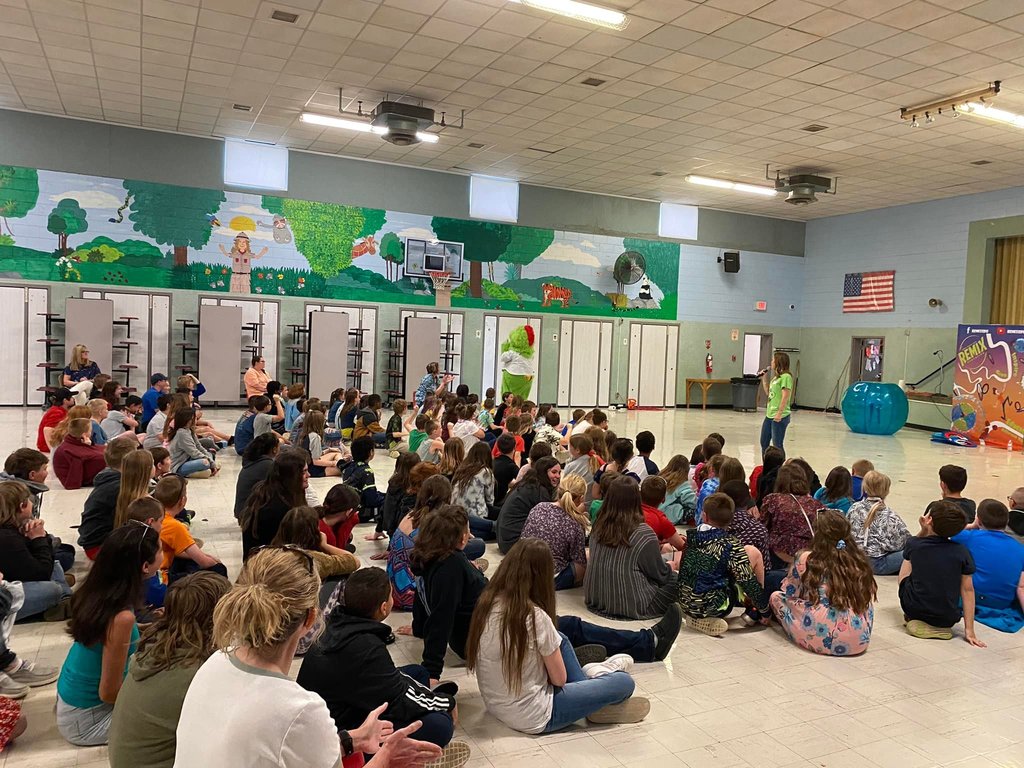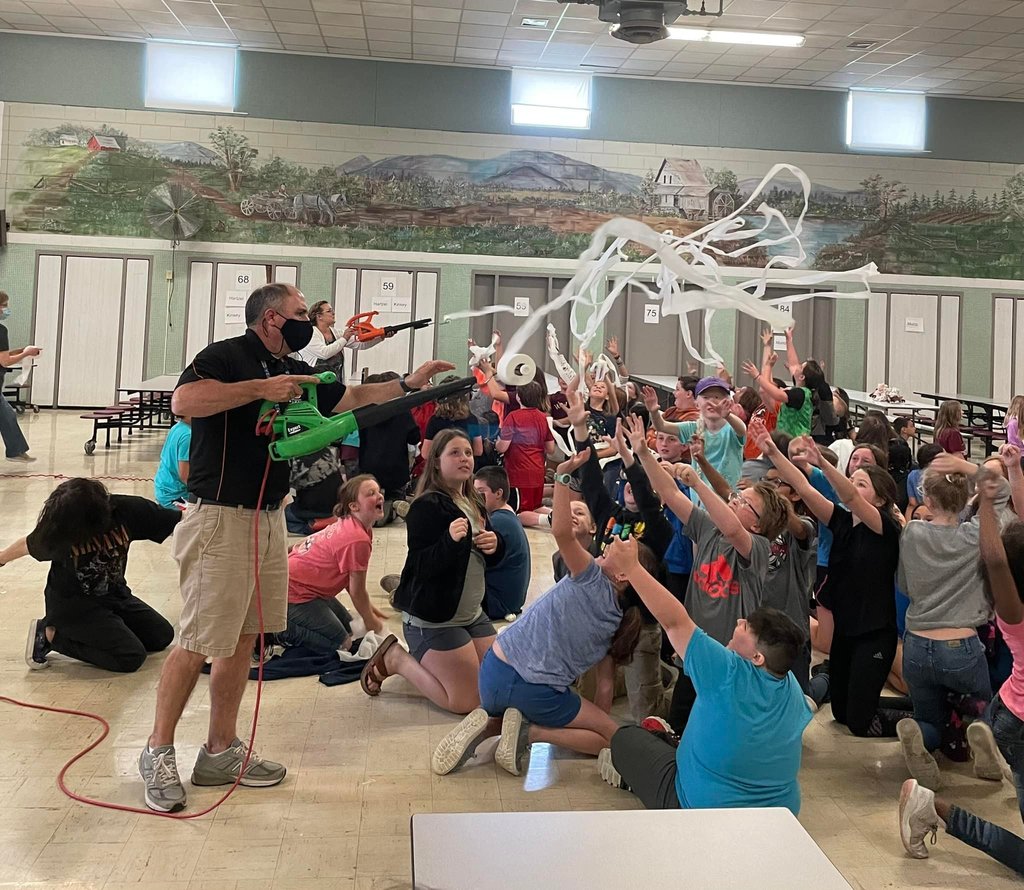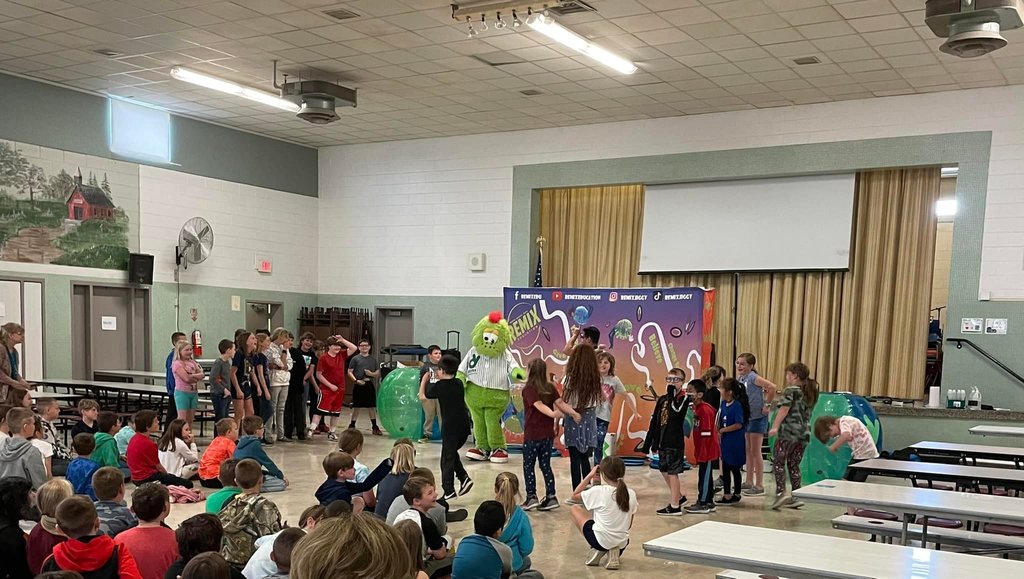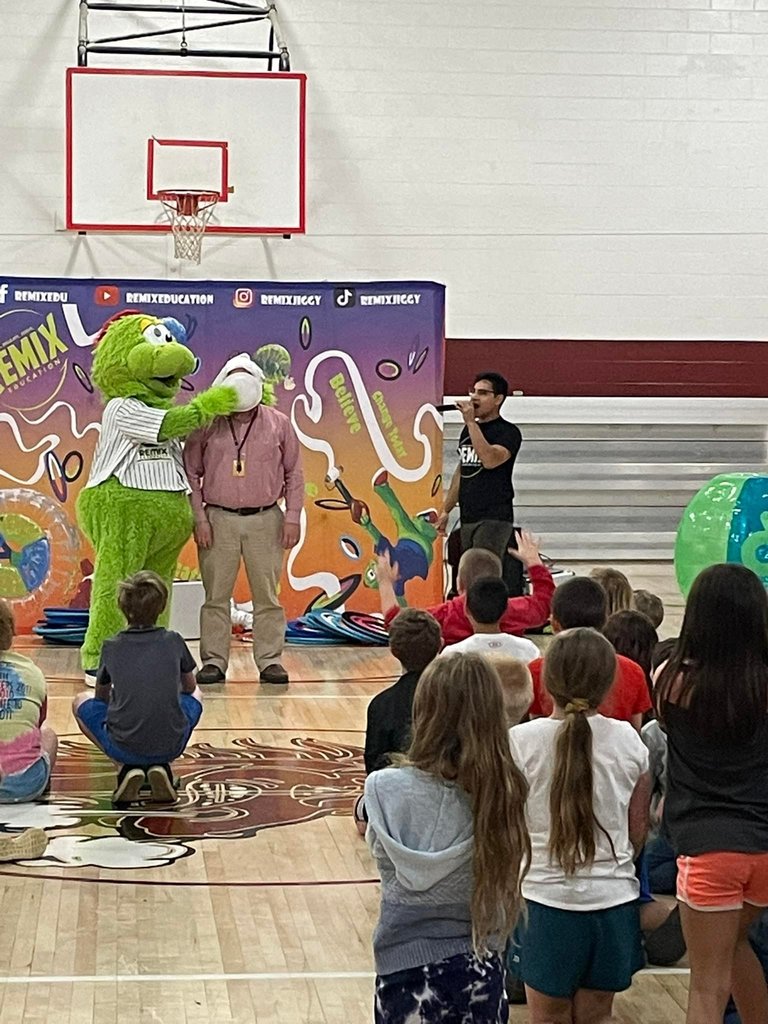 Follow-up to last week's post about students making their own cookie cutters using the 3D printer - Today, those students were able to use the cookie cutters to see their creations come to life! All students will be treated to cookies tomorrow thanks to the cafeteria staff!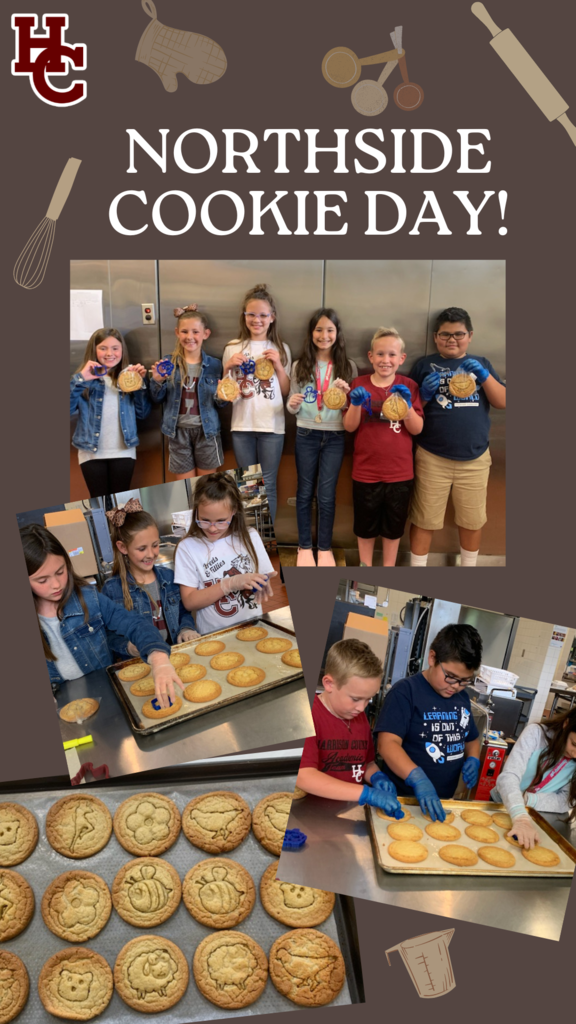 Happy Cinco de Mayo! Only 20 more calendar days left until the end of this school year! That really gives us all something to "TACO" about!

Today is Lunch Super Heroes Day! A HUGE shout-out to all of our cafeteria staff who keep our students, teachers and staff well fed during the school year! Thank you so much for bringing smiles to so many faces, along with full bellies!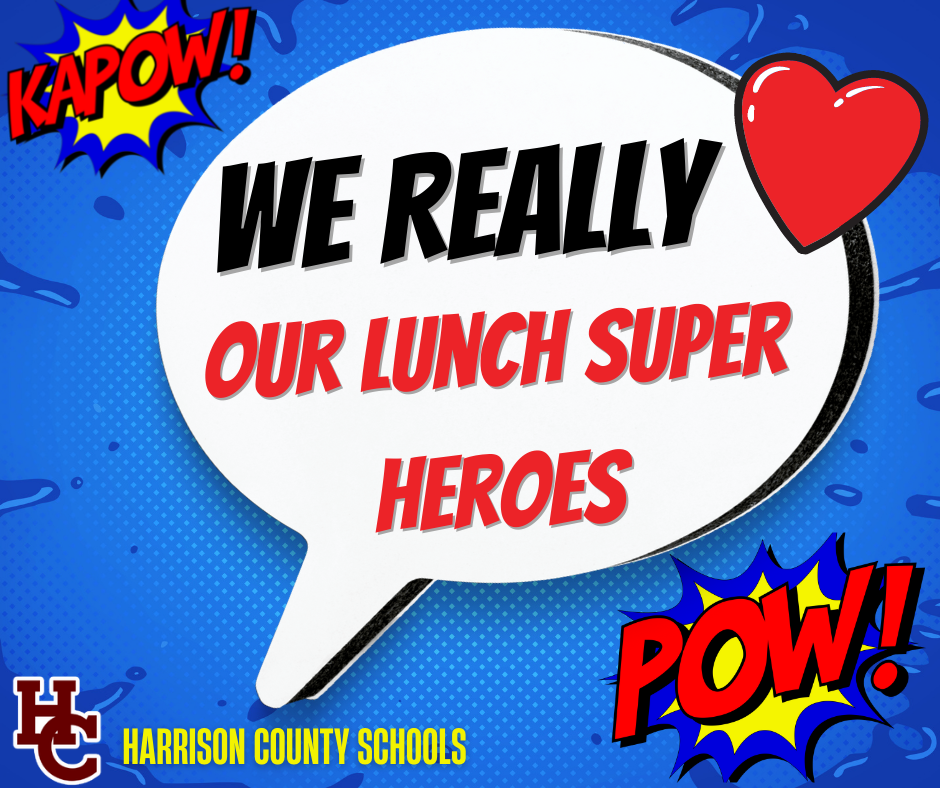 Due to forecasted weather, the FFA Tractor Parade has been postponed! A new date will be announced soon!

Congratulations to Westside Elementary's Junior Beta Club for being named a 2021-2022 National Beta School of Distinction!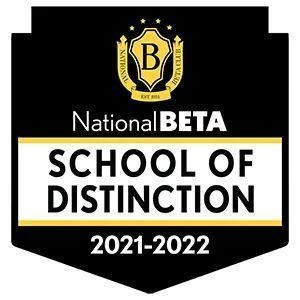 Yesterday, HCHS had "Decision Day" where all seniors who are college, career or military bound after graduation were recognized and celebrated during a special assembly! Congratulations to them all!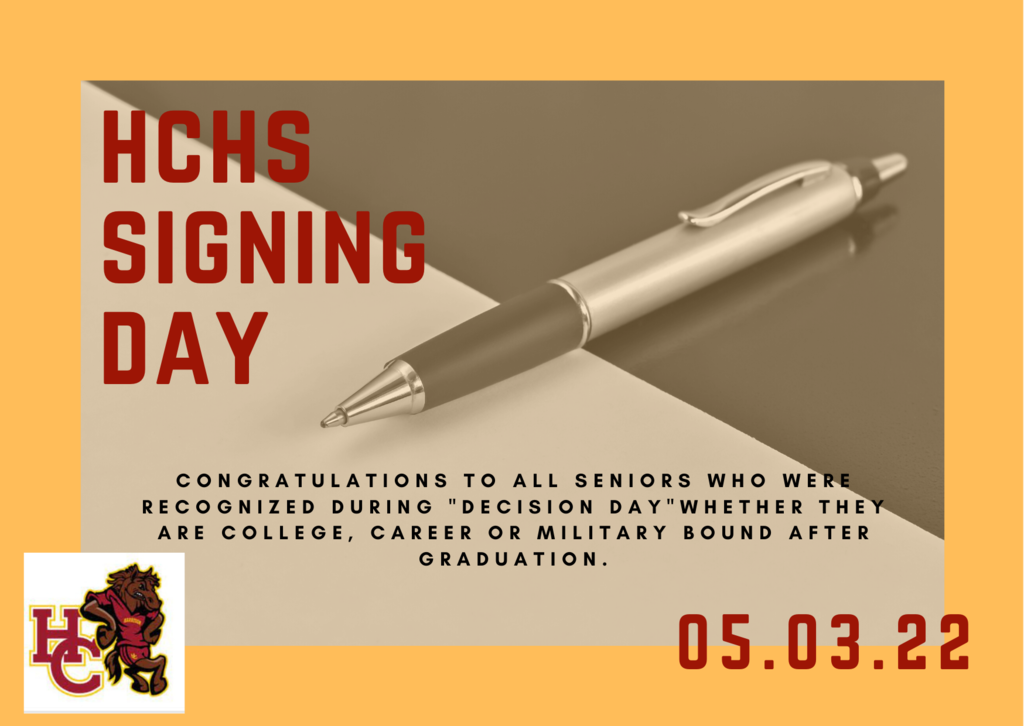 Congratulations to Northside's Beta Club for earning the School of Distinction and School of Merit Awards! They have increased their membership and service hours by 10% this school year!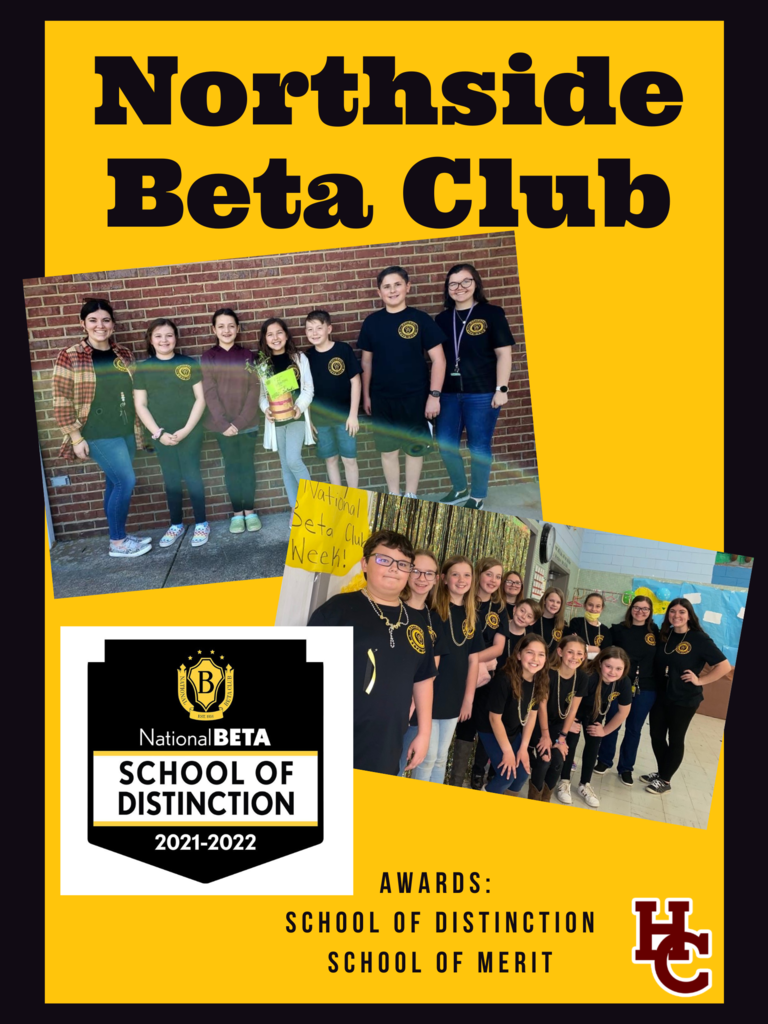 HCHS dance try-outs are this week! Good luck to those who are trying out!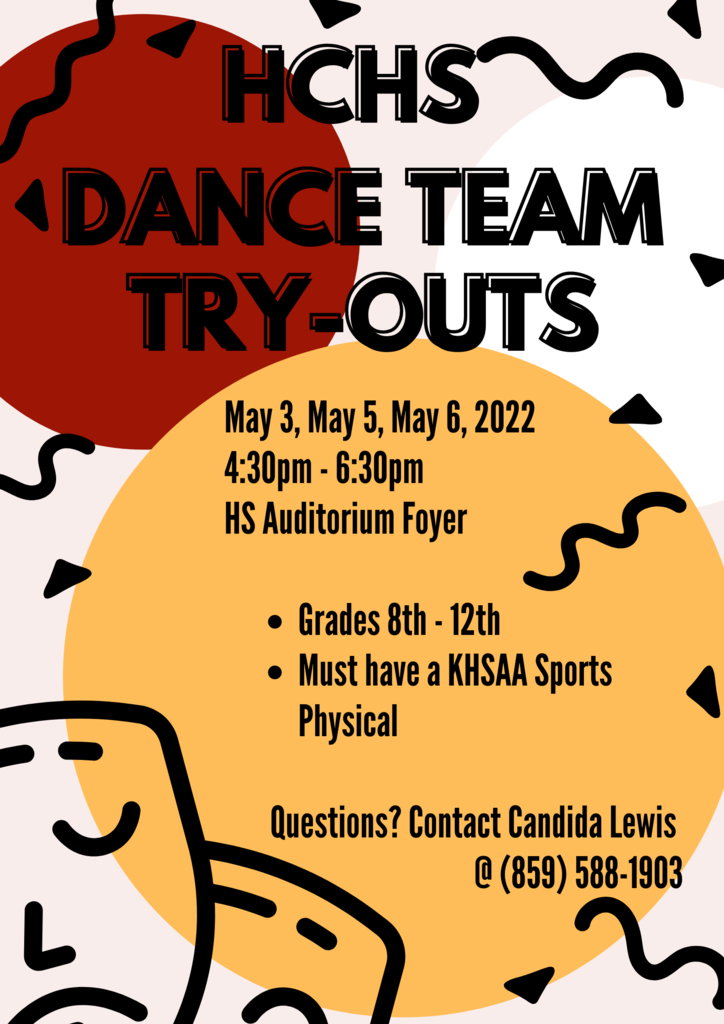 Congratulations to Westside's Marilyn Willhoit, Conservation District Teacher of the Year!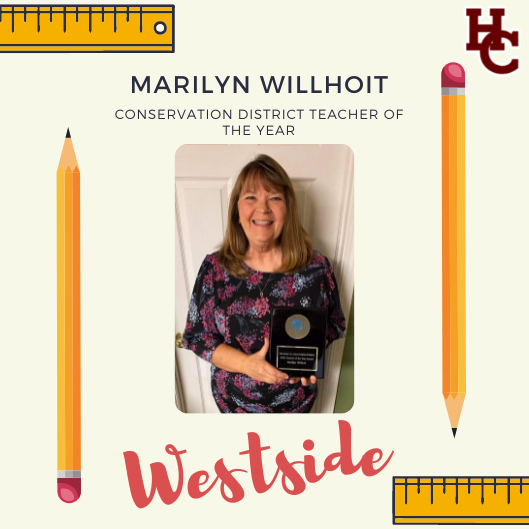 Come on out to DQ tonight for dinner to support Northside's Junior Beta Club!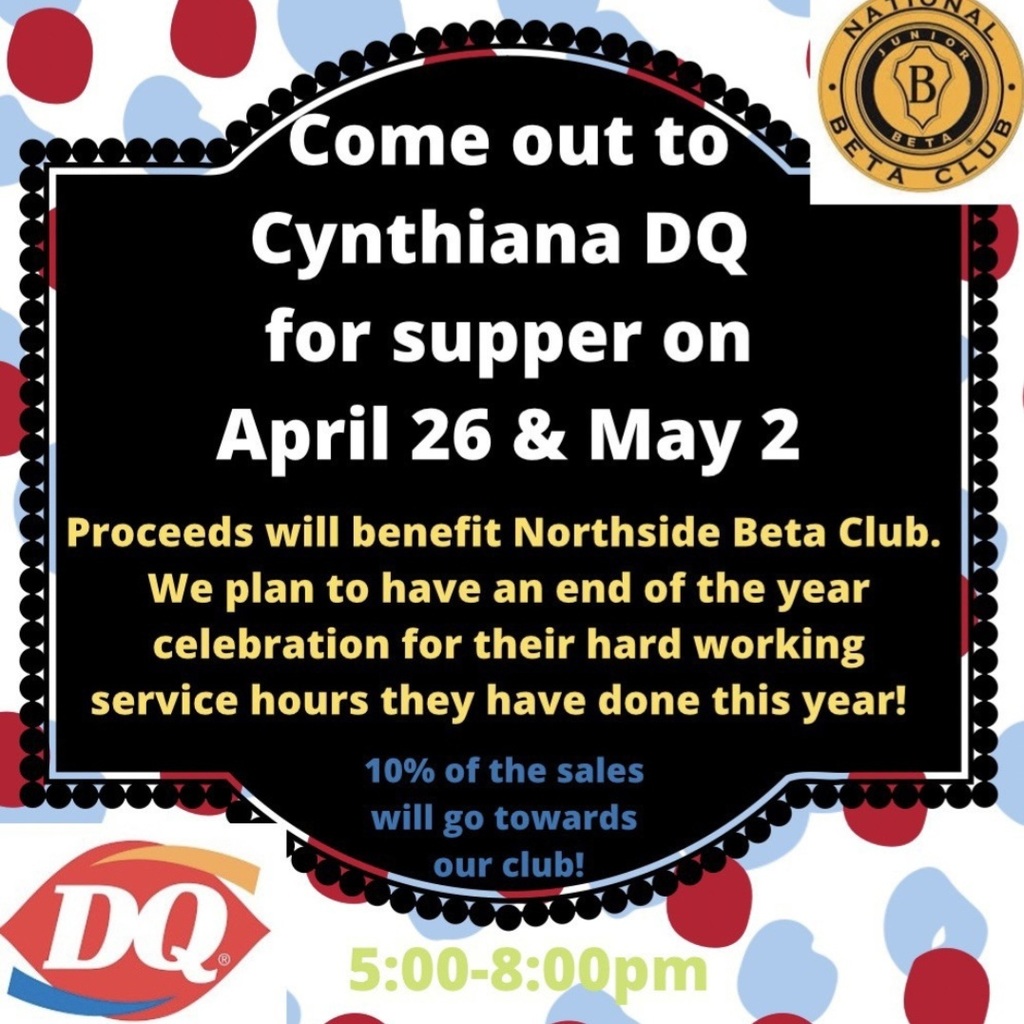 Reminder: HCMS FFA High Tunnel will be open to the public this afternoon!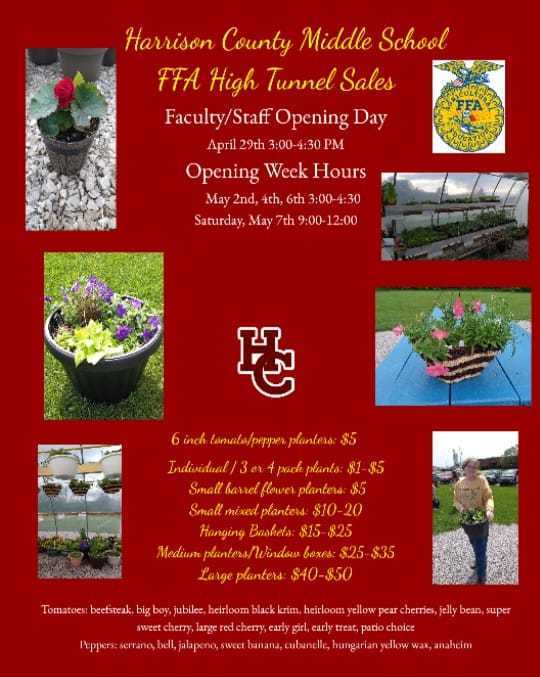 It is Teacher Appreciation Week! Thank you to all of the wonderful teachers in our district!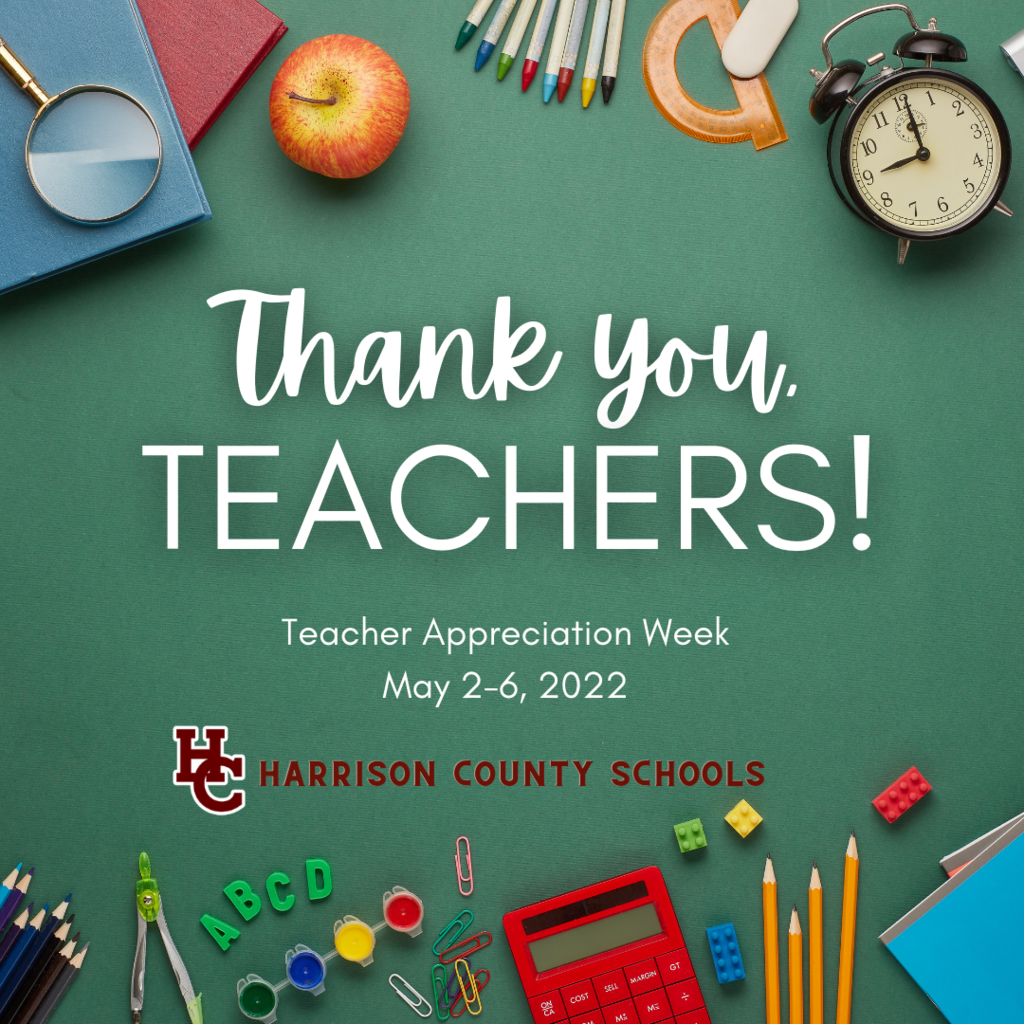 Happy National Principal's Day to our school principal's! These seven people give continuously to our schools students, teachers, and staff every single day and as a result our schools reap the benefits! Thank you all!