There will be no school on Monday, September 5th in observance of Labor Day! Enjoy a safe, extended weekend!

All four elementary schools will be celebrating Grandparents Day with night time events this year. We hope that all families and students will get involved and bring a grandparent/grand-friend to school. Eastside: September 8th, 5:30PM-7:30PM Westside: September 13th , 5:30PM-7PM Southside: September 15th, 5PM-8PM Northside: September 20th, 6PM-7:30PM

Not your momma's leadership event…Cynthiana Harrison County Chamber of Commerce Breakout Leadership Conference - September 13, 2022 at the Rohs Opera House! Head to the Chamber Facebook page to get your tickets before they are gone! We are a proud supporter of our community!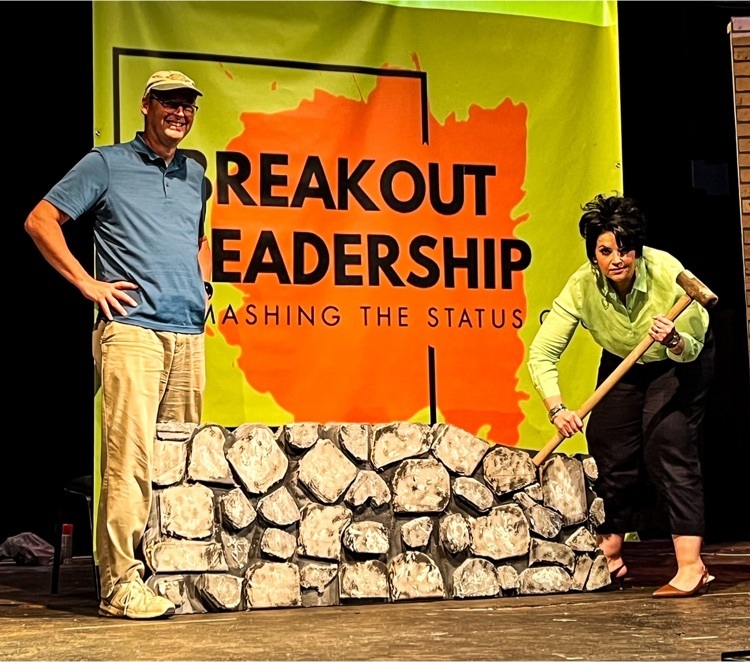 Tickets are on sale now for the high school homecoming dance!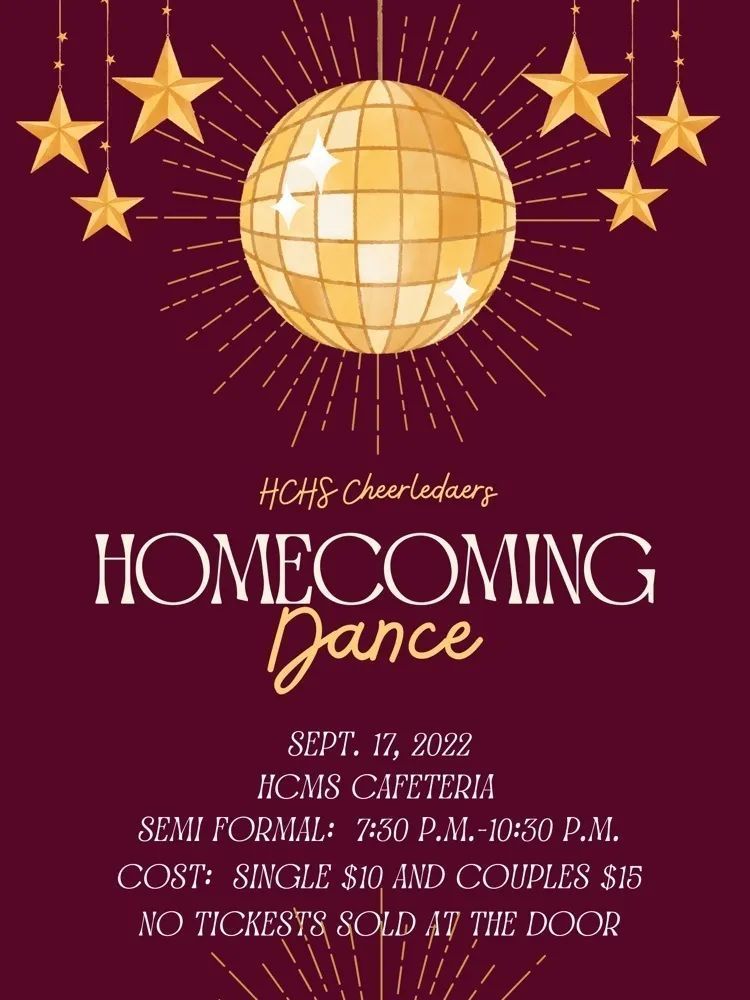 BCTC Advanced Manufacturing Center in Georgetown is gearing up for several fall events aimed at 7th-12th grade females. See the details below. This is a really good opportunity for our students who are interested in the manufacturing field.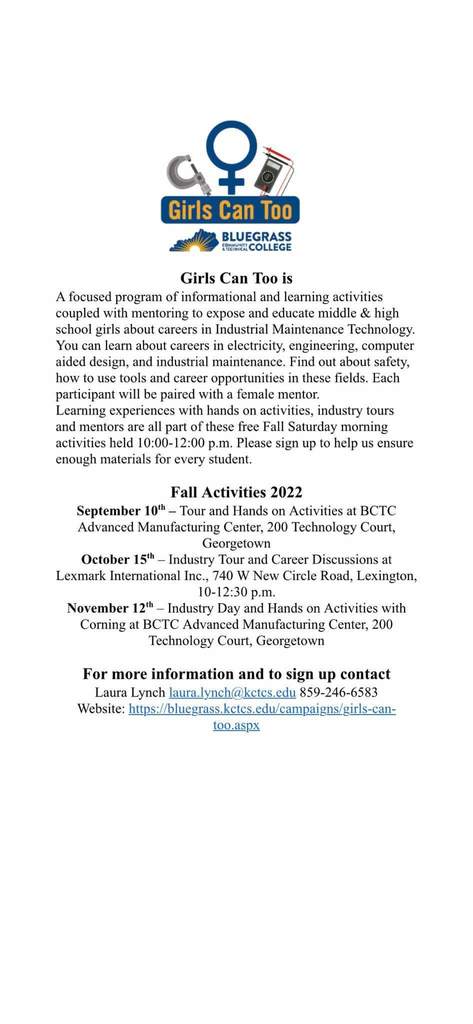 Gov. Andy Beshear has directed that flags be lowered to half-staff today in observation of Overdose Awareness Day in Kentucky. Overdose Awareness Day is a global event held on Aug. 31 each year to raise awareness of drug overdoses, to reduce the stigma of drug-related deaths and to acknowledge the grief felt by families and friends as they remember those who have died or have a permanent injury as a result of a drug overdose.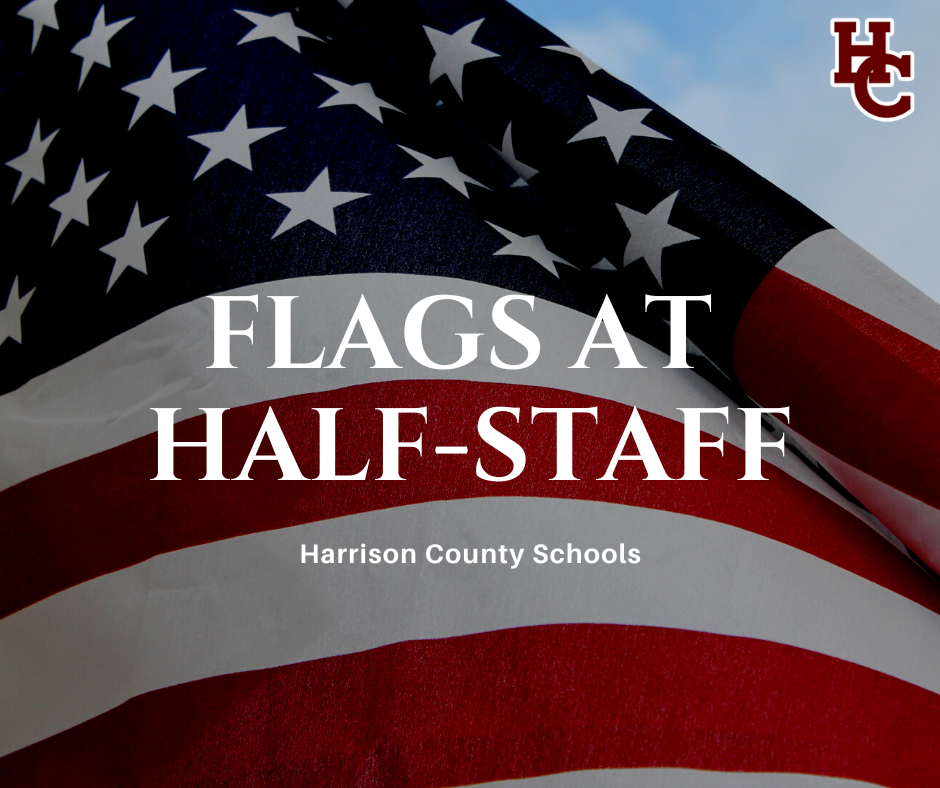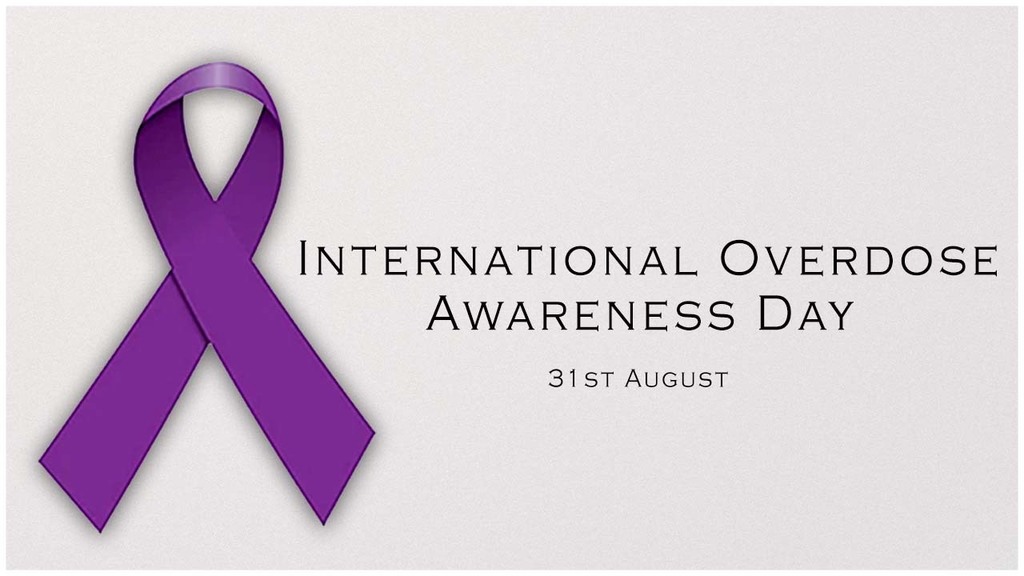 Here is a bit of motivation for our Monday! Have a great week!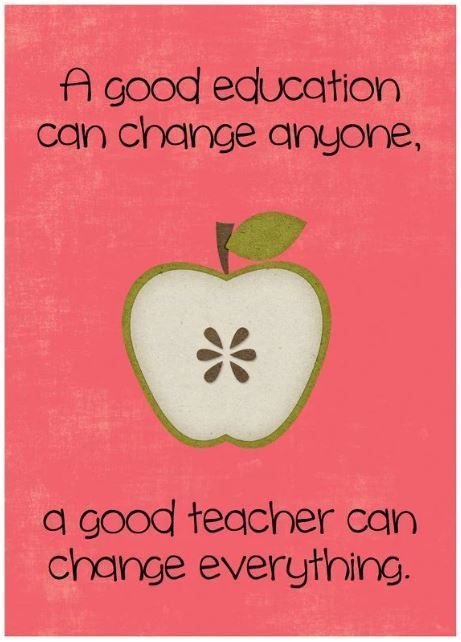 Meet HCHS Senior Trever Smith who hopes to eventually be a Superintendent! He is exploring and interning with our high school principal team AND exploring Central Office. He is pictured with Jenny Lynn Hatter, CAO. #weareharrison #educatorsrising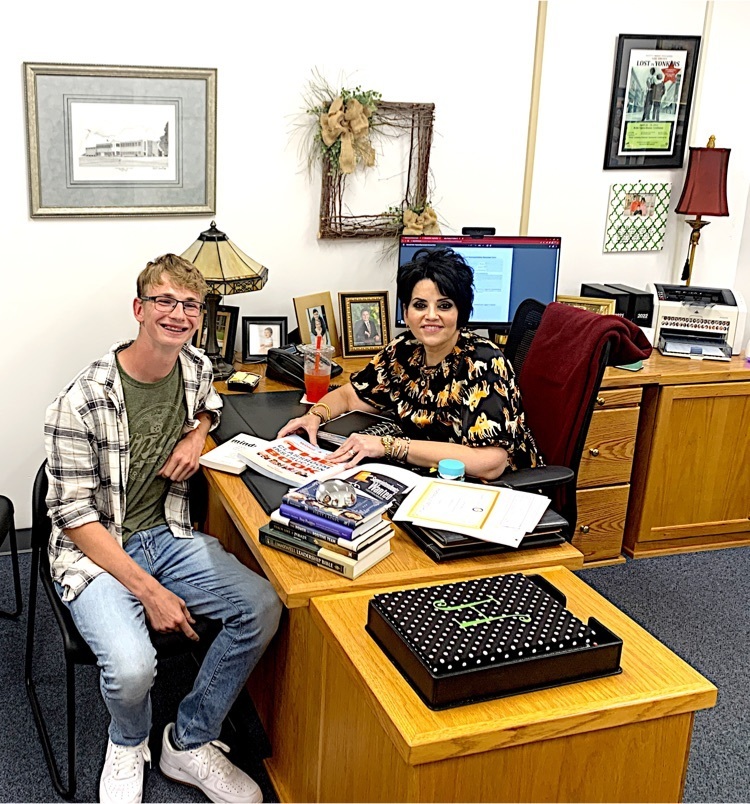 Over the summer, elementary and middle school students in Harrison County were able to take part in the first annual Boyd's Station Gallery Paint the Town. Working alongside Cynthiana native Wylie Caudill, they created an amazing life-sized mural that has now been installed on the side of The Next Chapter Bookstore in downtown Cynthiana. Go check it out!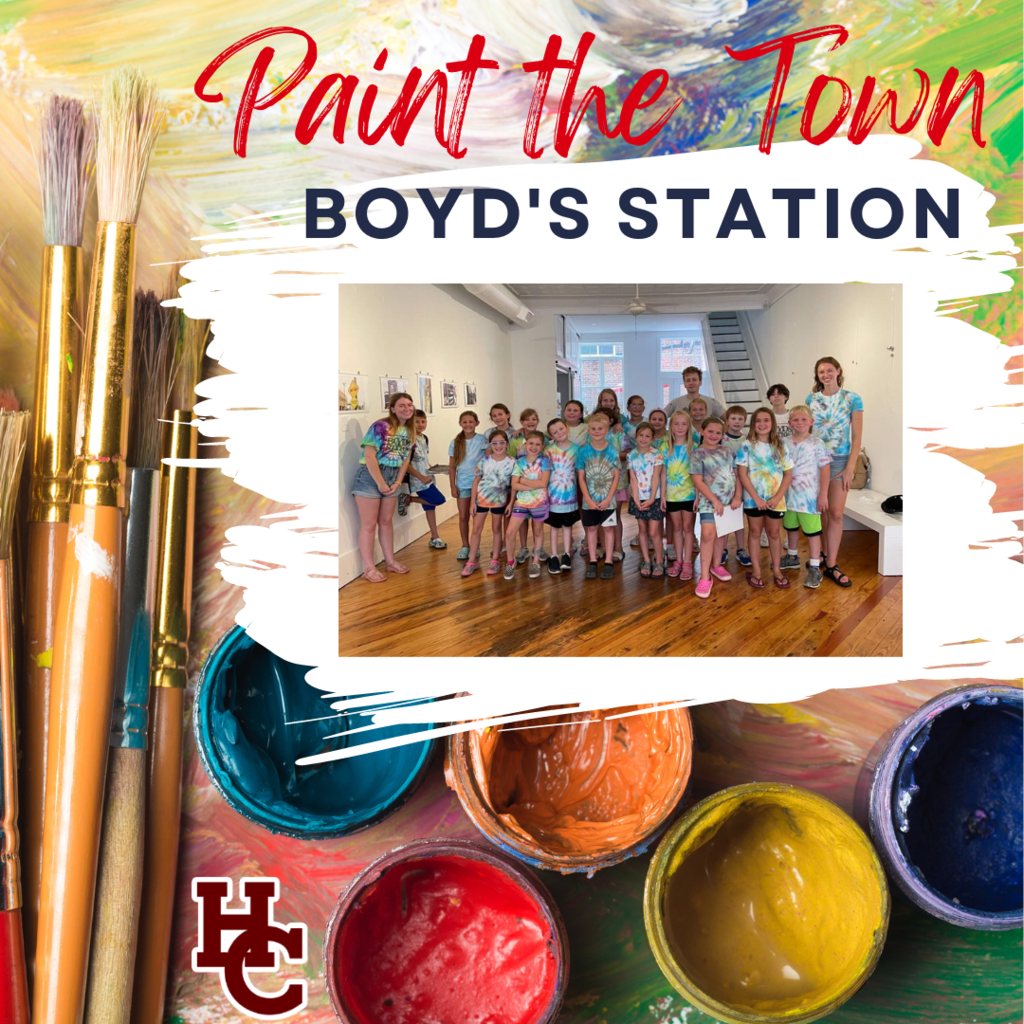 Sign-ups for the HC 4H program is happening now! Contact the 4H Extension office for more information at (859) 234-5510!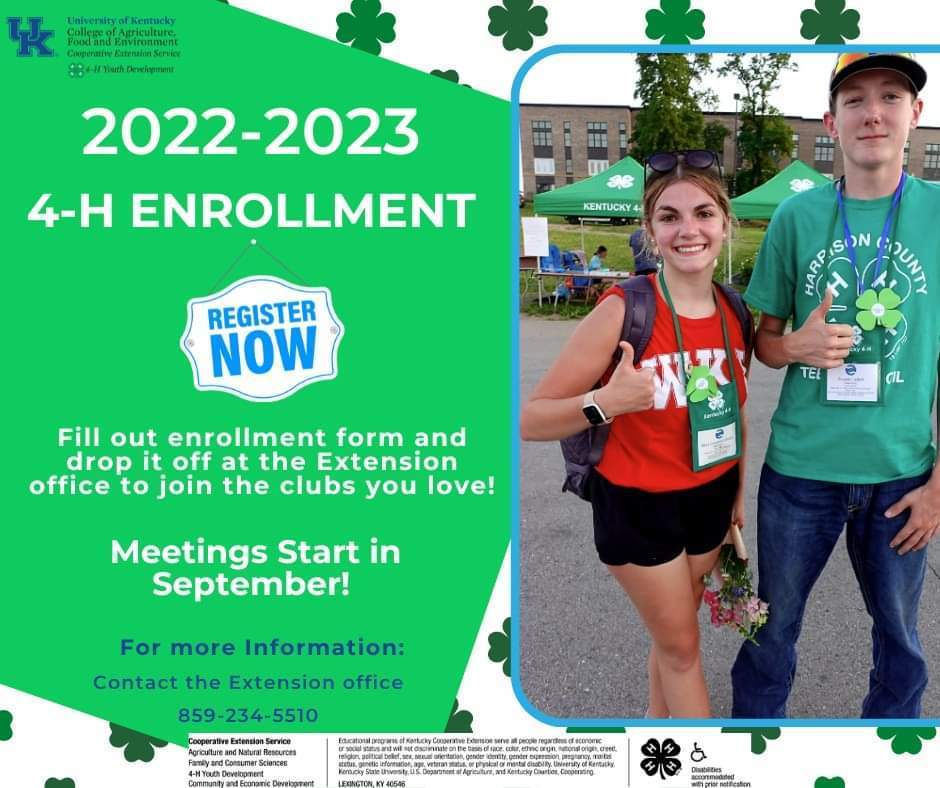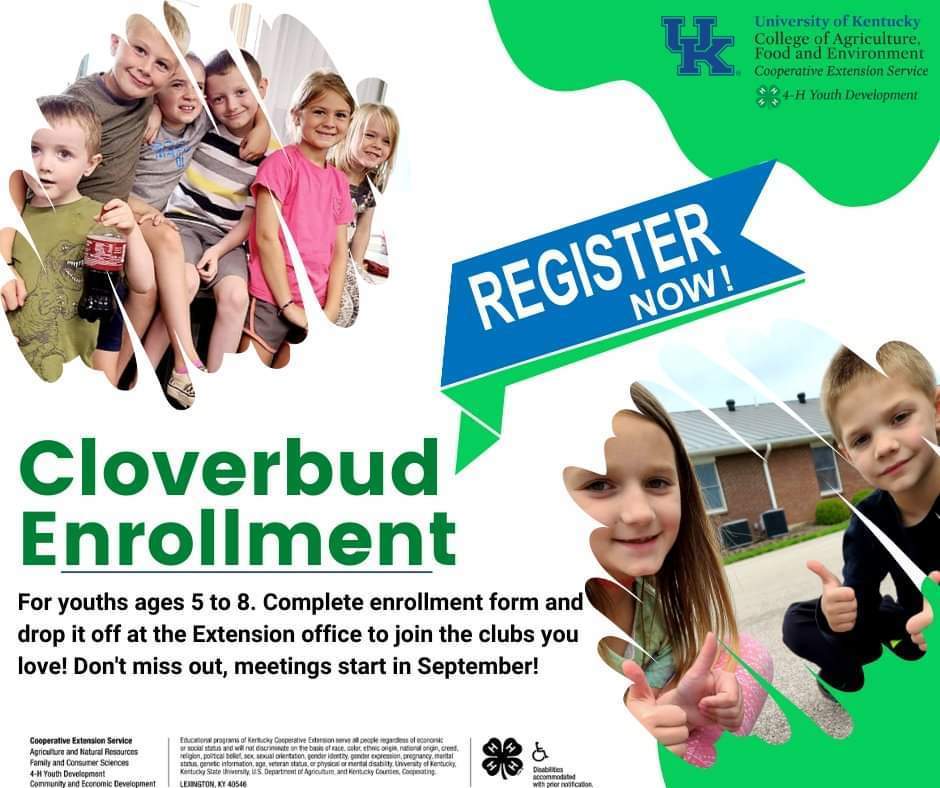 Today is the first day of preschool in Harrison County and we hope that the students and teachers have a wonderful day!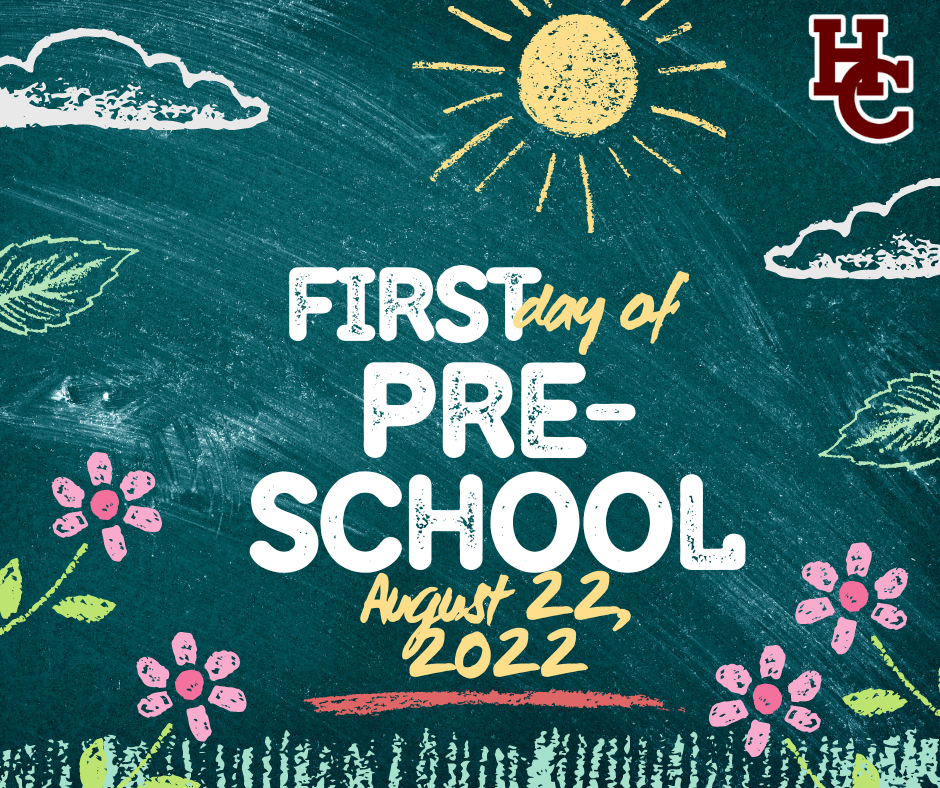 School districts have many partners to provide the professional services necessary to enhance student opportunities. Our community is so blessed to have our professional services partner Summit Architects /Engineers with us tonight for Cynthiana/HarrisonCo Relay4Life! @Summit_AE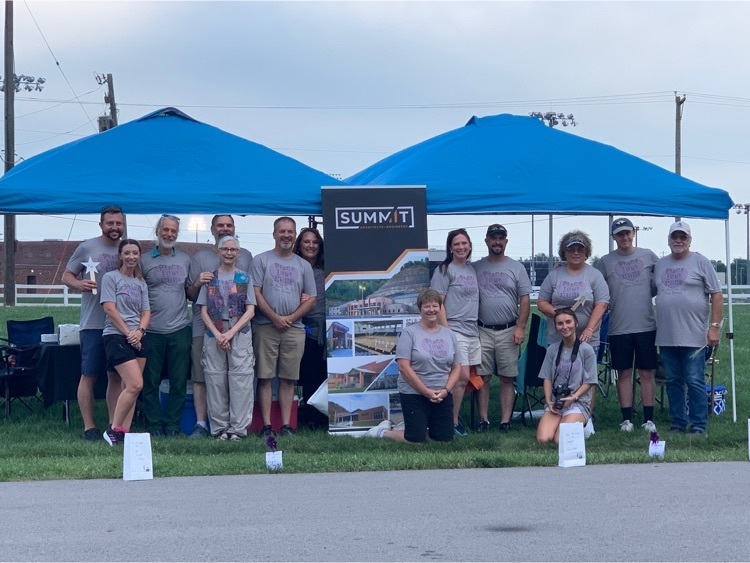 We survived the first full week of school! HCS is wishing everyone a wonderful weekend!

If you are at the Kentucky State Fair this week, check out our HCHS FFA members star displays! We are beyond proud of these three members making top 4 in their respective areas! Congratulations to Andrew Fryman, Makenzie Florence and Austin Mullen!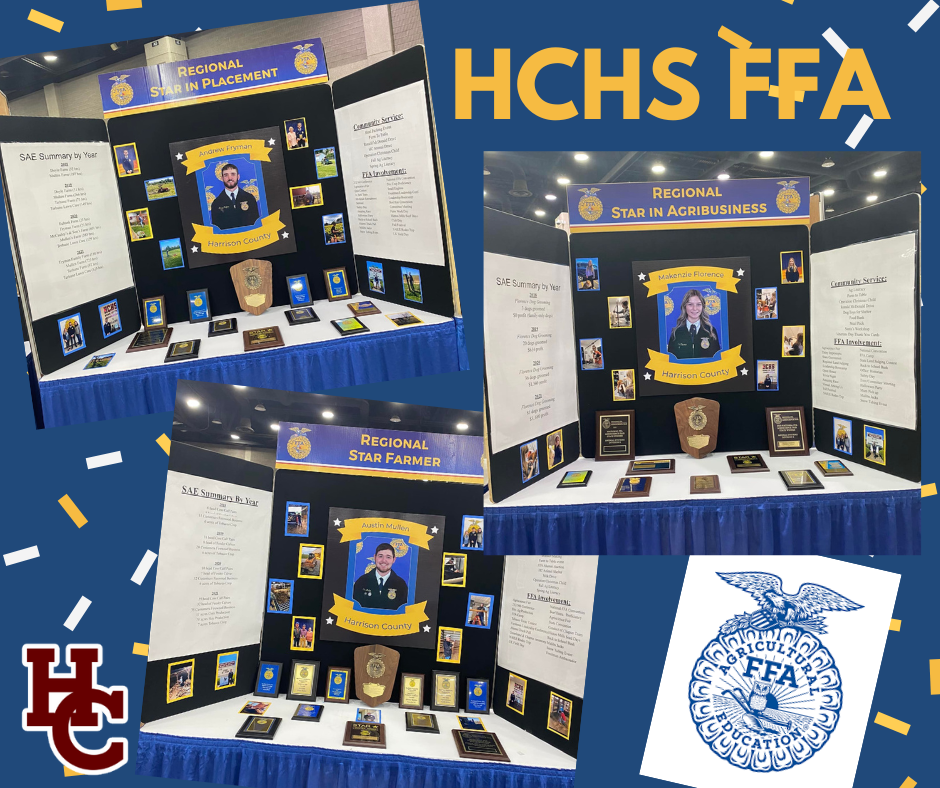 Northside Families: There will be a parent meeting for those who are interested in the after school STABLE program next Wednesday, August 24th.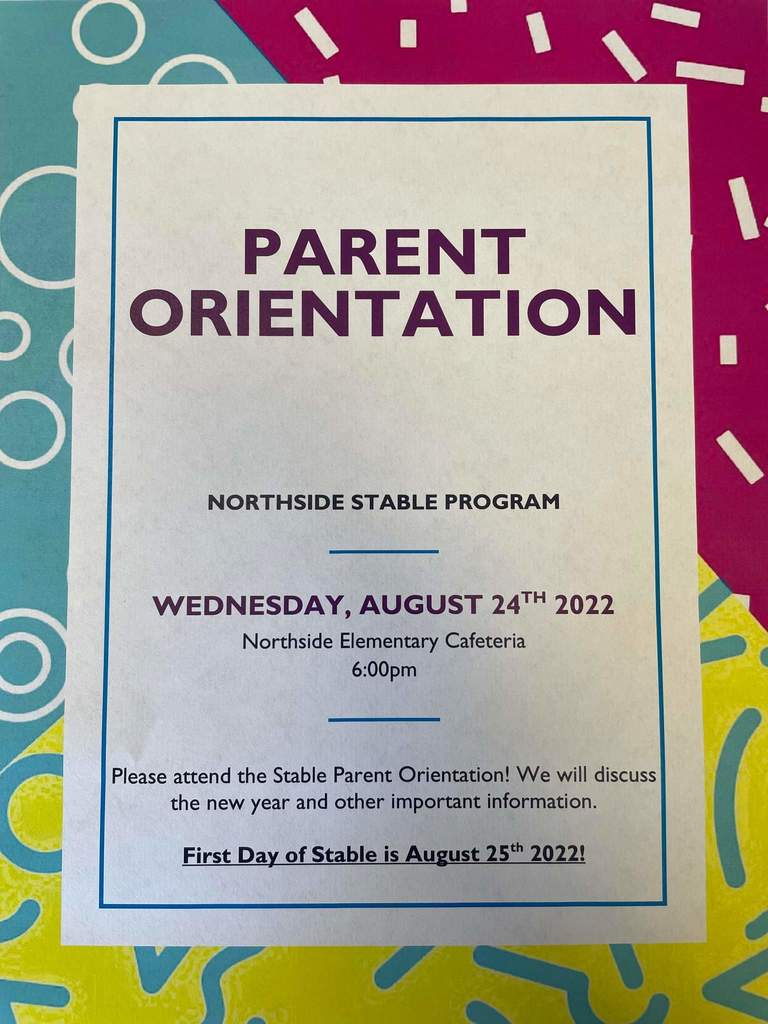 Today our Food Service Team debuted Charcuterie Boxes on the lunch menu! HCHS also served yogurt parfaits featuring fresh fruit from local Stepping Stone Farm! We are so fortunate to have cafeteria staff who care about our students and it shows in the food they serve!

Iterative problem solving today at HCHS - will your boat float?! #weareharrison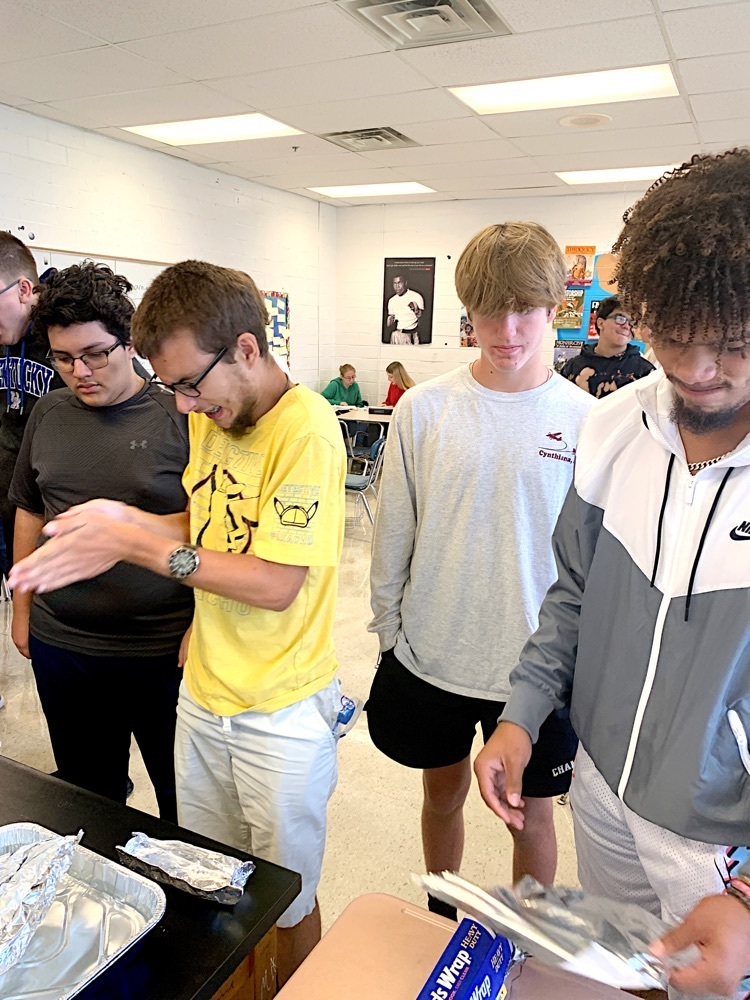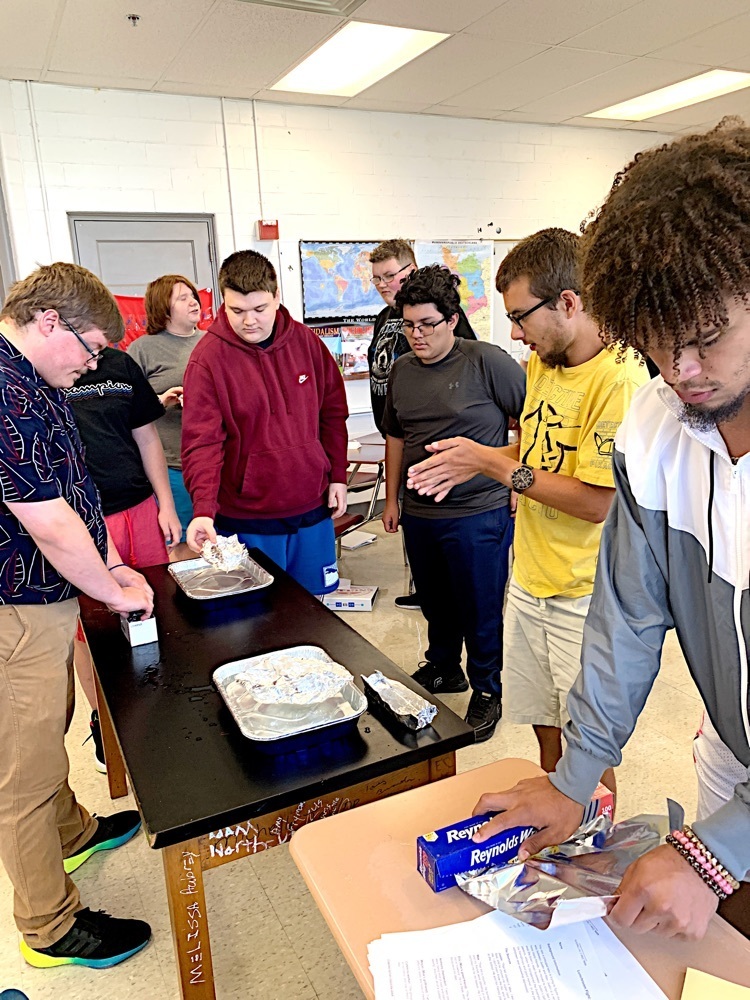 Eastside PTC is sponsoring a back pack drive to benefit students in Eastern Kentucky affected by the flooding. If you'd like to donate, information is below.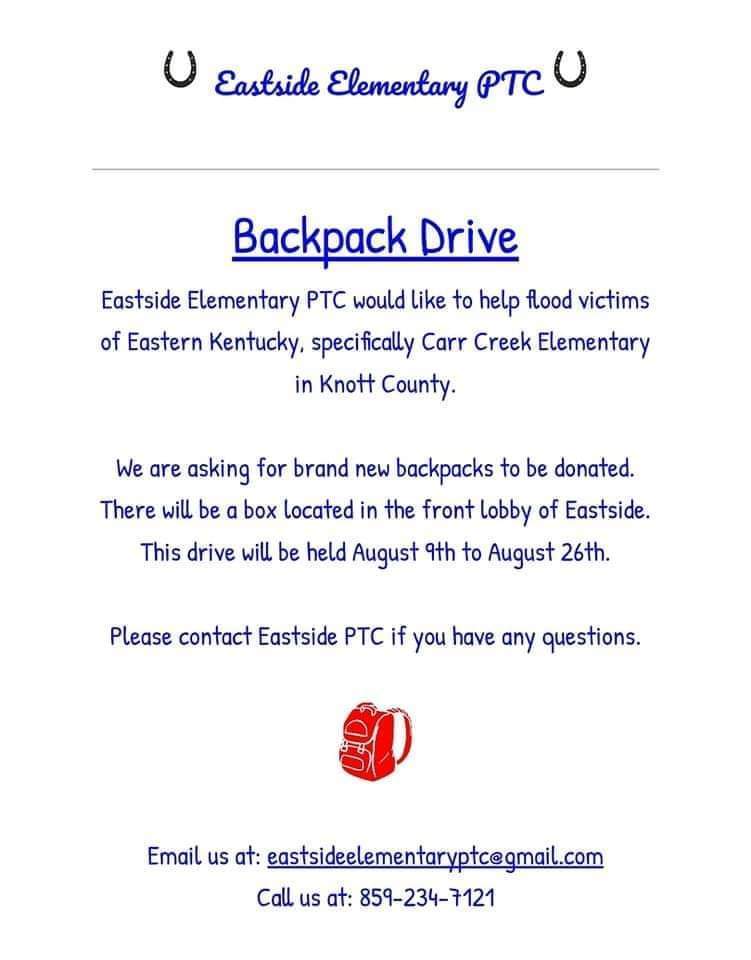 Informational meeting for our ELL/ESL families this Wednesday night!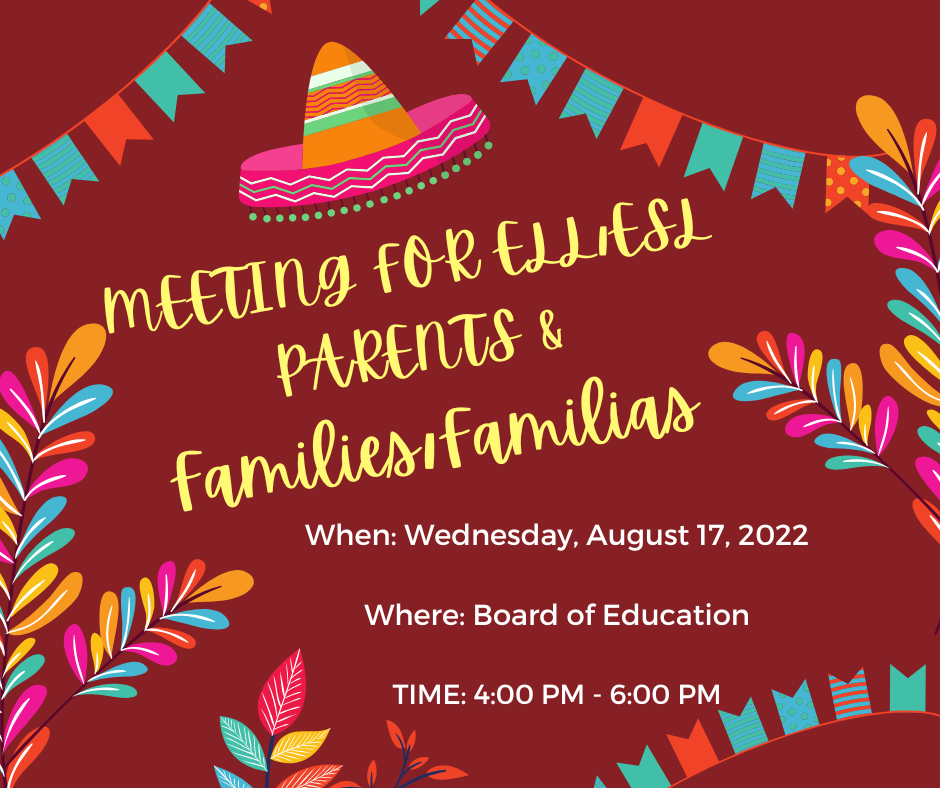 Myron Mahoney has spent the last 43 years serving the students of our community as a school bus driver! Thank you sir and your dedication is very much appreciated at Harrison County Schools!