The absolute best way to start 2023 is seeing wonderful students who are excited to be back and LEARN! #weareharrison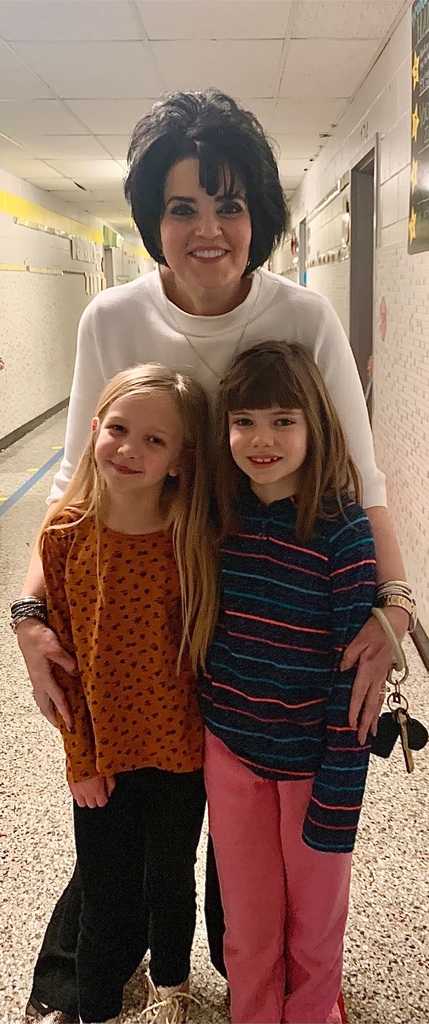 Tomorrow is our first day back to school! We look forward to seeing our students and staff!
To all students, staff and the community this is a reminder that we return to school on Tuesday, January 3, 2023. Because January 1 fell on a Sunday, the New Years Holiday is officially recognized nationally on Monday, January 2. We look forward to seeing everyone on Tuesday.

Happy New Year from Harrison County Schools!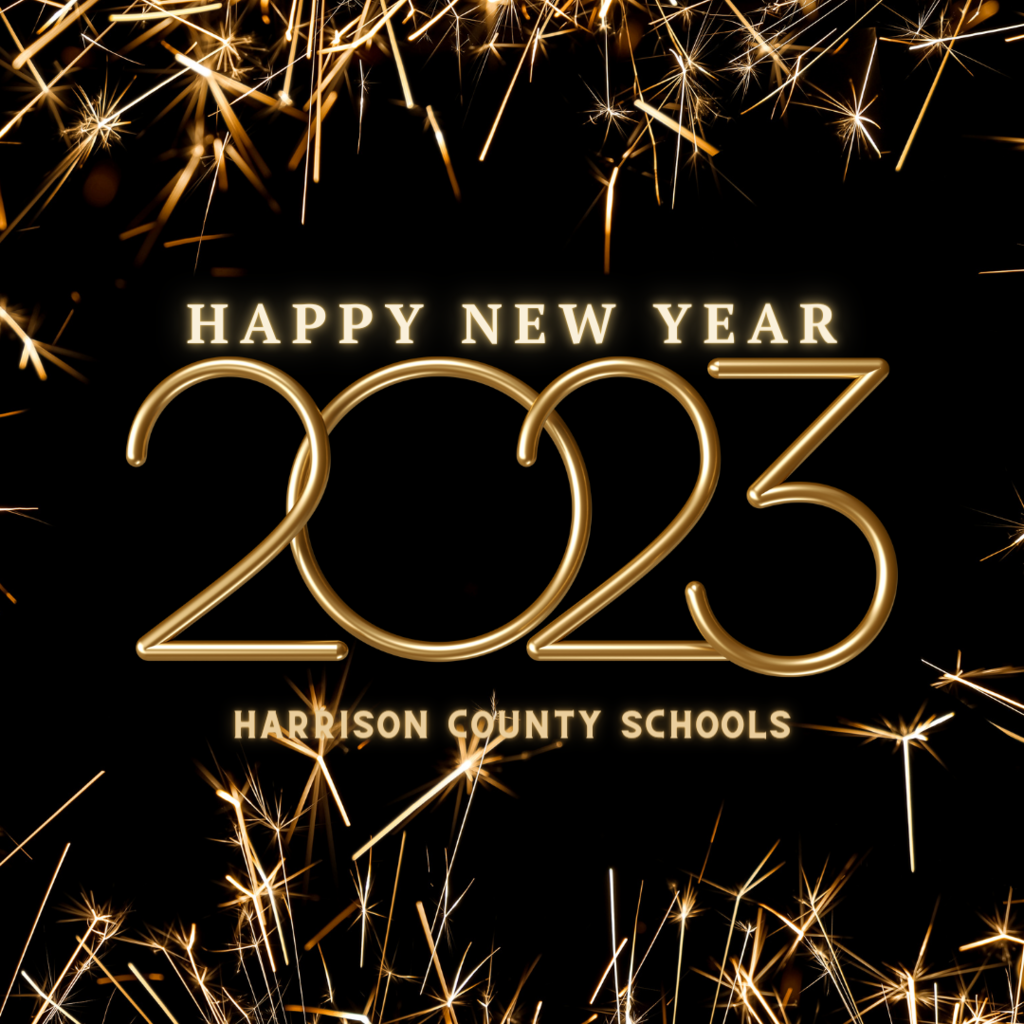 Merry Christmas from Harrison County Schools!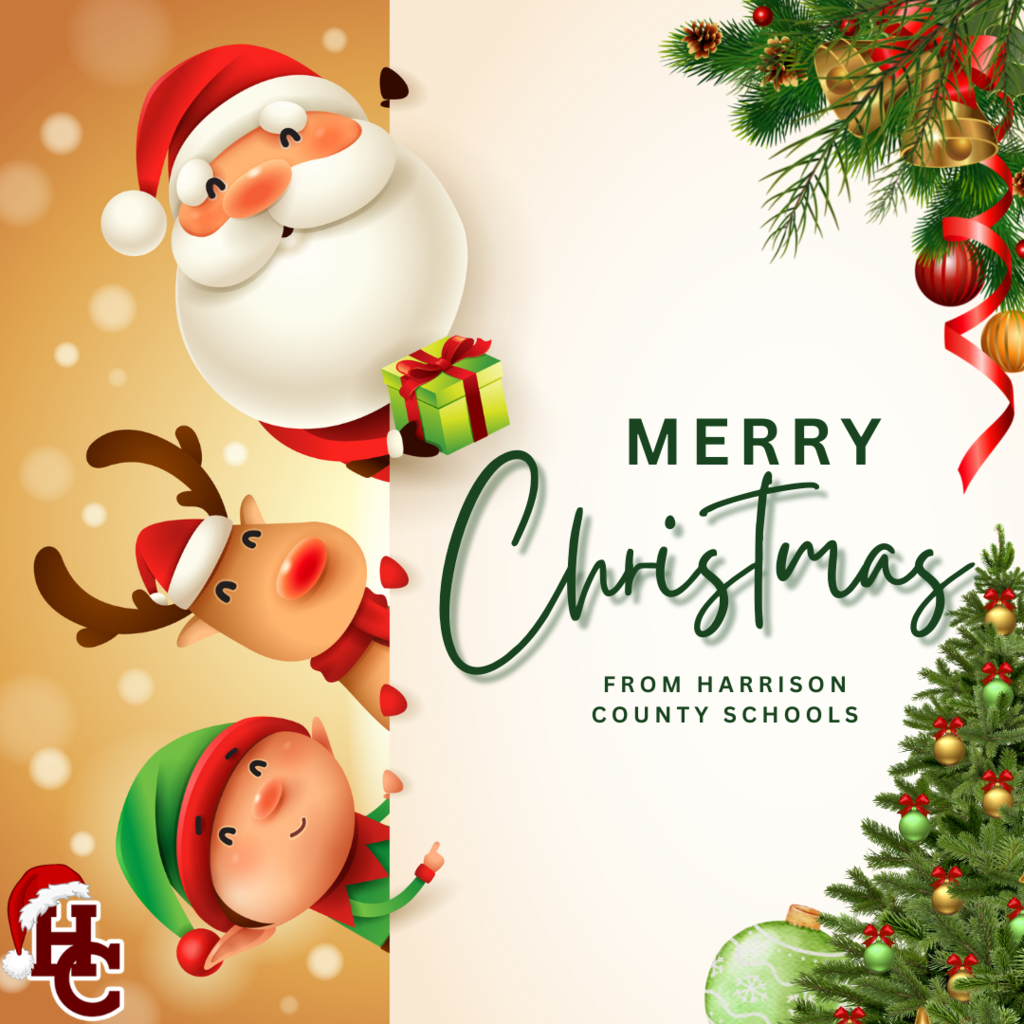 Yesterday, Southside 5th graders sang Christmas carols to several of the schools on the Hilltop! Thank you for sharing your voices with us, students!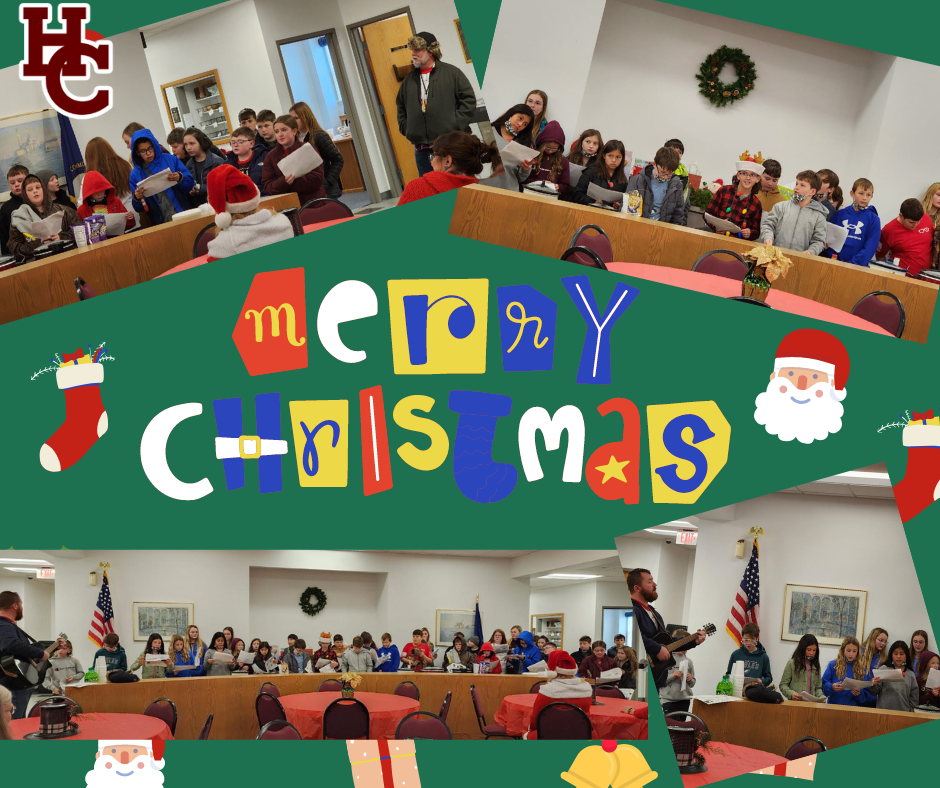 We hope that everyone enjoys their winter break, which starts tomorrow for HCS!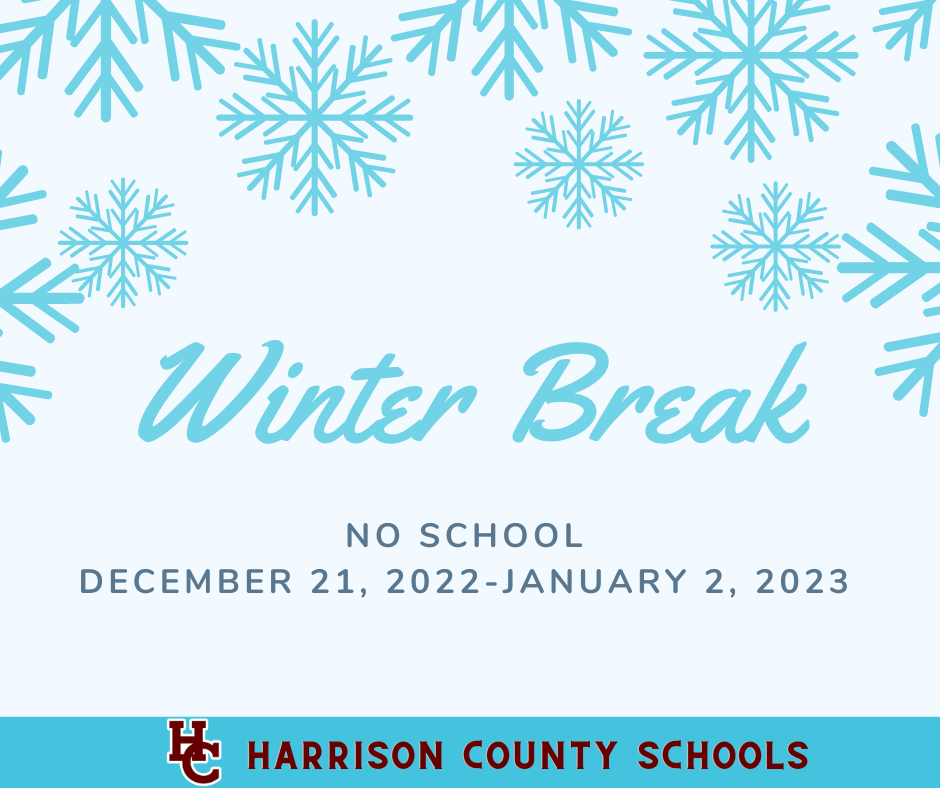 Tomorrow will be a FULL day of school for our students!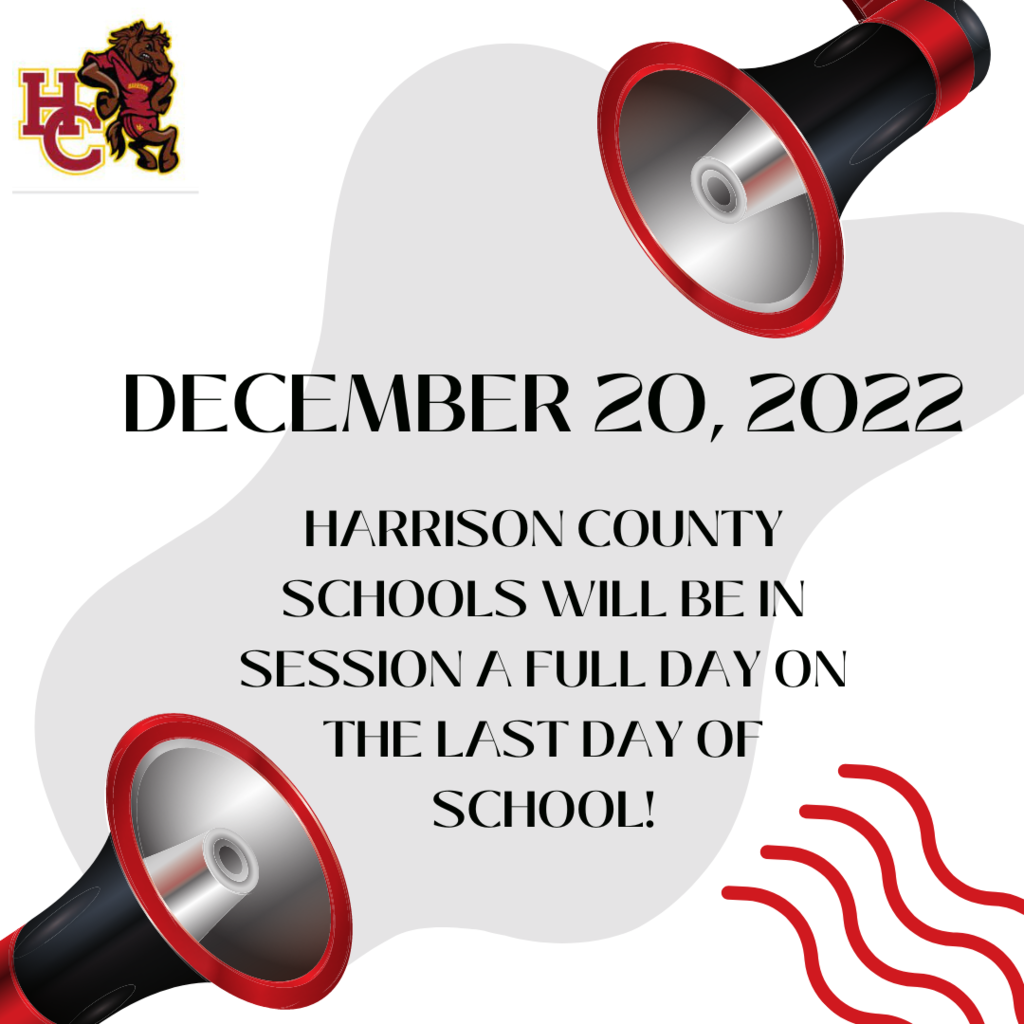 HCHS English, media arts and PE departments were getting in the Christmas spirit last week!

Central Office staff had a bit of fun this week doing their own Spirit Week!

Our last, but certainly not least pathway to highlight at HCHS is Machinist and CNC Operator!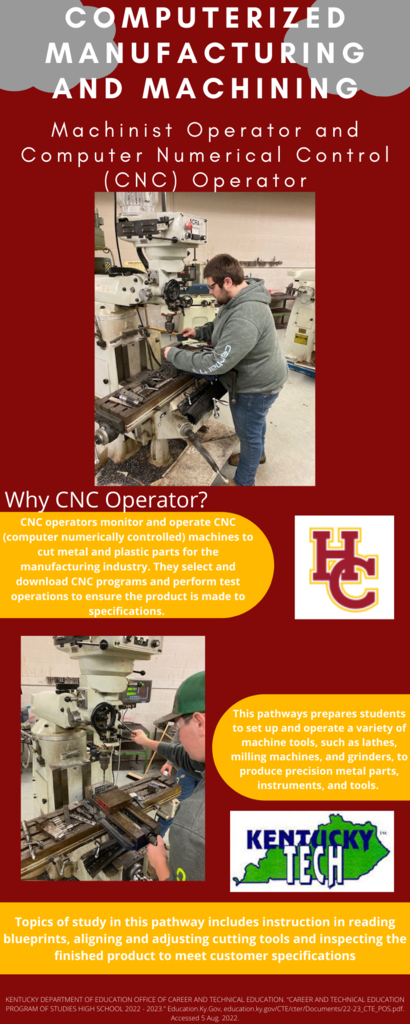 Kentucky school districts combined their efforts to collect coats for families in Eastern KY who were affected by flooding this past summer. "It just spoke to my heart when one of our eastern Kentucky superintendents was like, nobody is thinking about that, and if we have money for coats, then we can focus on food. So, you are not talking about fancy needs. You are talking about your basic survival needs," said Jenny Lynn Hatter, Chief Academic Officer, Harrison Co. Schools.
https://www.wkyt.com/2022/12/14/kentucky-schools-pull-together-collect-coats-eastern-kentucky-students/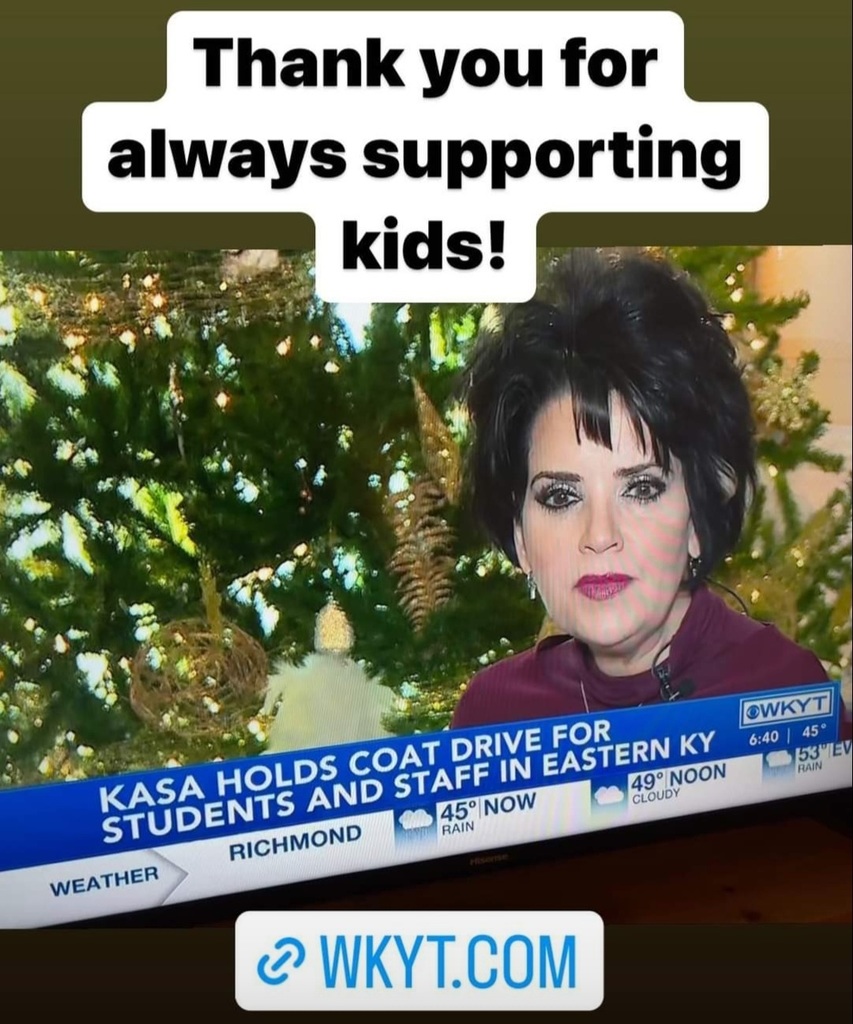 Today's highlighted pathway offered at HCHS is Animal Science Systems!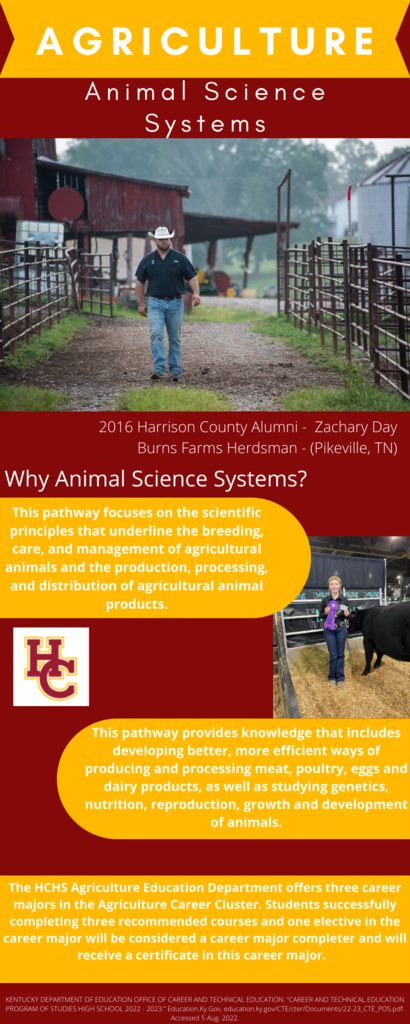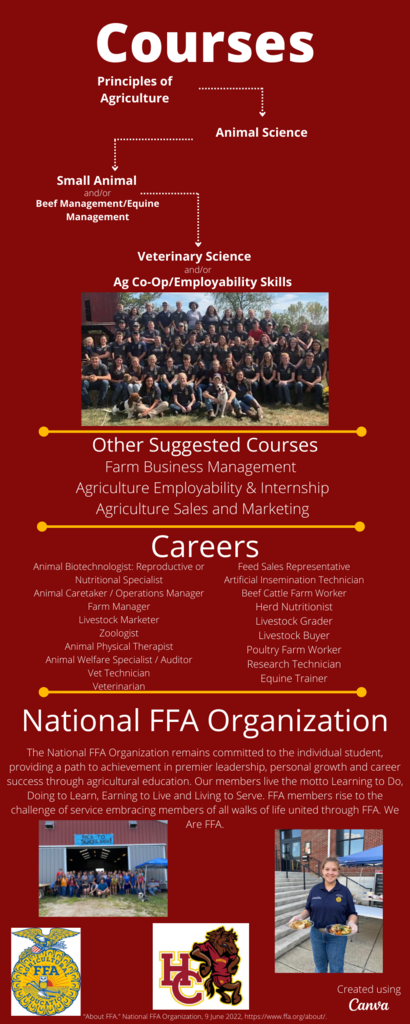 HCHS senior Brian House is a student intern for the Technology Department at the Board Office. After graduation he wishes to pursue a degree in technology He has been a great asset to the Tech Department by assisting in repairs, software and networking issues. Thanks to Brian for all he is doing for our school district!

Today's highlighted pathway offered at HCHS is Computer Manufacturing and Machining!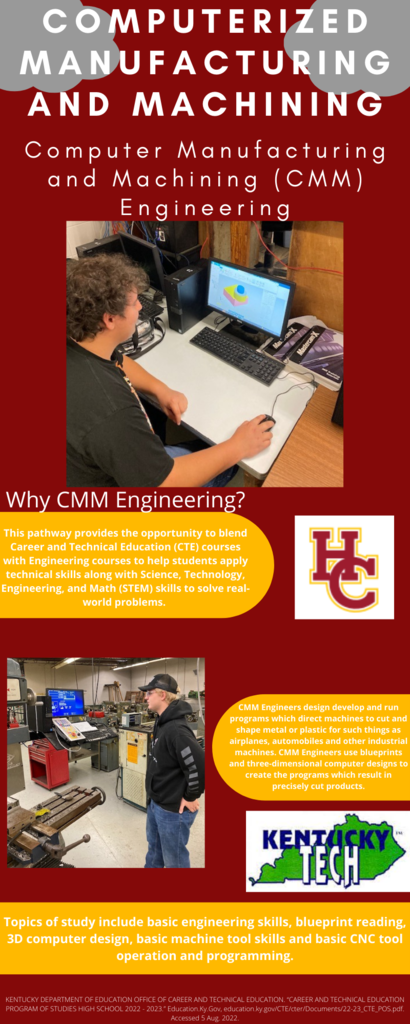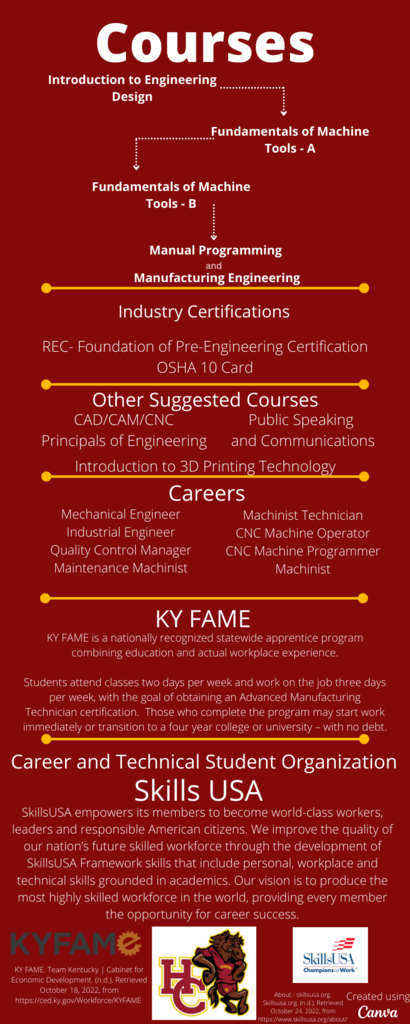 Tonight is 8th grade night for HCMS basketball players and cheerleaders! Come on out to support them!

In one week today our winter break starts!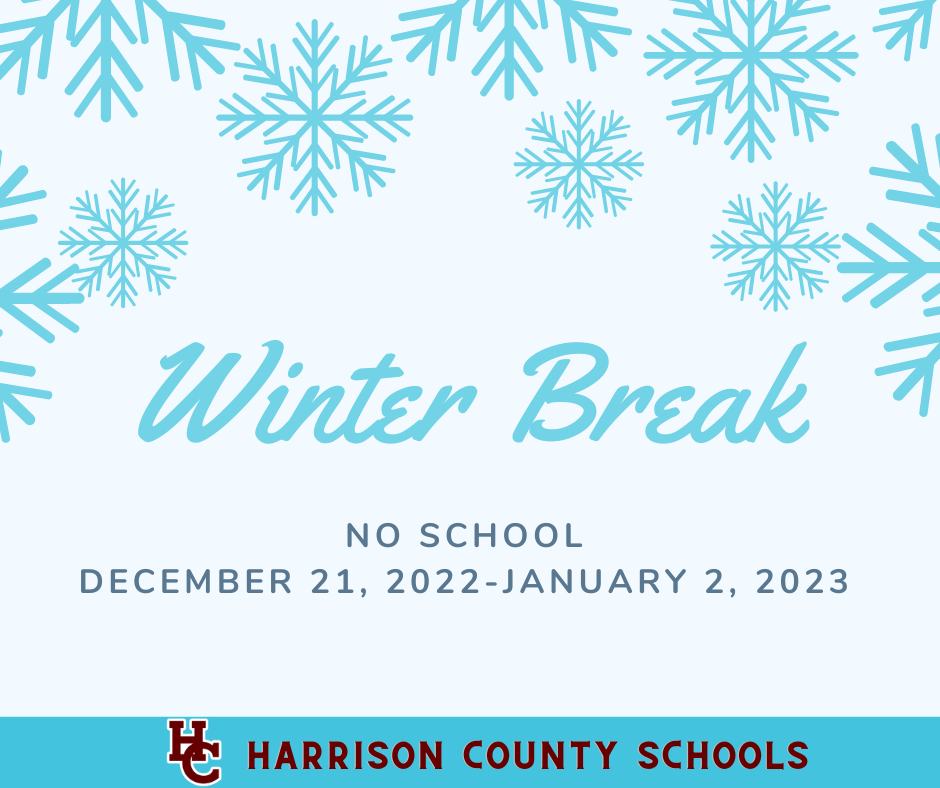 Today's highlighted pathway offered at HCHS is Agribusiness Systems!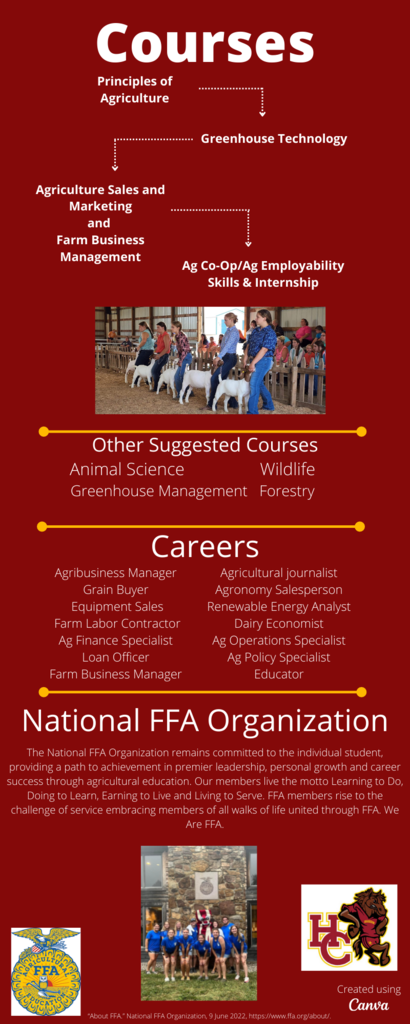 Congratulations to these HCHS band students for being selected for the All-State Bands!