ES Animal Shelter Donation Competition-October 20-November 3
Cookie Dough Pick-Up Today!
Cookie Dough Pick-up!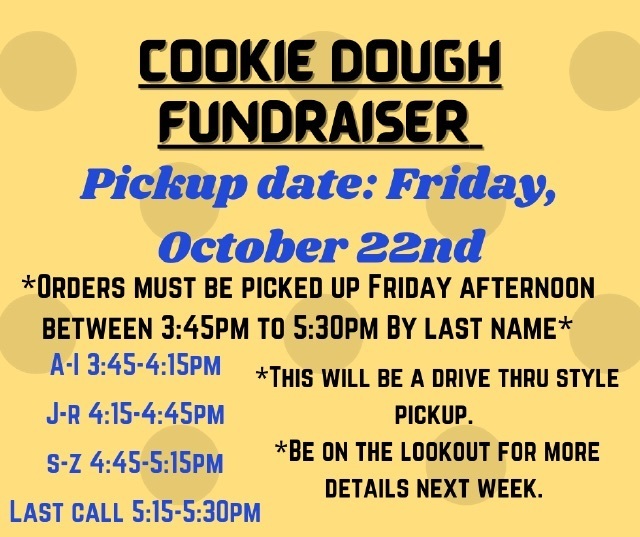 DQ Night 5-8!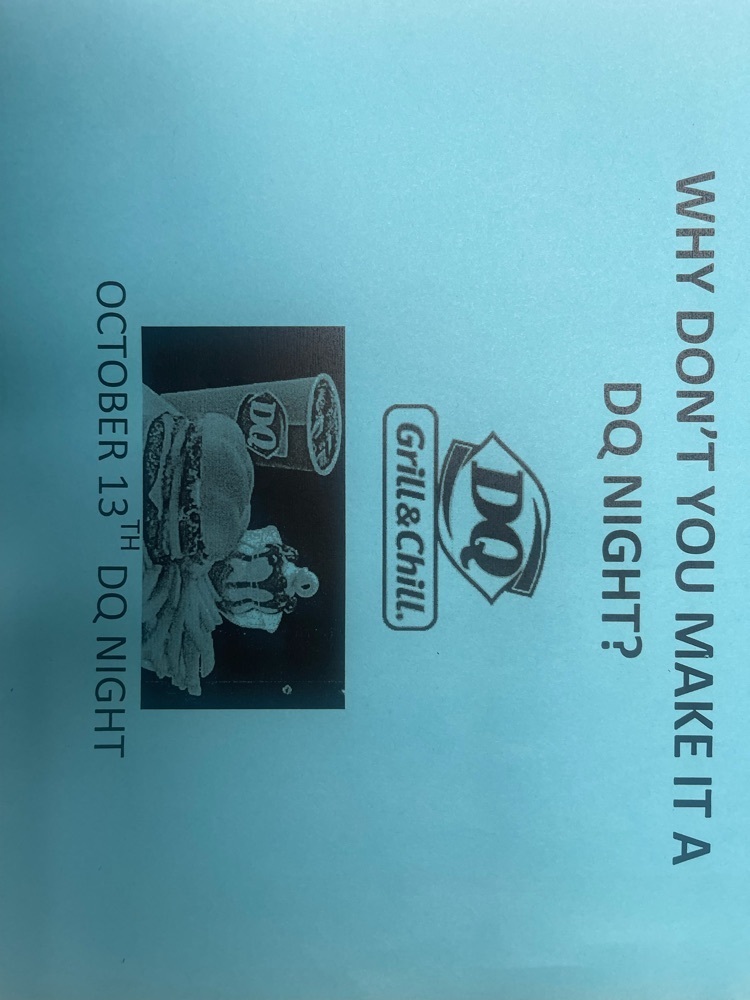 Eastside's Picture Day is tomorrow!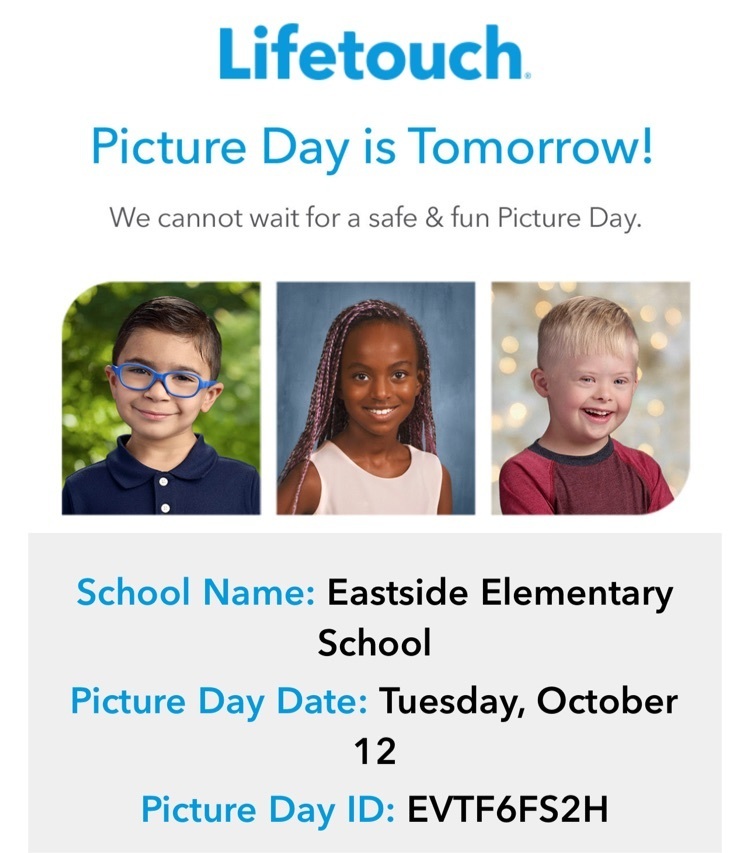 Week of September 27-October 1st Menu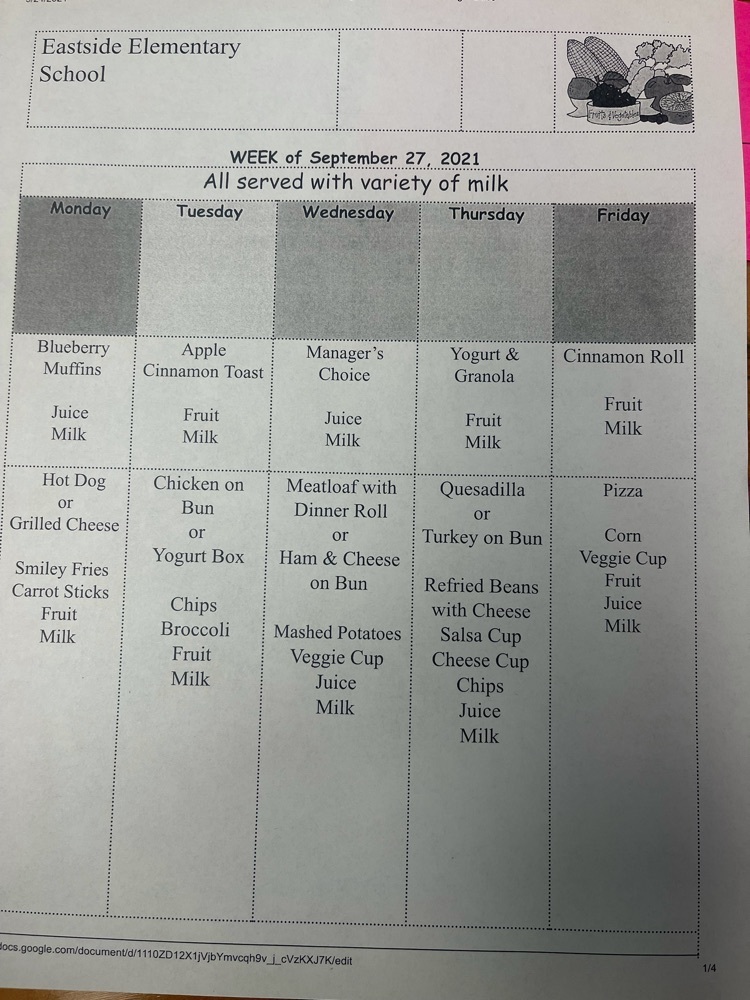 Check out Eastside PTC's newest activity!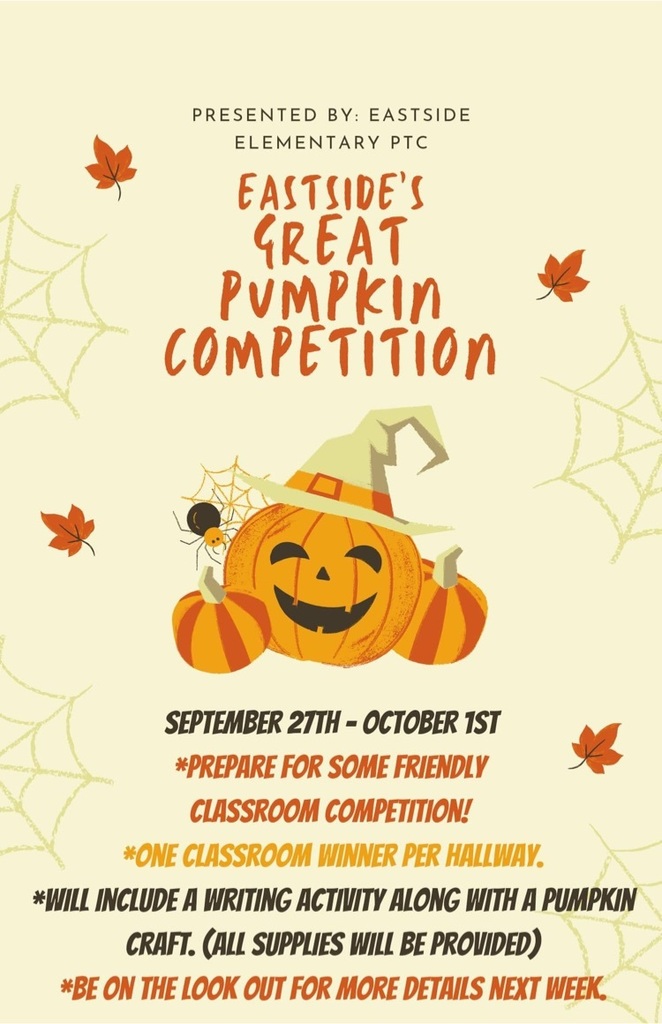 Due tomorrow!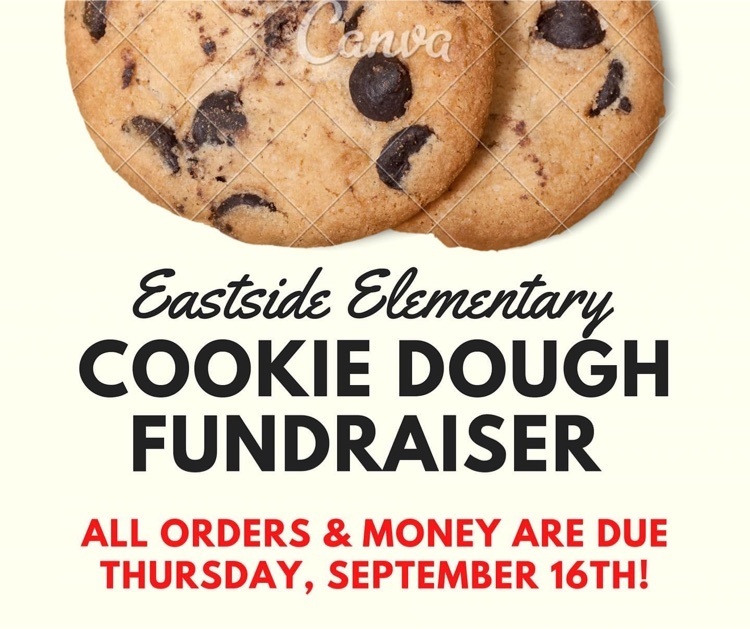 Picture day is rescheduled for Tuesday, Oct. 12.
Eastside Families: LifeTouch cancelled Picture Day on September 14. Please disregard the email you received. LifeTouch has requested we reschedule in October. Thank you!
In an effort to lower the number of active positive cases and quarantines the Harrison County School District will be closing Tuesday, September 7 thru Friday, September 10. We will return on Monday, September 13. Please see the full message in the image below.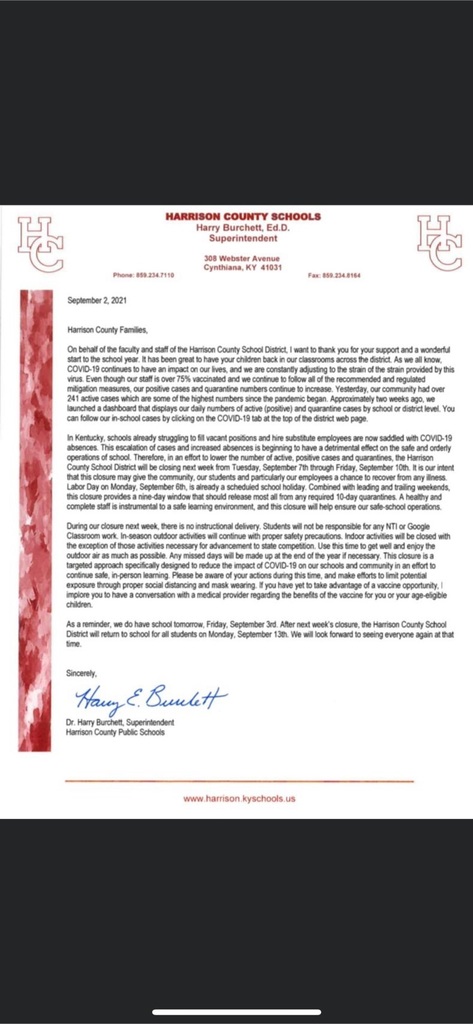 If interested, please review and complete the after school program paperwork. 21st CCLC Bronco Brigade will begin for registered students on Monday, August 30th.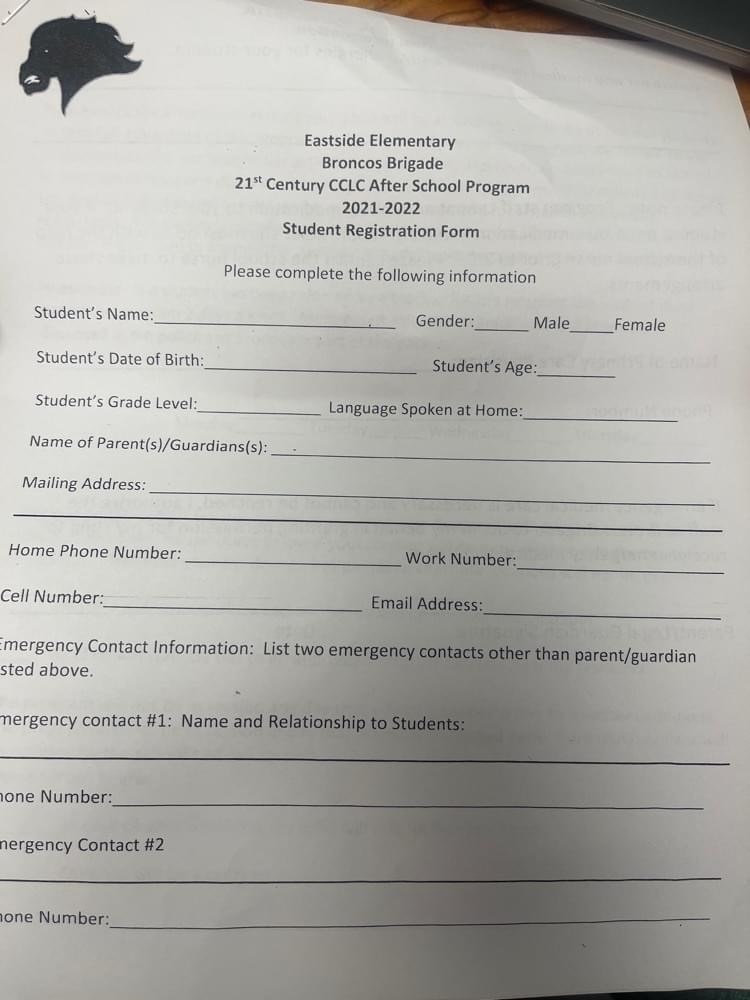 Starting today, ES has two car lanes for dismissal!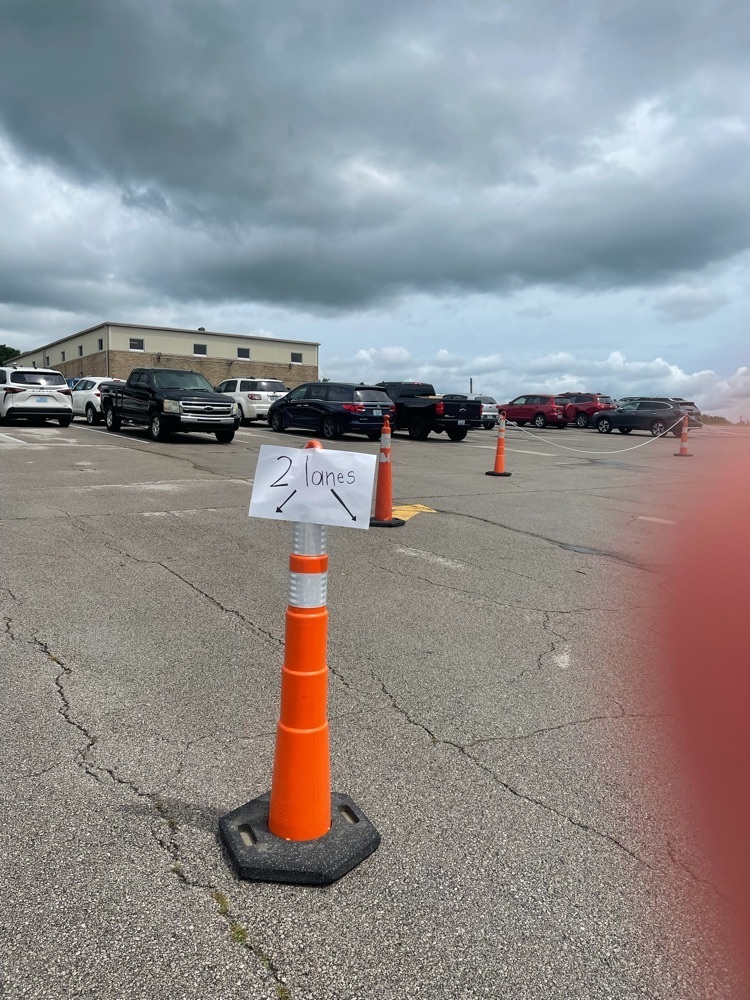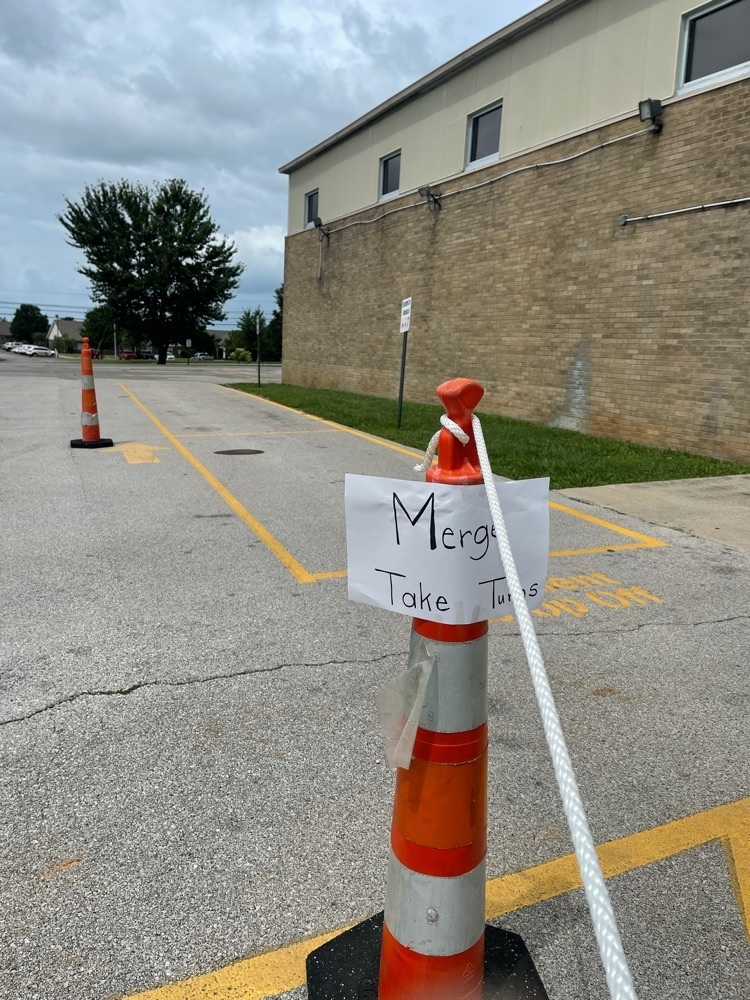 Eastside Families, Please follow the guidelines below to help us improve car dismissal. I can't stress enough the importance of each person doing his or her part to help us safely dismiss students each day. 1. If you are a maroon/green card (3:05) pick-up, please understand that you should not be in our parking lot until that time. If you are early and students are NOT released until 3:05, it causes unsafe traffic on the road. You do not have to be at Eastside exactly at 3:05. You can pick up students in the timeframe of 3:05-3:20. If we know your child is parent pick-up, we will not put that student on a bus. 2. If you are a gold/orange card (3:20) pick-up, please do not arrive at the school UNTIL 3:20. Your child can be picked up in the timeframe of 3:20-3:35. 3. If you need to pick up students on the hilltop, you may do that FIRST (maroon or gold group). We will be happy to keep your elementary child with us until 3:30-3:35. 4. Please allow your child to practice buckling their own seat belts/car seat buckles. If this is a struggle, please pull in the parking spaces to buckle your child and out of the car dismissal line. 5. Please close the space safely between the car in front of you. This will help as many cars as possible be in the parking lot and avoid the main road. Thank you for your assistance. It is appreciated!
Harrison County Public Schools to move to masking stage 3 effective August 10th.
Harrison County school level teams learning about guided reading today!
Eastside Families: We will follow the district procedure for open house Tuesday night. Thank you!
What to know what is happening at Eastside? View all the ways to stay connected!
Eastside Open House!