Eastside loves grandparents! Thank you to the hundreds of visitors that attended our games/meal last Thursday night!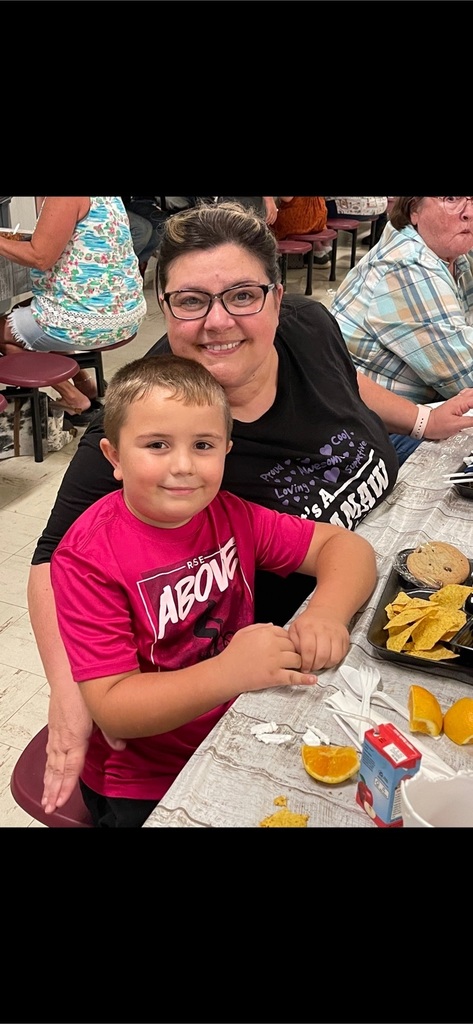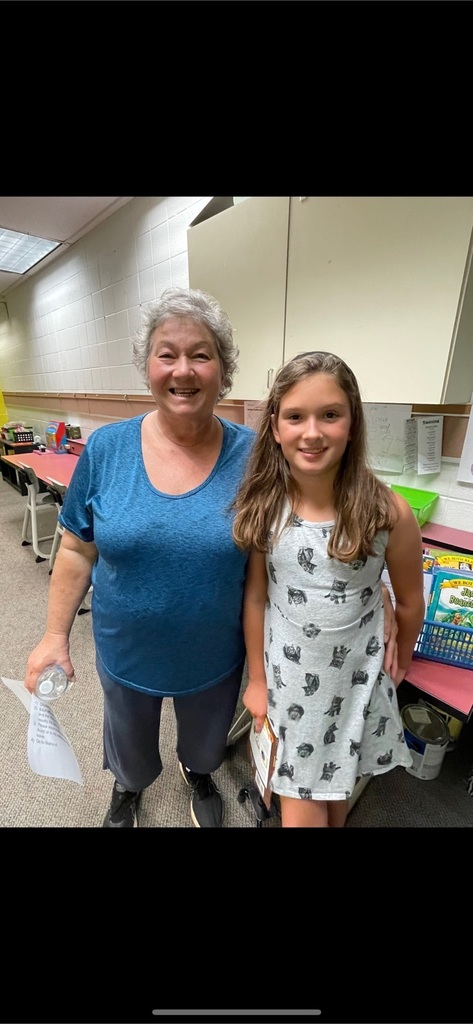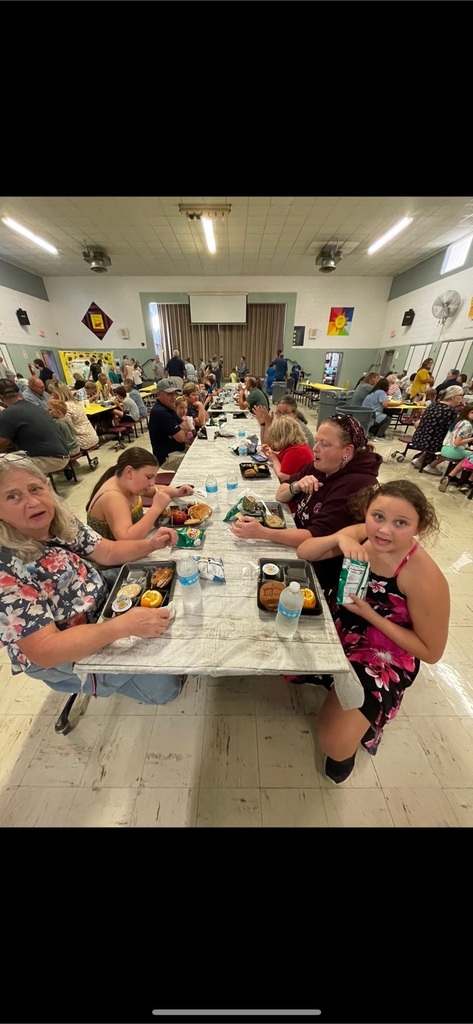 High Attendance Day fun!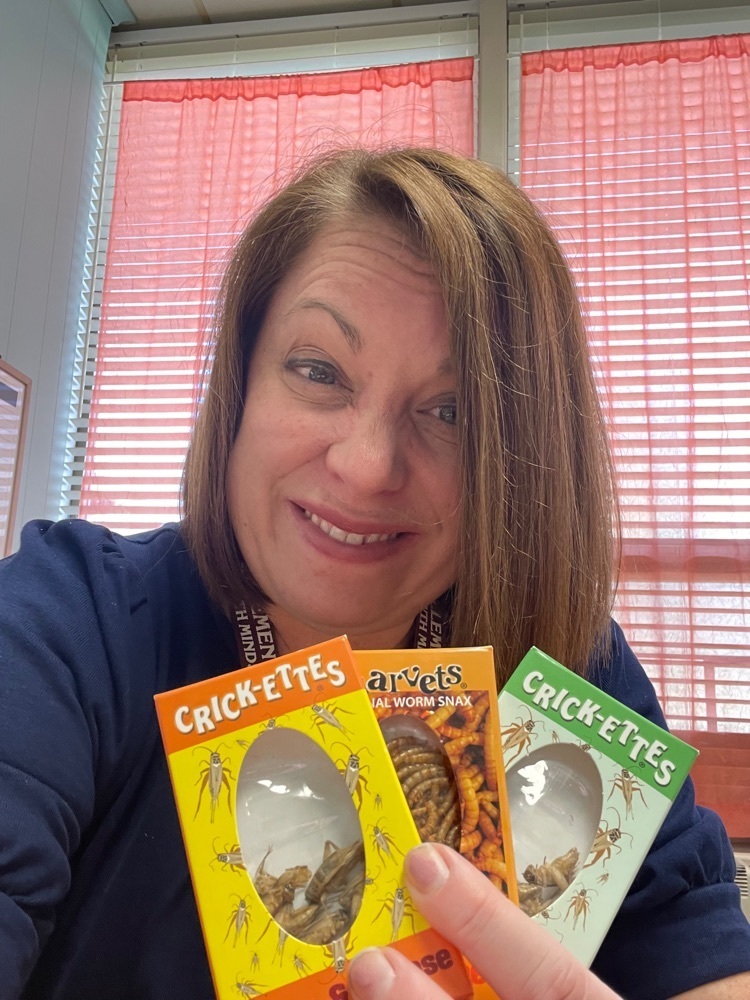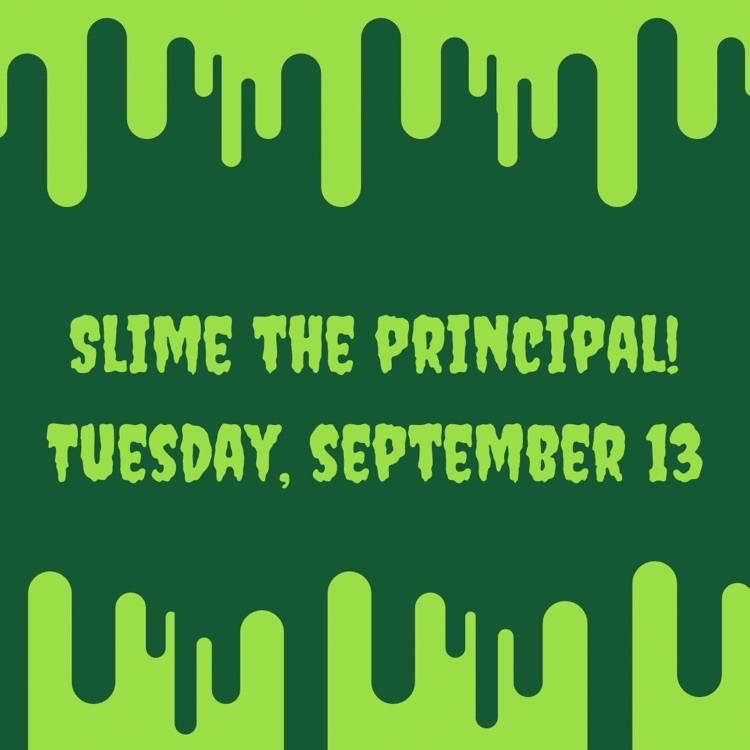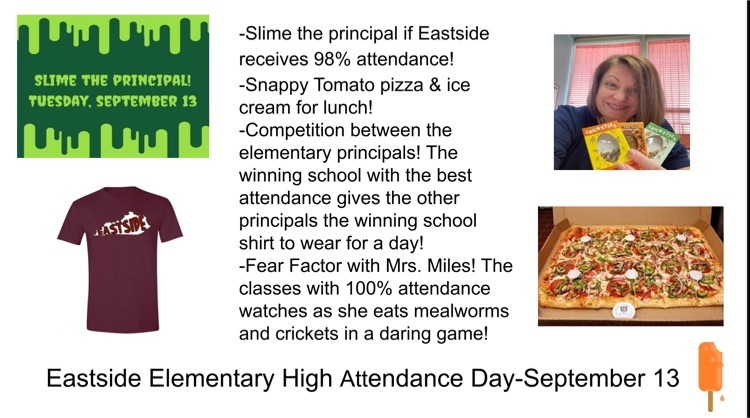 Eastside DQ Tonight 5-8!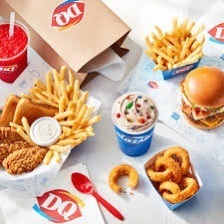 Fall Picture Day!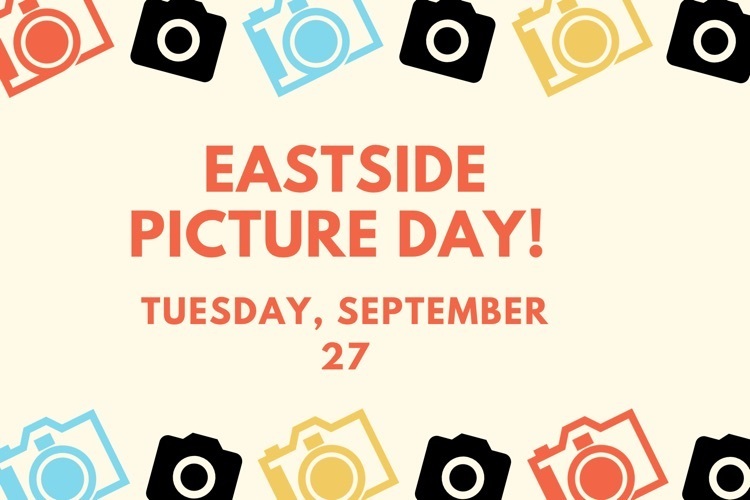 ES Picture Day-September 27!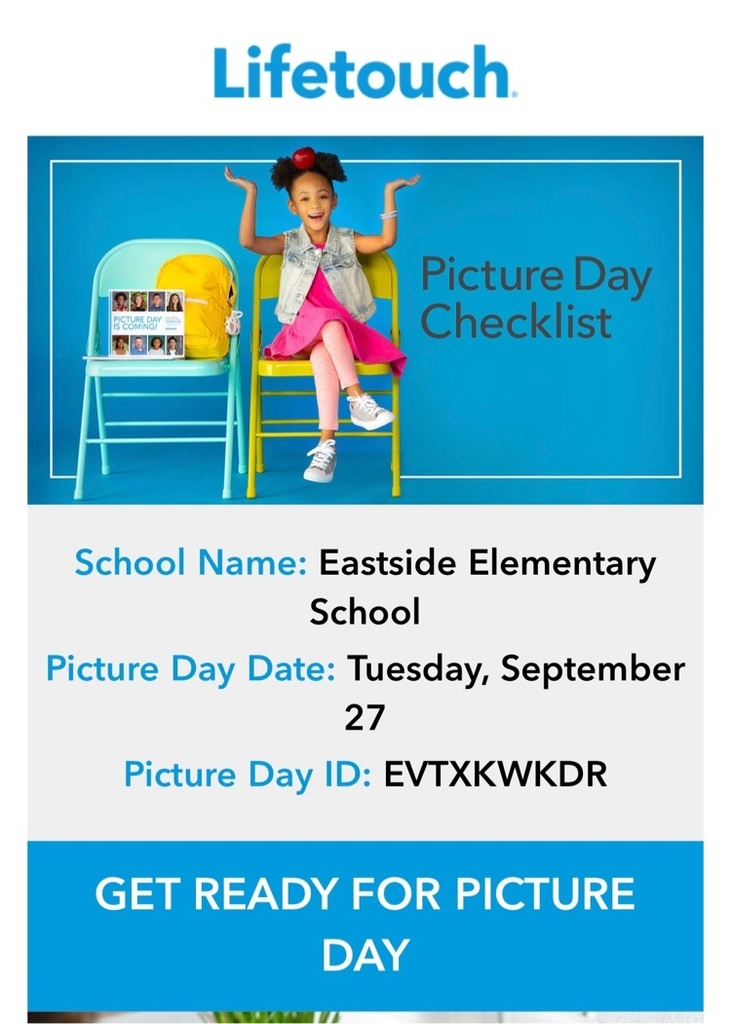 Important!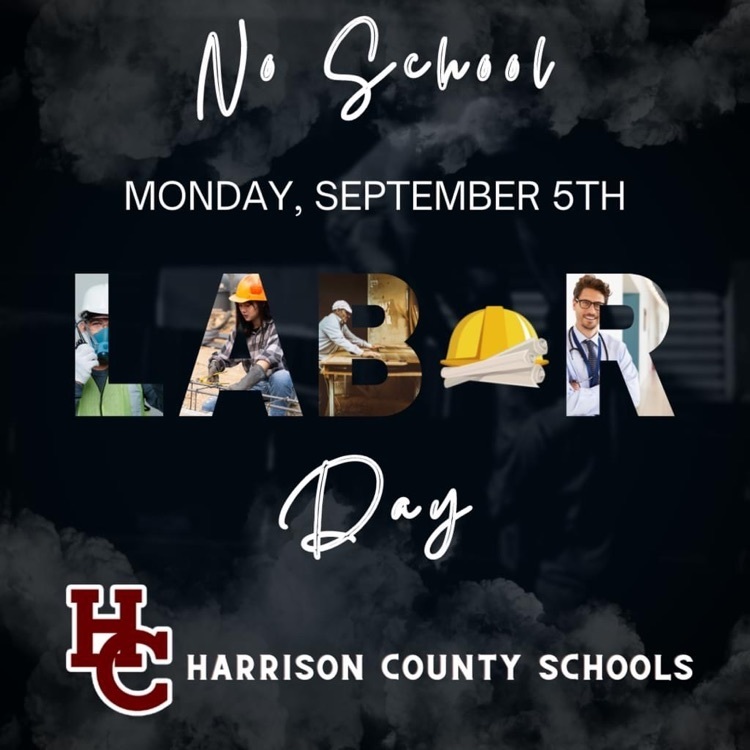 Due to a staff hire, Eastside has a parent SBDMC opening. The candidate elected will represent parents on the Eastside School-Based Decision Making Council. Term of election is two years per SBDM policy. This year's election will be for the 2022-23 and 2023-24 school years, with the term starting in September. Please complete this nomination survey by end of day Wednesday, August 31 if you are interested in being on the election ballot. Elections will be held electronically in early September.
https://forms.gle/smLHBX4Ym84Esfn36
We are thankful for ES volunteers! Today, volunteers are being trained by Andrea Pope (math coach) on how to administer a math assessment to primary students. Want to know how to volunteer? Call Eastside at 234-7121.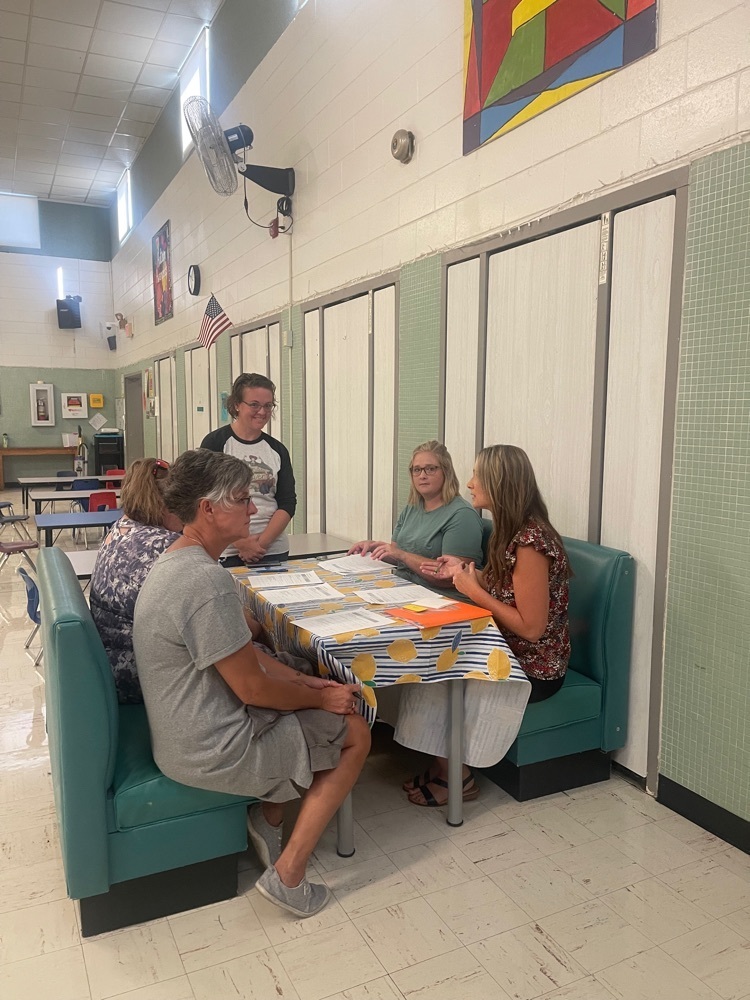 Menu for August 22-26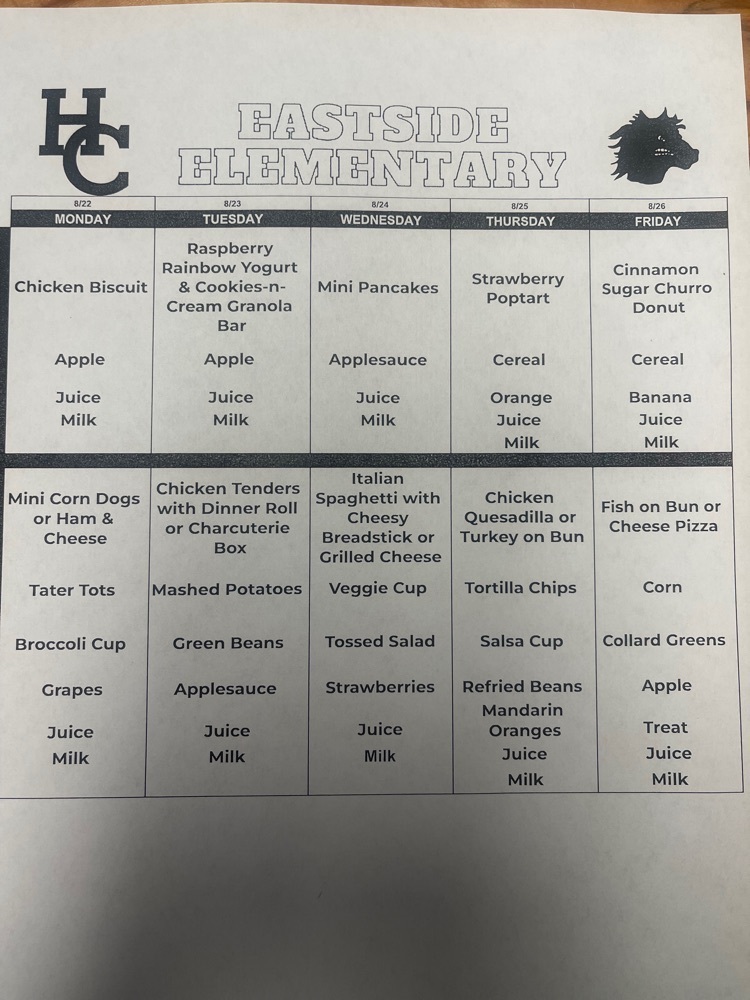 Thank you to Wendy's, Ashford Acres, and Hardee's for donating breakfast to ES staff! Thank you to PTC for coordinating this breakfast refuel for staff!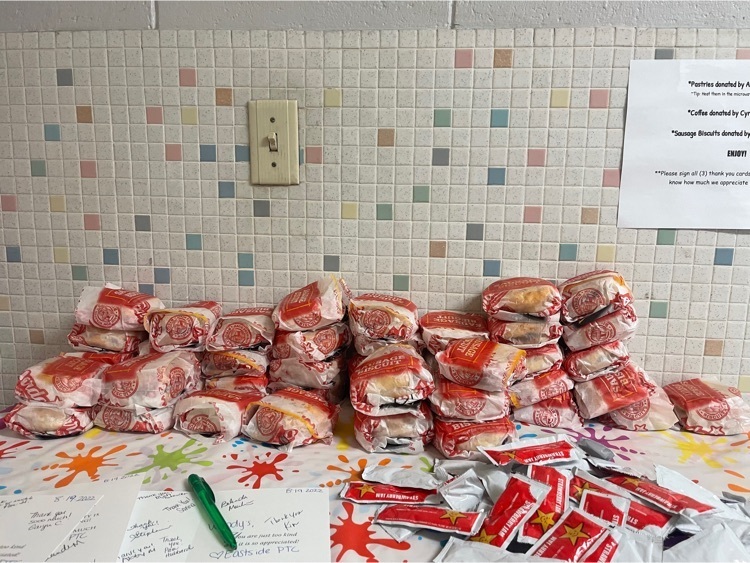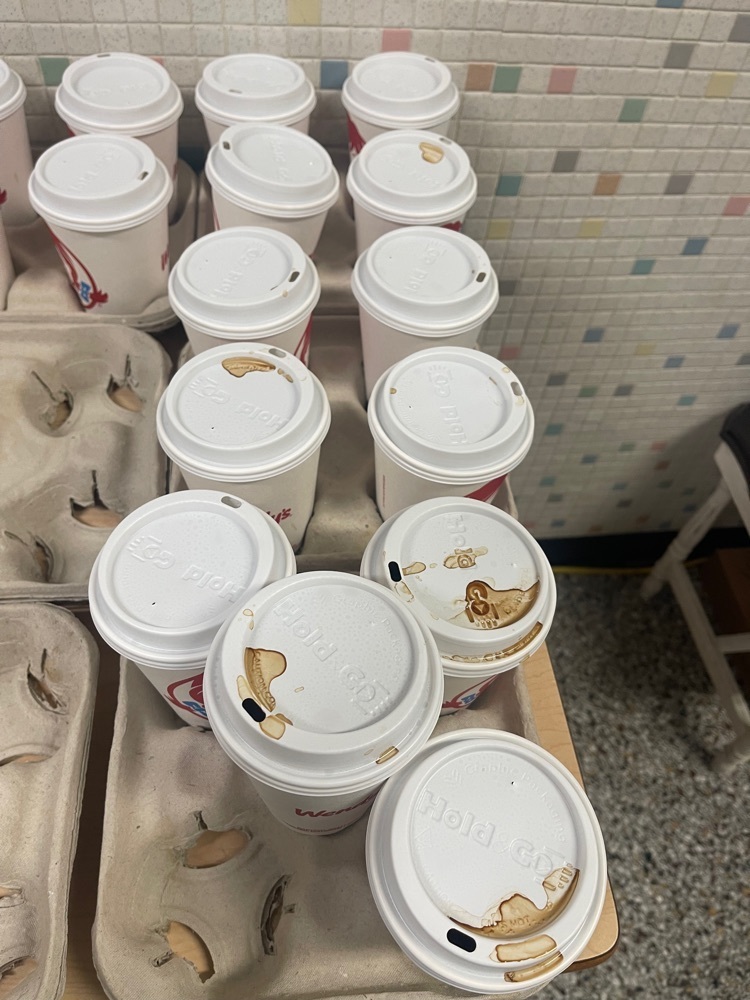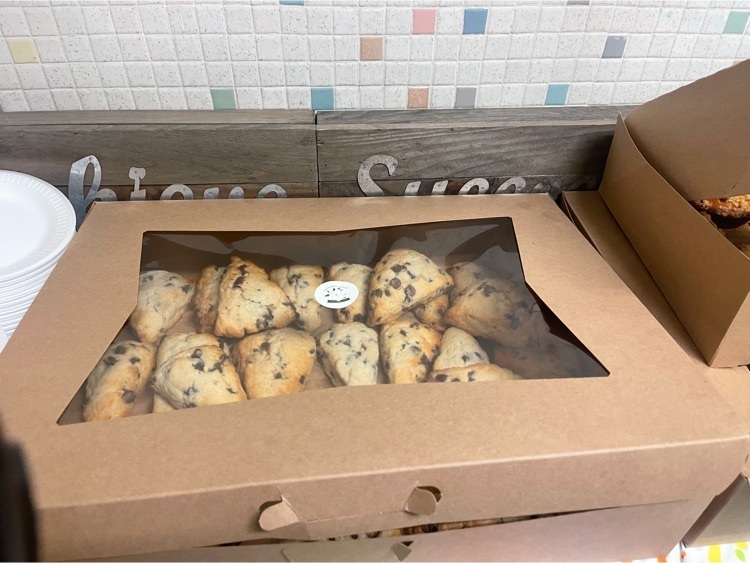 K-2nd graders are working on engineering and team building skills during their STEM special class this week as they design and build bridges for the Three Billy Goats Gruff to safety cross.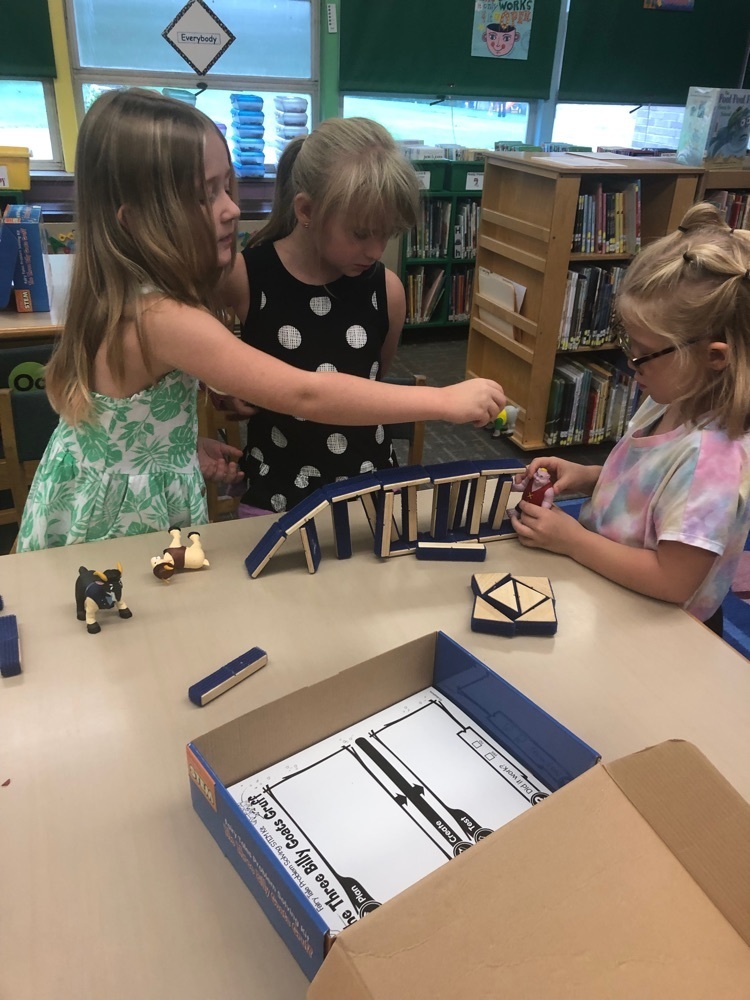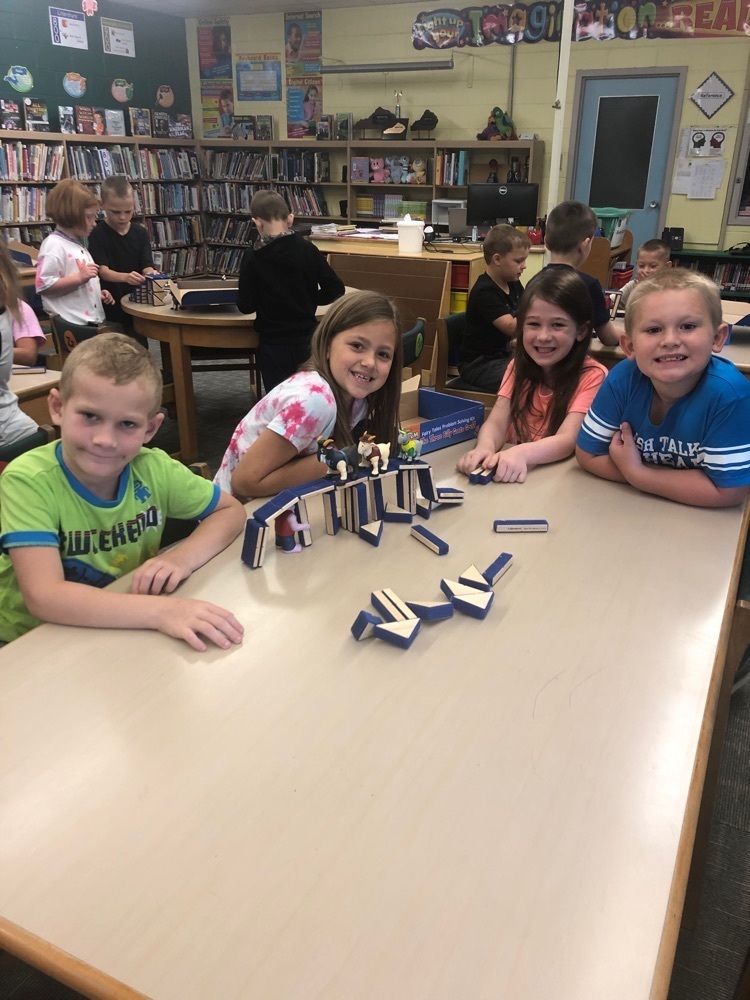 ES First Graders!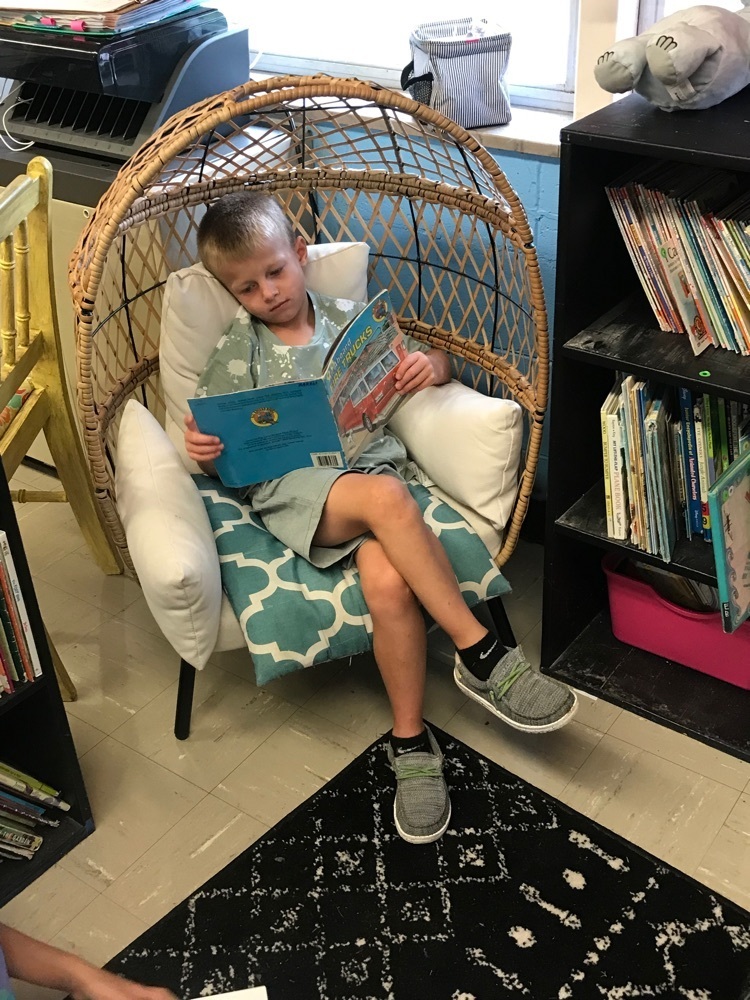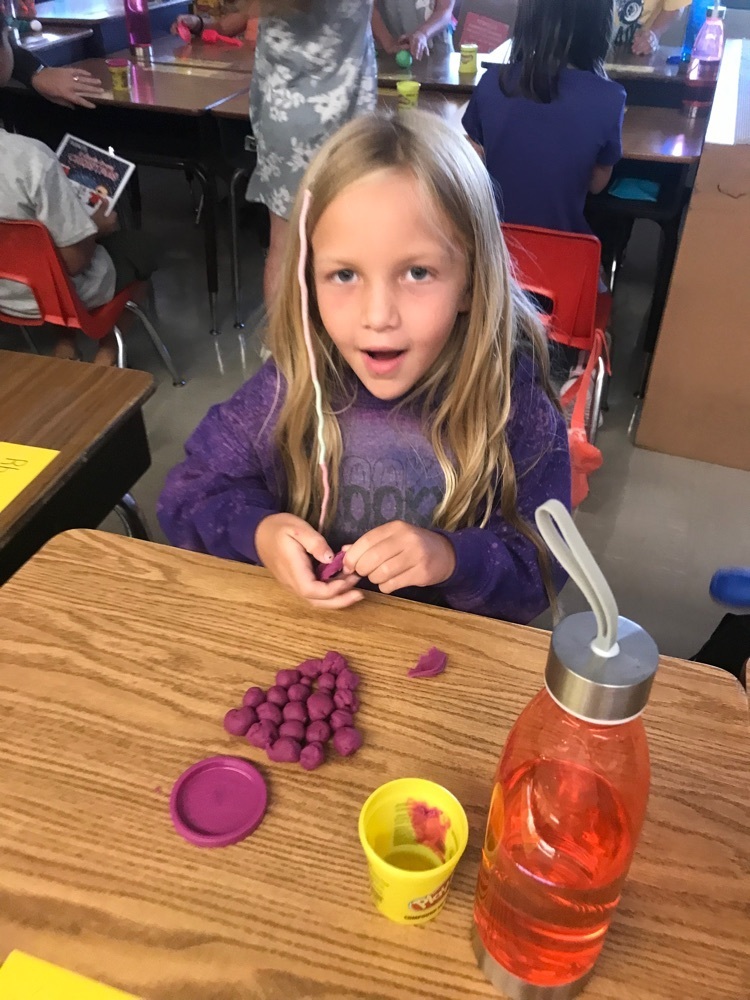 Eastside Open House! We are excited for students to be back in session tomorrow!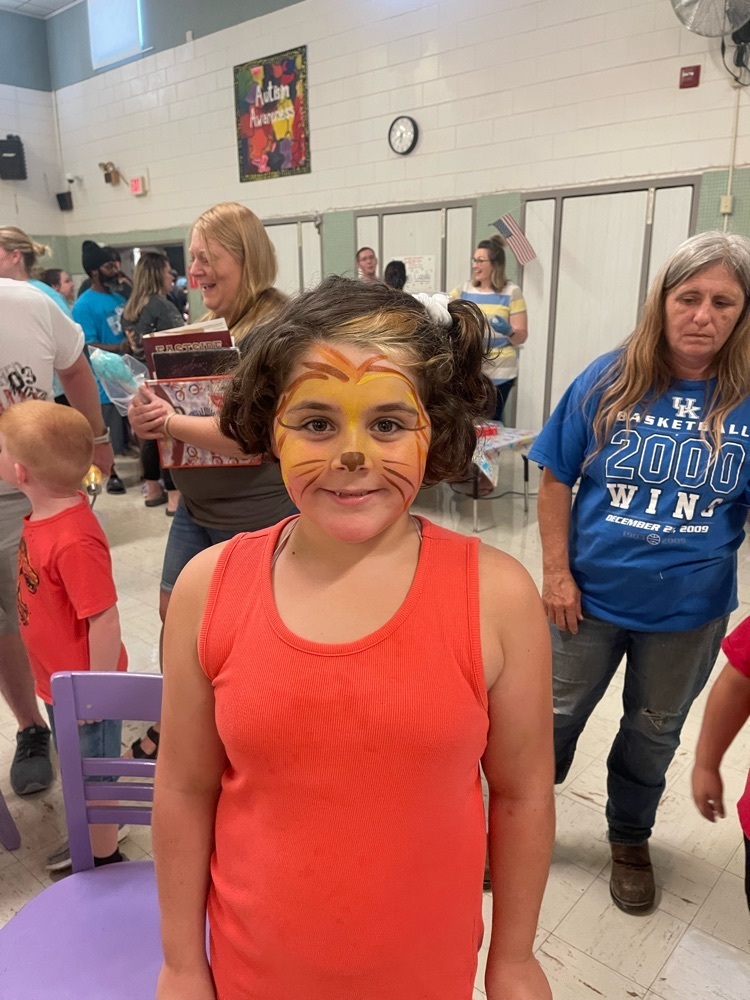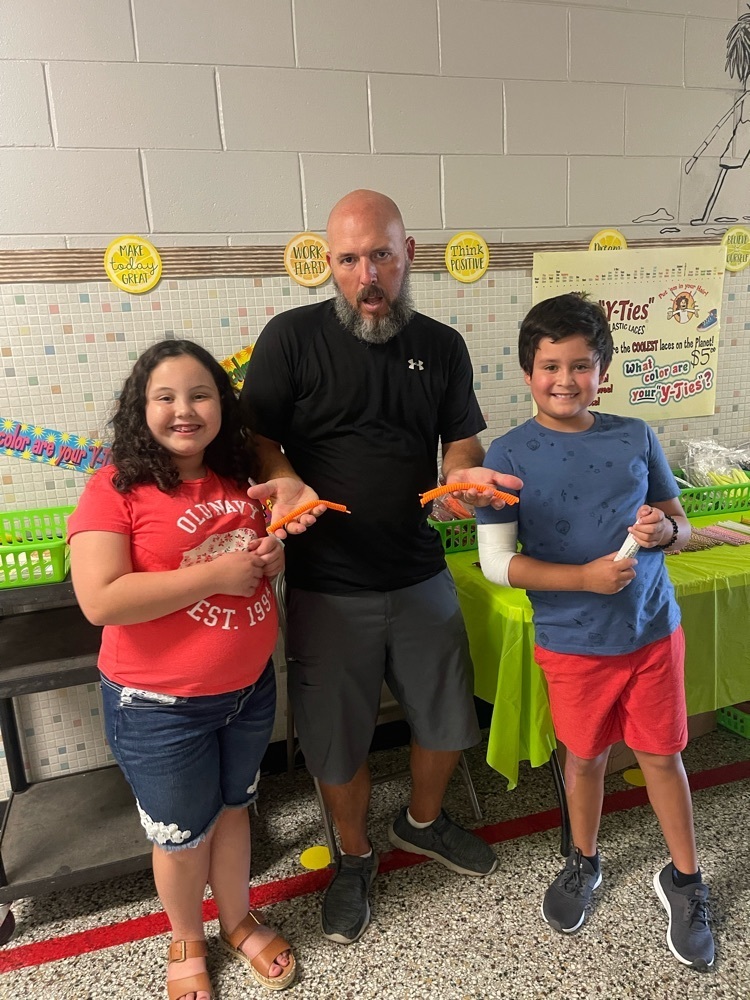 🎉Join us for a fun, family oriented Open House night at Eastside 🎉 🌭 ~FREE~ Hot dog meal (Provided by Family Resources) 🐖 ~FREE~ Petting Zoo 🍬 ~FREE~ Cotton Candy 🎨 ~FREE~ Face Painting 🍧 ~Fundraiser, KONA ICE 👟 ~Fundraiser, Y-Ties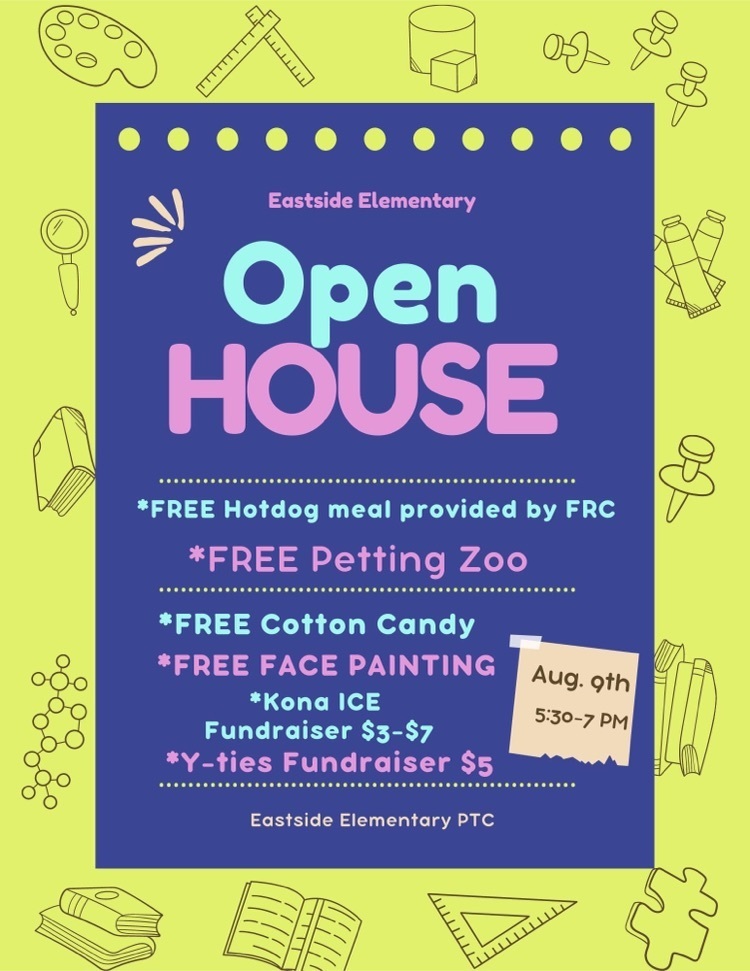 Ways to Stay Connected!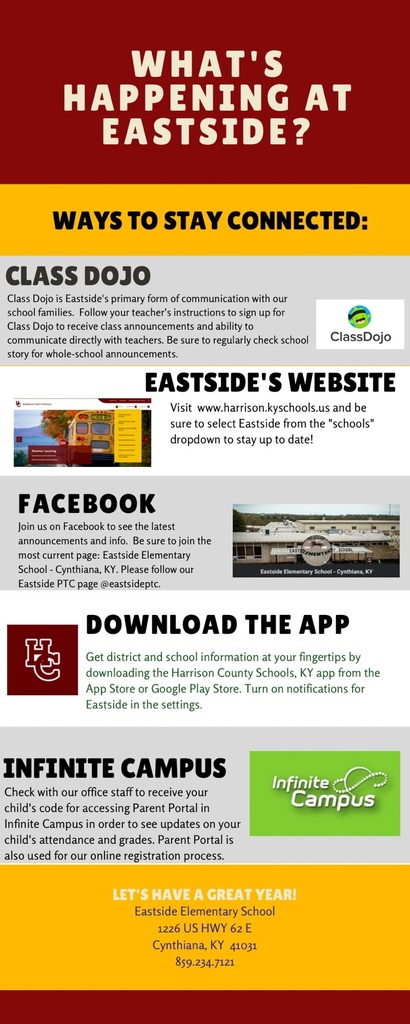 Don't forget to complete your child's online school registration as soon as possible. If you are not able to complete the online registration process before Tuesday, August 9, you are welcome to stop by the Eastside library to complete it during our open house, 5:30-7:00pm.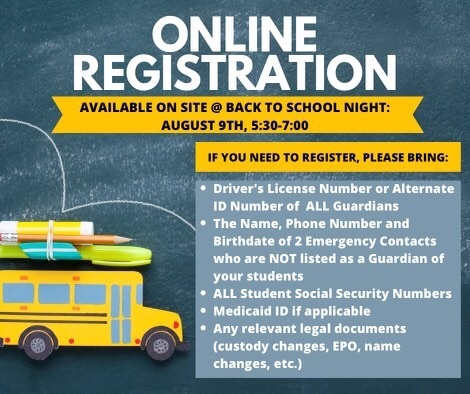 Open House & First Day of School!
K Camp registration ends soon! Please sign up as soon as possible!