Looking for a job? Westside is hiring for a preschool assistant!

The GREAT MUSEUM TREASURE HUNT begins today with a different treasure to search for each week! The hunt is on every Friday and Saturday June 3rd - July 23rd from 10AM to 3PM! For more information, contact the Cynthiana-Harrison County Museum!

We are still in need of readers for our Summer Reading Program! Click on the QR code to sign-up if you're interested! **Minimum age requirement to be a reader is 16 years of age.

Don't forget the importance of reading with your children over summer break!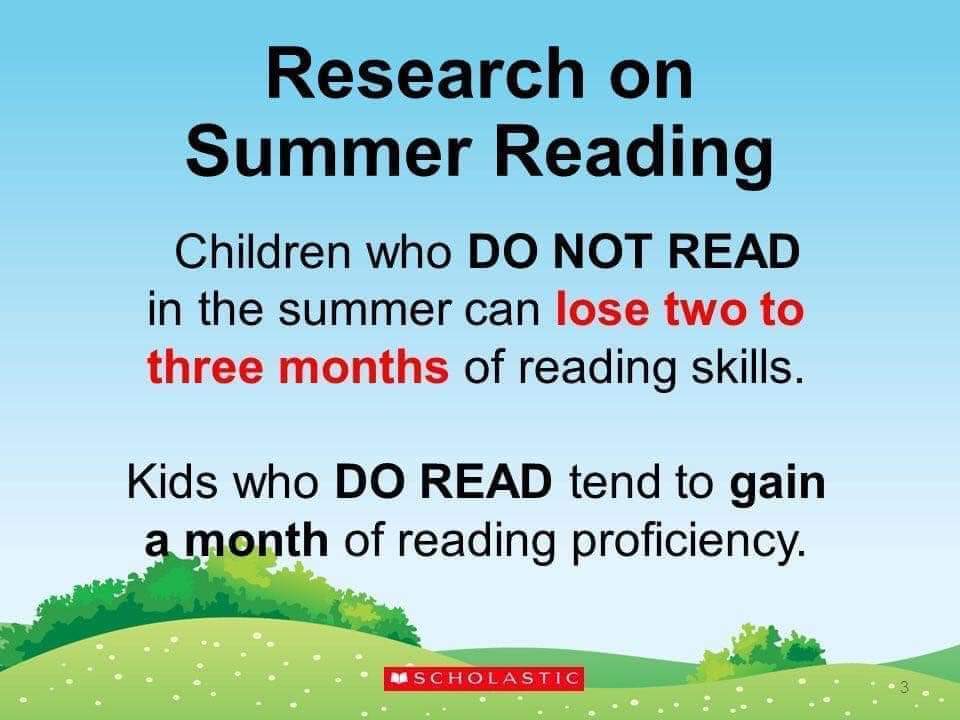 Harrison Co. Public Schools are offering FREE summer meals for all kids in Harrison Co. (18 y/o and under). ANY child whether they attend Harrison Co. schools or not, is eligible. Breakfast will be offered from 8:00 -8:30 AM, Monday through Friday, and all schools from June 6th – July 1st. Lunch will be offered from 11:30AM – 12:30PM, Monday through Friday, from June 6th – July 1st. We will be serving Lunch at River Road Ball Park from 12:00 – 12:30 PM, Monday through Friday, from June 6th – July 29th (No meals on July 4th).

State Tournament Bound! Your 2022 10th Region Champions - the Harrison County Softball Fillies! Congratulations Fillies!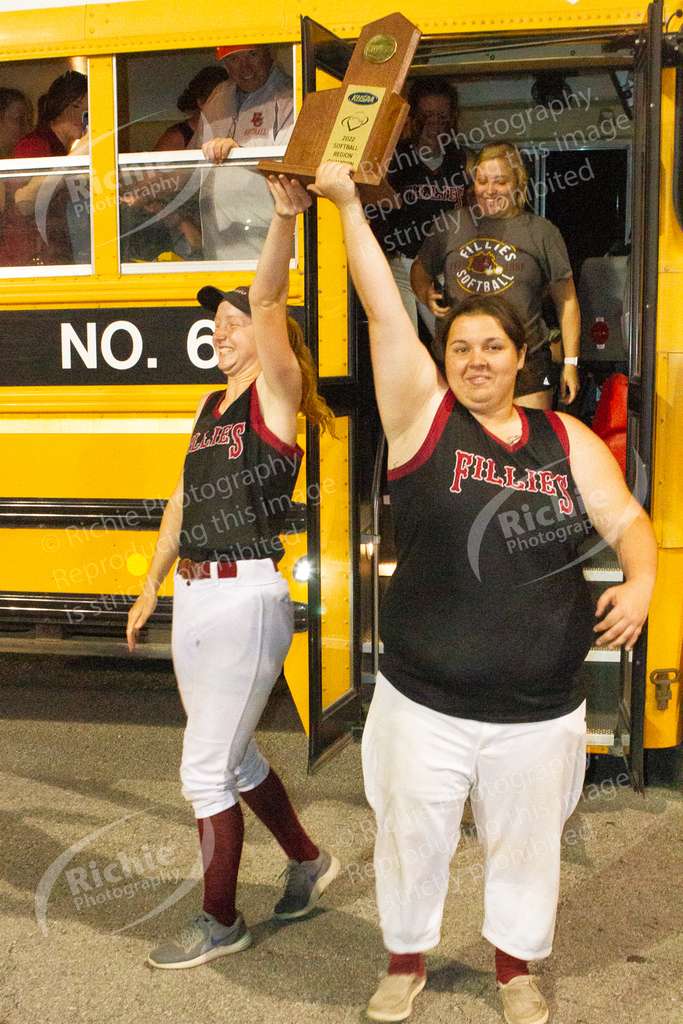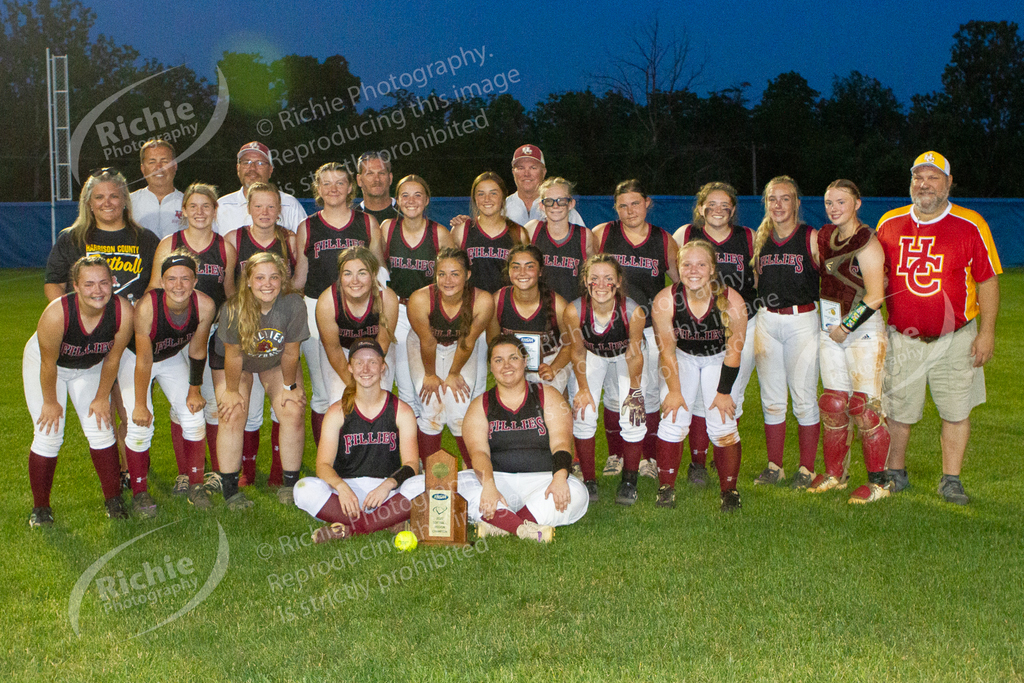 Congratulations to the HCHS Class of 2022 Graduates!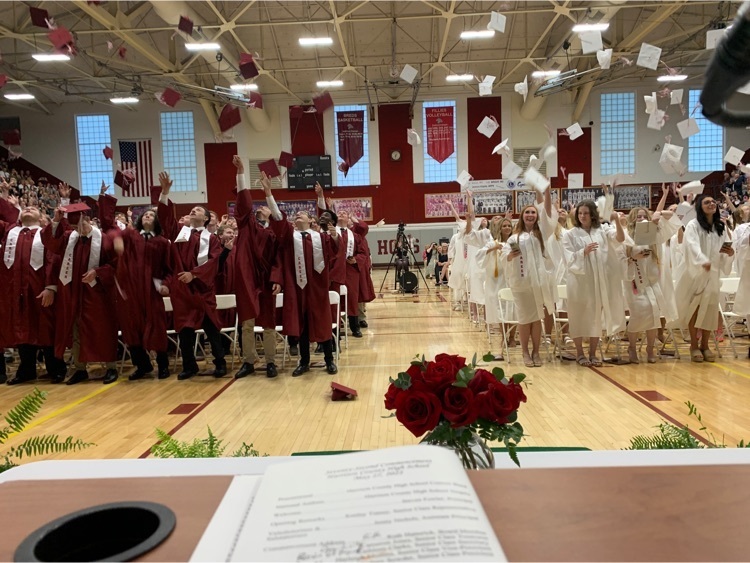 It is graduation day on the Hilltop! Congratulations to all of our senior class students!

Last night, these teachers and staff members were honored at their Retirement Reception on the Hilltop! We wish them all nothing but many years of happiness in their years of retirement!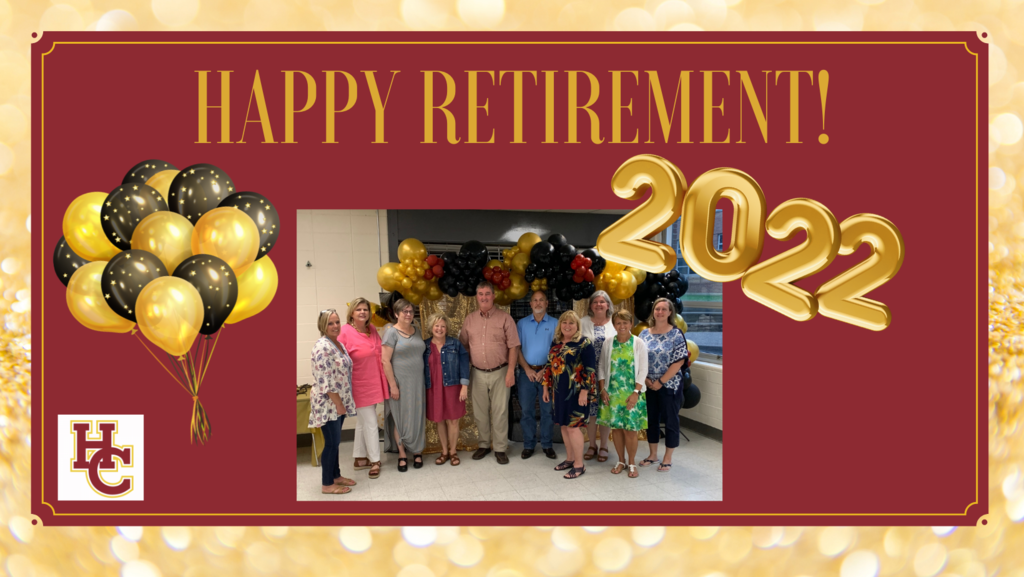 Congratulations to HCHS Fillies Kara Hines and Bella Persinger for being named to the 38th District All Tournament Team!

While our students may be on summer break, our teachers are still hard at it working on ways to improve the curriculum in our district!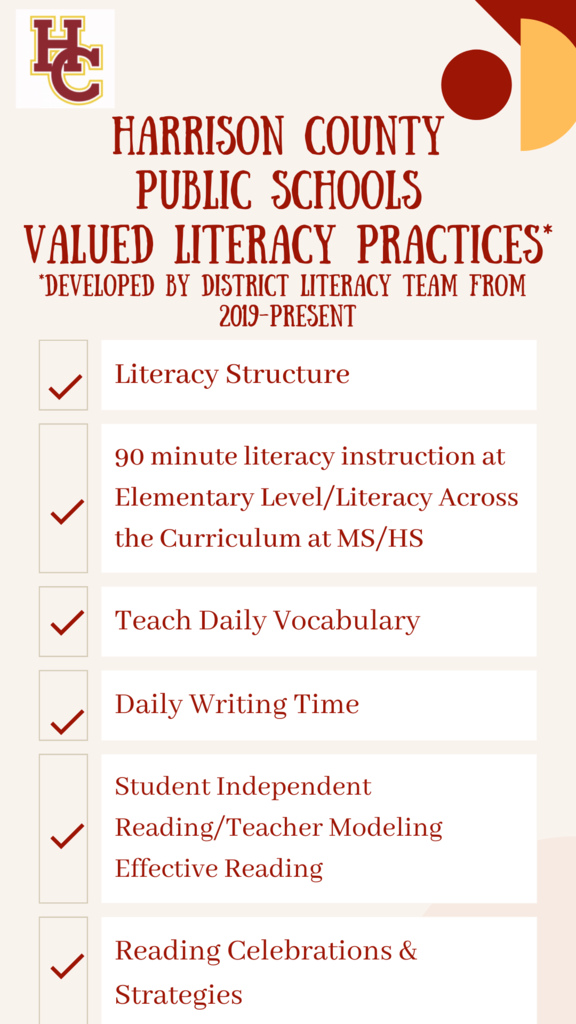 Readers needed for Summer Reading Program! See details below!

School's out for summer!

Today is the last day of school for our students! We wish everyone a safe and fun summer break!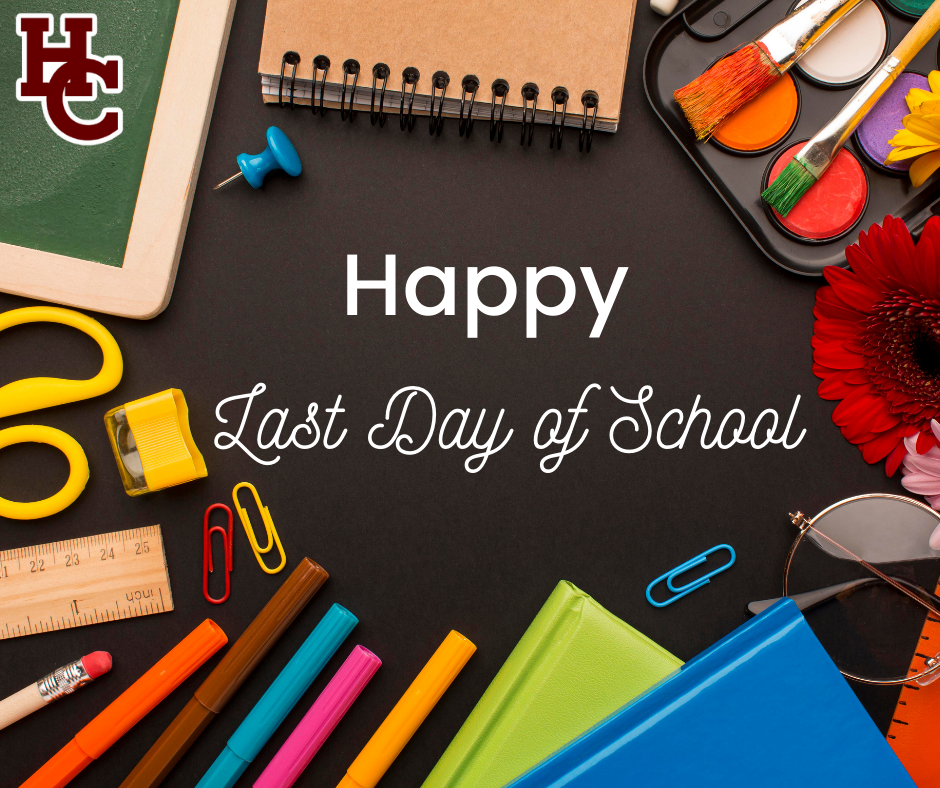 Did you know that Harrison County Schools offer a Summer Feeding Program? Free meals for all youth 18 years of age or younger!

The Alive at 25 Driver Awareness course will be offered in the HCHS library on Wednesday, June 1, 2022. Sign up online at
https://kentuckysafedriver.com

We've got a busy last few days of school coming up! Here are a few important dates you may want to calendar!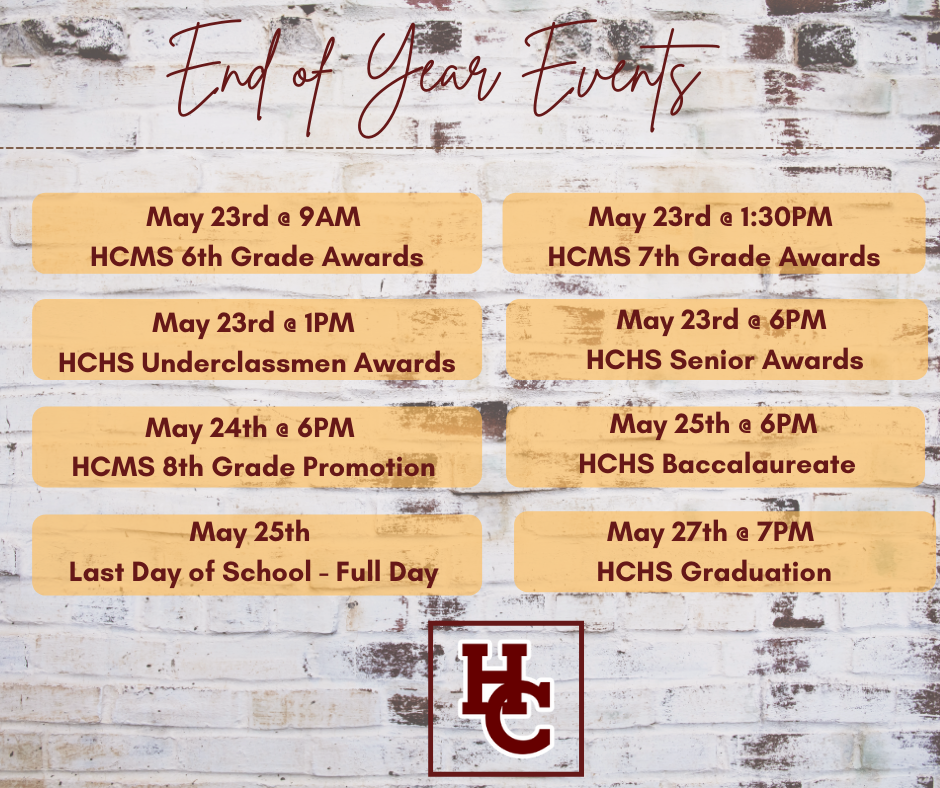 Congratulations to all of Westside Elementary kindergarten graduates!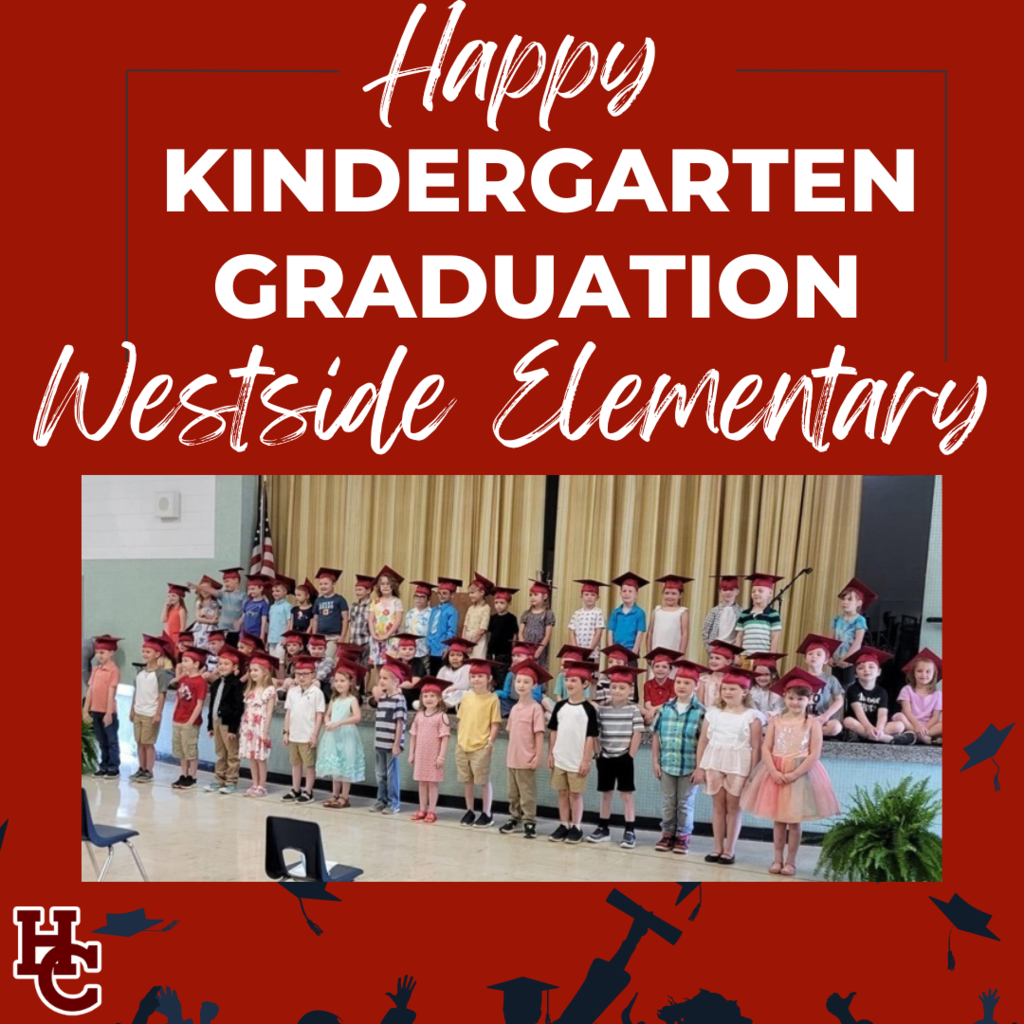 Honored to speak to Harrison County Retired Teachers tonight. Thank you so much for your service! #weareharrison Jenny Lynn Hatter, CAO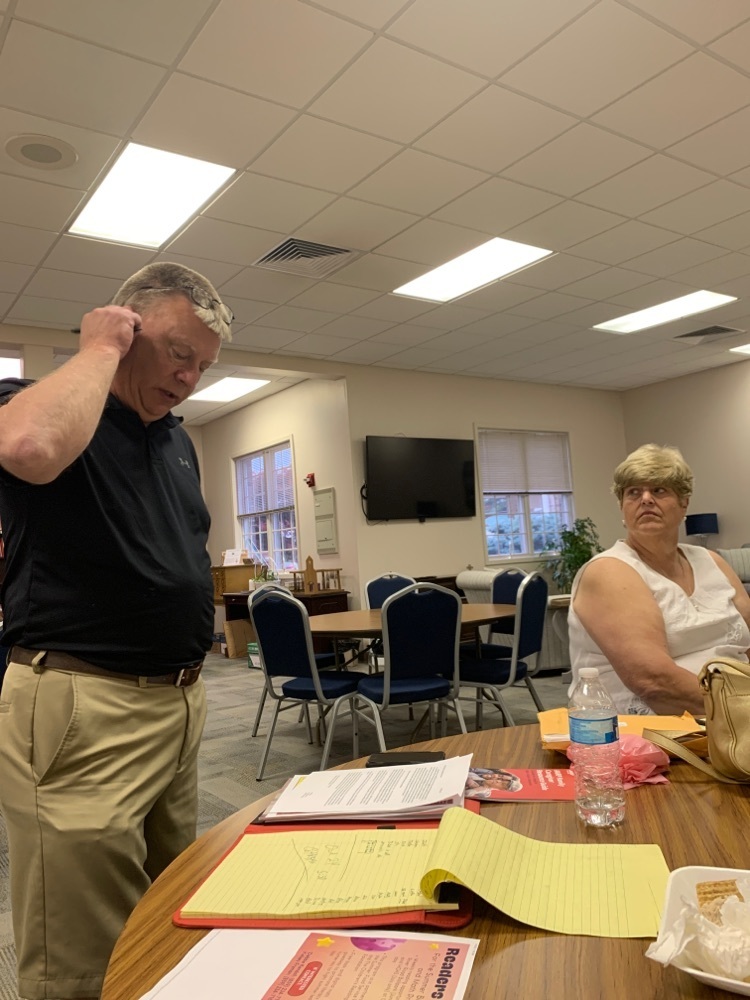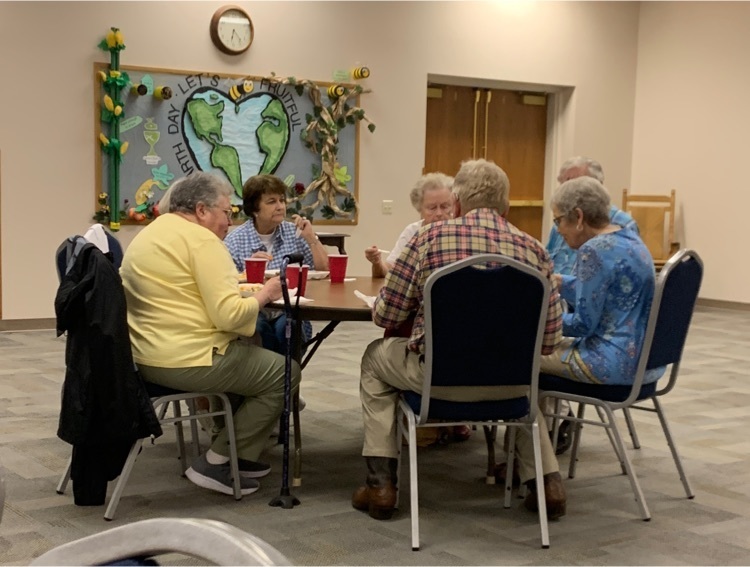 Congratulations to all preschool graduates of Eastside Elementary who celebrated this morning!