Mark your calendars for Starry Night!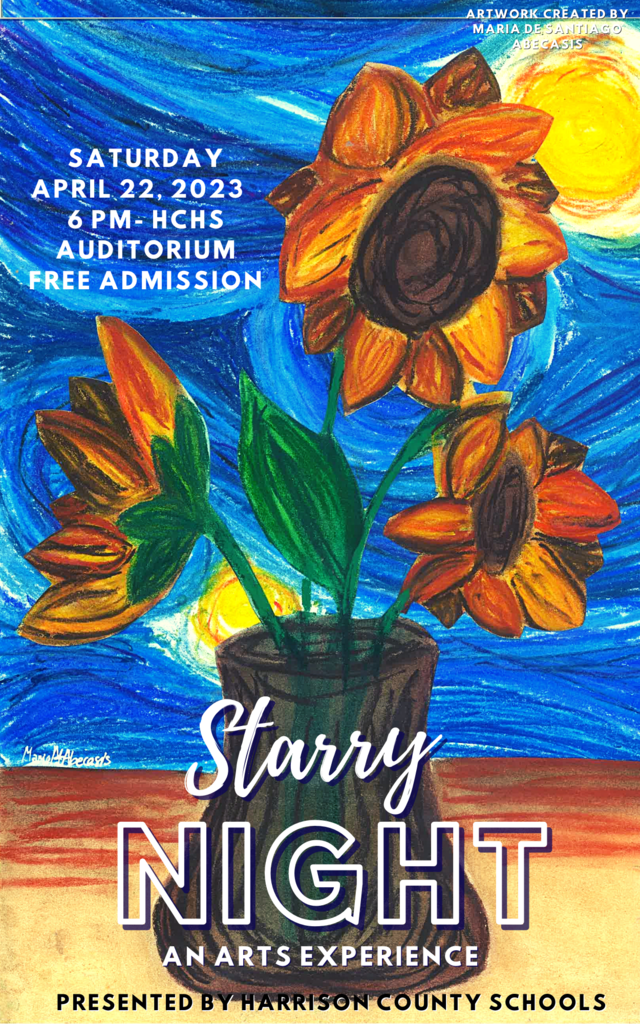 2023 HCHS Bands Pre-Assessment Concert
2023 HCHS Military Ball #WeAreHarrison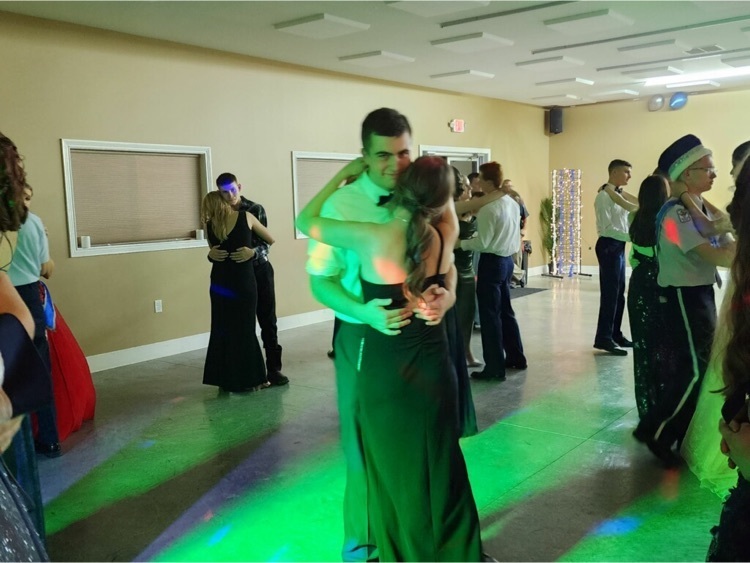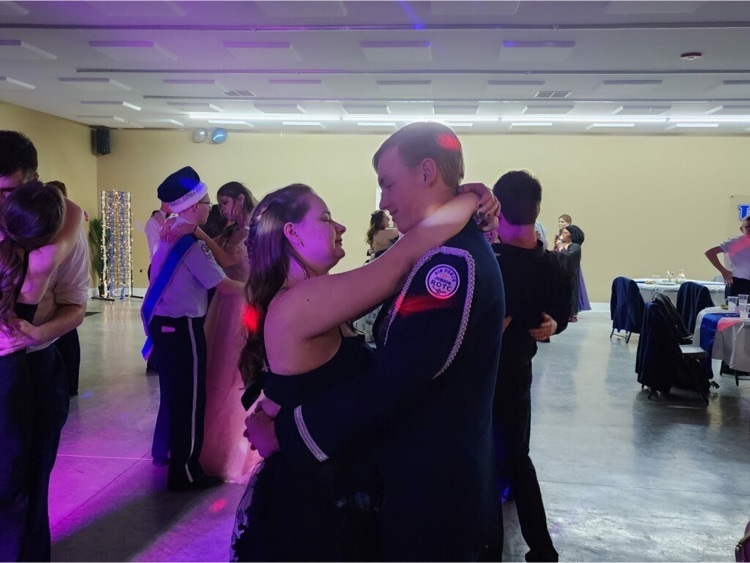 The March edition of HCHS Counselors' Corner is now live. Sorry for the delay!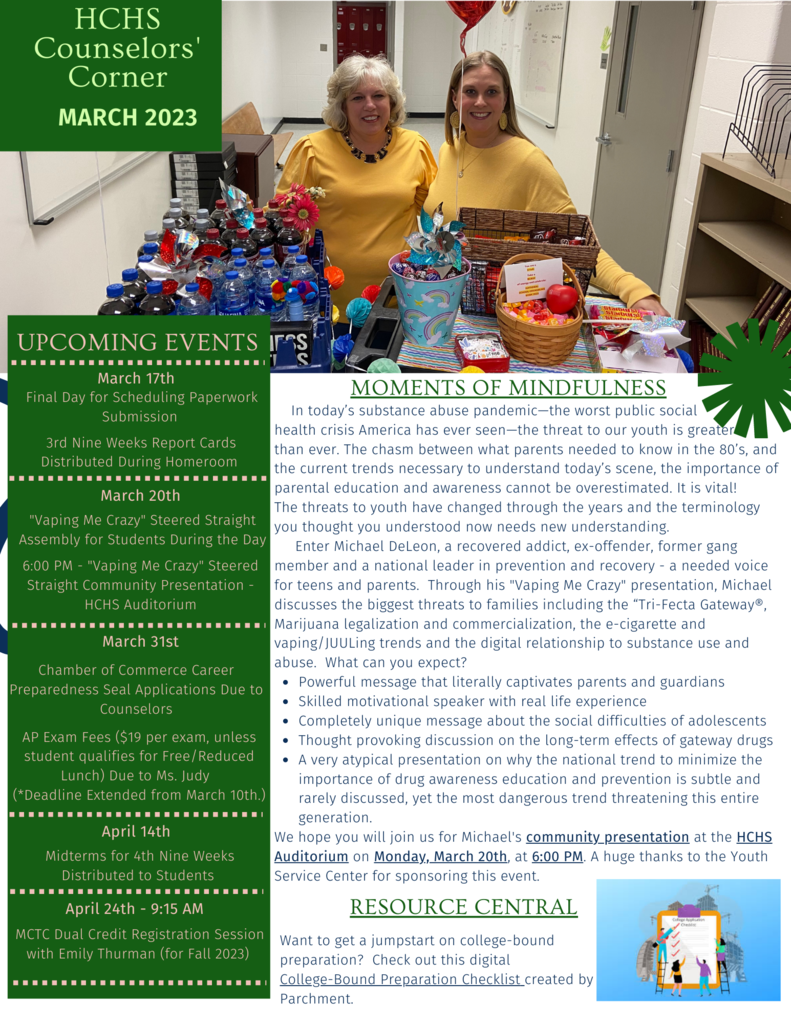 Ms. McFarland's Art Classes enjoying the warm weather earlier this week while creating sidewalk art and other classes working on papier-mâché! #WeAreHarrison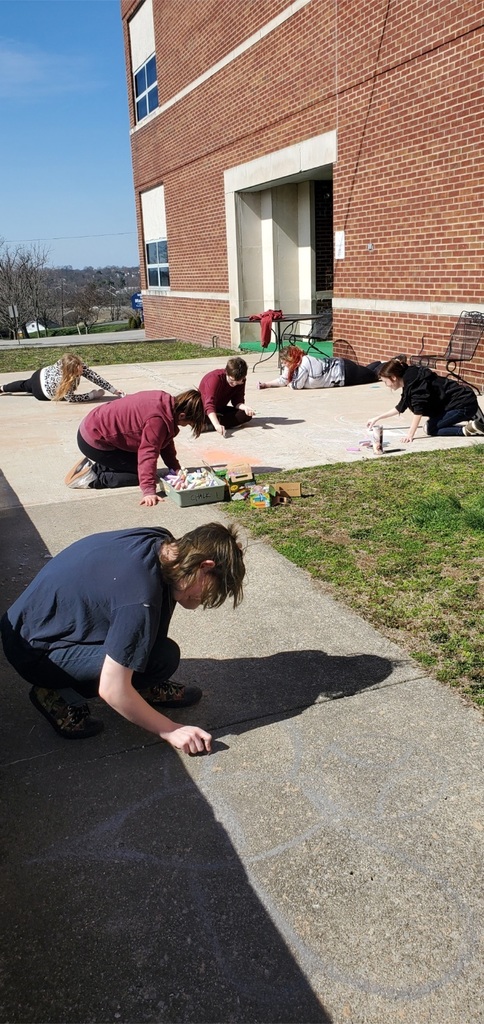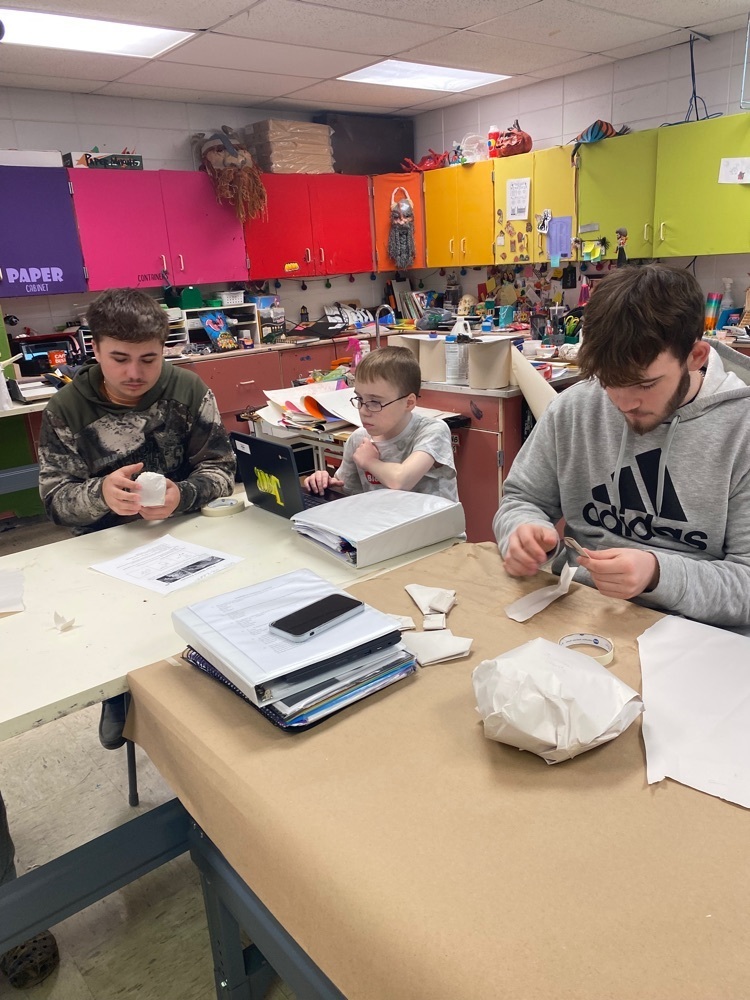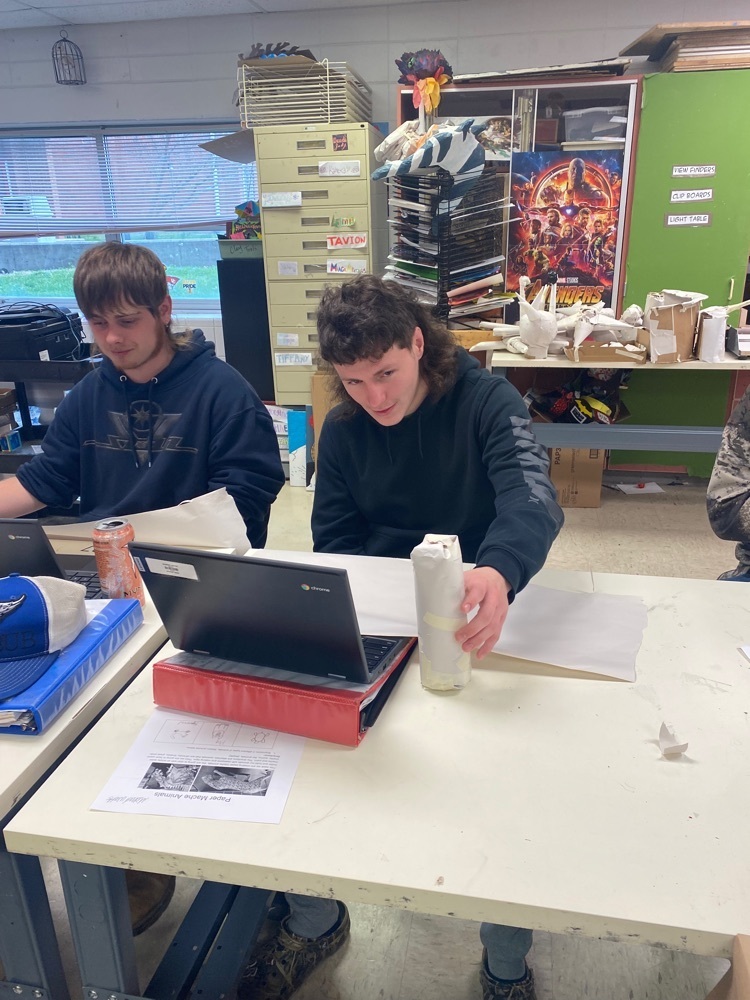 Starry Night 2023 is only a month away! Make plans to come and enjoy this free family event!
Congratulations HCHS Thorobreds Basketball! 2023 38th District Champions! #WeAreHarrison

The Alive at 25 driver awareness course will be offered in the HCHS library on Tuesday, March 21, from 4-8 pm. Sign up online at
https://kentuckysafedriver.com
HCHS Health Explorers at HMH visiting the OB department! #WeAreHarrison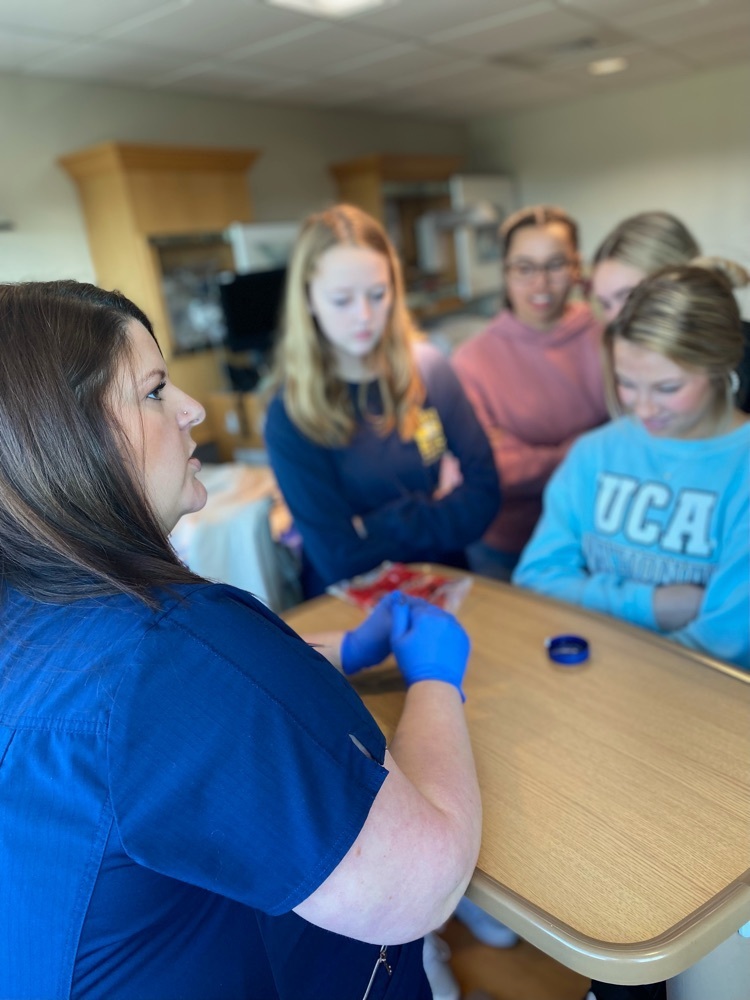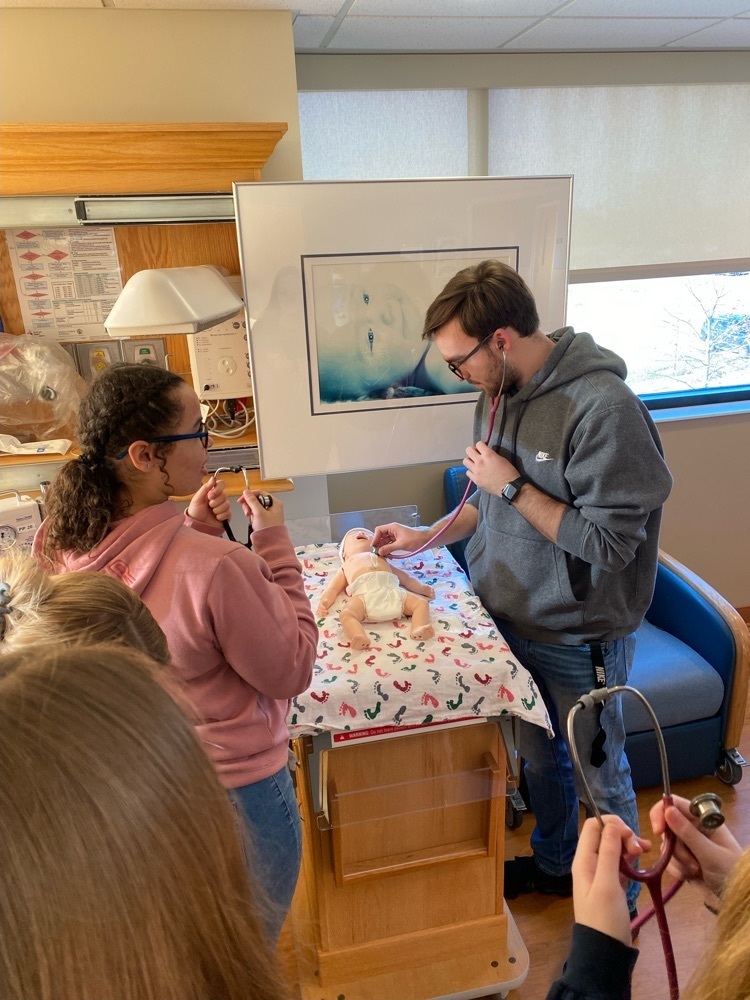 Congrats Senior Class of 2023! Even though they were small in numbers they were victorious! Spirit Stick Champions at the Pep Rally today!!! #WeAreHarrison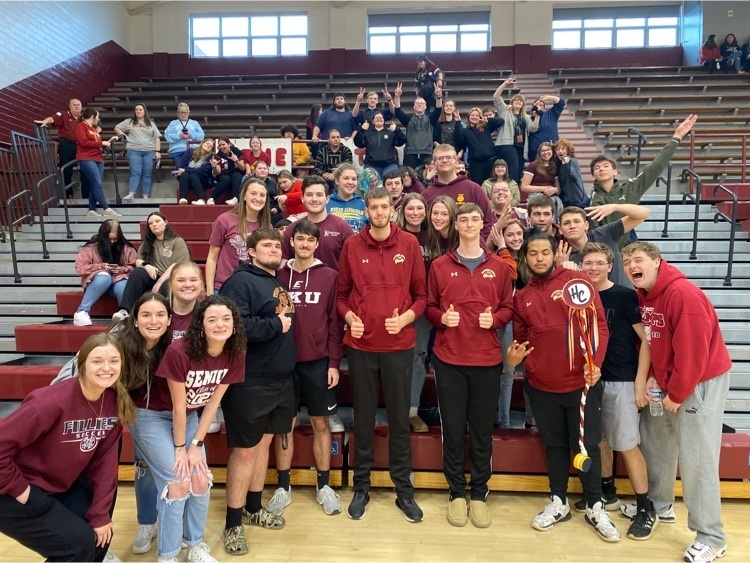 Thanks to all who made our celebration of National School Counseling Week such a success!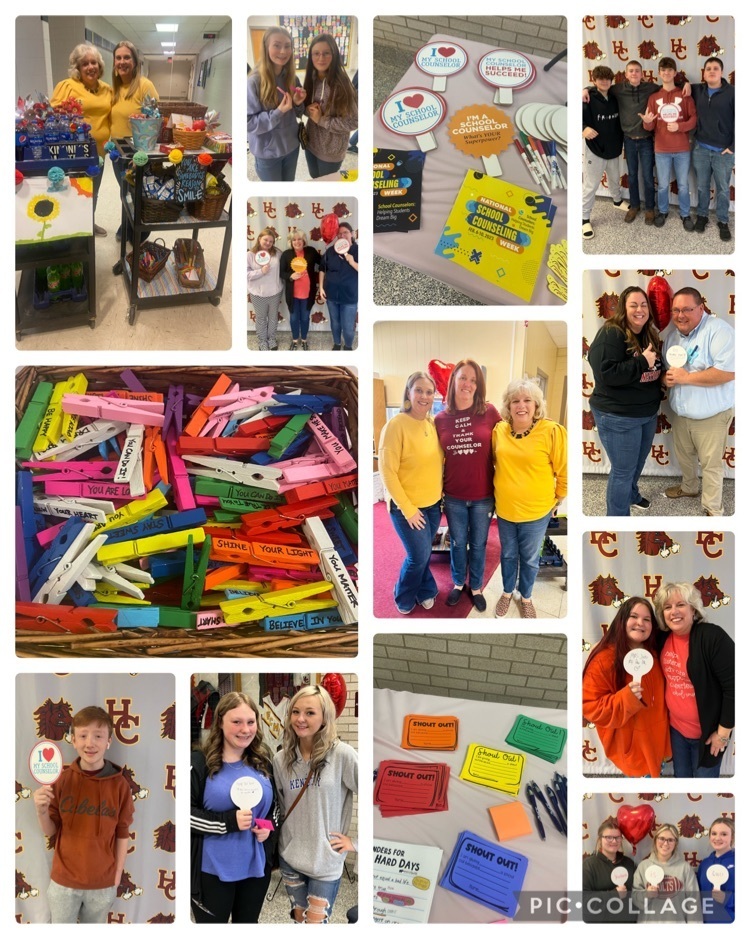 HCHS ROTC Air Rifle team members at the AFJROTC National Championship for Air Rifle! #WeAreHarrison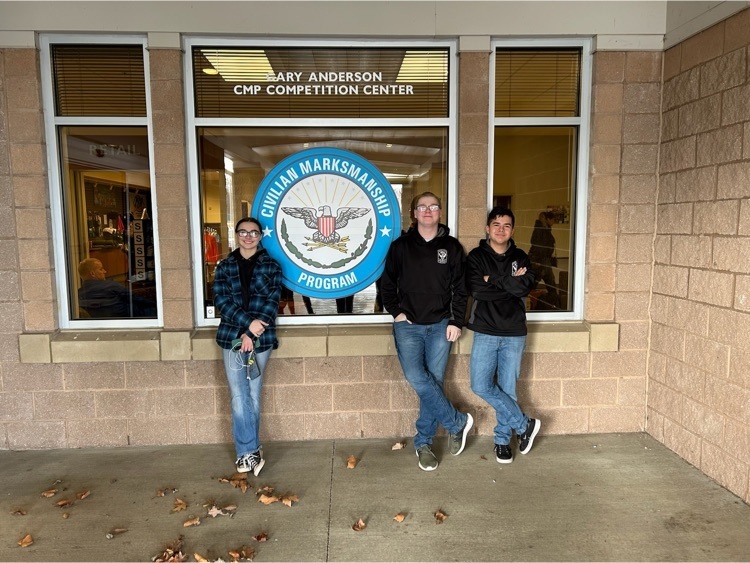 National Air Rifle Championship update! Houg made the finals! Congratulations to all our shooters for making it here! It's a big accomplishment. Finals start at 1445. Houg finished 8th, Taylor finished 17th, and Acahua finished 29th. #WeAreHarrison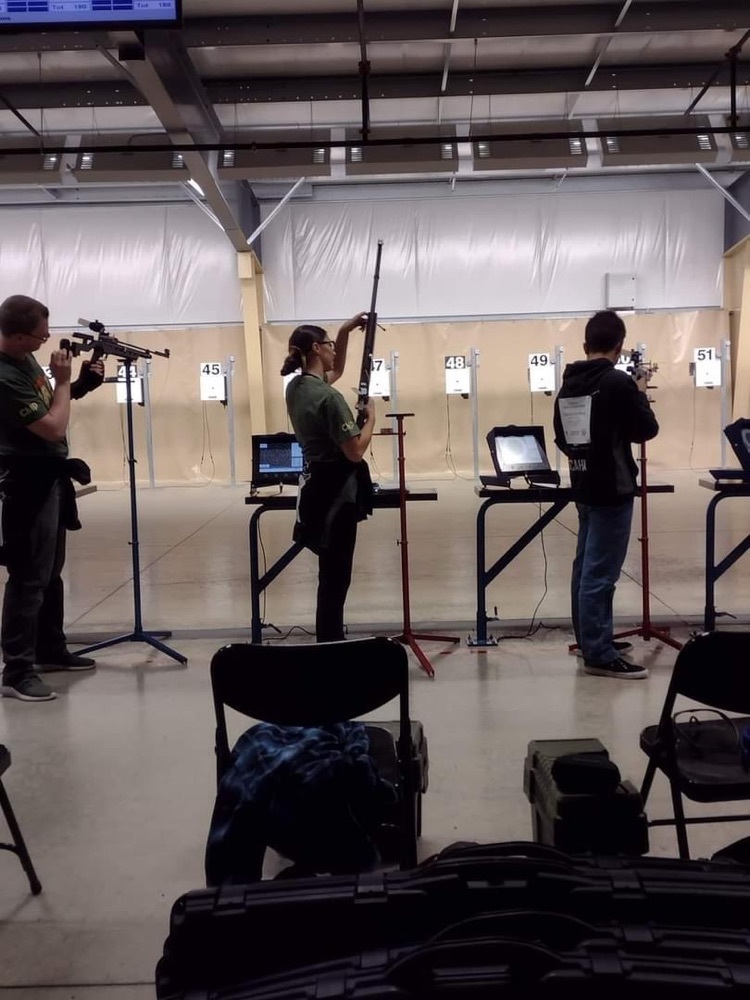 Behind the scenes with Mr. Richie's Into. To Media class as they are making Super Bowl commercials. #WeAreHarrison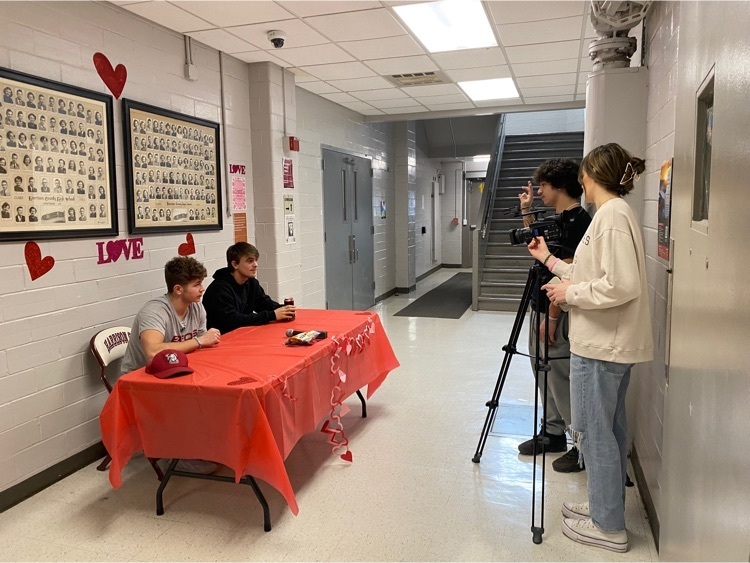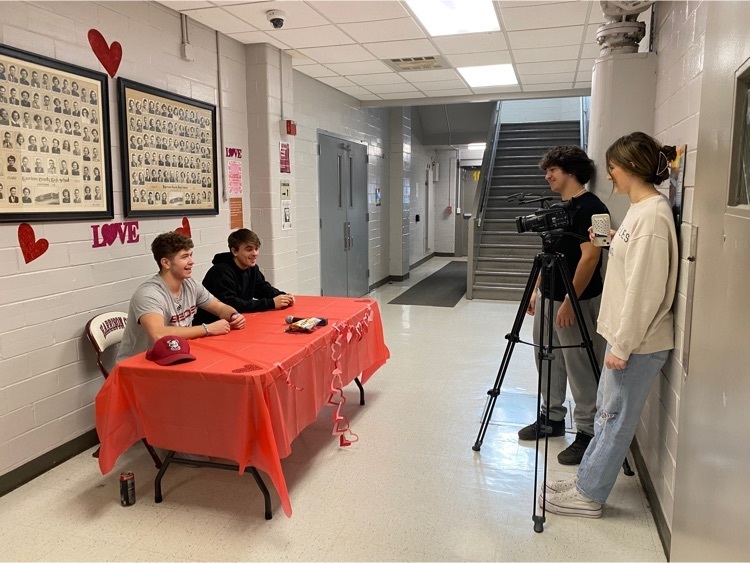 HCHS students and parents, please be advised of Valentine's Day delivery rules and procedures!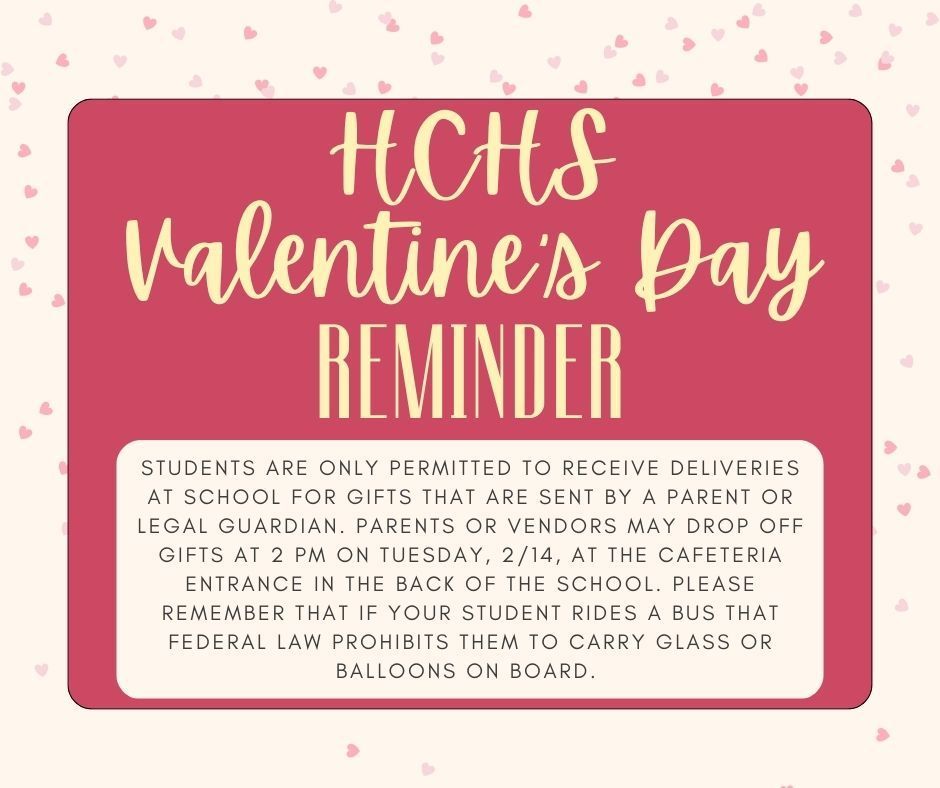 Congratulations to HCHS Fillies Bowling on reaching the Semi-Finals of the KHSAA Girls State Bowling Championships!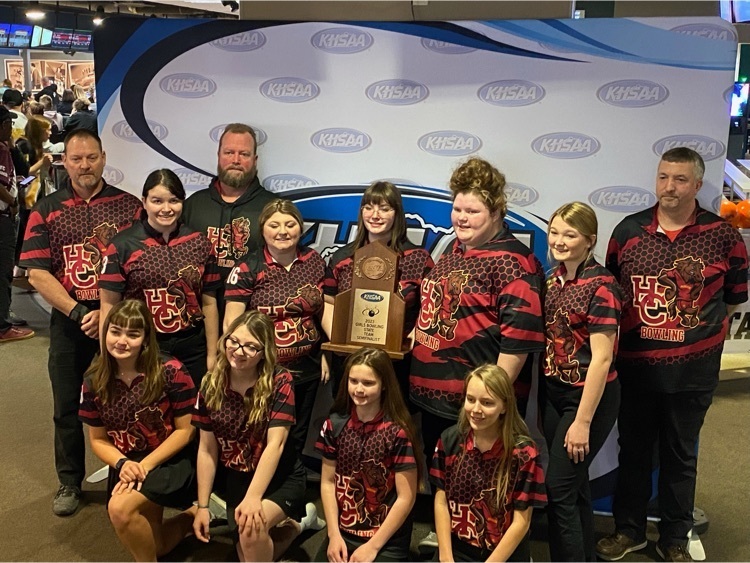 Congratulations HCHS Fillies Wrestling on finishing as State Runner-up at KYWCA Girls State Wrestling Championships!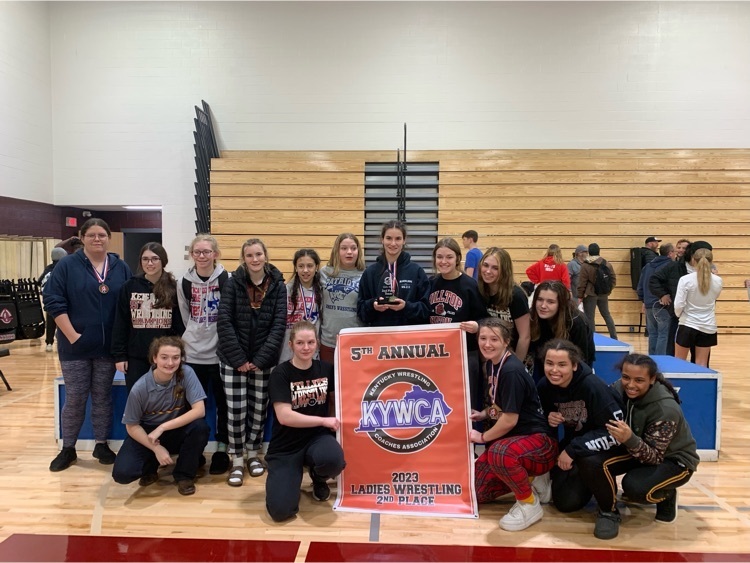 Michelle Buerger from City National Bank is at HCHS today speaking to Mr. Watson's JAG classes! #WeAreHarrison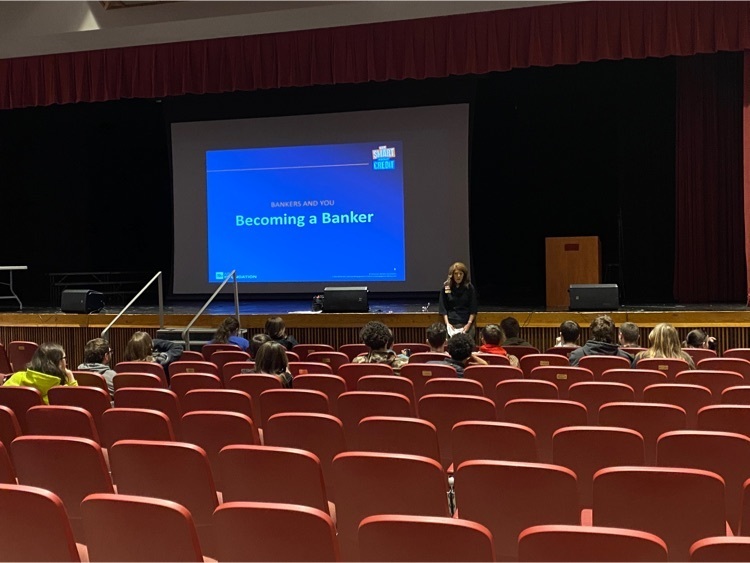 Breaking News!