Scott Harvey, retired law enforcement officer and motivational speaker, visited with HCHS Students to deliver a technology safety session called "I Am Someone."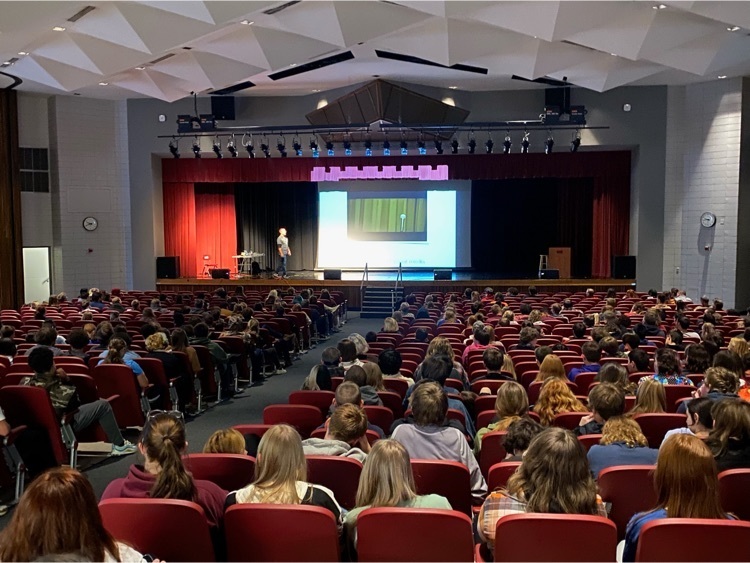 HCHS Health Explorers visited HMH yesterday. #WeAreHarrison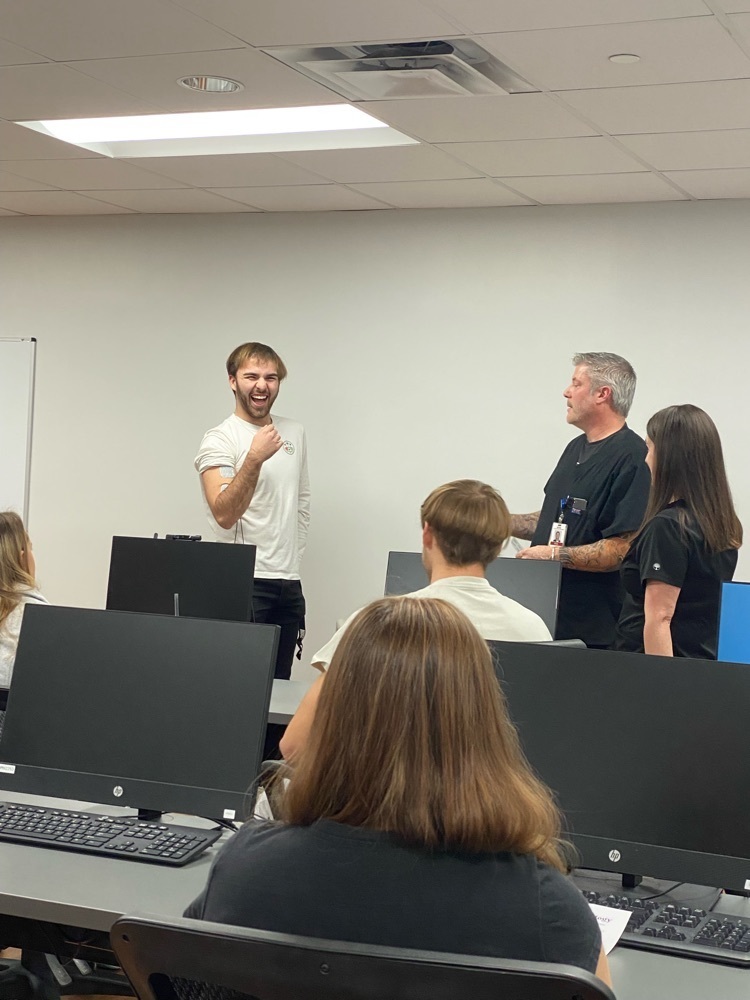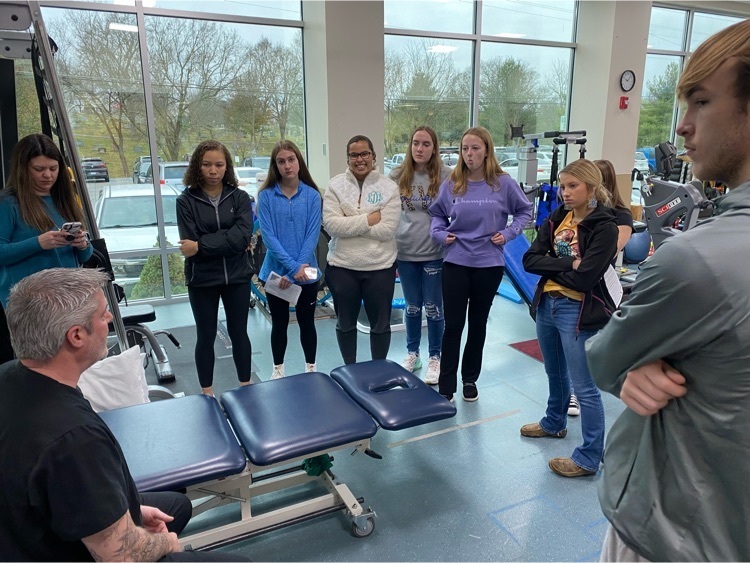 Winners of the 2022 HCHS Art Class Pumpkin Decorating Contest!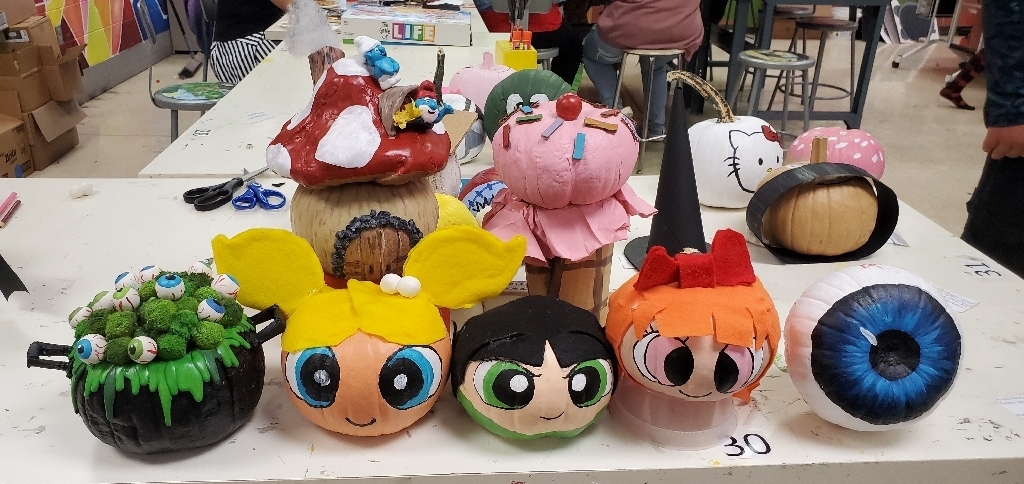 Playing some football in Mr. Ashbrook's class today! #WeAreHarrison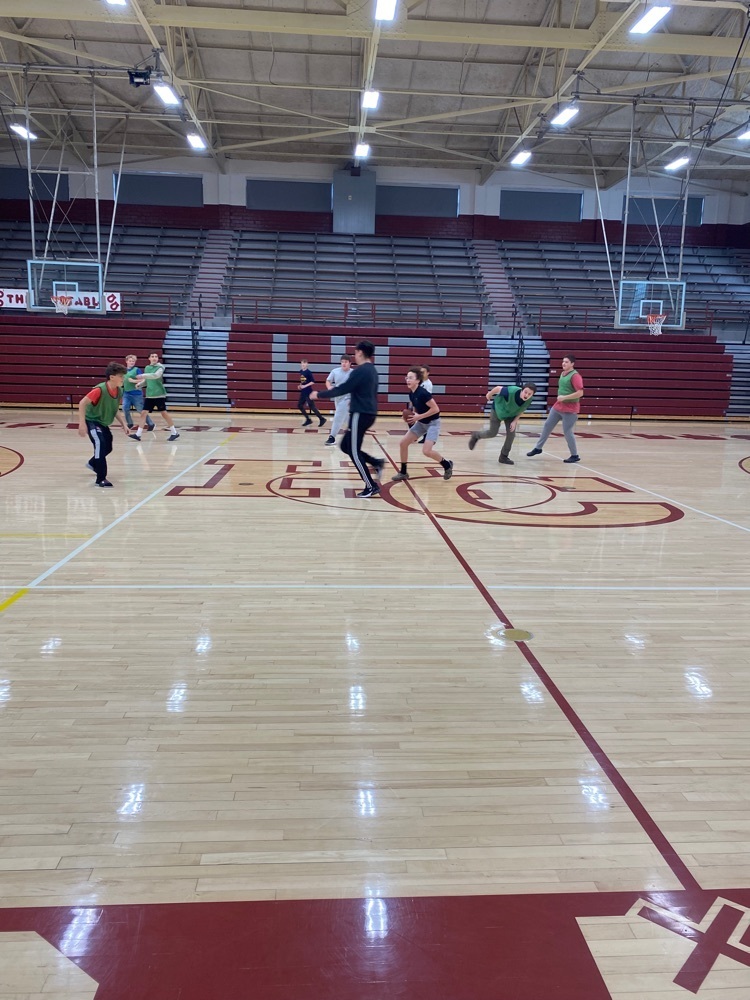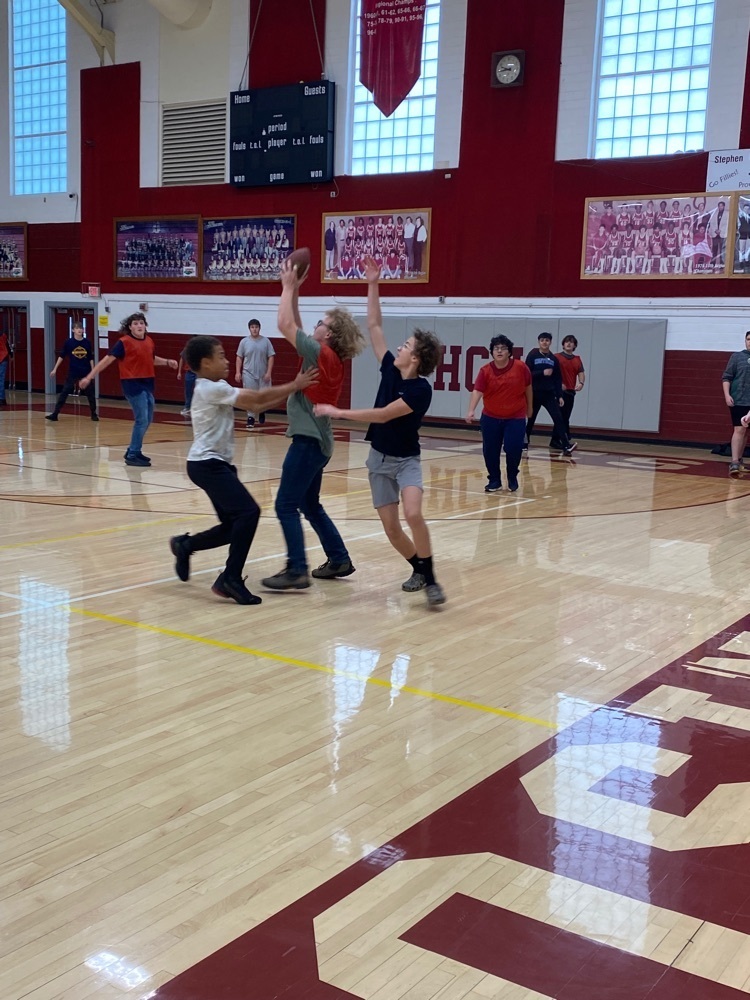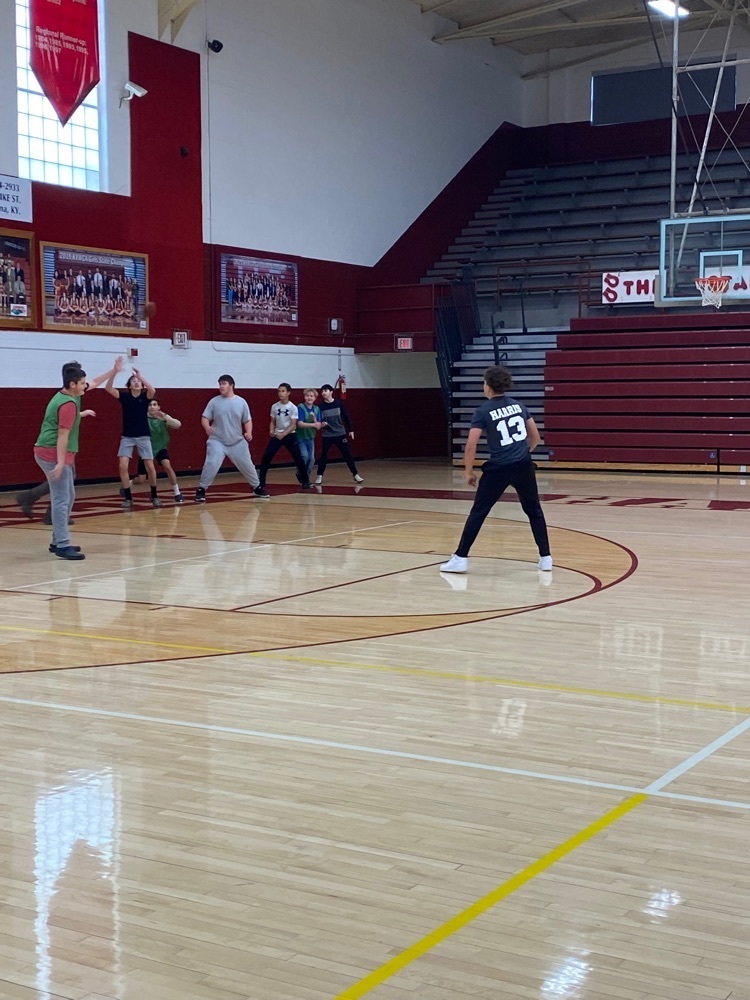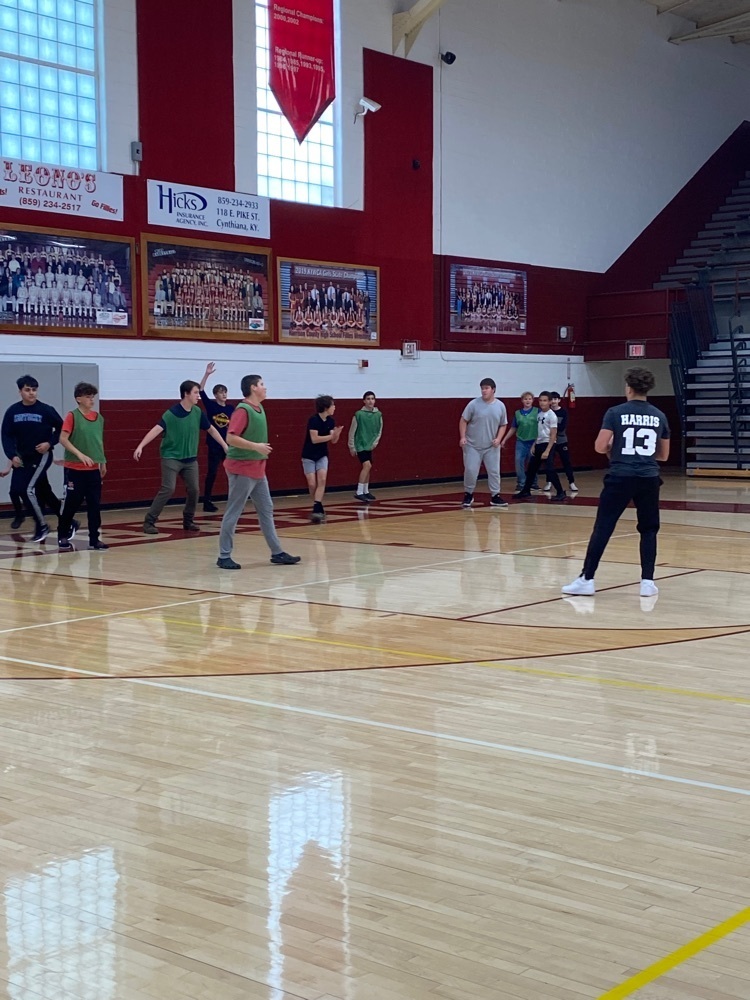 Mrs. Cook's class worked on a macromolecules lab called Murder in a Meal! They tested macromolecules in food. #WeAreHarrison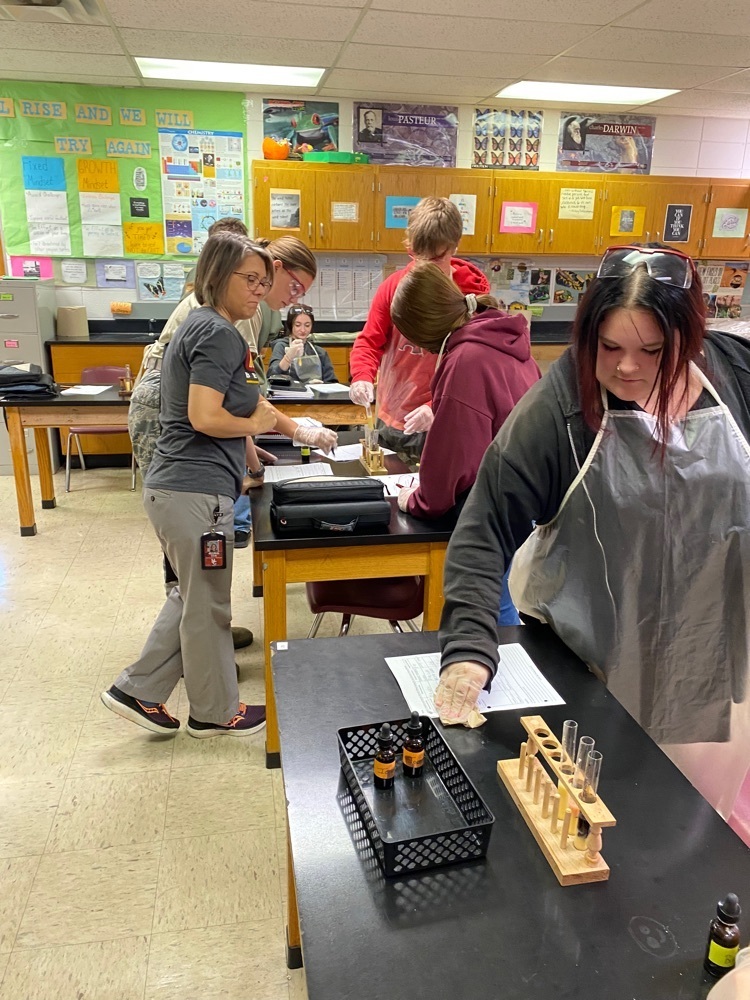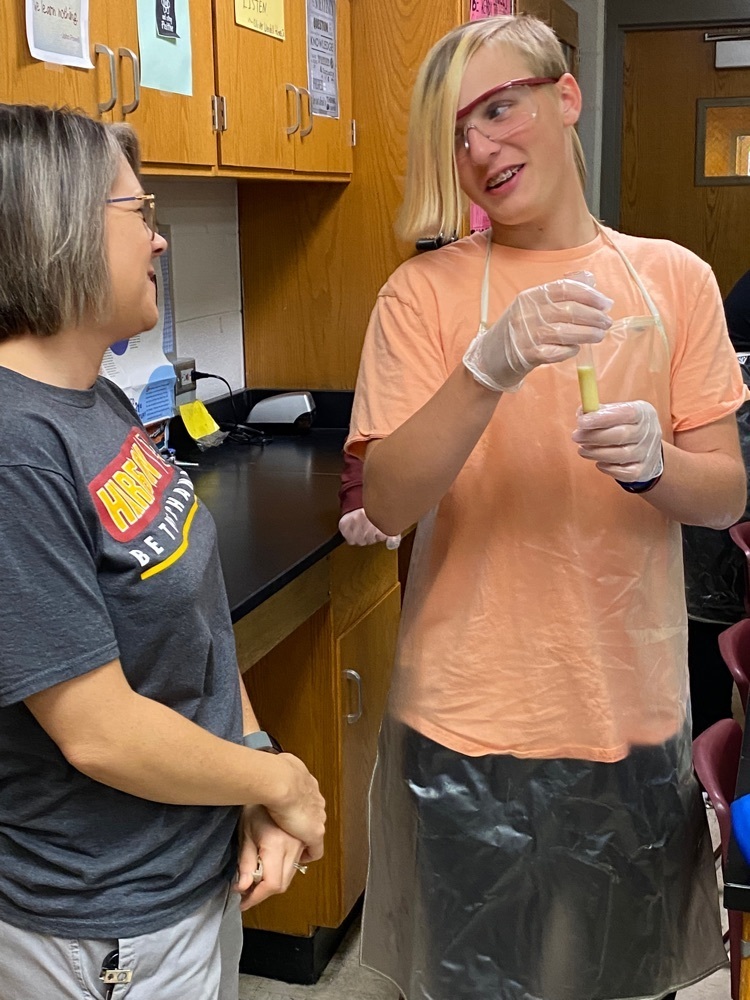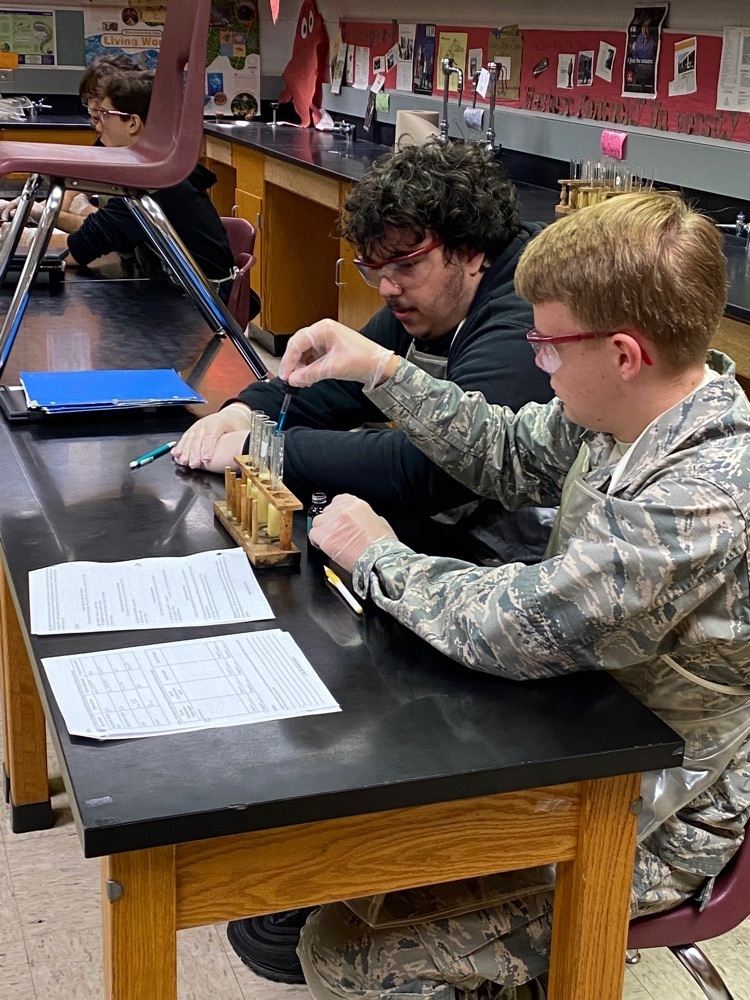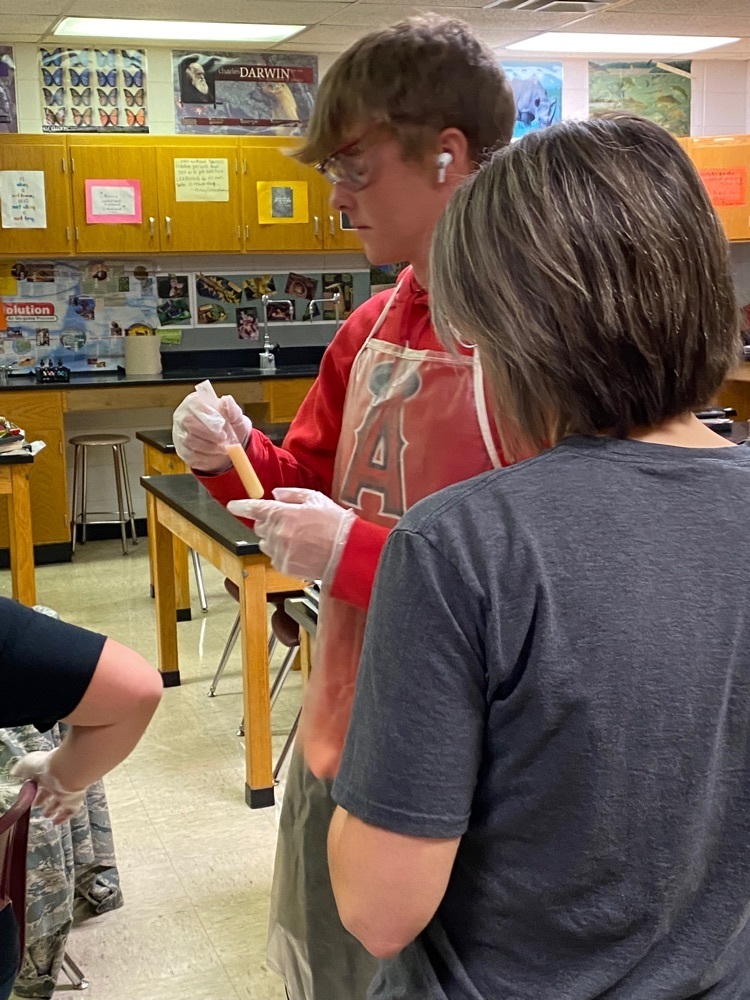 Some of our students had the opportunity to visit the BCTC Georgetown-Scott County campus for Manufacturing Day. Such an awesome hands-on experience for these young people!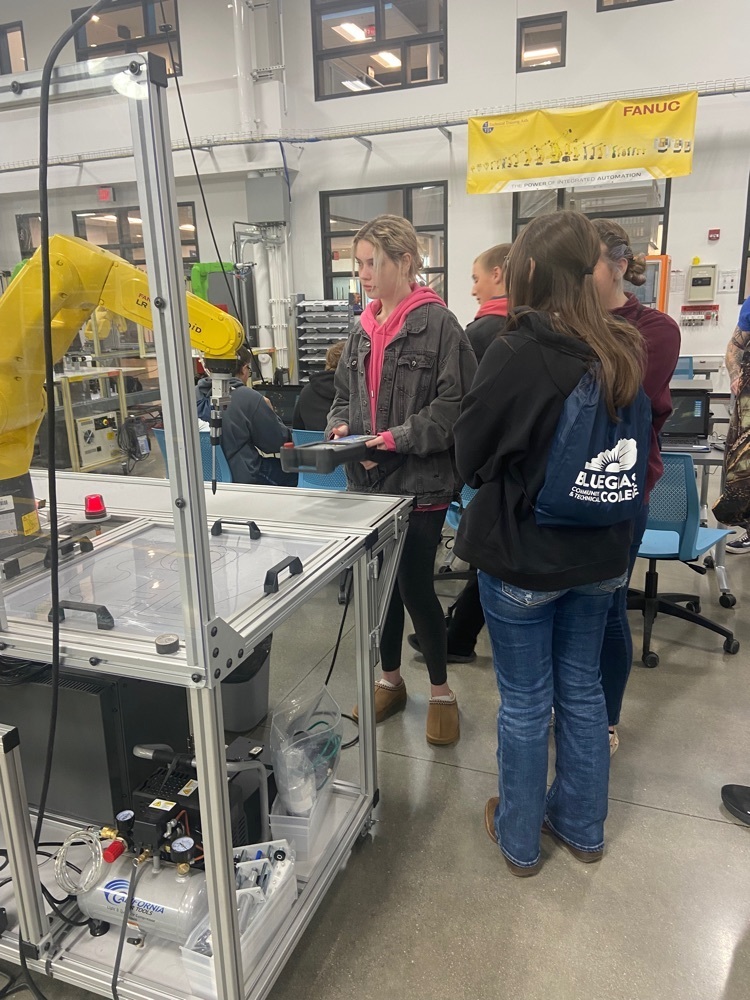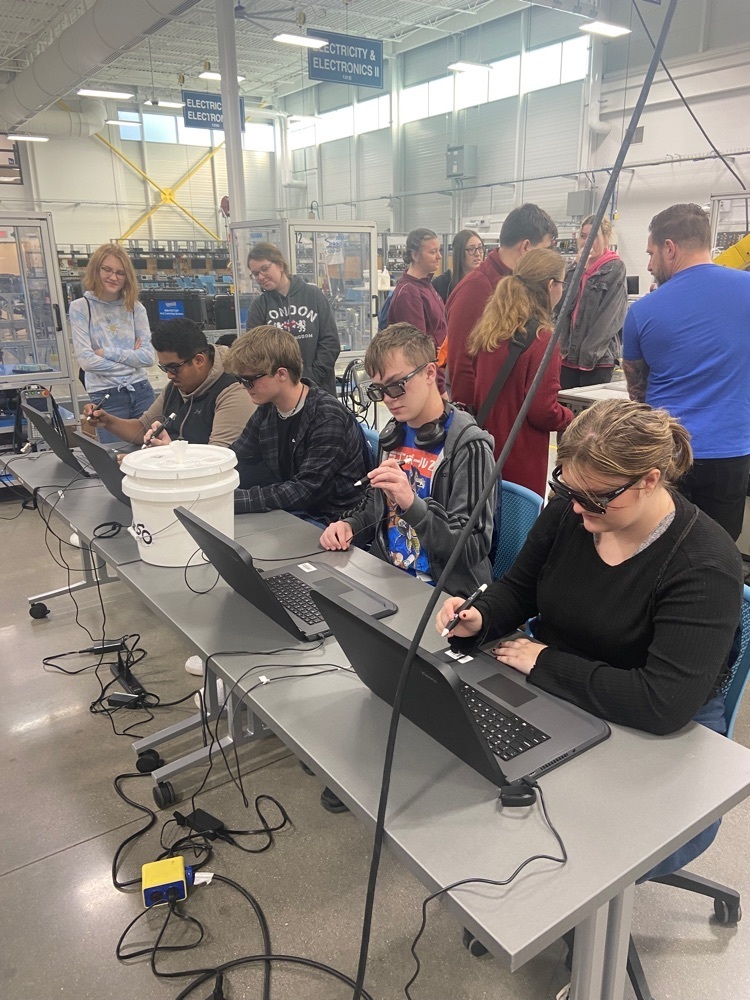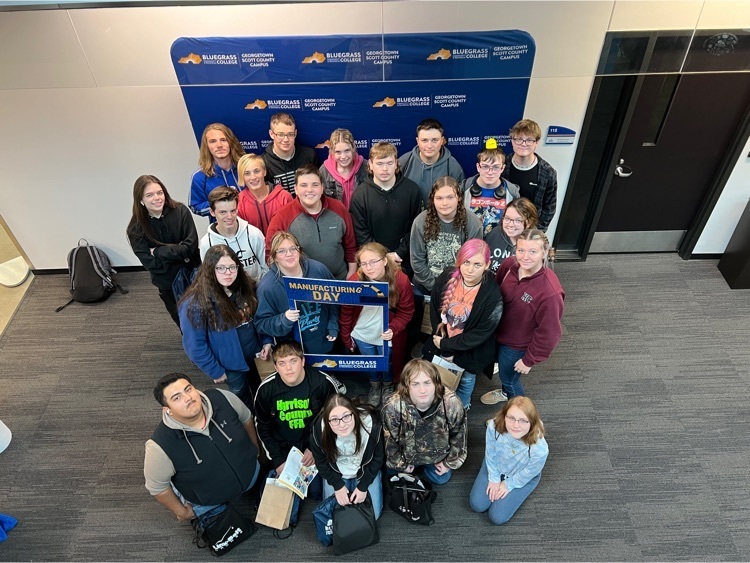 Ms. Crump's Floral Design class worked on creating flower arrangements in class today. #WeAreHarrison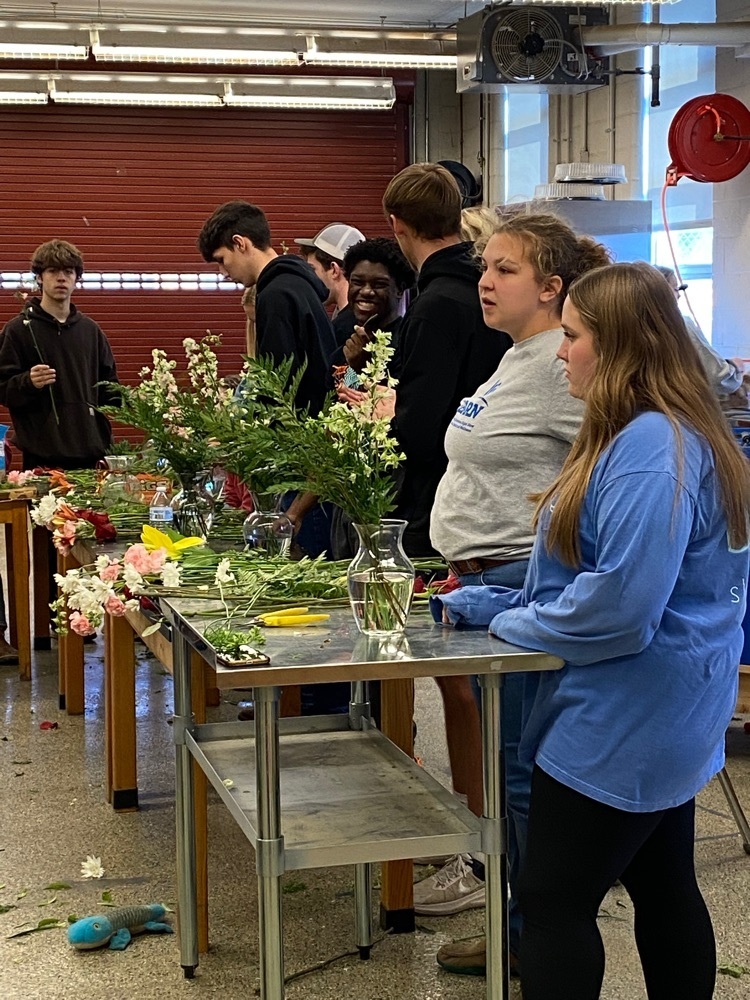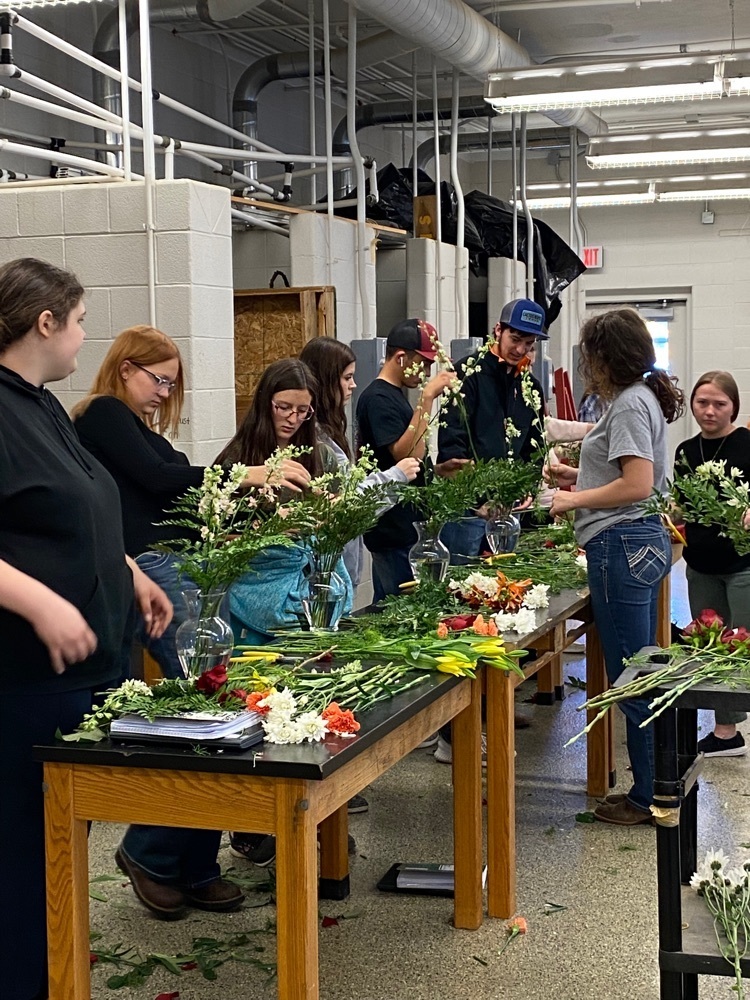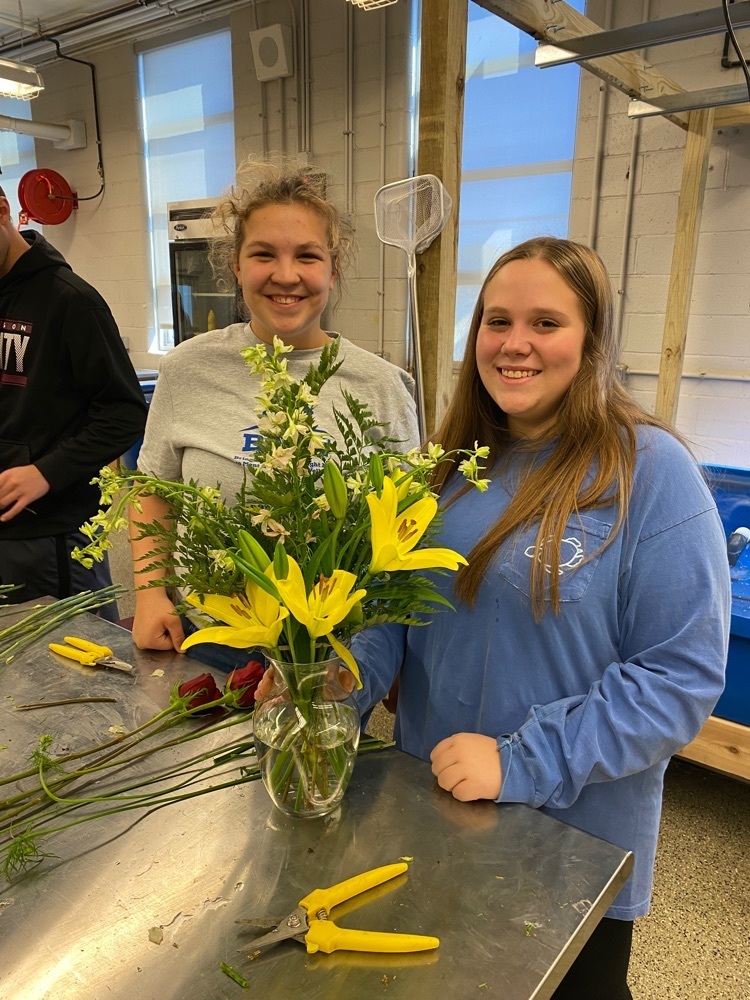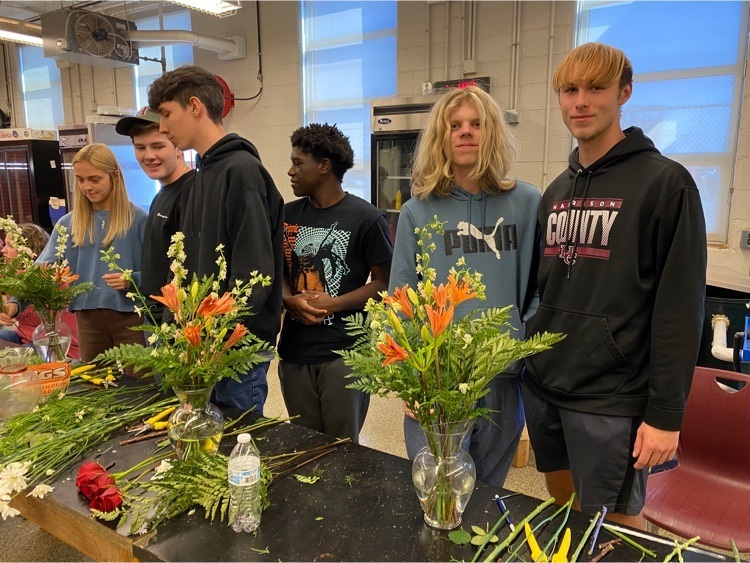 The Alive at 25 driver awareness course will be offered in the HCHS library on Tuesday, November 15, from 4-8 pm. Sign up online at
https://kentuckysafedriver.com
David Gash with Jostens spoke to Juniors today about class rings. Students got information about how to order their class ring today! #WeAreHarrison #ClassOf2024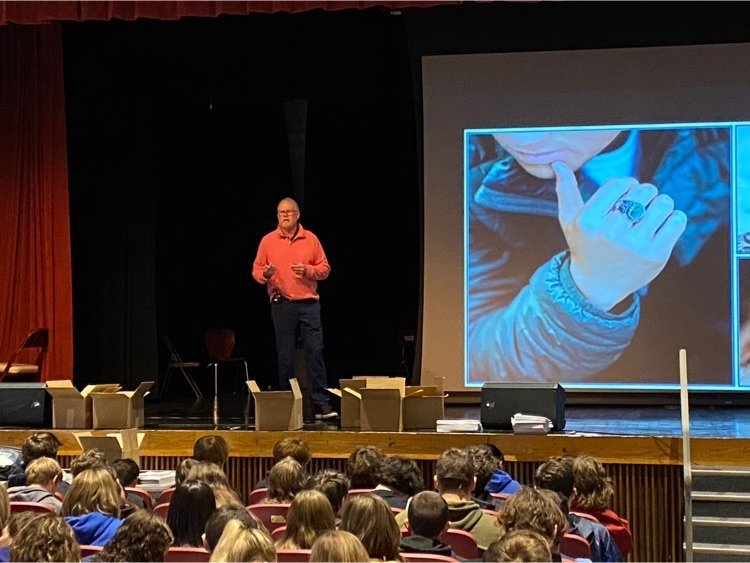 David Gash with Jostens spoke to seniors today about caps and gown, senior gear, and more! Caps and Gowns must be ordered by December 20th. So far 41 seniors have ordered! Information on how to order senior gear was given to seniors today! #WeAreHarrison #ClassOf2023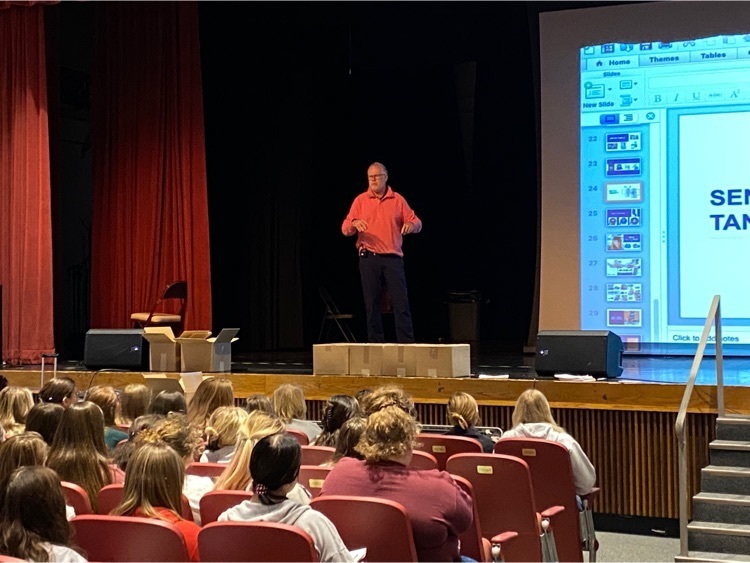 Congratulations!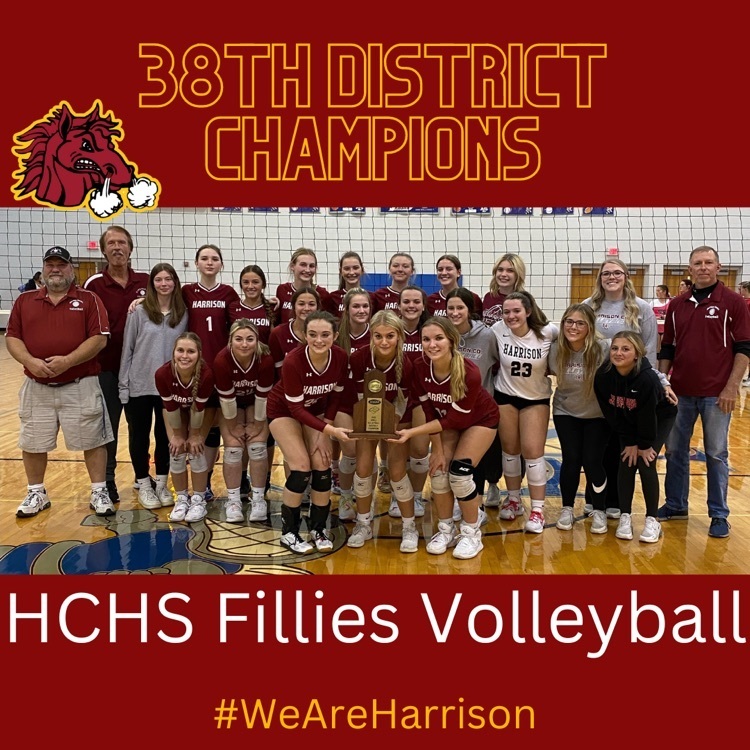 HCHS Health Explorers visited the IT Department at Harrison Memorial Hospital today.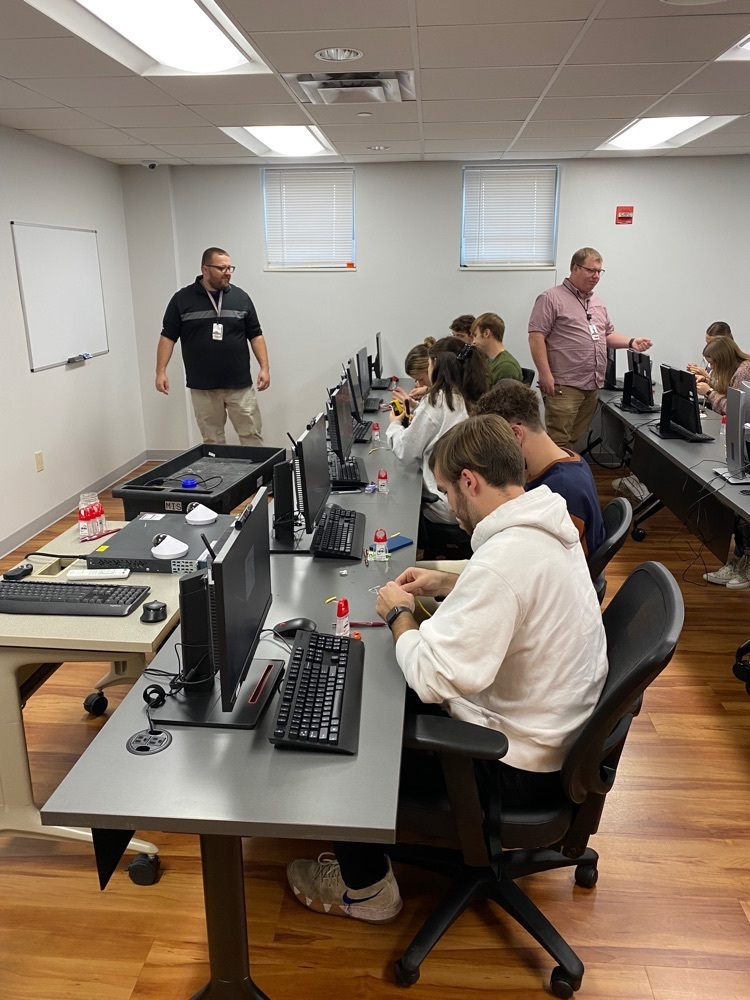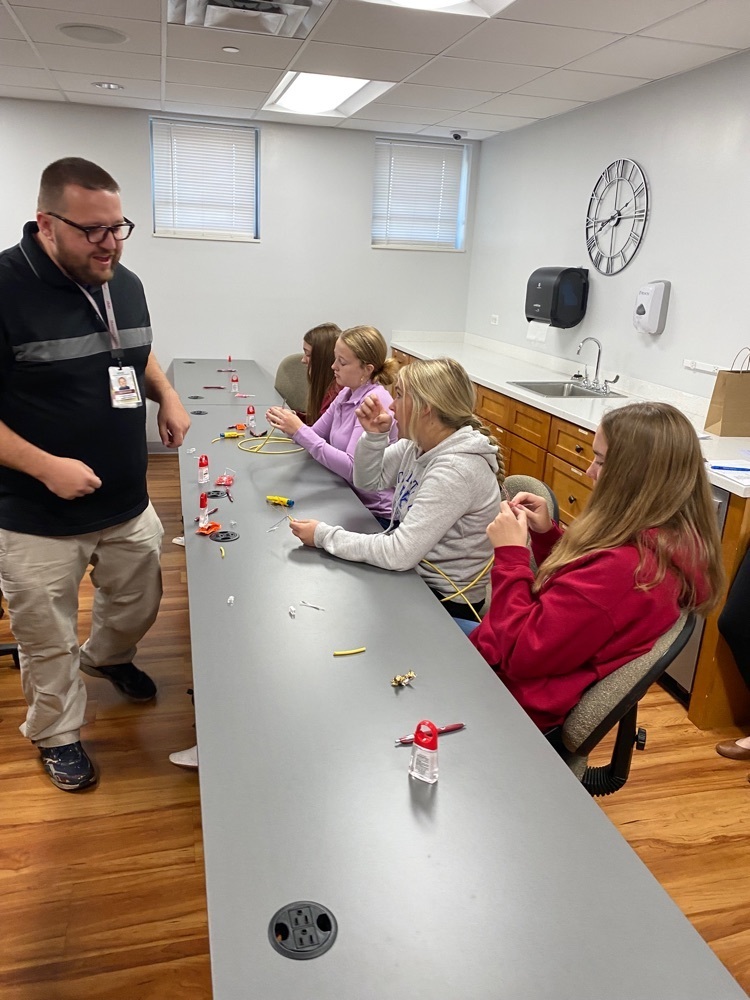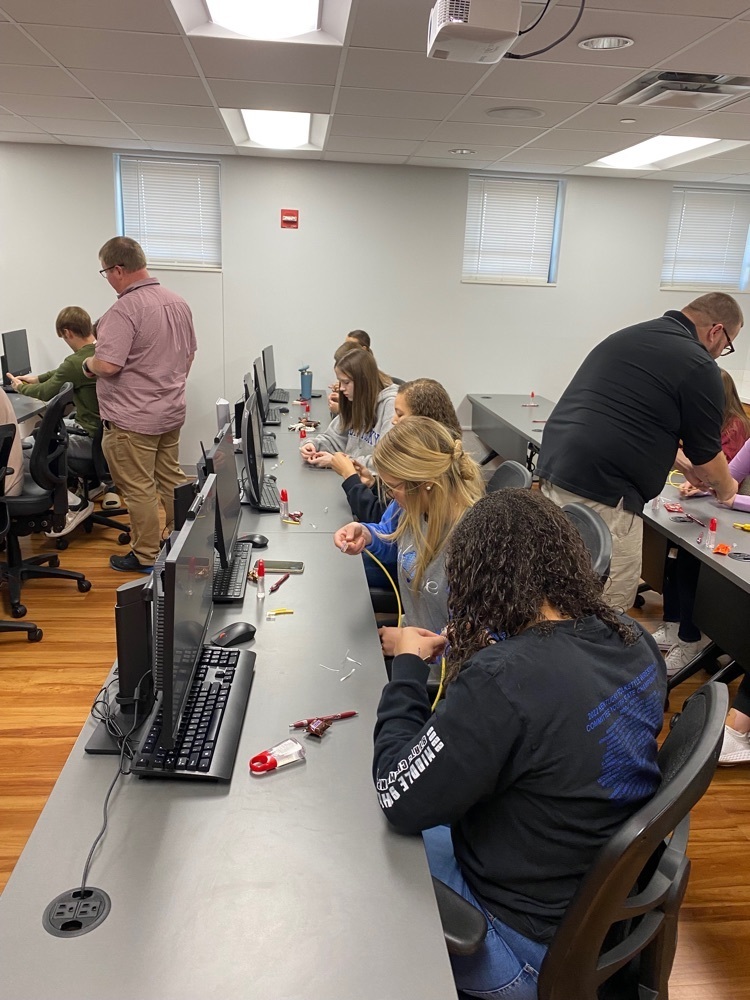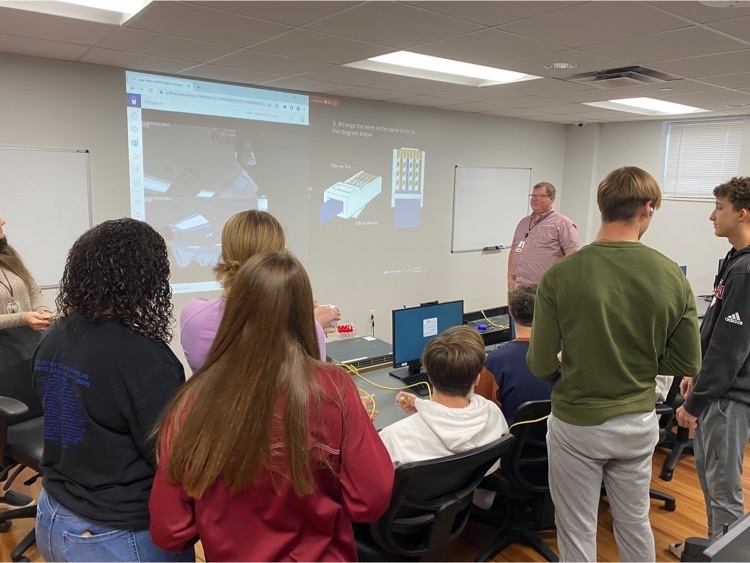 The HCHS Veterans Day ceremony will be on November 11th, Students are invited to submit electronic photos of their family members who are veterans so they may be honored during the program. E-mail the photo, along with the veteran's 1--name, 2 - rank, 3 - service (meaning Air Force, Army, etc), and 4 - dates of service to
jon.montgomery@harrison.kyschools.us
. The deadline for submissions is November 1st. All veterans are invited to join us for the ceremony. Please arrive via the multiple auditorium foyer doors by 8:30am. A light breakfast will be provided at a reception in the library. Parking can be found immediately behind the auditorium or in teacher parking on the 3M side of the building.
Attention!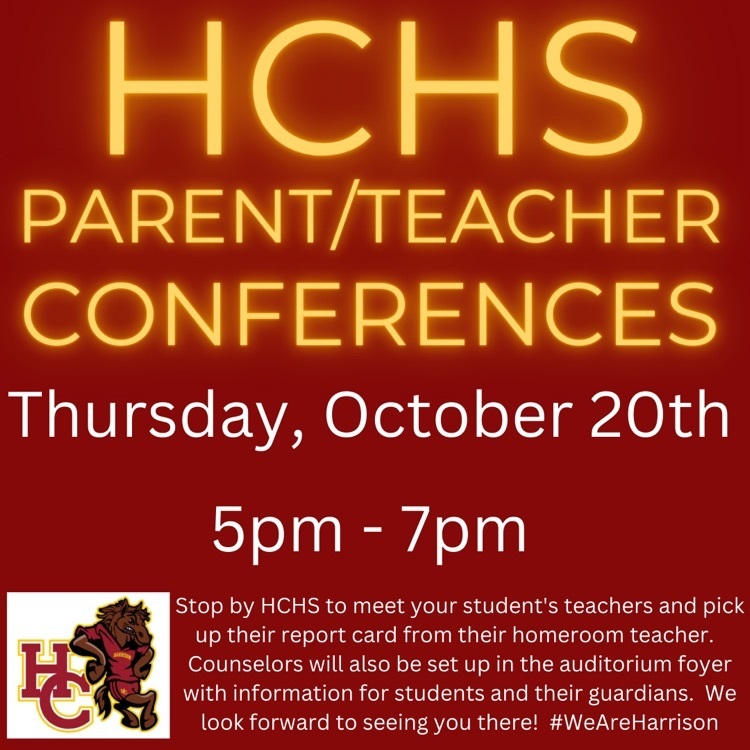 Spaces are still available to sign up for tomorrow's Alive at 25 course in the HCHS library from 4-8pm. Sign up online at
www.kentuckysafedriver.com
.
HCHS Raiders competition today! 1st Place Overall out of 17 Teams, 1st Place Co-Ed Team, 1st Place All Male Team and won 3 out of 4 Individual Events!!
Yes!
Students in Mrs. Smith's class working on a lab! #WeAreHarrison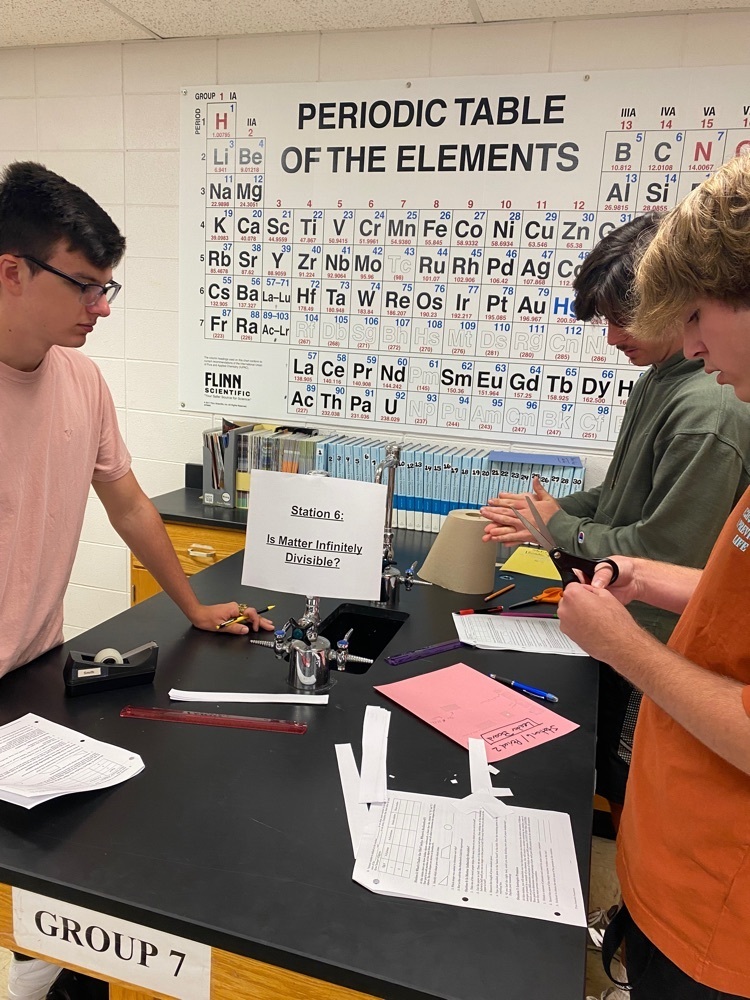 Students in Mrs. Campbell's class worked on a project to design their own apartment. #WeAreHarrison