Fillies and Breds Basketball action on the Hilltop! #WeAreHarrison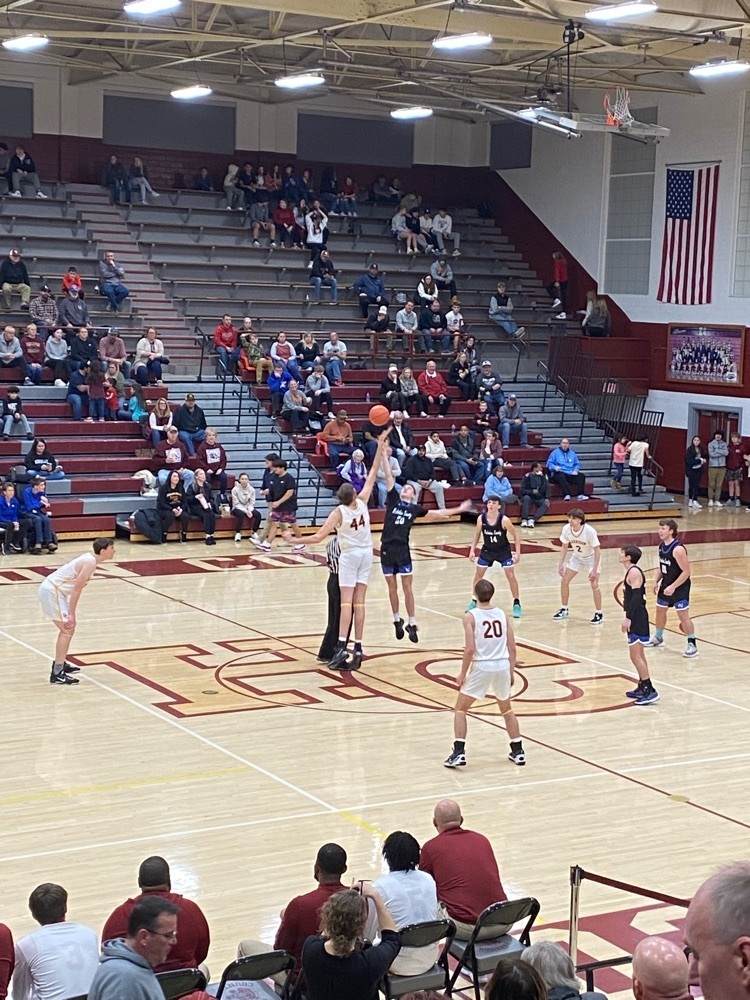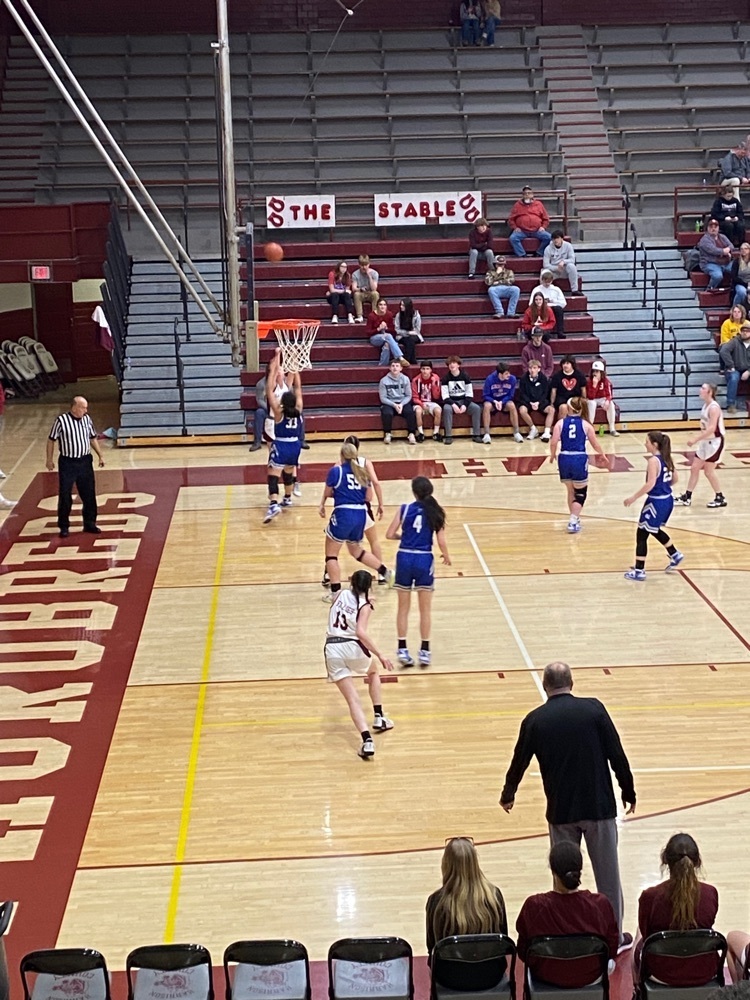 Basketball action on the Hilltop! #WeAreHarrison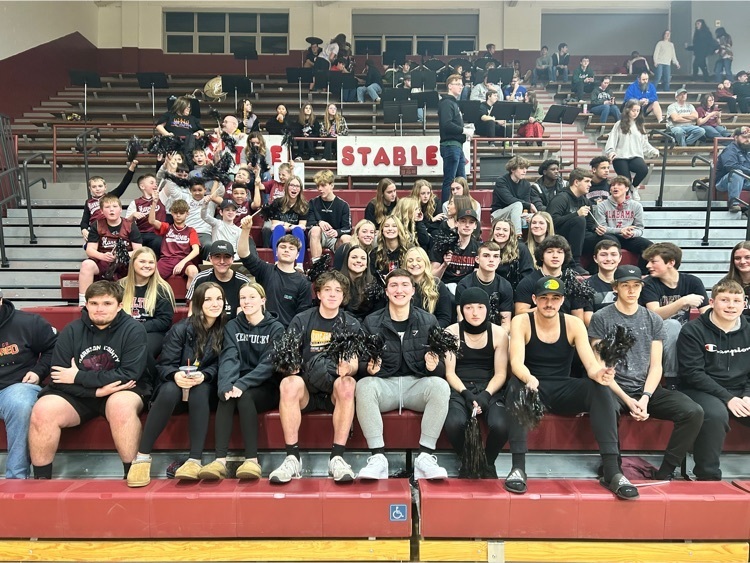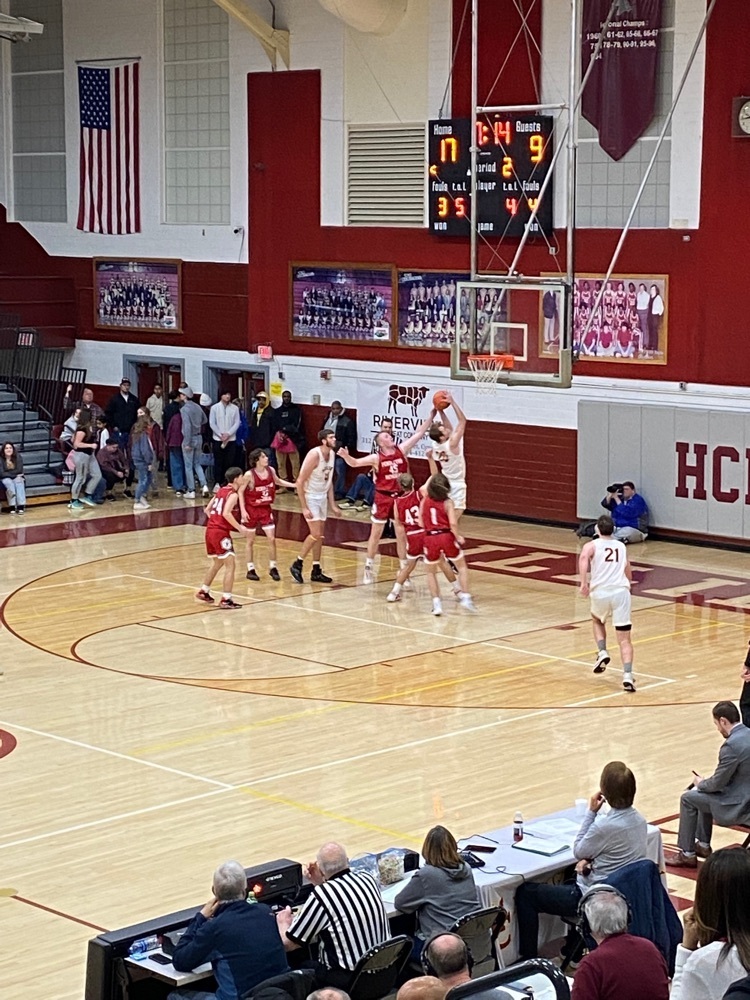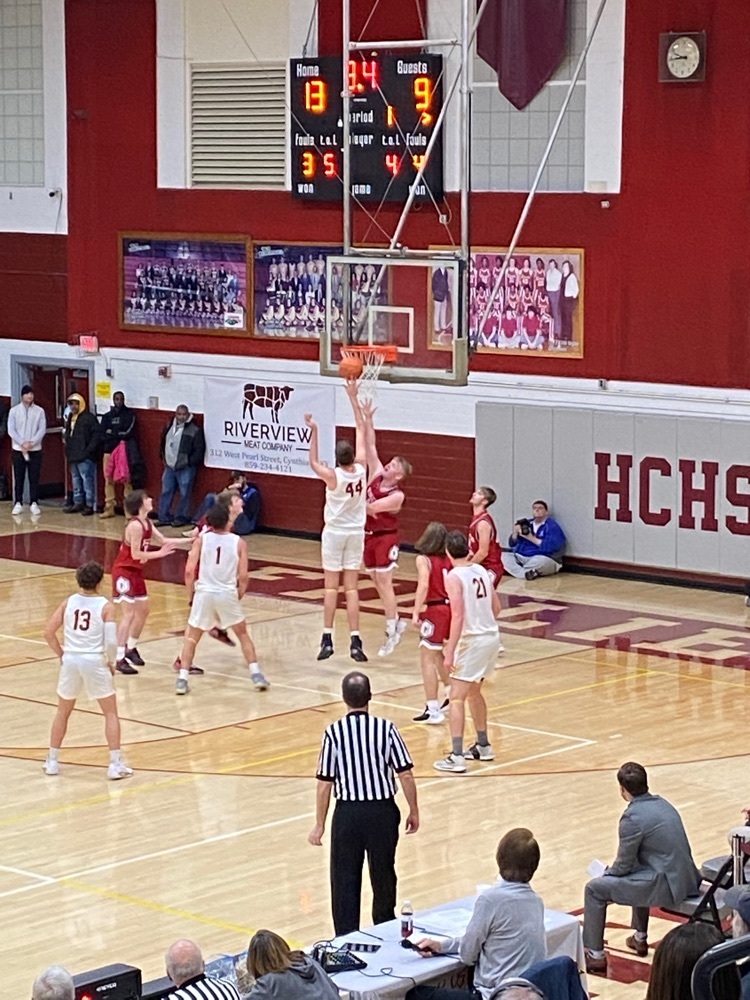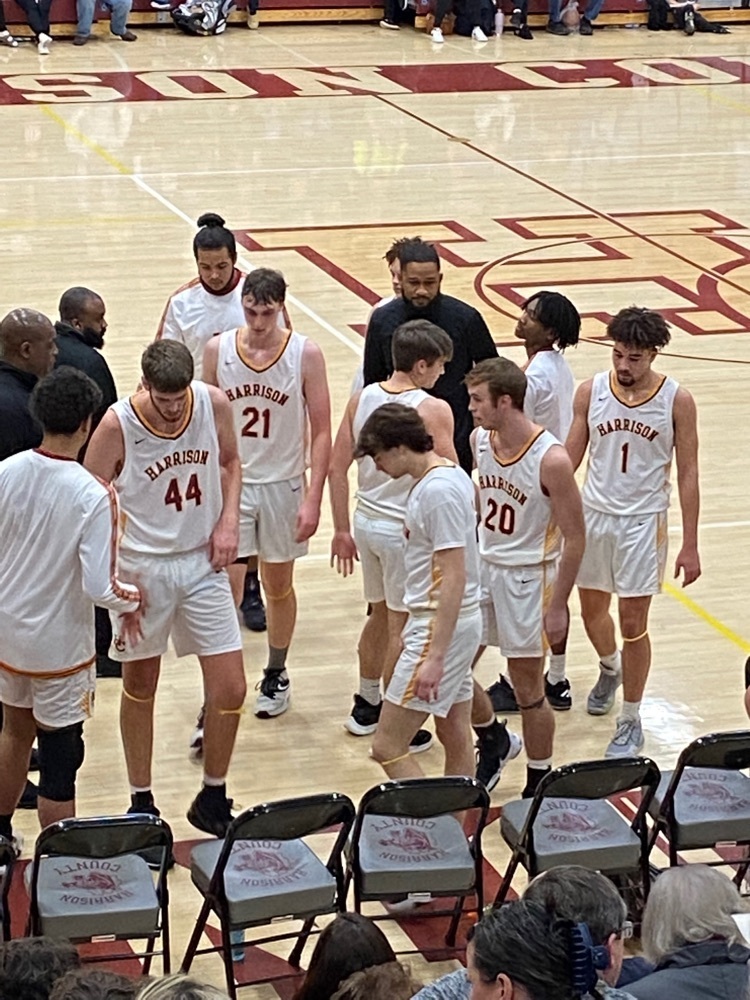 The Alive at 25 driver awareness course will be offered in the HCHS library on Tuesday, February 21, from 4-8 pm. Sign up online at
https://kentuckysafedriver.com
Congrats HCHS Dance Team!! First place in the high school Pom division in the Lake Cumberland Classic Dance Competition. Congrats to Kaitlin Johnson - 2nd place in the Junior Contemporary Division and Abby Johnson - 1st place in the Youth Contemporary Division #WeAreHarrison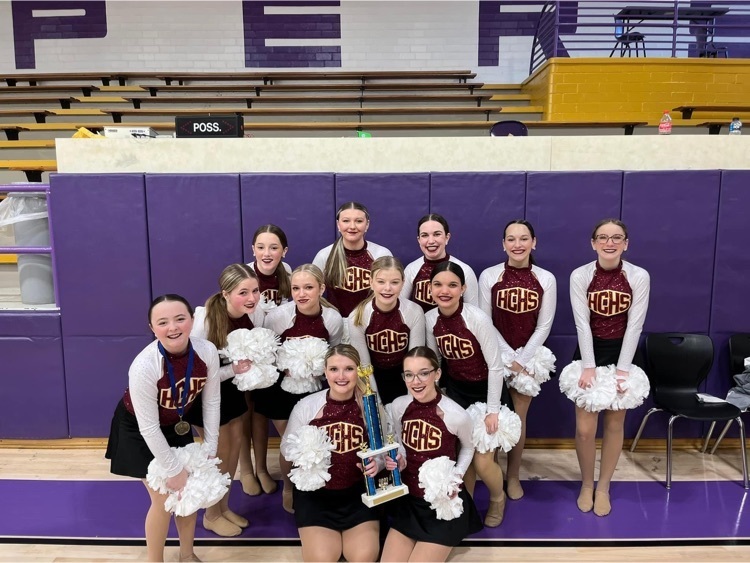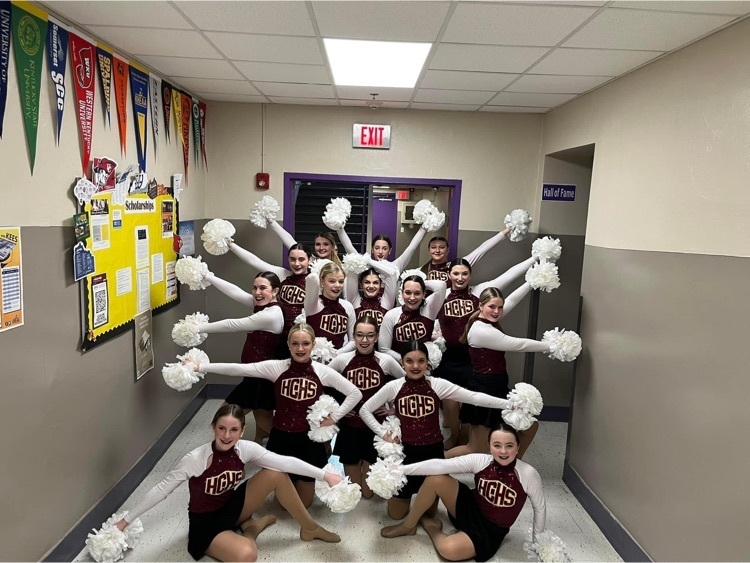 6 Schools and 14 Teams competed today and our HCHS Team 1 came in 2nd place overall! Cadet Katherine Judy and Cadet Biddle were the 1st and 3rd overall from new shooters! #WeAreHarrison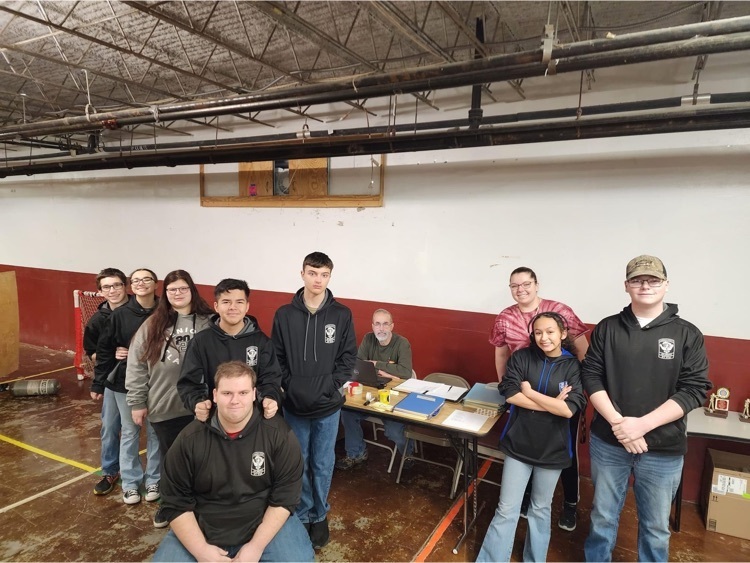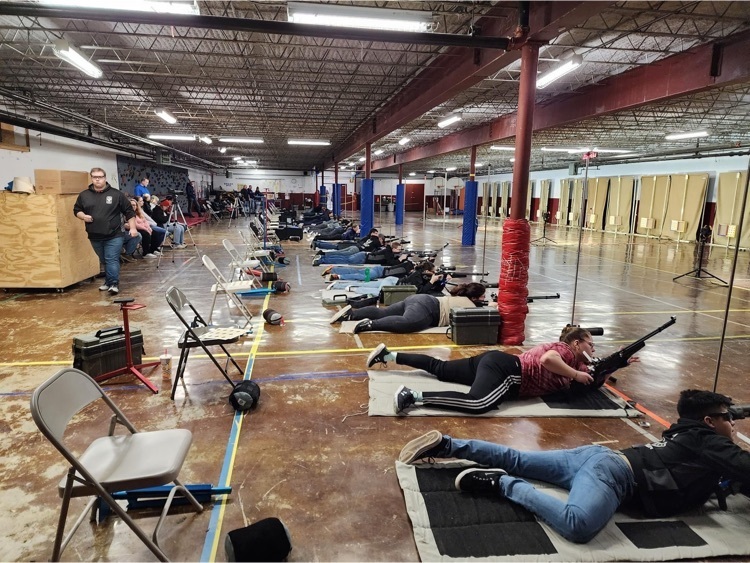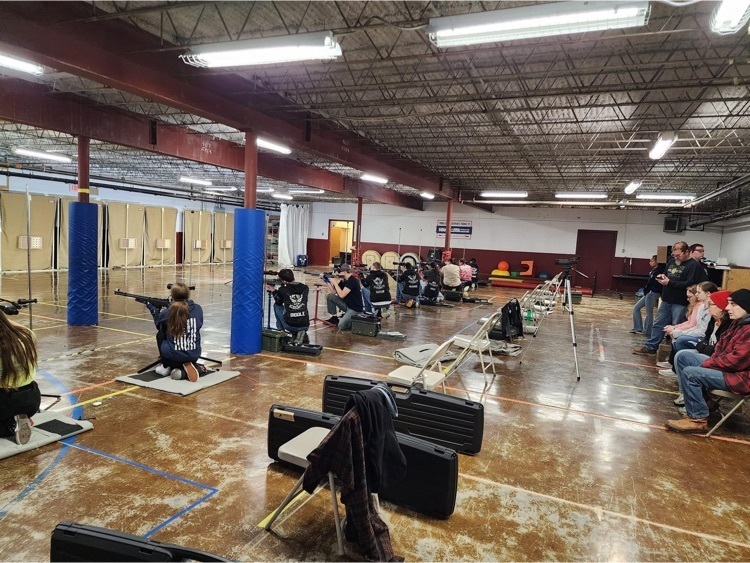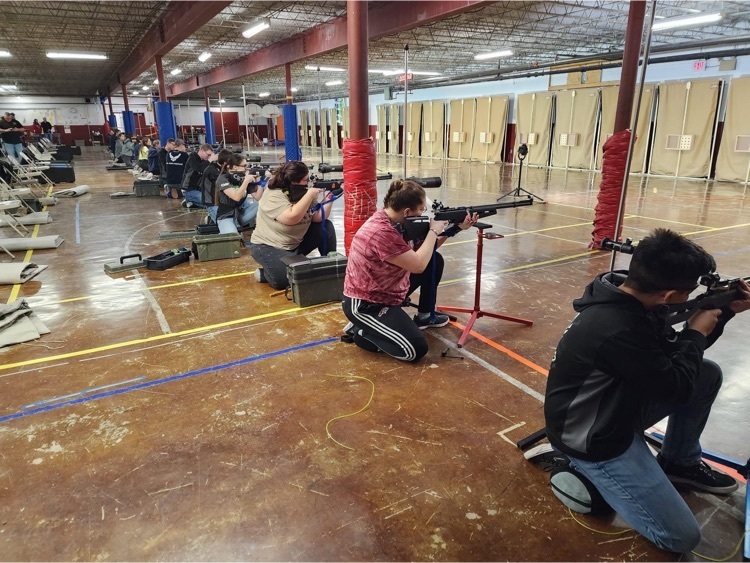 Last chance!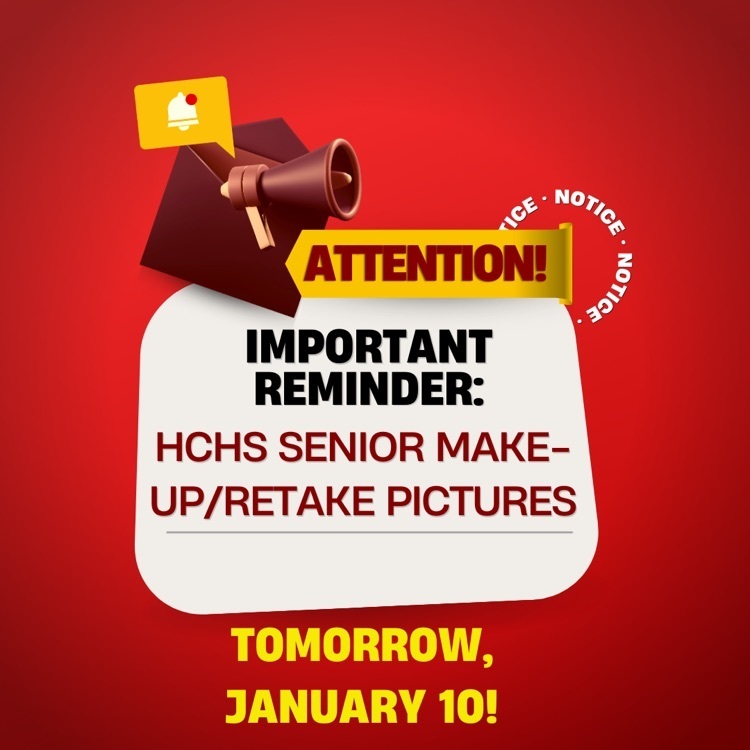 Mrs. Caskey's US History class participated in a Great Depression simulation today! #WeAreHarrison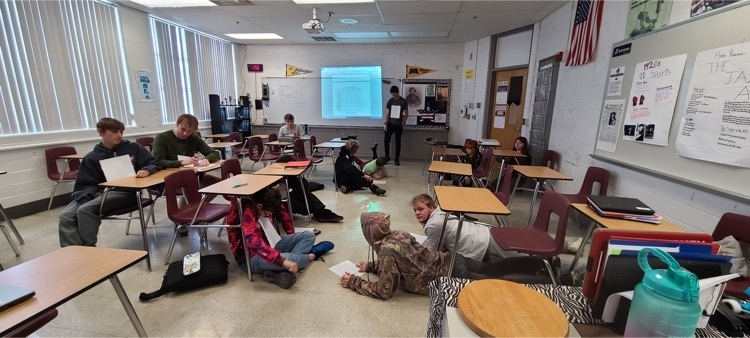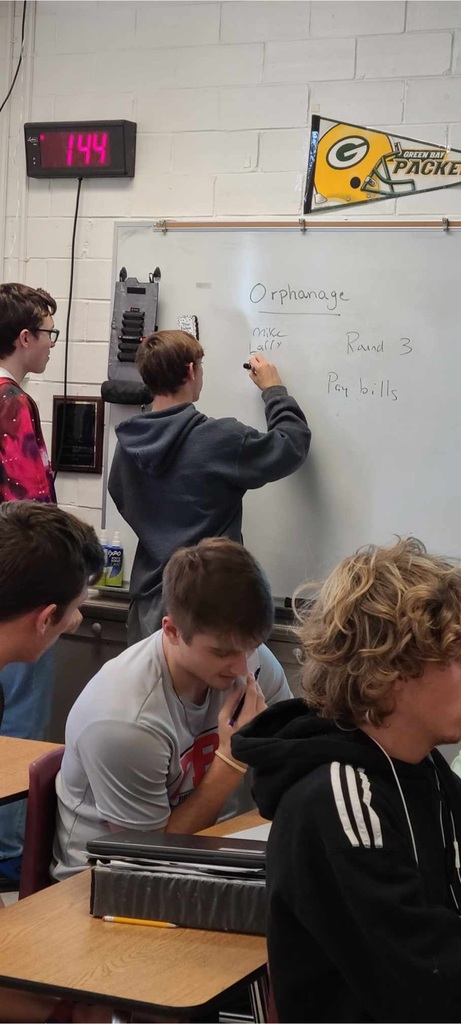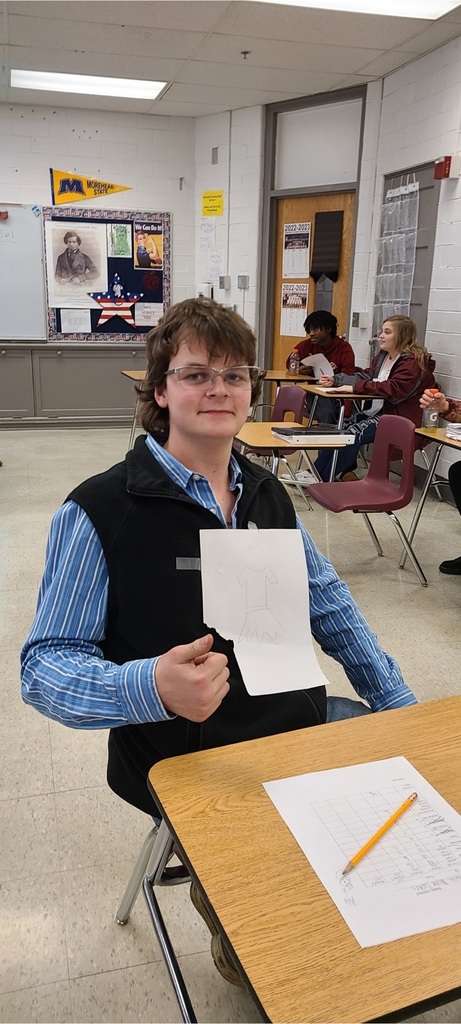 FFA Hosted a Meal Pack for Haiti! HC FFA students are seen here cleaning up after a very successful event! #WeAreHarrison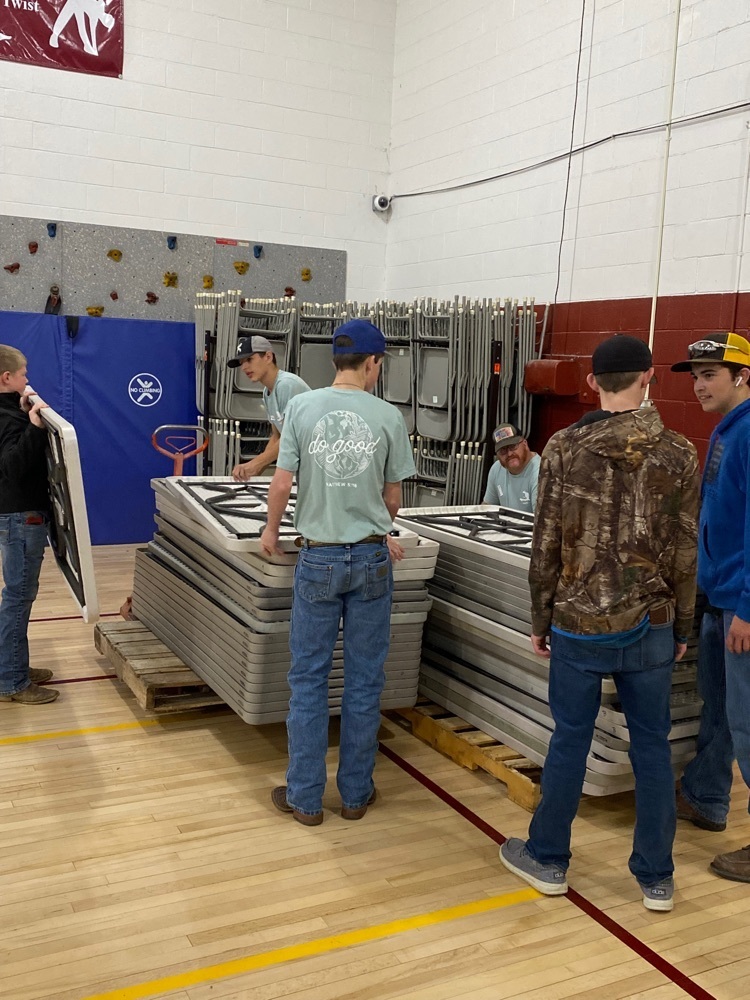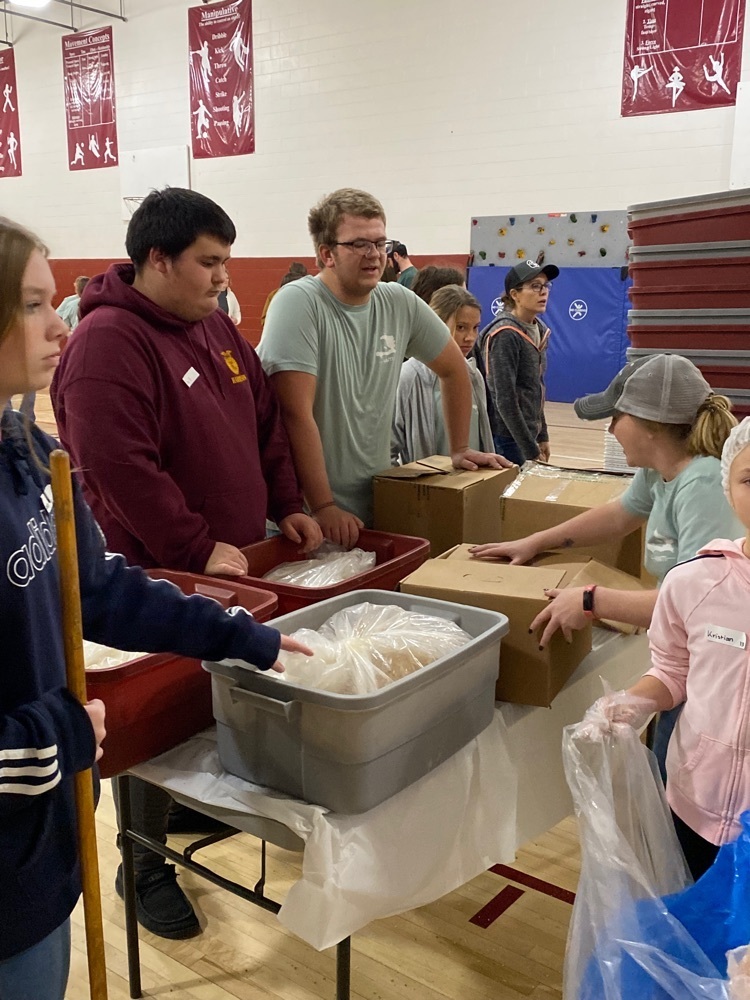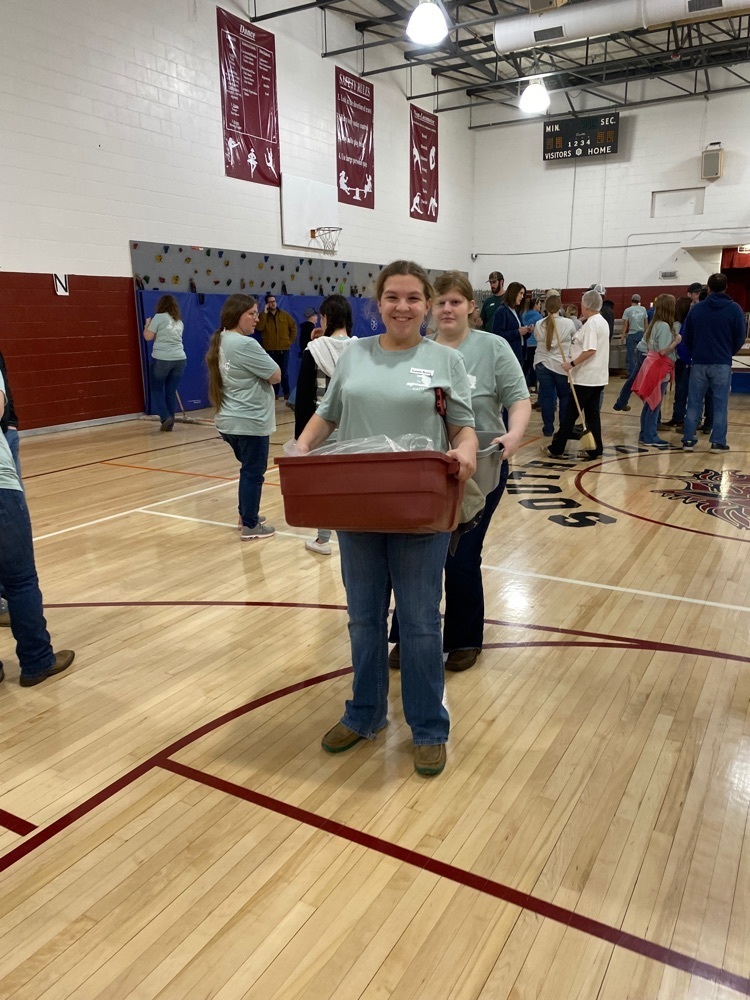 2022 Choir Christmas Concert! #WeAreHarrison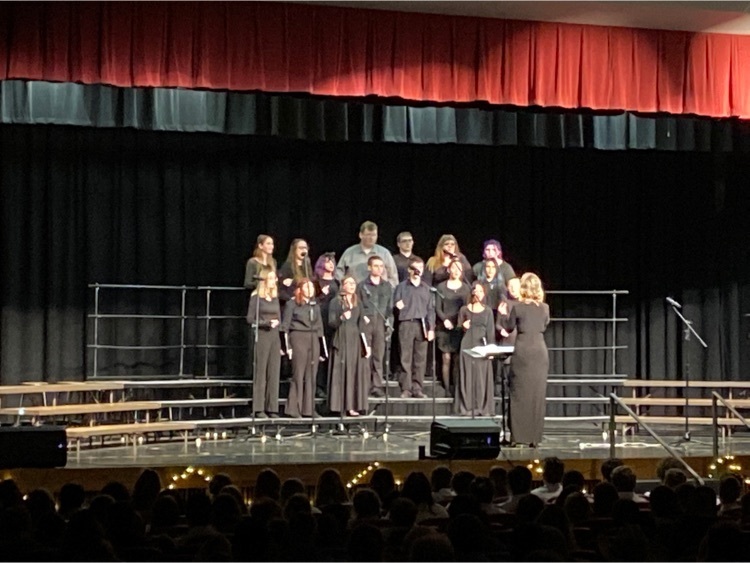 The Alive at 25 driver awareness course will be offered in the HCHS library on Tuesday, January 17, from 4-8 pm. Sign up online at
https://kentuckysafedriver.com

Fillies basketball action on the Hilltop! #WeAreHarrison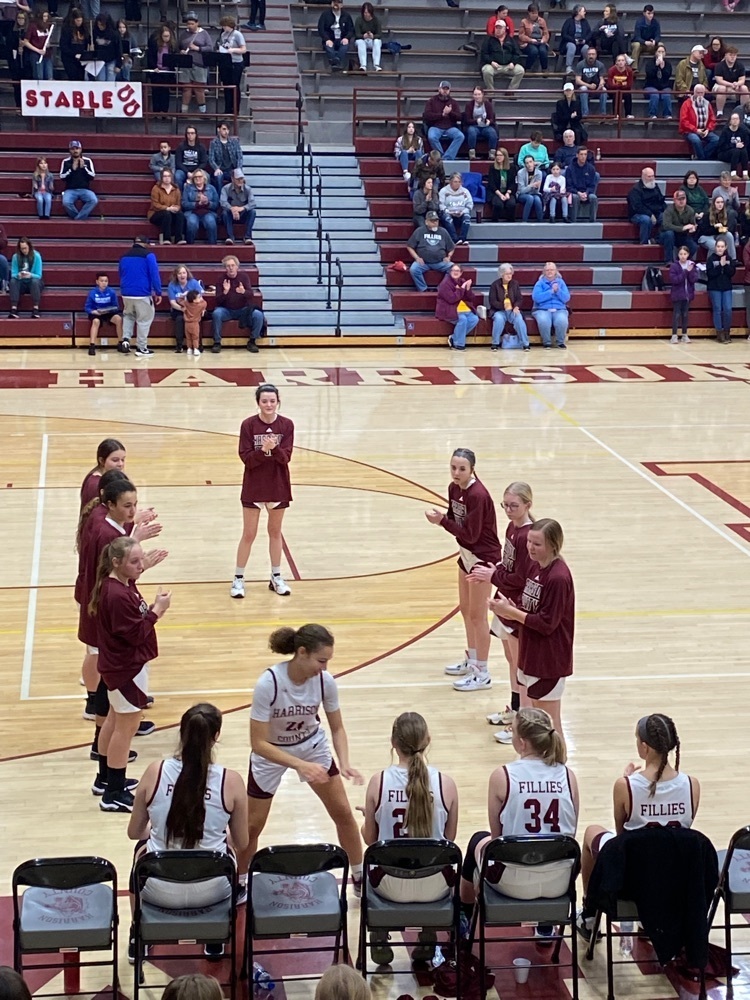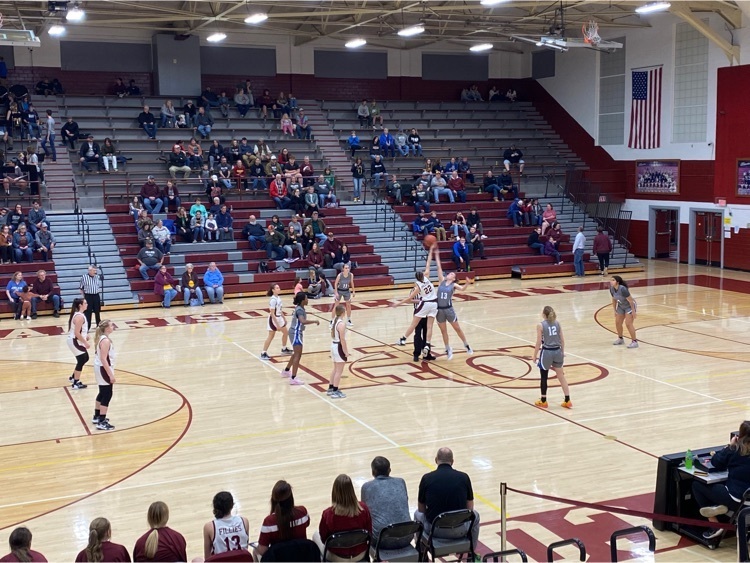 Don't forget!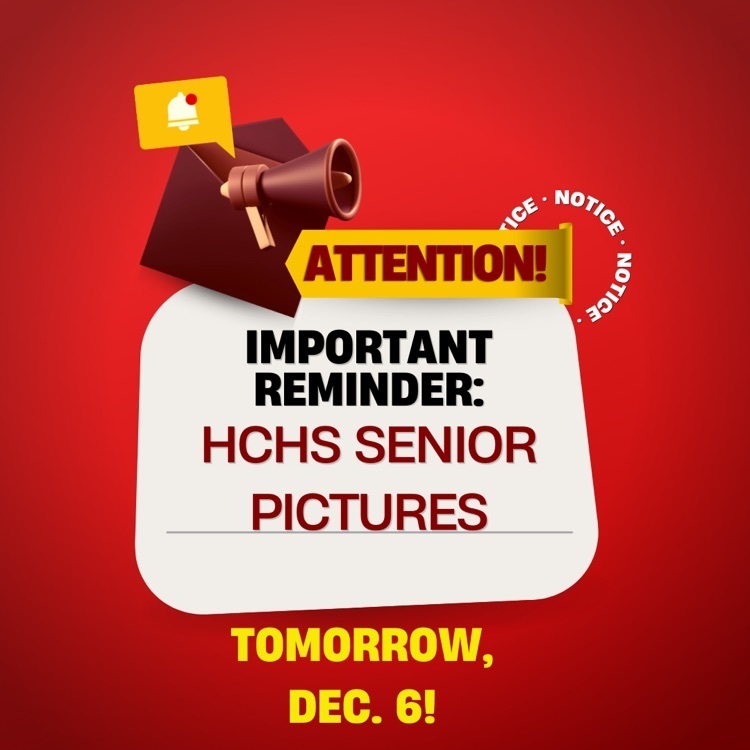 A HUGE thank you to all who made our first "Game of Life" Career Exploration a success. Students had the opportunity to select a career; determine fixed and variable expenses; and discover opportunities for investment gains and losses. We truly appreciate our community partners!
And so it begins! Breds basketball home opener on the hilltop tonight! Good luck to all Breds and Fillies winter sports. #WeAreHarrison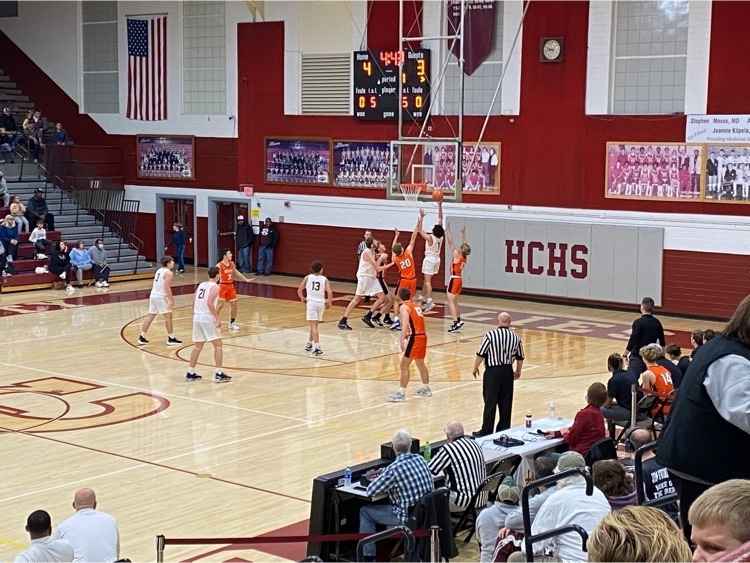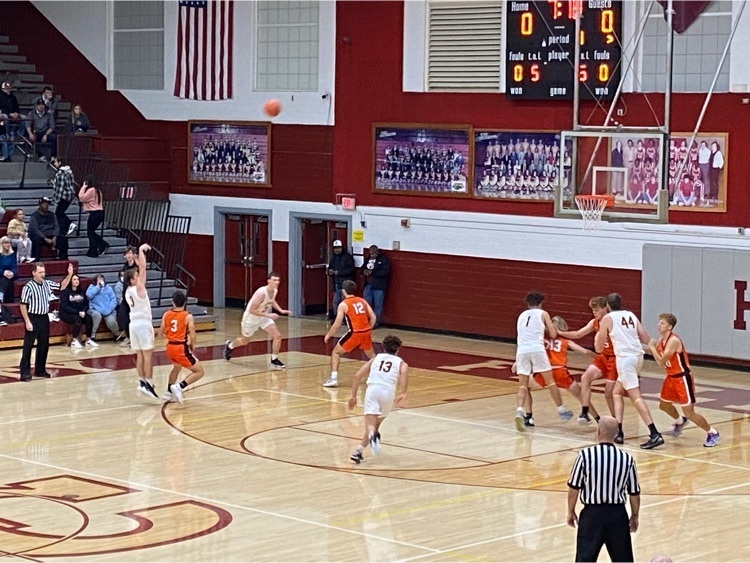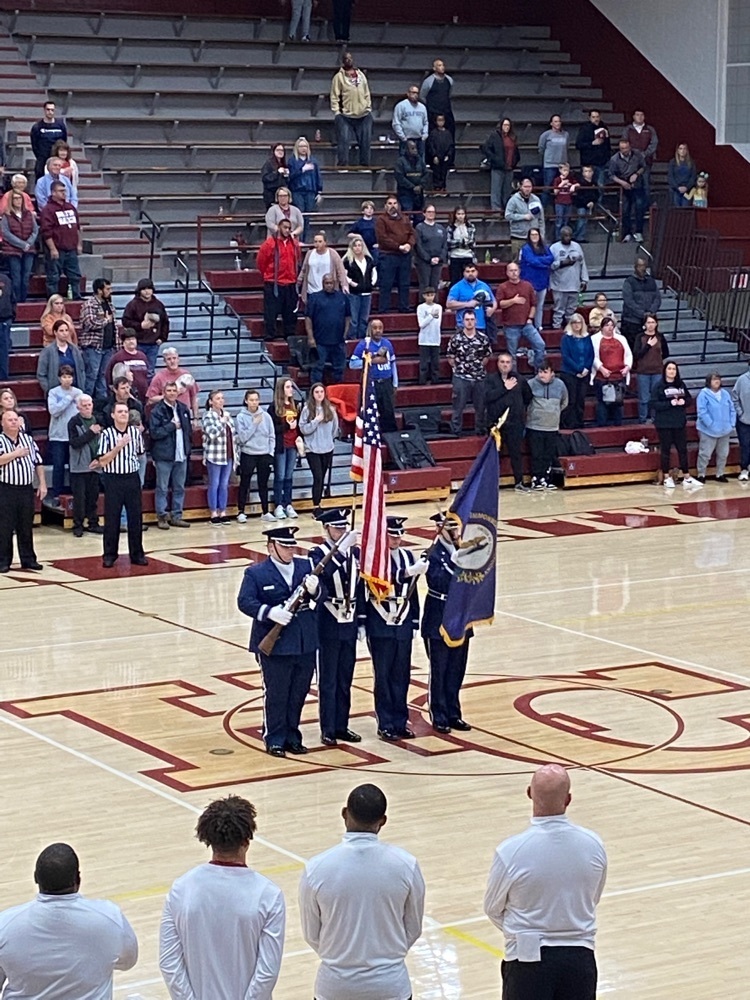 FCCLA Sock Drive 11/28-12/16!

The Alive at 25 driver awareness course will be offered in the HCHS library on Tuesday, December 13, from 4-8 pm. Sign up online at
https://kentuckysafedriver.com