Be on the lookout, Parents and Guardians! Work for NTI 1-5 is heading home on Friday, December 2nd.

HCMS Stakeholders! Mid-Terms come home on November 11th!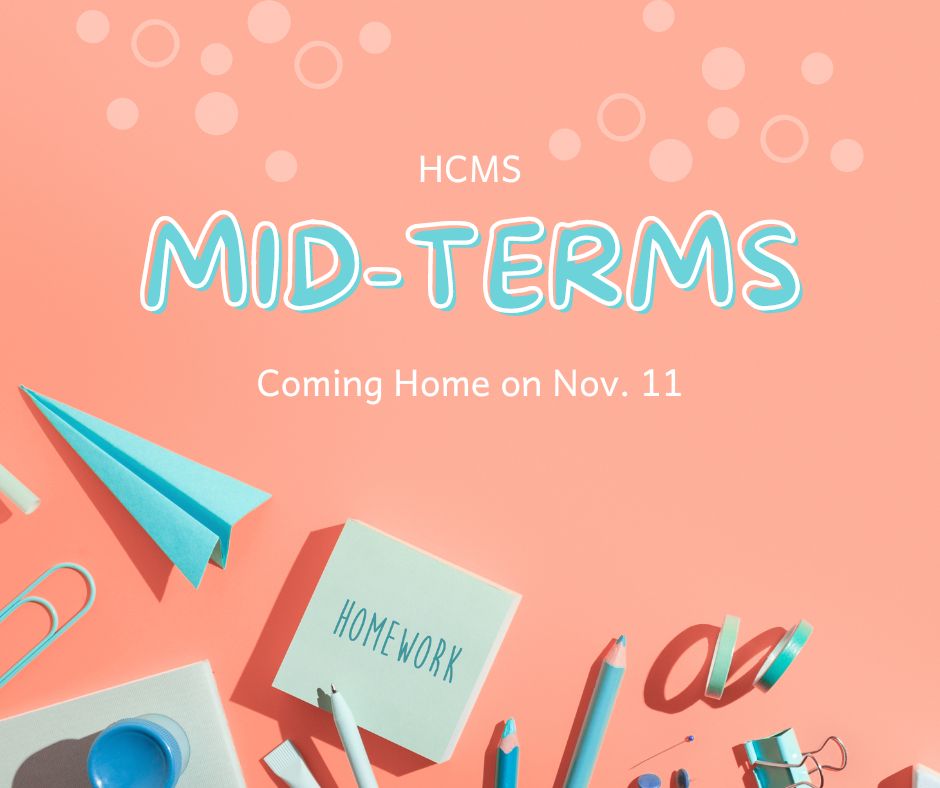 Report Cards go home THIS FRIDAY (10/21)!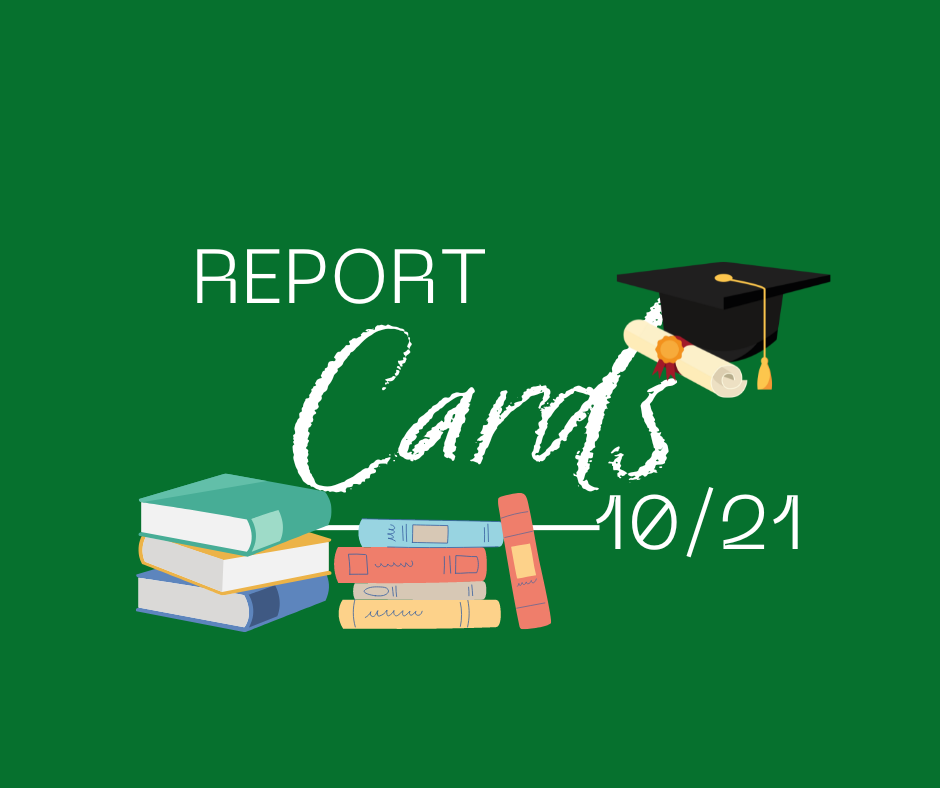 Did you know? New items are coming to the HCMS Cafeteria! We love our cafeteria staff and are thankful for the creativity they show to help nourish our students! Click below for more info!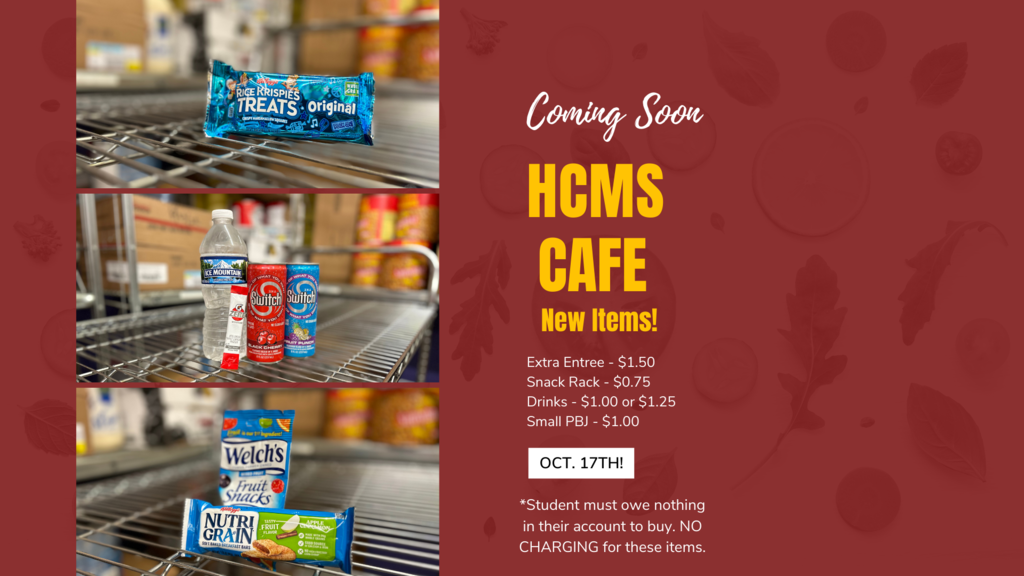 Check it out! This HCMS student brought in items from their stone tool collection to share with our Social Studies Classes!

Are you planning to complete your online registration at HCMS on 8/2 or 8/3? Click here to see a list of information that you WILL need in order to complete the process! See you soon!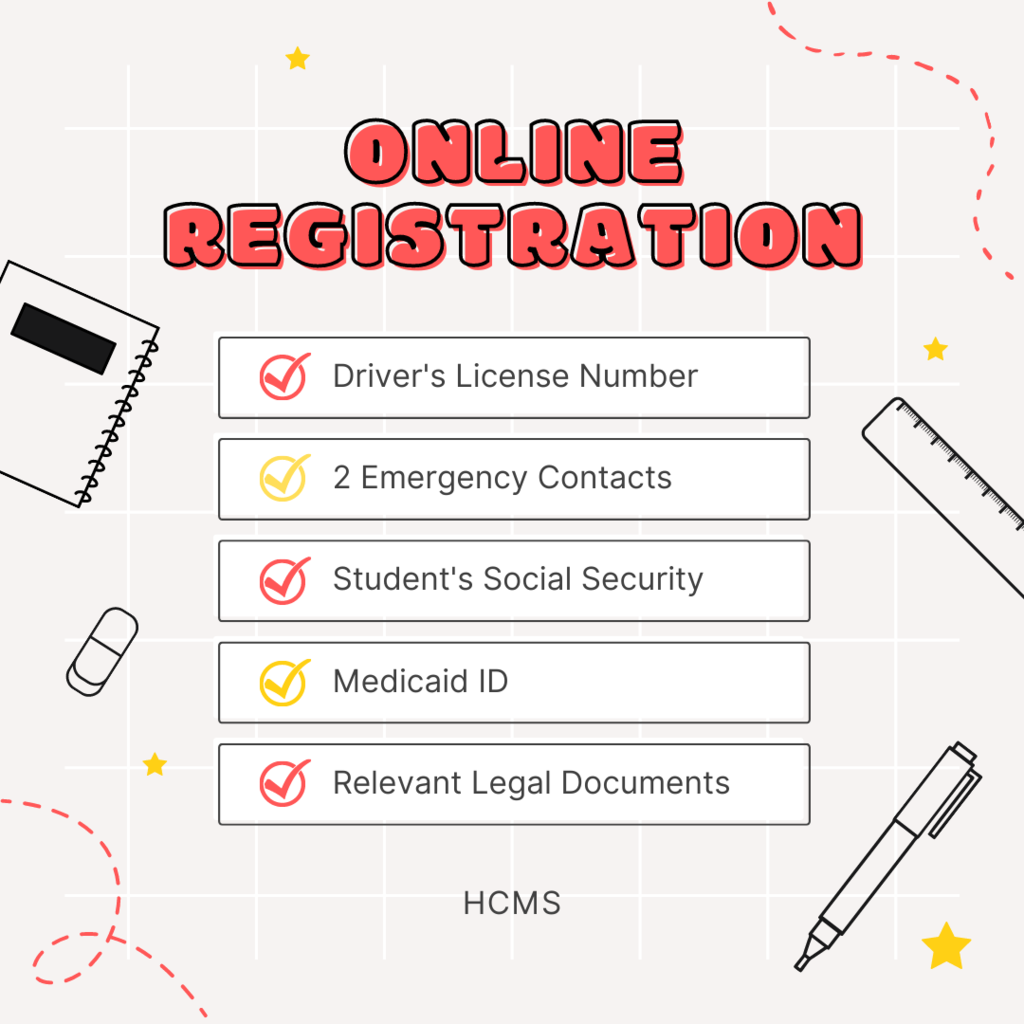 Good Luck to our Colts soccer team as they travel to Scott County for the first round of postseason play!

Mrs. Shields and her advanced art students are hosting a gallery show at Boyd's Station on Pike Street! Look below for information about dates and times!

Are you interested in attending Summer School at HCMS? Click "View Image" for more information about making that happen! Move quick, applications are due May 2nd!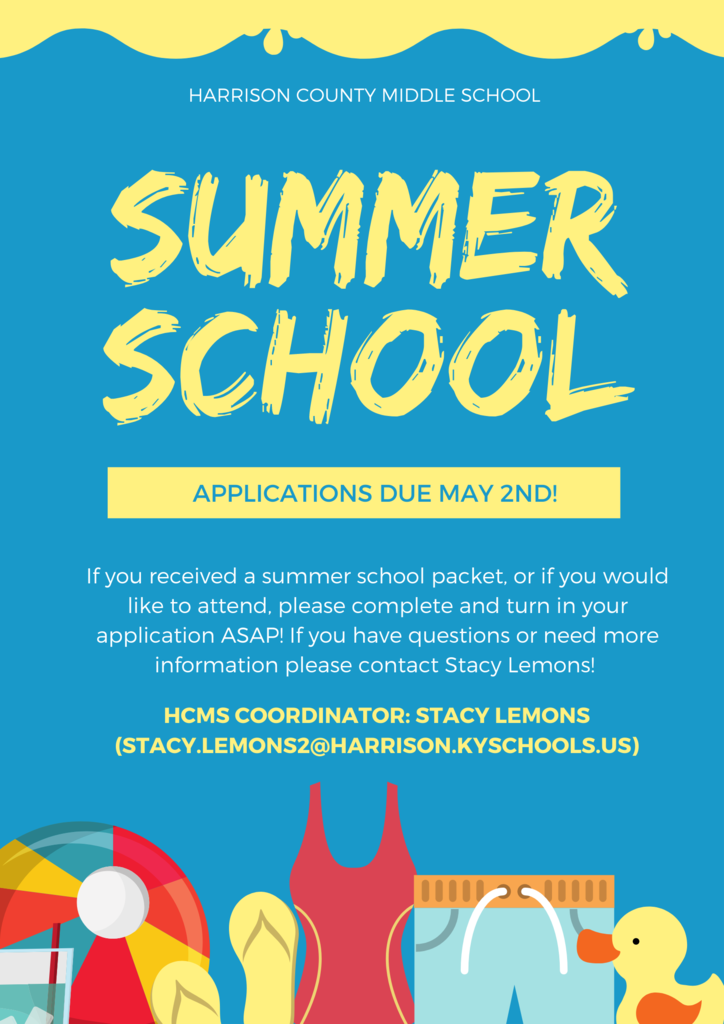 Congratulations to our Mrs. Eastman and our HCMS Choir students for their Distinguished rating at Choral Assessment! You make us proud!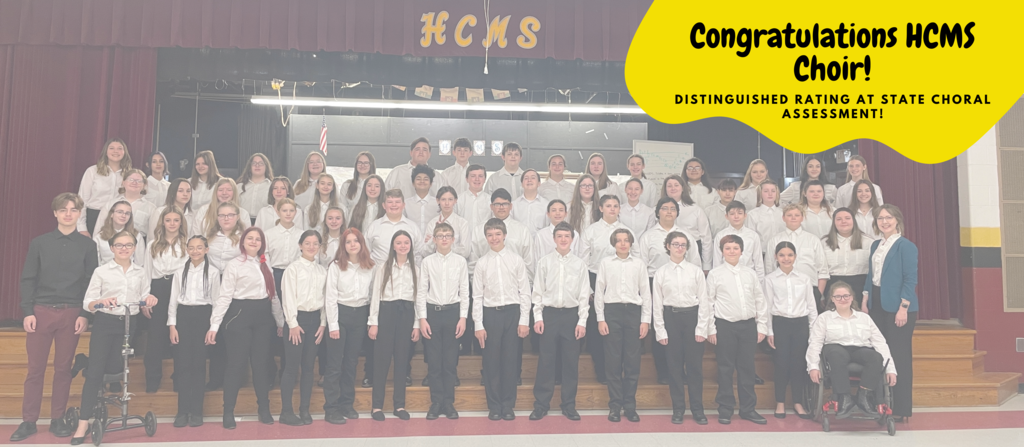 Student safety is our top priority at HCMS. Big thanks to KSP officer Zach Morris for stopping by HCMS to speak about Cyber Safety this morning!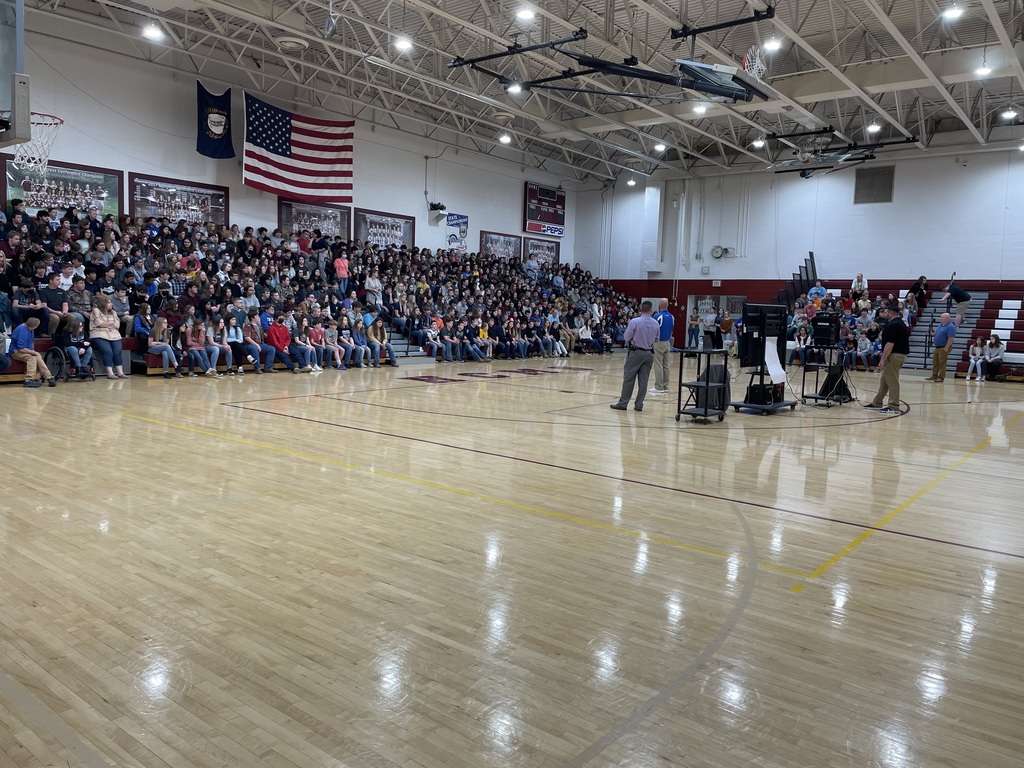 It's State Assessment day for our 7th and 8th grade choir! Good Luck to Mrs. Eastman and our HCMS students!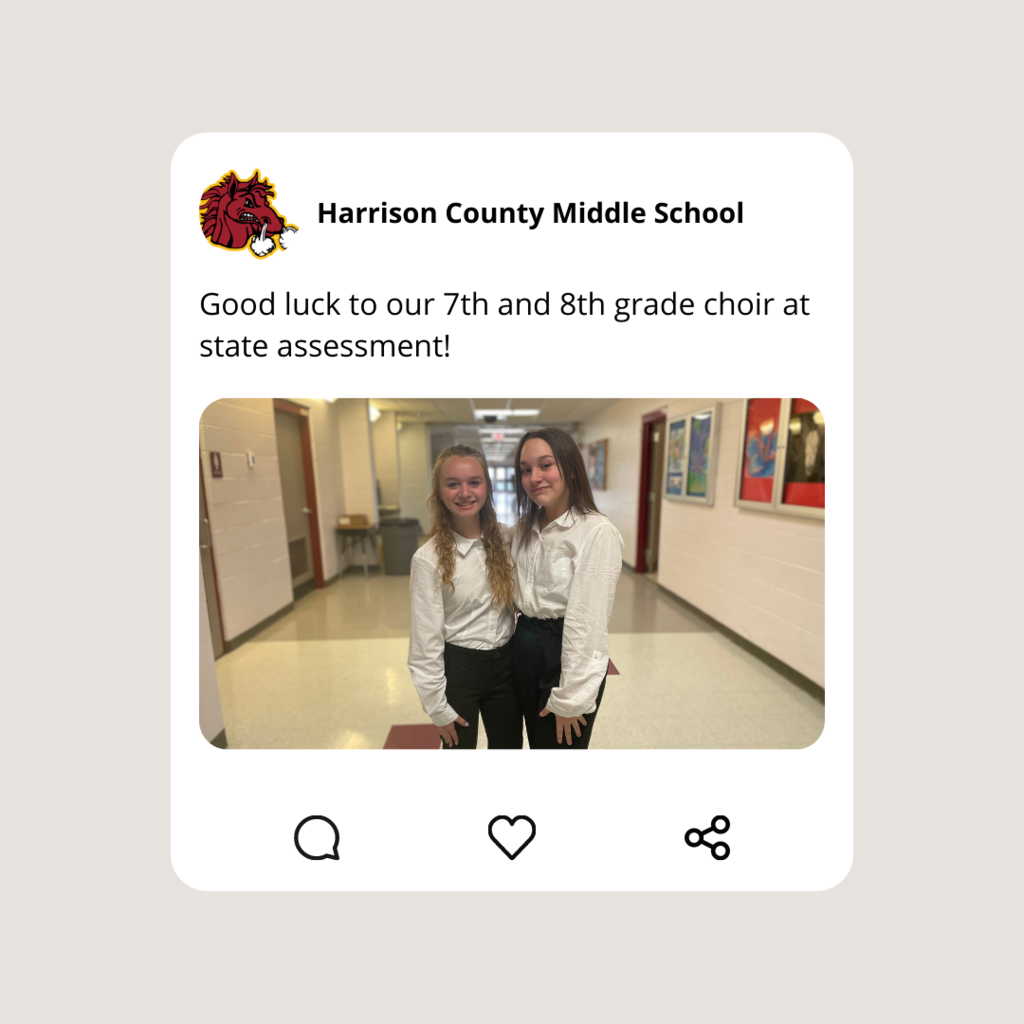 8th Grade Parents and Students! Blossom Ball waivers and money are being accepted THIS week during 8th grade lunch!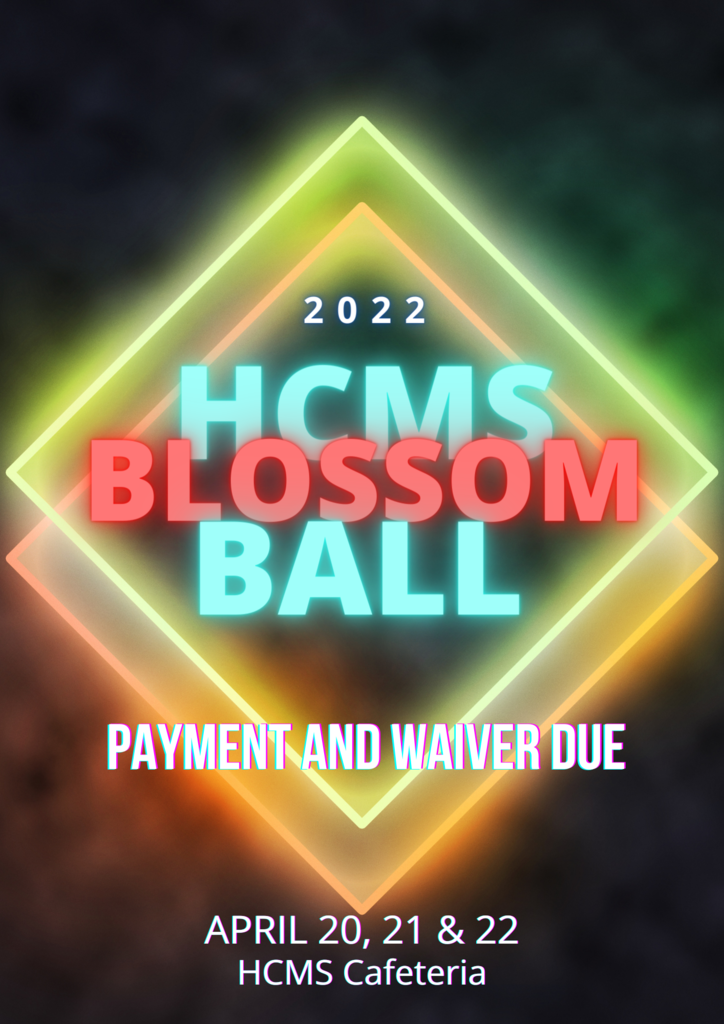 The SUN is finally out on the hilltop! We feel blessed to work in such a great location with such great people!

Mid-Terms for the 4th 9-weeks were sent home on Friday (4/15)! Let's finish strong!

Our 7th Graders are studying the rebirth of art and ideas that took place in Europe during the Renaissance! Shout out to Mrs. Hyatt for planning unique ways for our students to learn!

It's 8th Grade Night for HCMS soccer! Come out and support our athletes! Kickoff is at 5:30!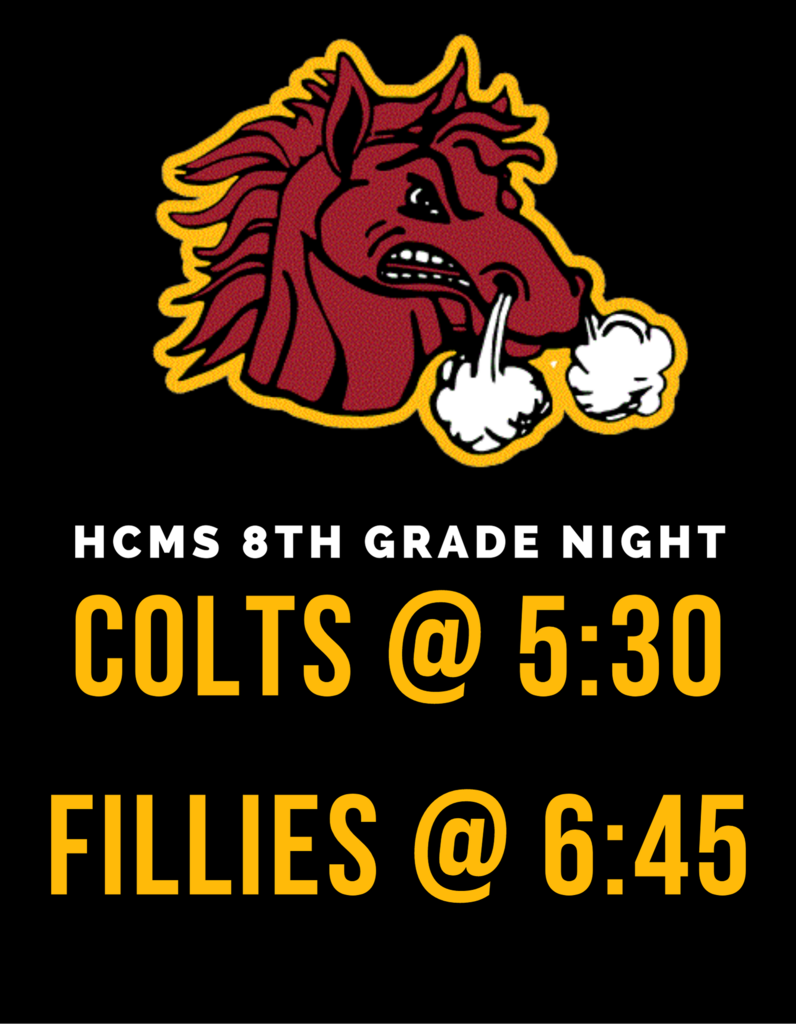 We're back from spring break and the countdown to state testing is on! We can't wait to let our students showcase all of their hard work! It's a good day to be at HCMS!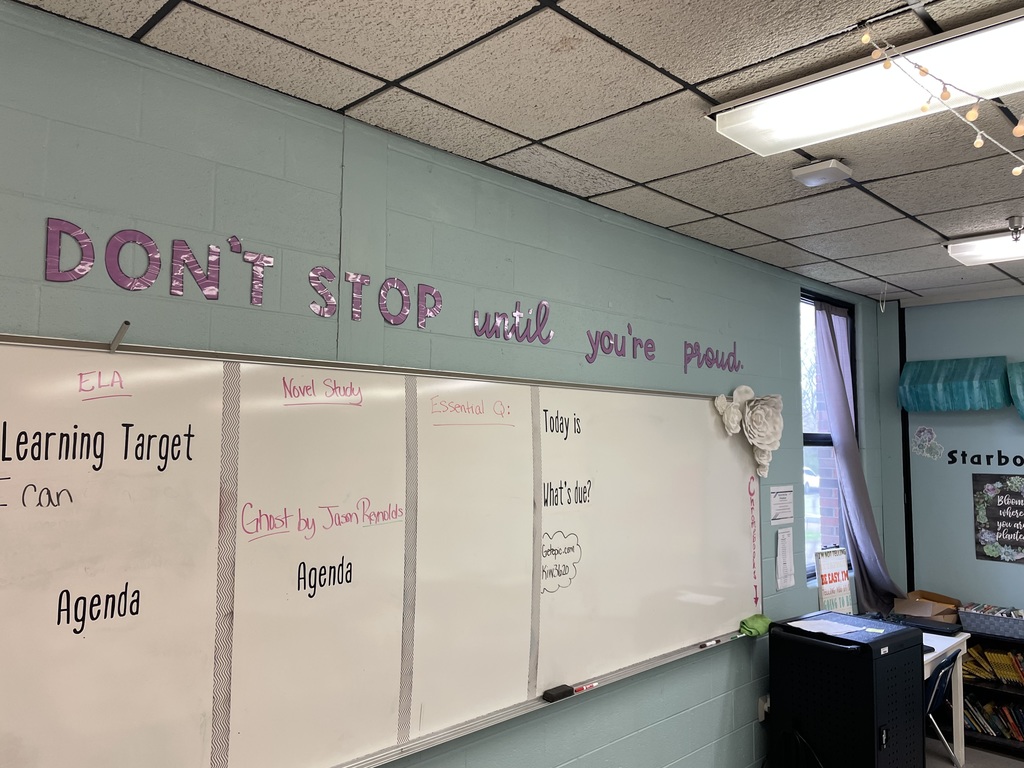 The theme for Thursday is Country Strong! Our students are going all out! Check out our "News" section for daily updates throughout spirit week!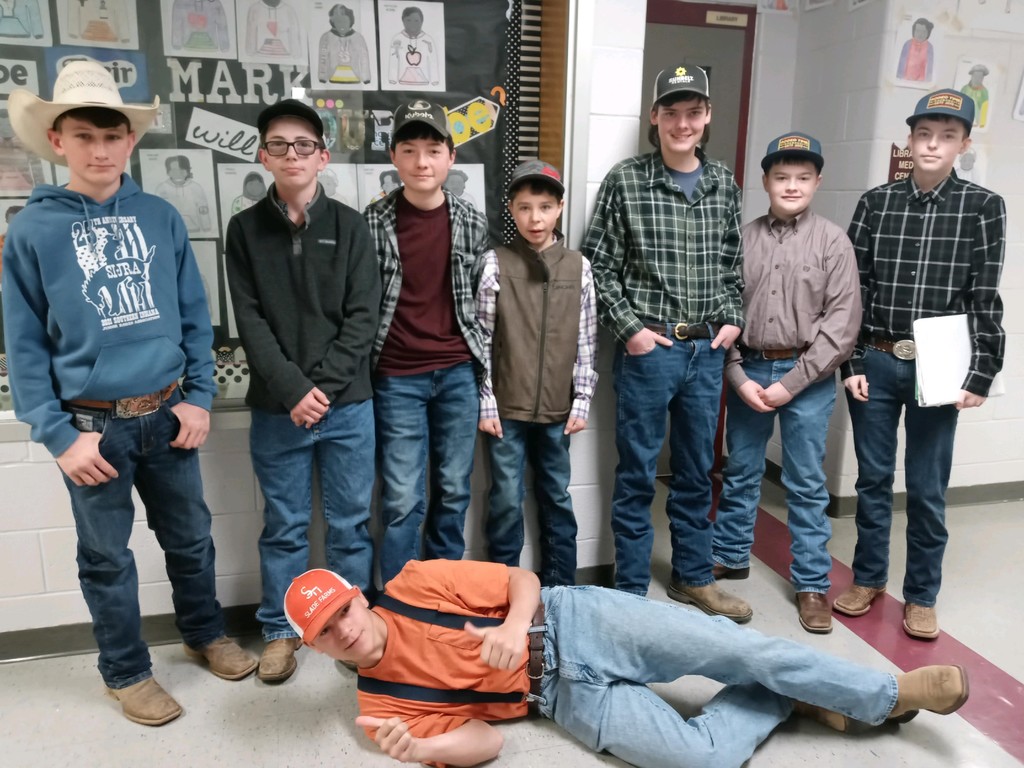 Our Colts and Fillies track and field team head to Western Hills for the first meet of the season! A big thanks to Coach Walker and Coach Glenn for the time they put in with our young athletes!