Congratulations to our Mrs. Eastman and our HCMS Choir students for their Distinguished rating at Choral Assessment! You make us proud!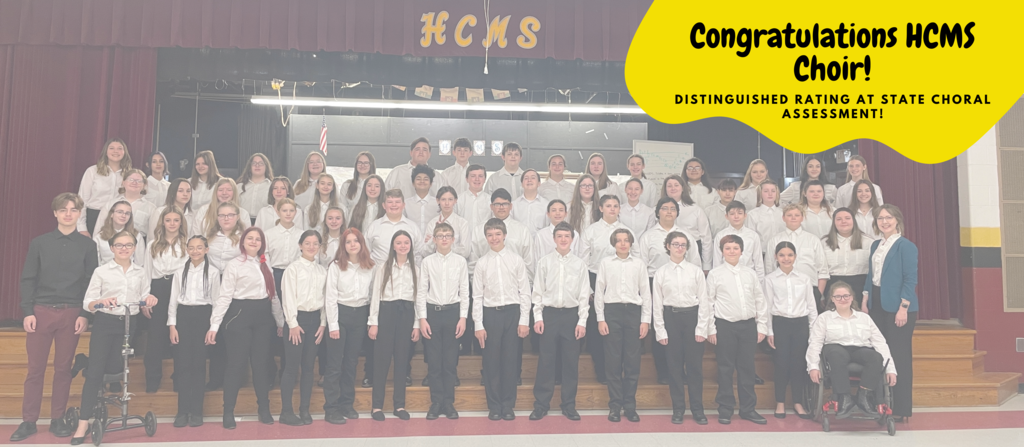 Student safety is our top priority at HCMS. Big thanks to KSP officer Zach Morris for stopping by HCMS to speak about Cyber Safety this morning!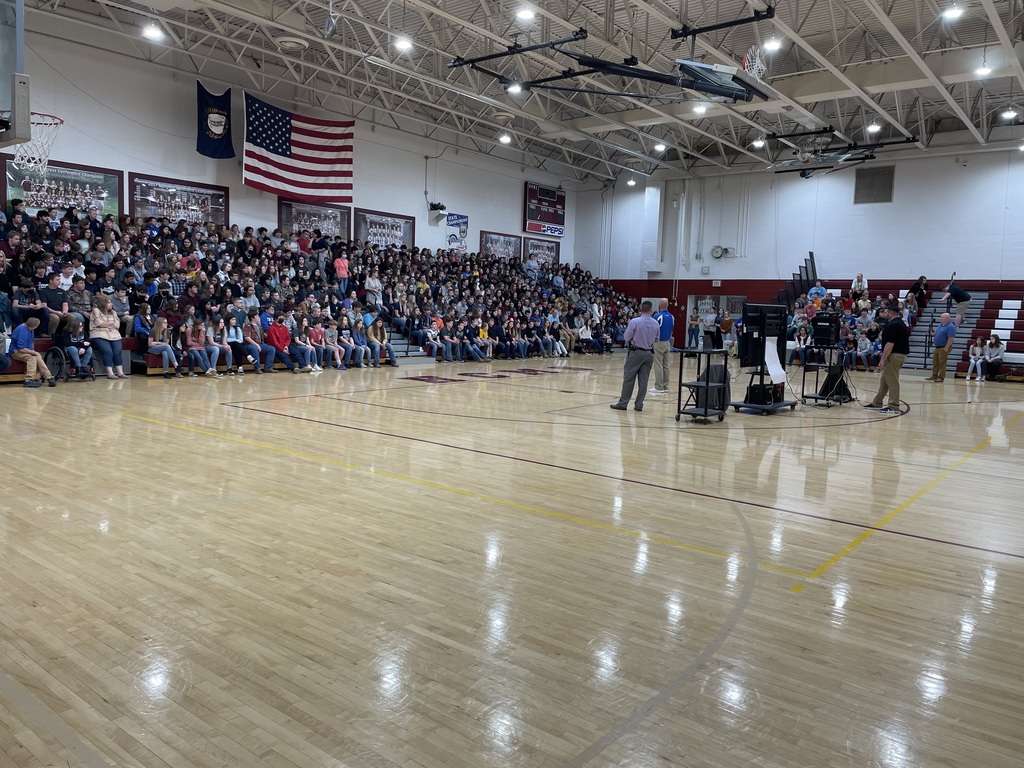 It's State Assessment day for our 7th and 8th grade choir! Good Luck to Mrs. Eastman and our HCMS students!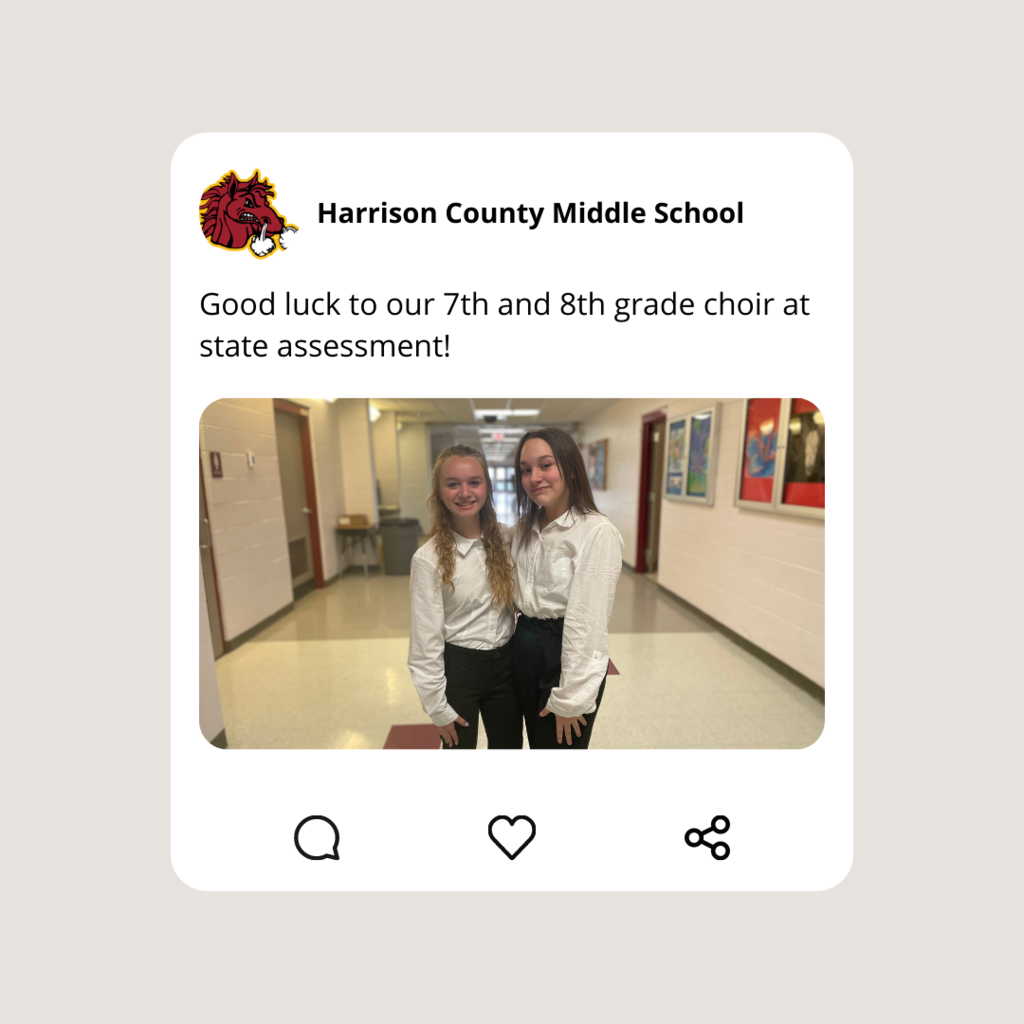 8th Grade Parents and Students! Blossom Ball waivers and money are being accepted THIS week during 8th grade lunch!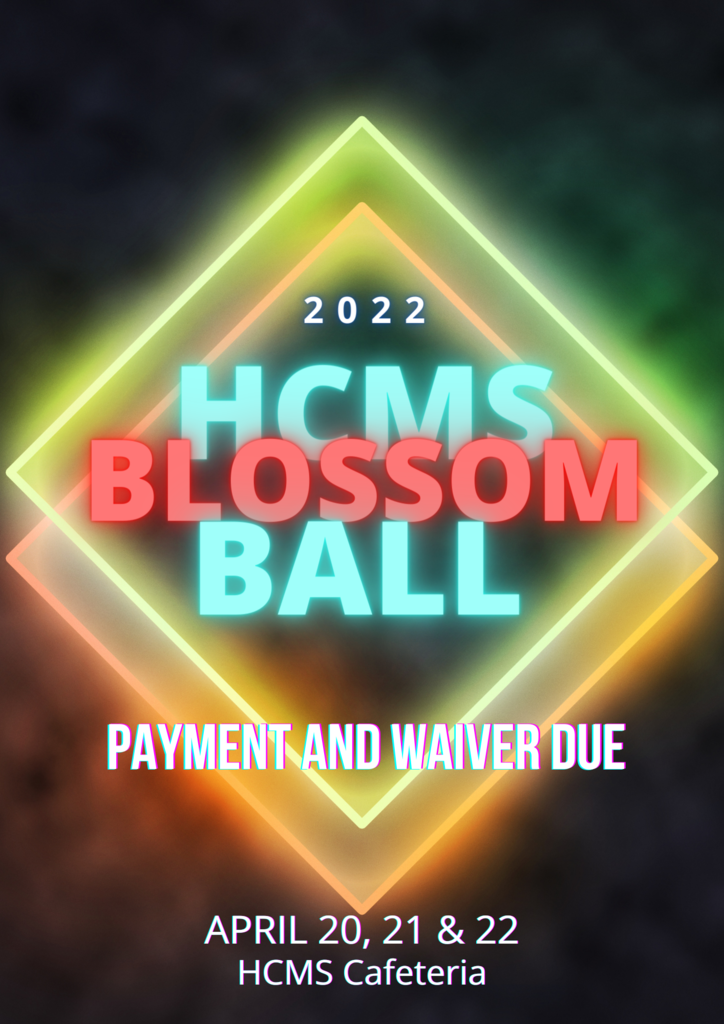 The SUN is finally out on the hilltop! We feel blessed to work in such a great location with such great people!

Mid-Terms for the 4th 9-weeks were sent home on Friday (4/15)! Let's finish strong!

Our 7th Graders are studying the rebirth of art and ideas that took place in Europe during the Renaissance! Shout out to Mrs. Hyatt for planning unique ways for our students to learn!

It's 8th Grade Night for HCMS soccer! Come out and support our athletes! Kickoff is at 5:30!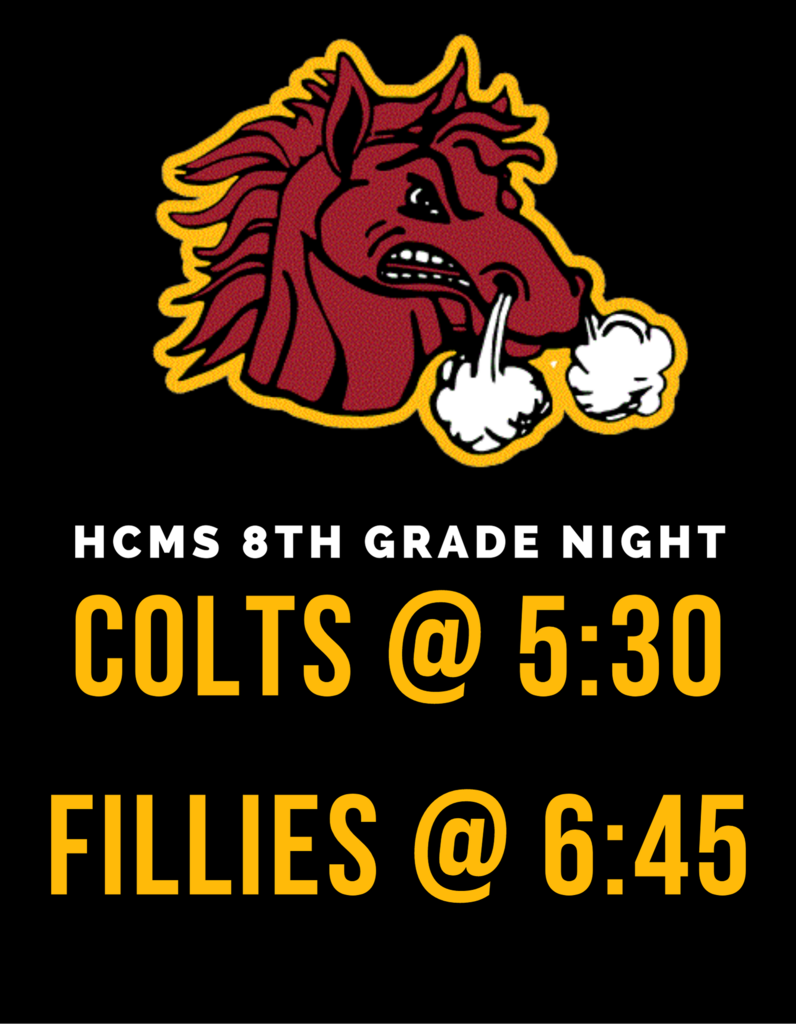 We're back from spring break and the countdown to state testing is on! We can't wait to let our students showcase all of their hard work! It's a good day to be at HCMS!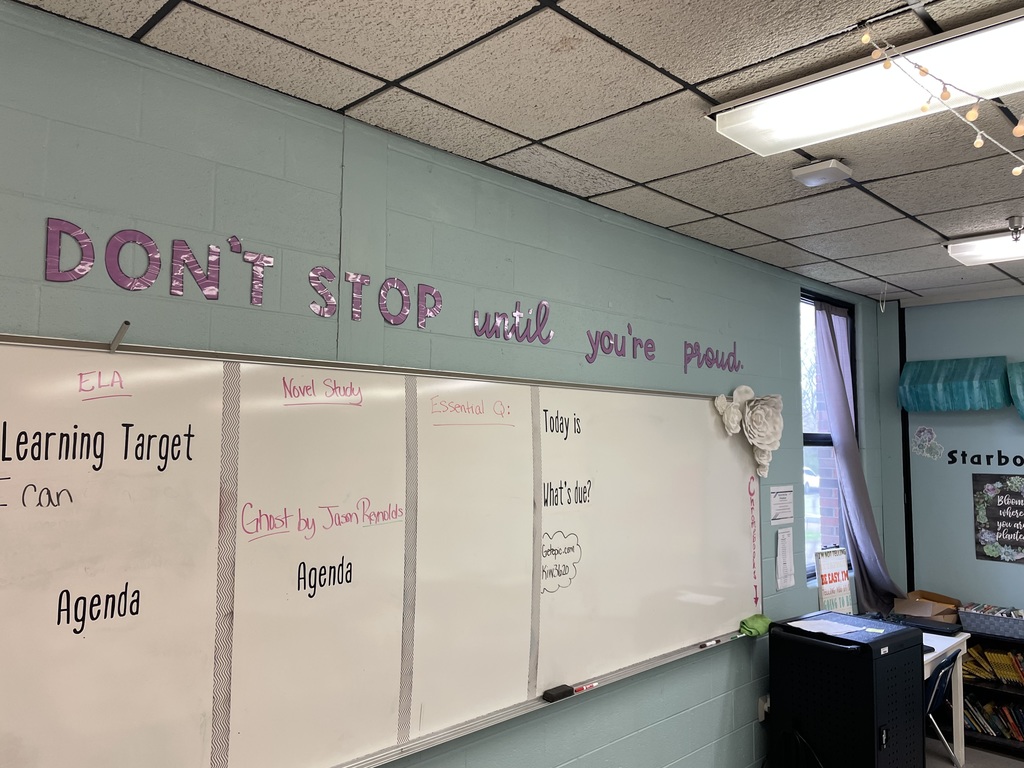 The theme for Thursday is Country Strong! Our students are going all out! Check out our "News" section for daily updates throughout spirit week!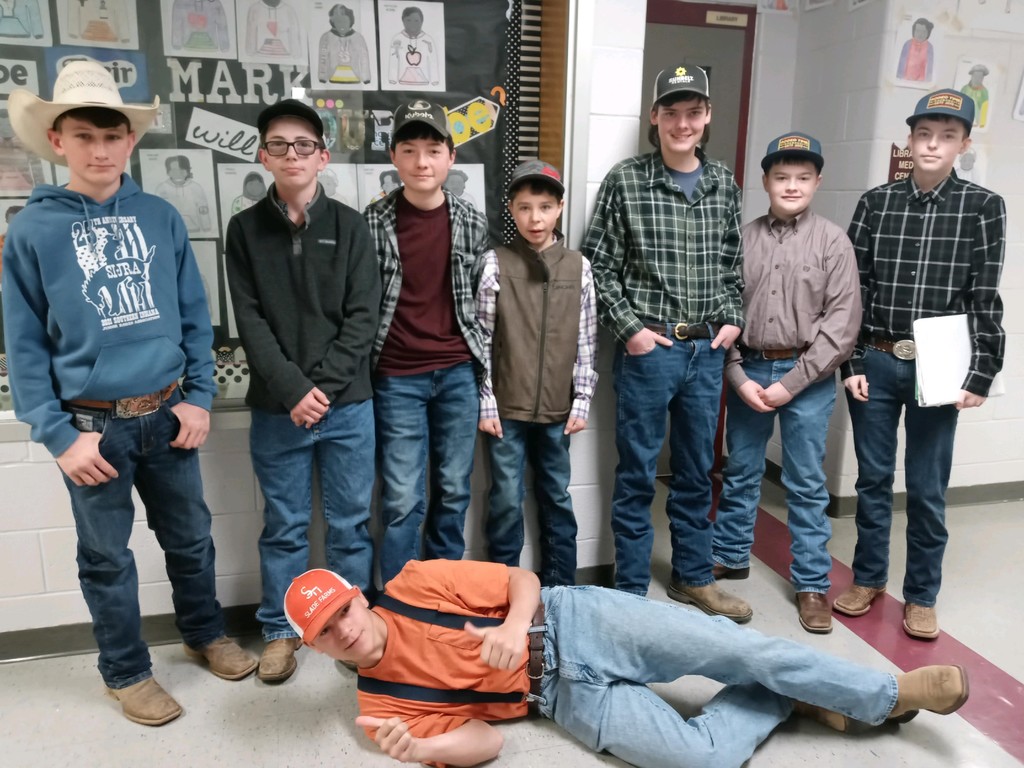 Our Colts and Fillies track and field team head to Western Hills for the first meet of the season! A big thanks to Coach Walker and Coach Glenn for the time they put in with our young athletes!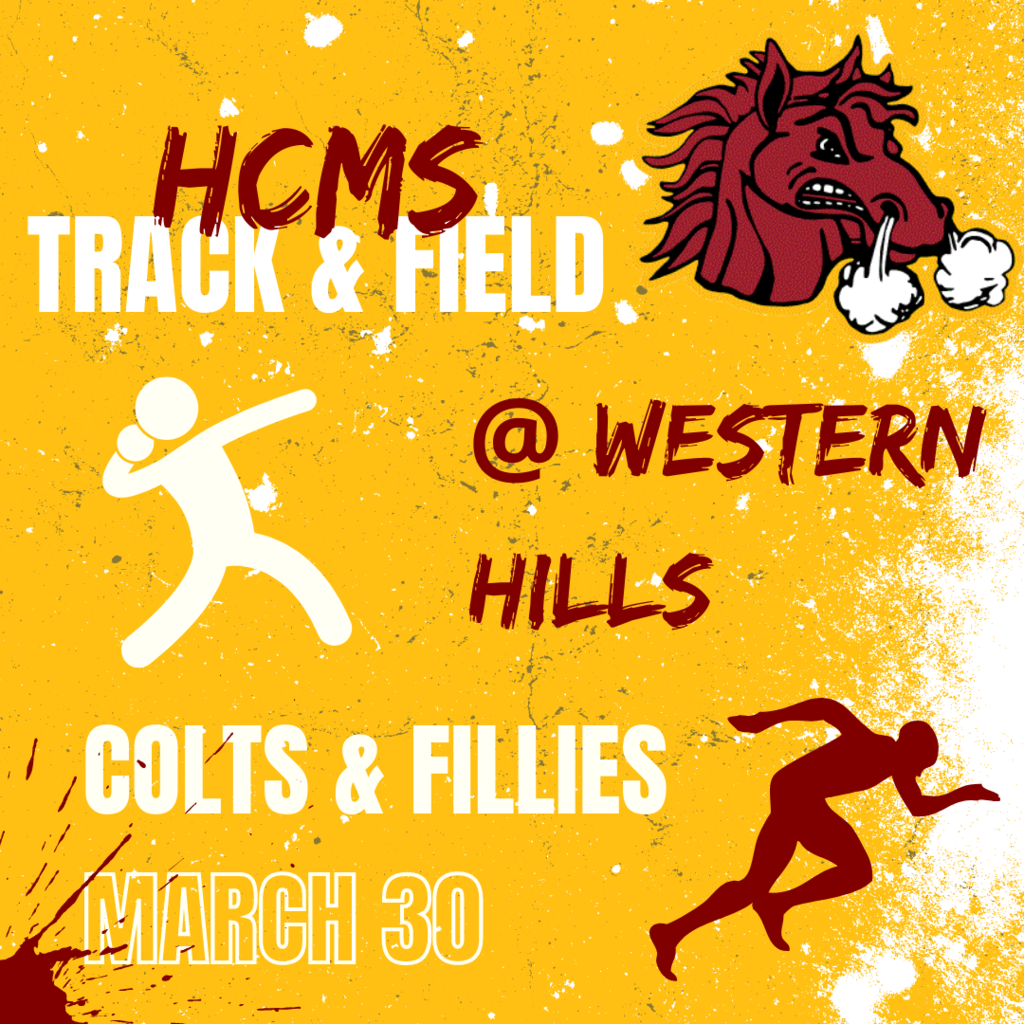 Incoming 6th Graders! Check out the "News" section of our HCMS website to find more information about beginning band!

Mrs. Lemons and Mrs. Koch's classes have been hard at work creating characters inspired by their own understanding of characterization!

Have you seen the new banners located around our Hilltop campus? A big shout out to our district maintenance staff for making this happen!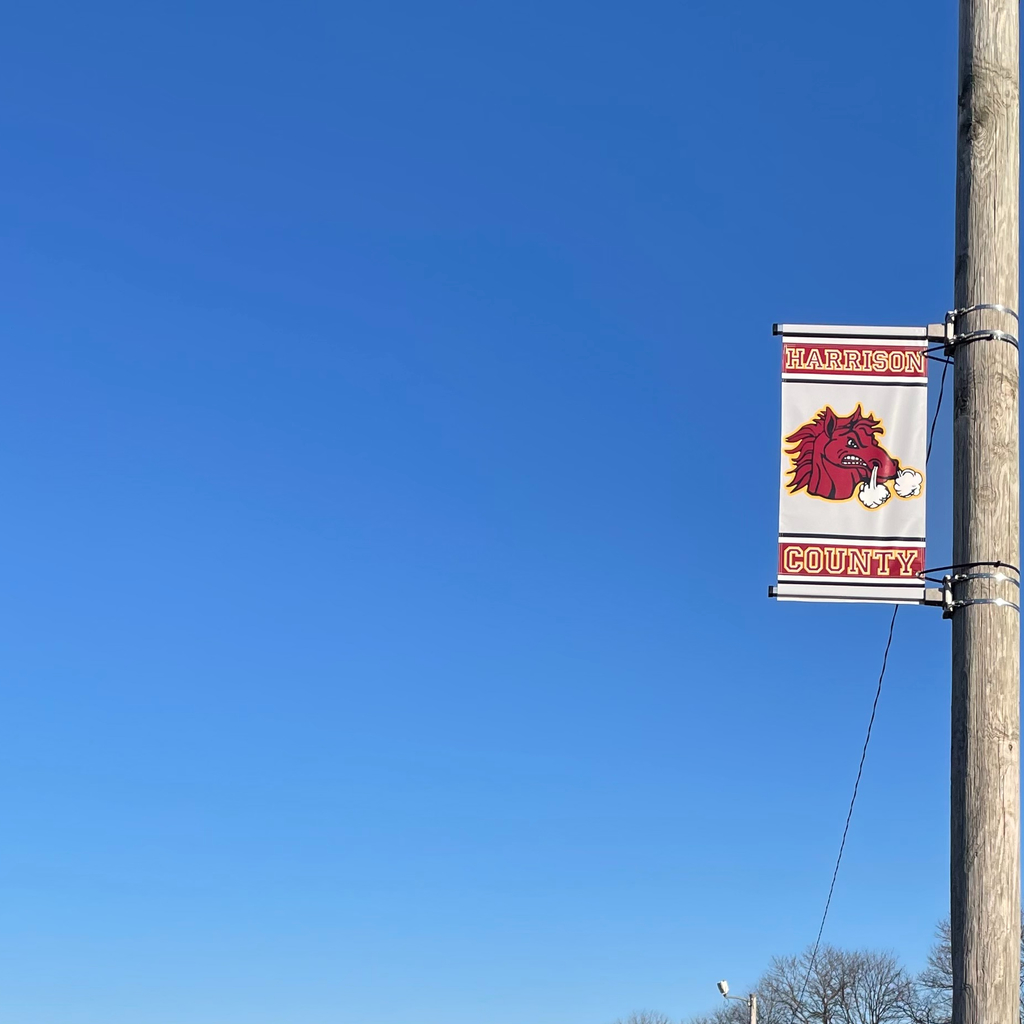 Don't Forget! Monday starts our MAP Rewards Dress Down Week! The theme for Monday? Rep. Your. Team.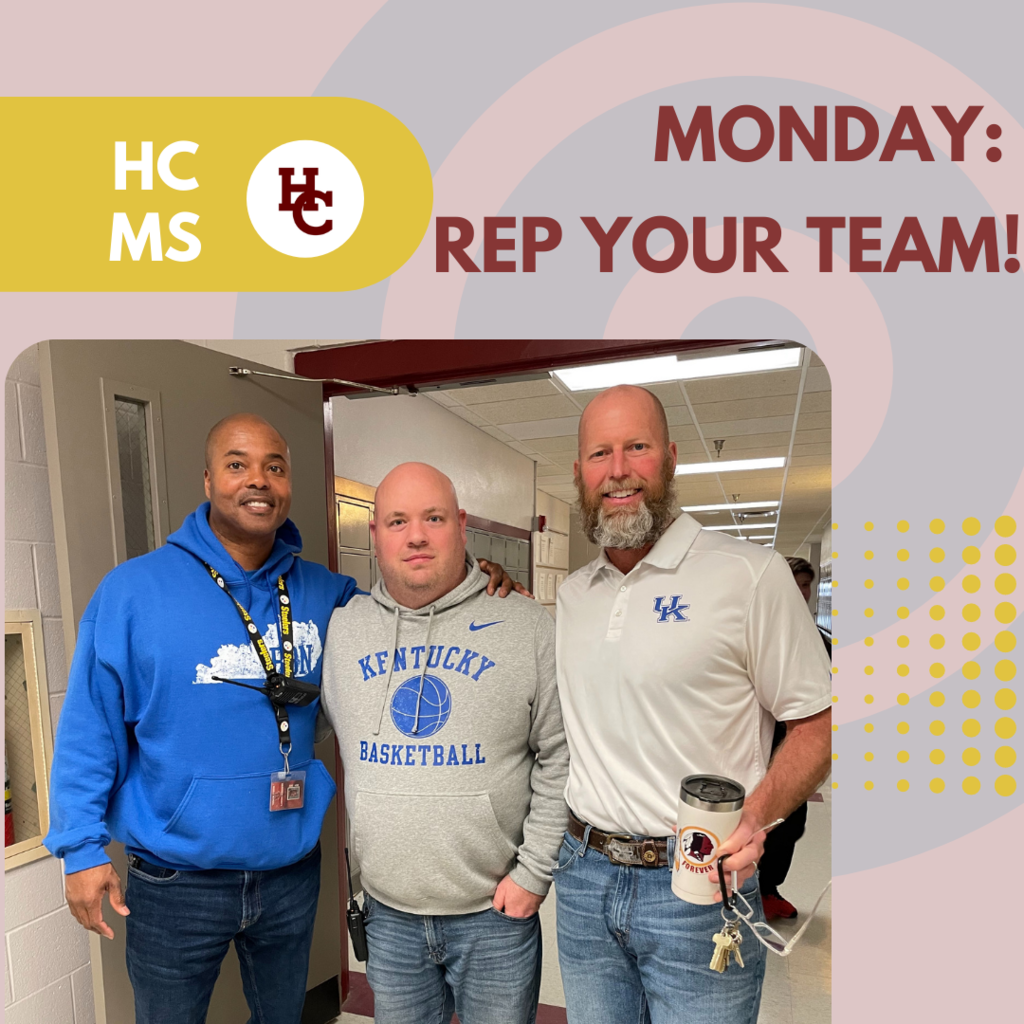 Need to know more about HCMS? Start here!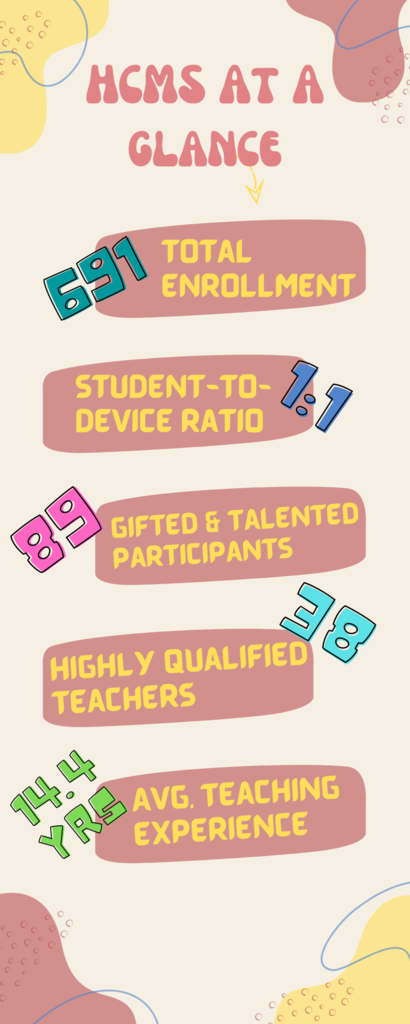 Our HCMS Colts and Fillies have their first home soccer game of the year this evening! Our girls will kick it off in the first game at 5:30!

UPDATE: Due to unforeseen circumstances the HCMS menu for 3/22 and 3/23 will be switched. Tuesday: Regular or Spicy Chicken Patty on Bun or Lunchable or Chef Salad Box, Green Beans, Cucumber Slices, Peaches, Fruit Punch, Milk Wednesday: Chili w/Grilled Cheese or Lunchable or Popcorn Chicken Salad Box, Cheese Cup, Cucumbers, CA Blend Vegs, Pineapple Cup, Fruit Punch, Milk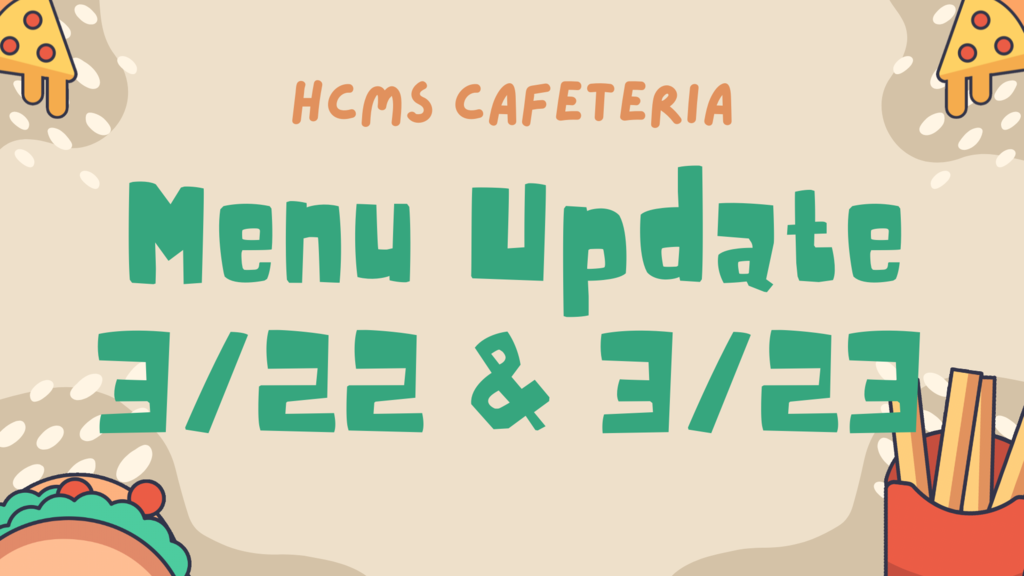 The final week of MAP #3 is upon us! Our students have worked hard to improve their scores in reading and math! Next week (3/28-4/1) is reward week for students who improved their performance! See the attached graphic for more information!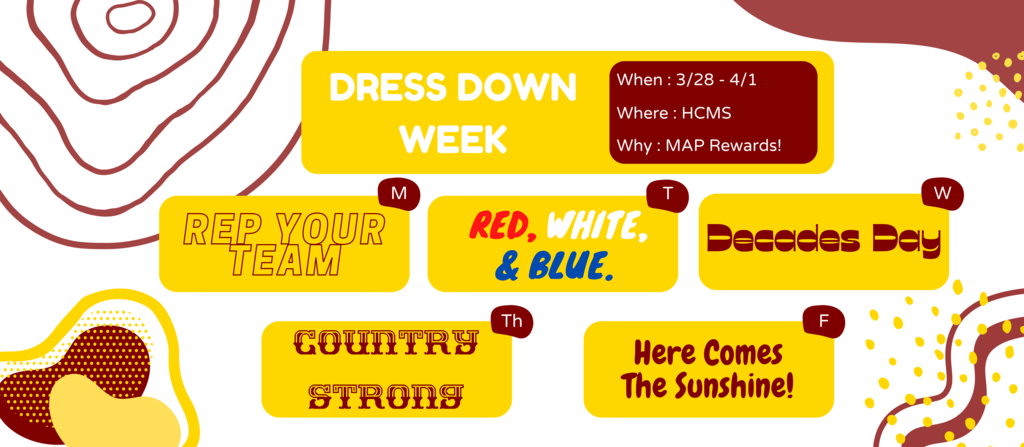 HCMS Academic Team is heading to the State Tournament! Good Luck and Congratulations to Mrs. Mullins and our state qualifiers! *Not pictured - Isaiah Finch