Tonight's soccer game has been canceled due to low temperatures. Practice is still on!

Parents and Guardians! Speaker Michael DeLeon will be in our district on March 20th to speak to our students about the dangers of vaping. There will be a parent forum that evening from 6:00 - 8:00 in the HCHS auditorium. Refreshments will be served at 5:30! We would love to see you all there! It takes a village to raise our youth!

The first soccer game of the year is happening on the hilltop tonight! The Colts and Fillies welcome Royal Springs to town. Kickoff at 5:30!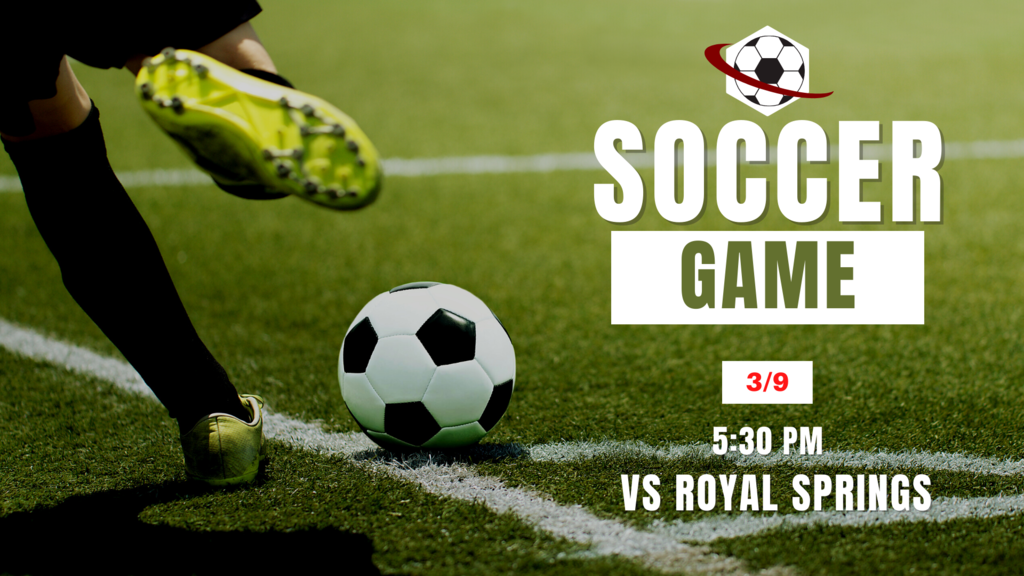 Menu Change! Due to unforeseen circumstances, our lunch options must change today! Please see the icon for the update!

4-H Summer Camp applications are being accepted through March 15th! Spots are on a first come, first serve basis! Applications can be found in the front office.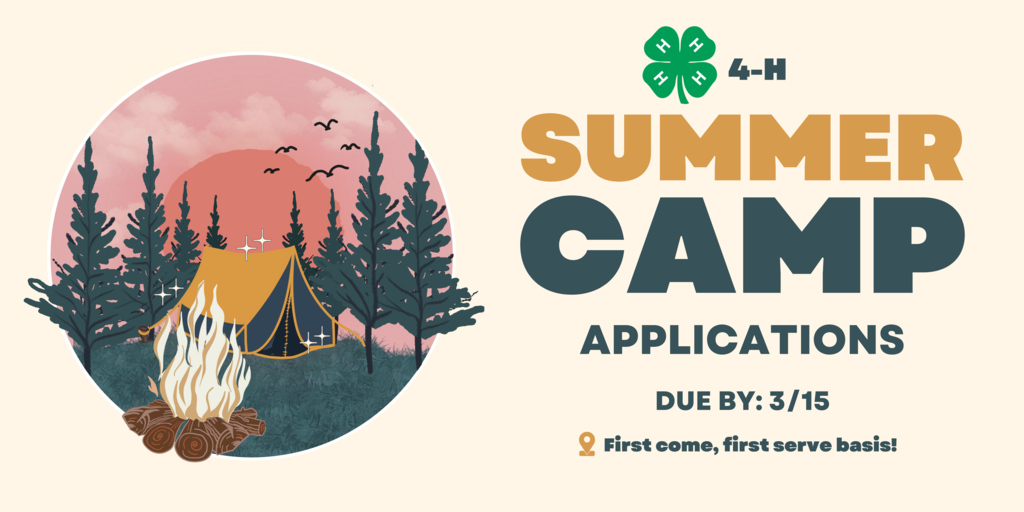 MAP #3 is underway at HCMS! Our students will be MAP testing until March 31st! Their incentive? An in-school dance to reward their hard work!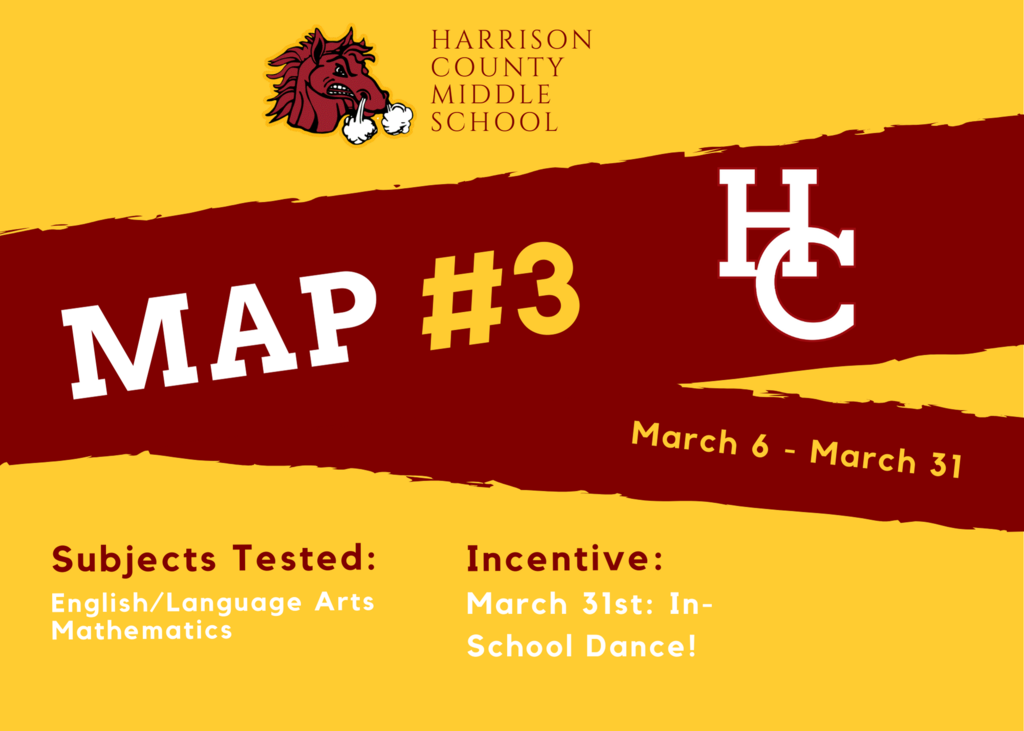 HCMS Boys and Girls Soccer Teams are now posted! Click here for practice info!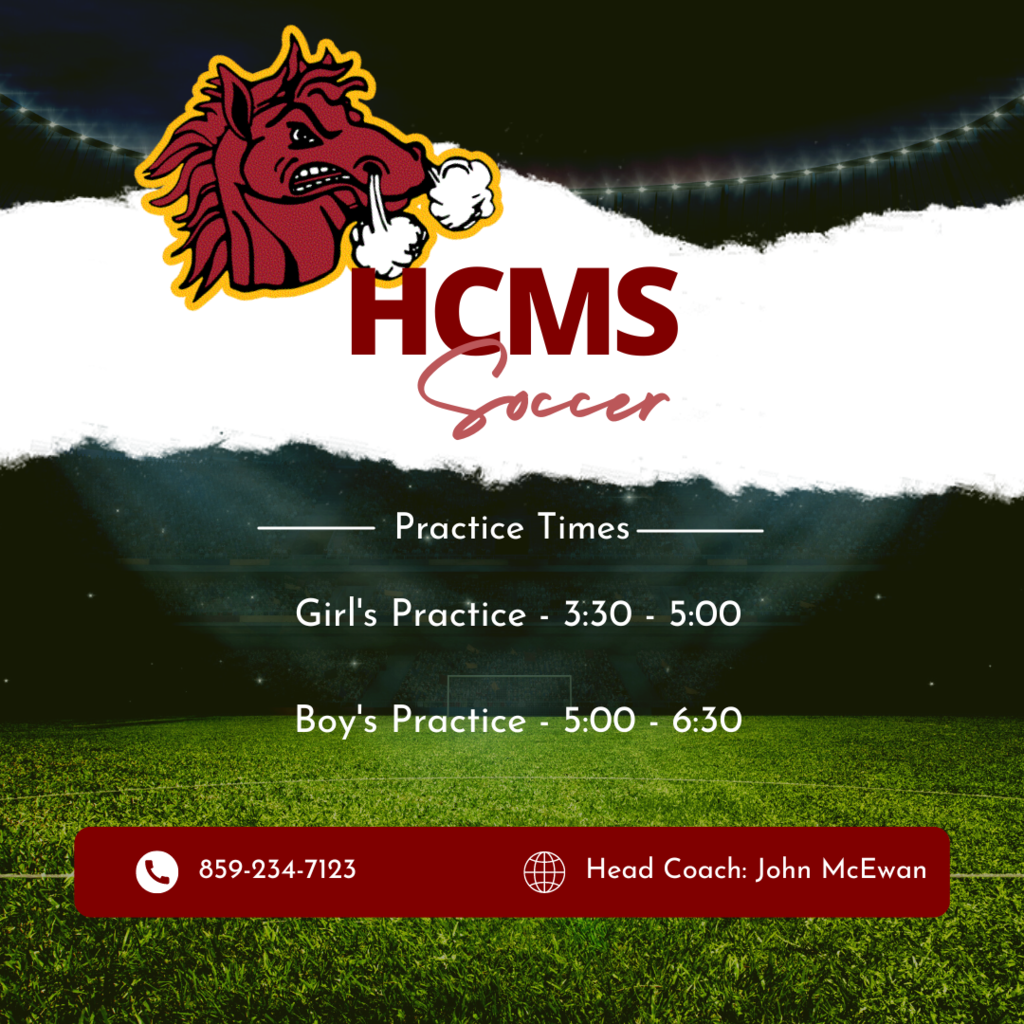 Freshman softball tryouts are coming up! Check out the image for more information!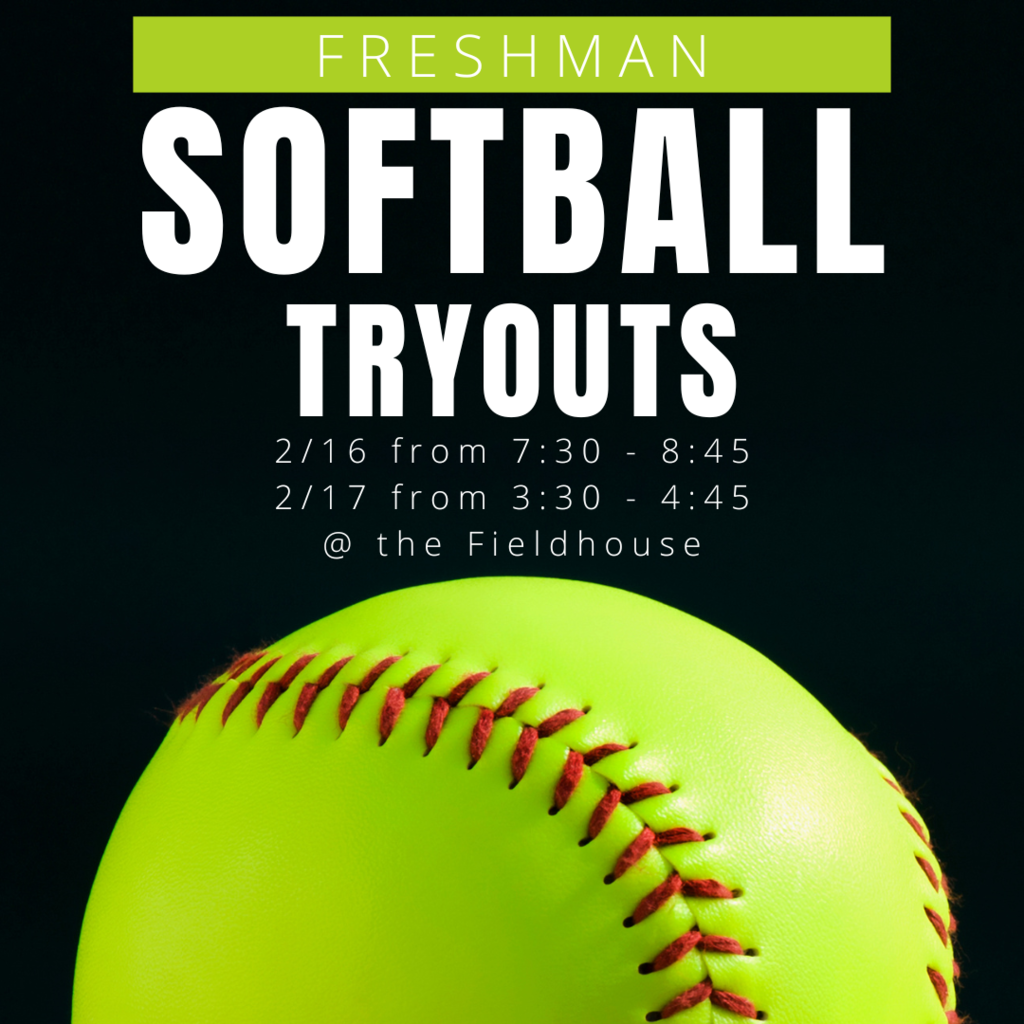 Good luck to our state bound HCMS wrestlers! Bracken King, Karsyn Sumpter, and Michael McFarland!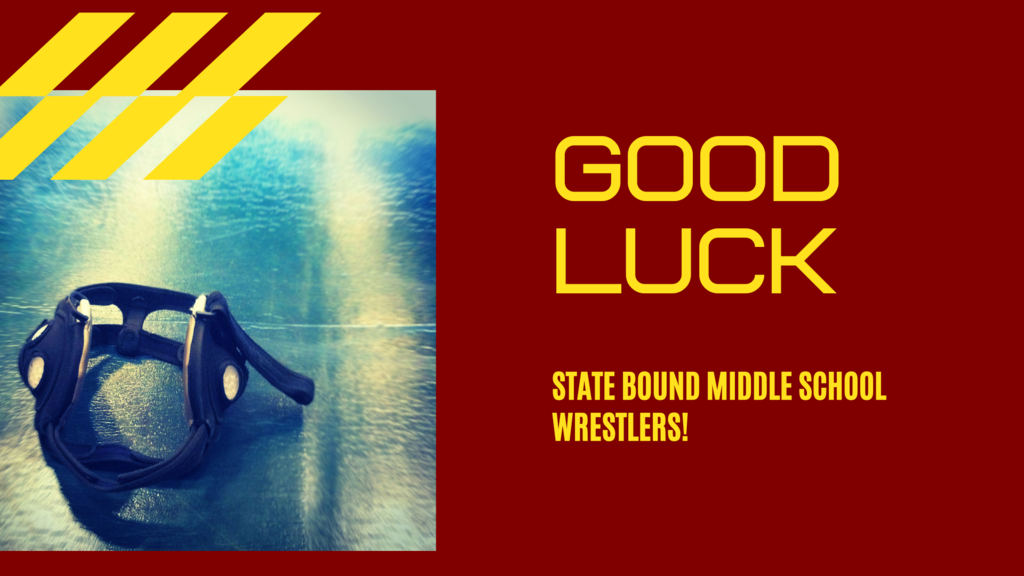 Good luck to our HCMS Academic Team this weekend at regionals!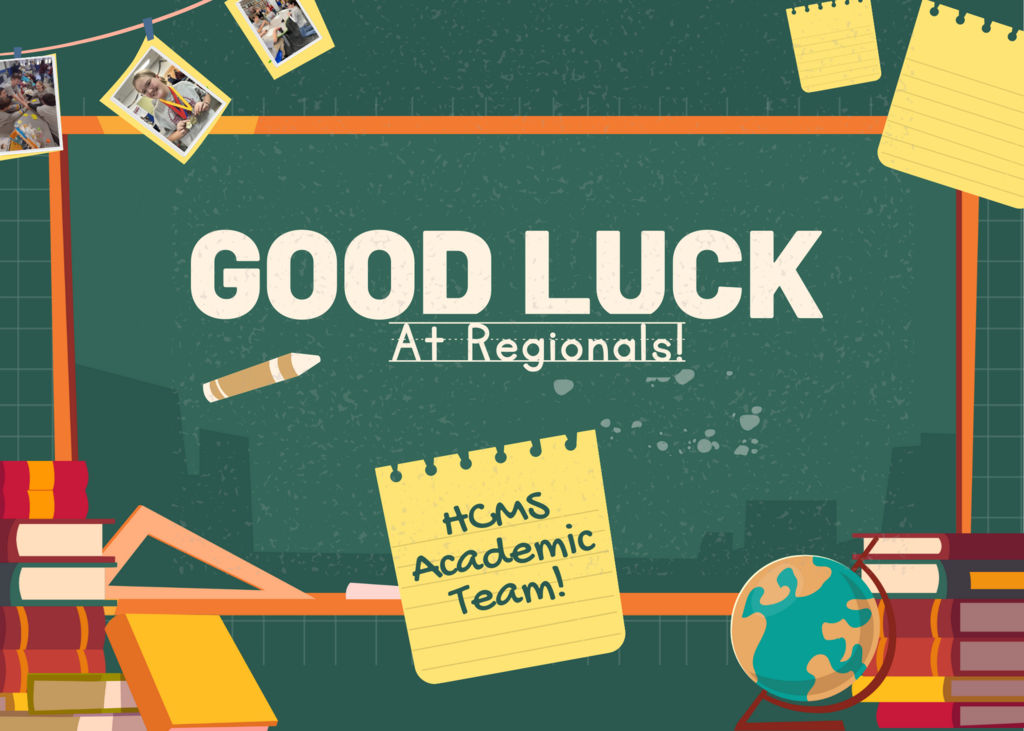 Be on the lookout, Parents and Guardians! Work for NTI 1-5 is heading home on Friday, December 2nd.

HCMS Stakeholders! Mid-Terms come home on November 11th!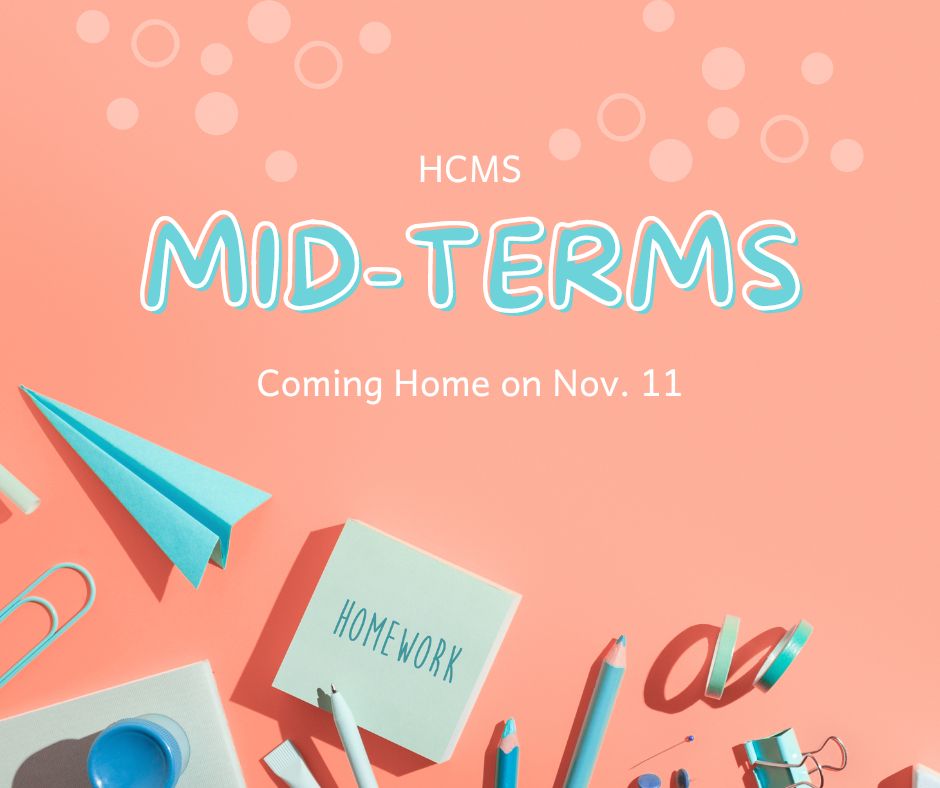 Report Cards go home THIS FRIDAY (10/21)!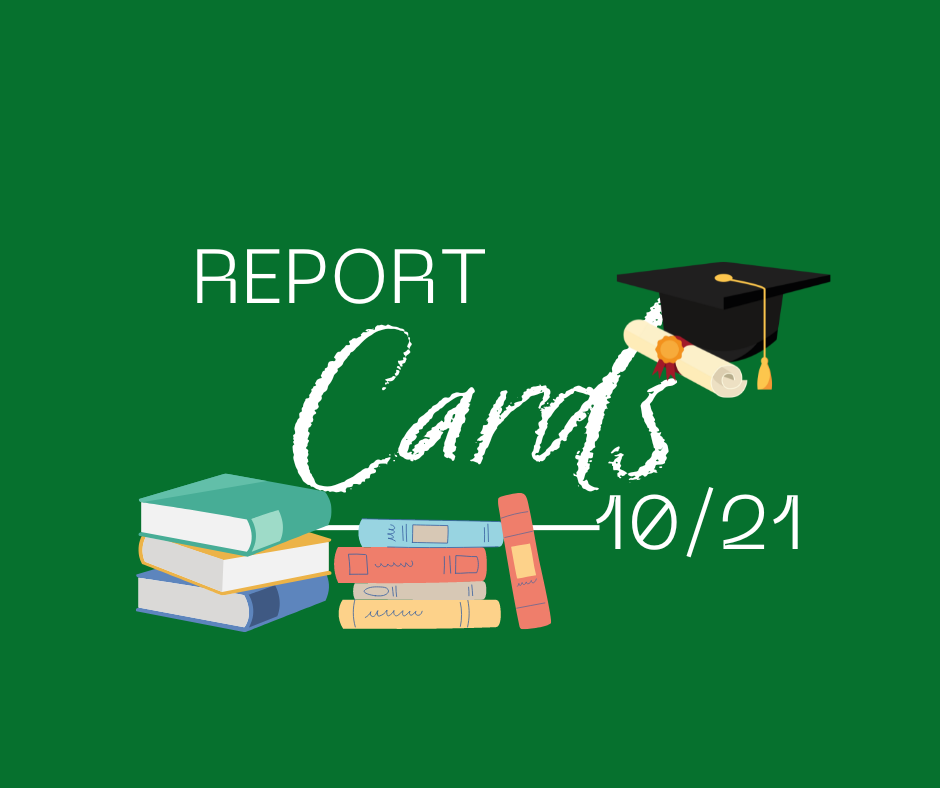 Did you know? New items are coming to the HCMS Cafeteria! We love our cafeteria staff and are thankful for the creativity they show to help nourish our students! Click below for more info!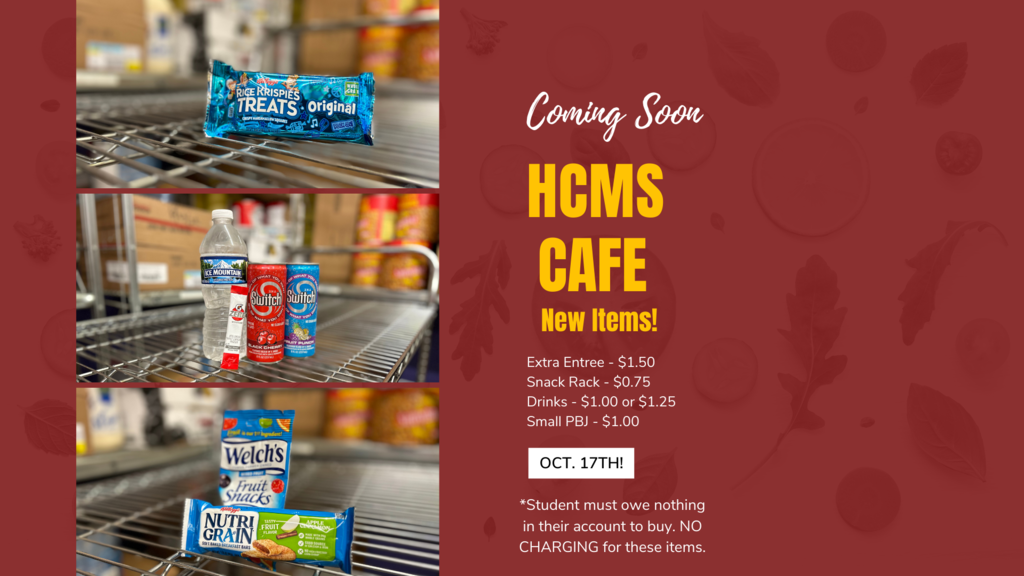 Check it out! This HCMS student brought in items from their stone tool collection to share with our Social Studies Classes!

Are you planning to complete your online registration at HCMS on 8/2 or 8/3? Click here to see a list of information that you WILL need in order to complete the process! See you soon!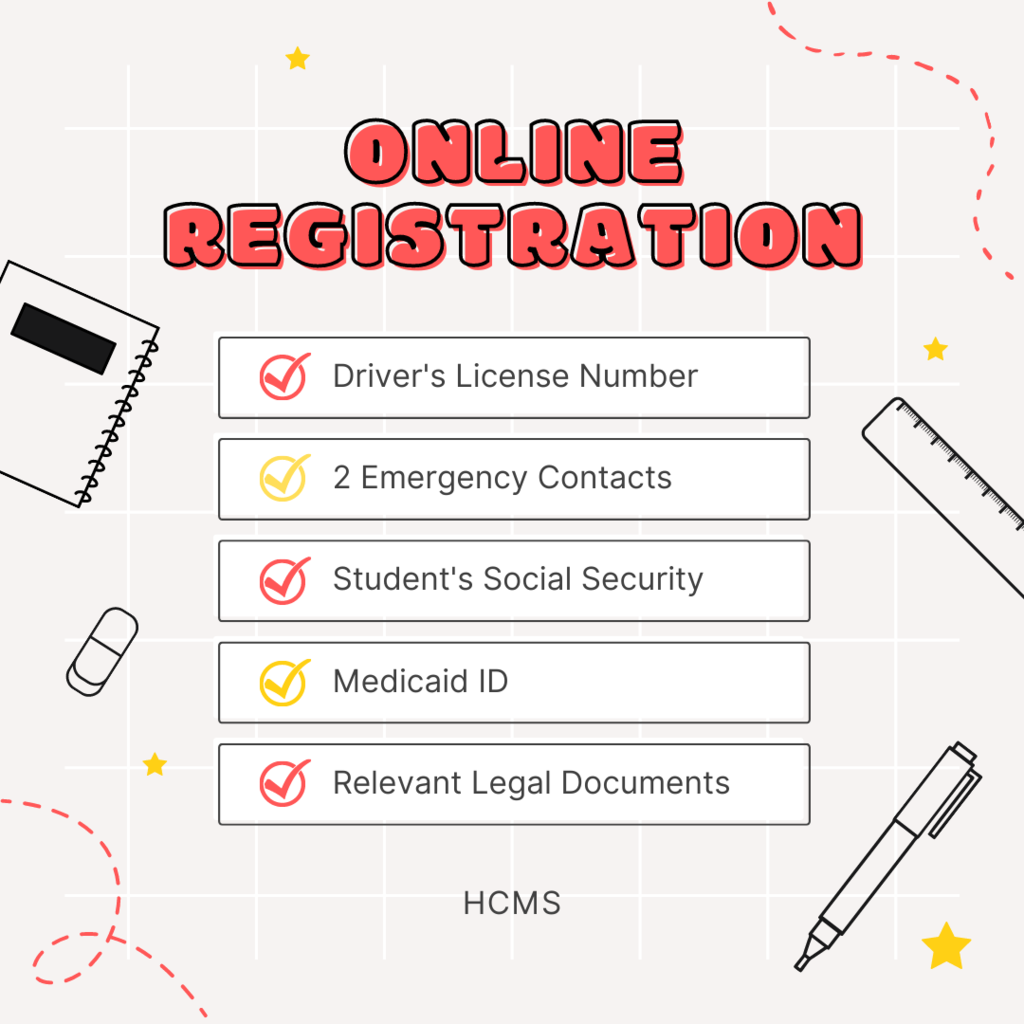 Good Luck to our Colts soccer team as they travel to Scott County for the first round of postseason play!

Mrs. Shields and her advanced art students are hosting a gallery show at Boyd's Station on Pike Street! Look below for information about dates and times!

Are you interested in attending Summer School at HCMS? Click "View Image" for more information about making that happen! Move quick, applications are due May 2nd!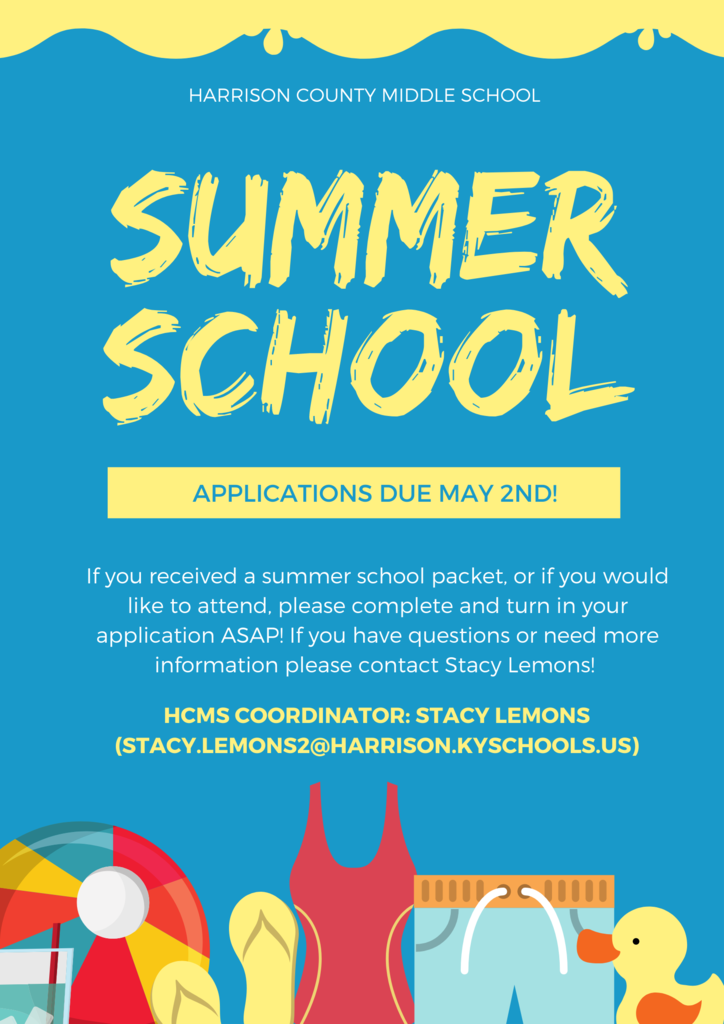 Congratulations to our Mrs. Eastman and our HCMS Choir students for their Distinguished rating at Choral Assessment! You make us proud!