Today was national math day! These girls wanted to be an equation and they did great! 😍 7 X 8 = 56 and the calculator
Help us celebrate World Math Day on Tuesday, March 14!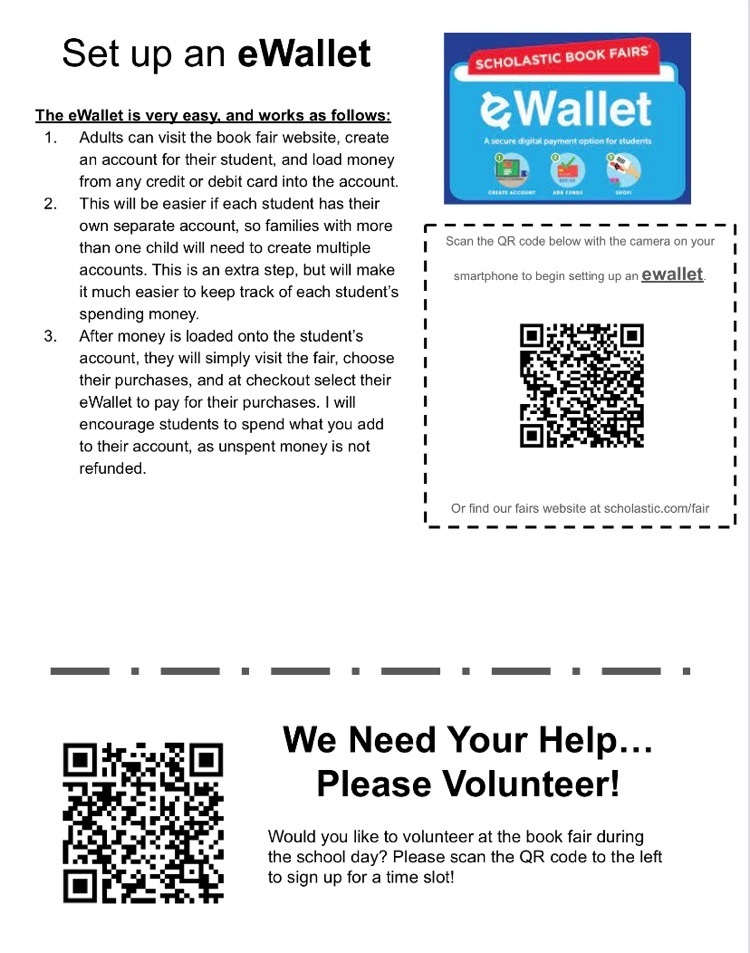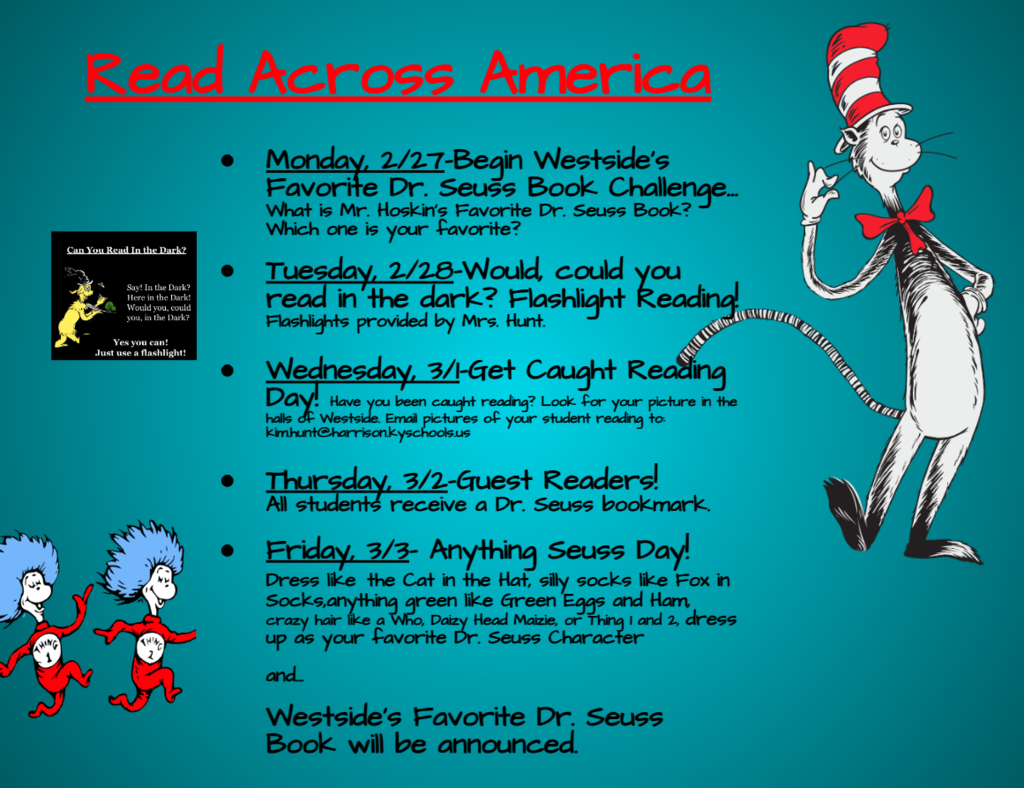 Thank you to Emily Dillow from UK Children's Hospital for talking to Mrs. Canupp's class about childhood cancer.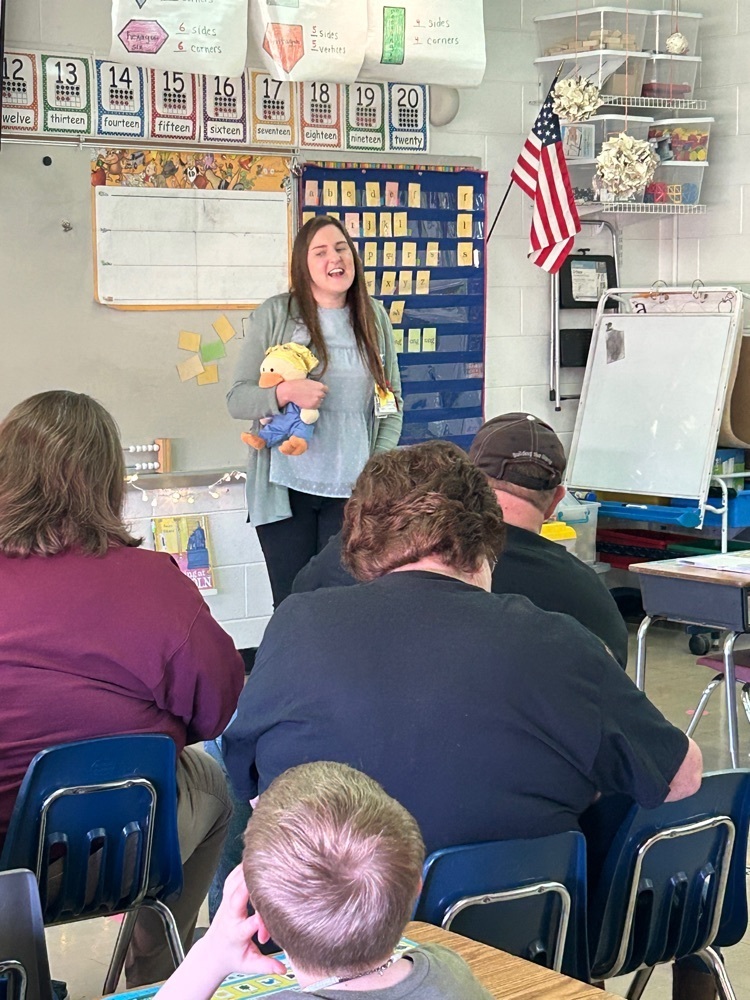 Read Across America Week is coming up Feb. 27-Mar. 3. We would like to showcase students caught reading in the halls of Westside. Please email pictures of your student reading to
kim.hunt@harrison.kyschools.us
and they will be displayed in the halls of Westside March 1st-3rd.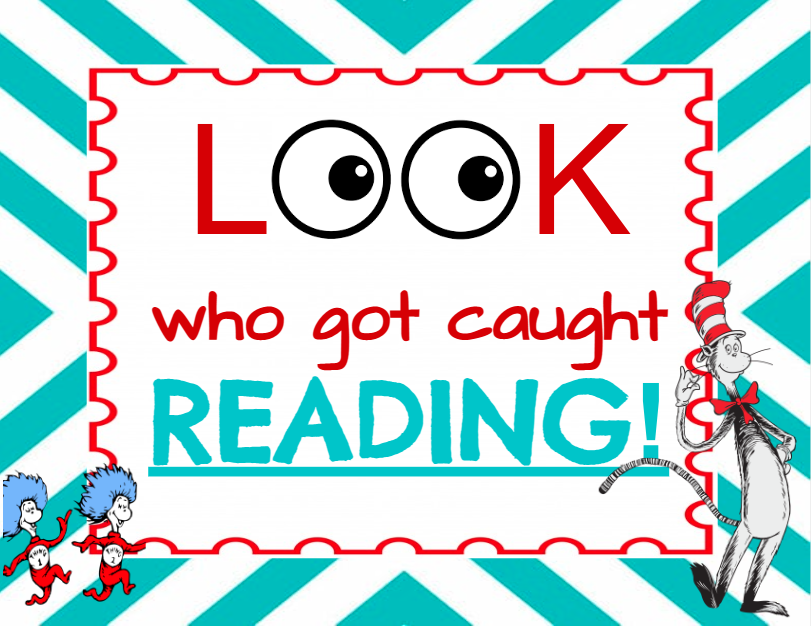 Westside is VERY thankful for our counselor, Ashley Farmer! Mrs. Farmer makes a difference for children every day.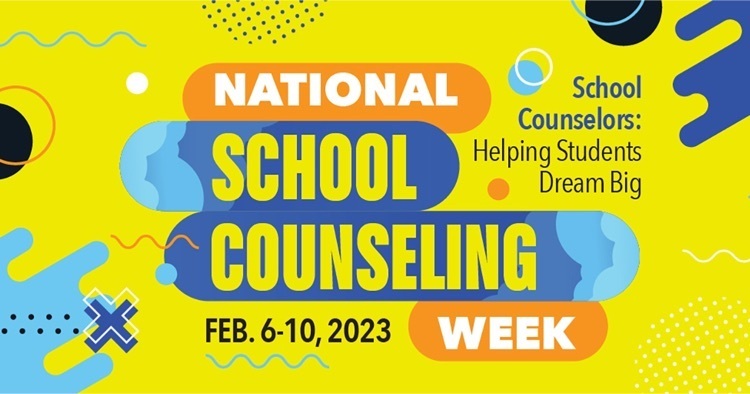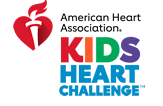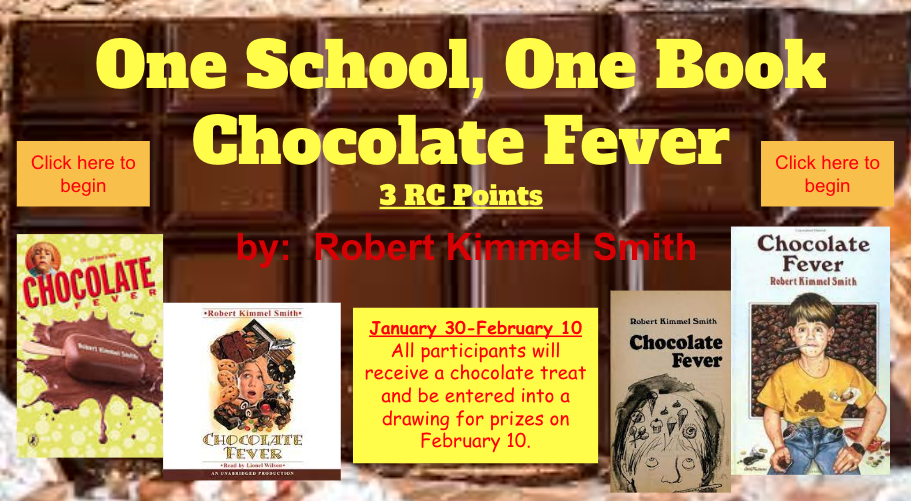 Enjoy your 3-day weekend, and stay warm!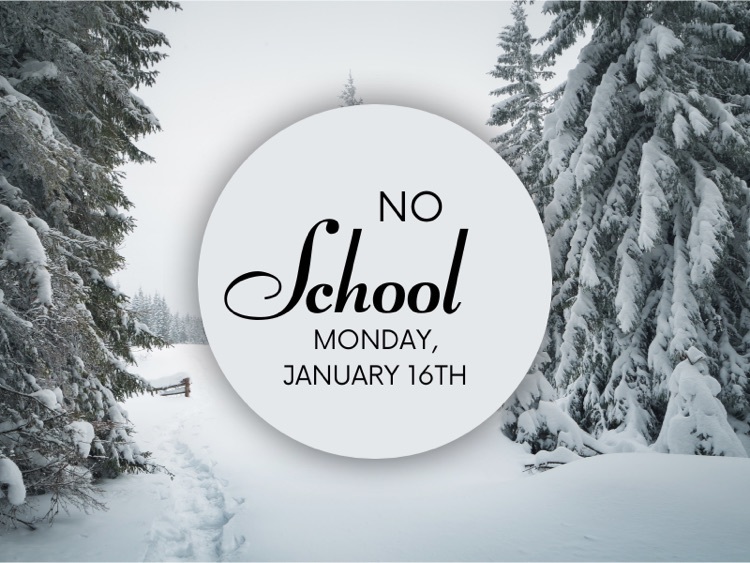 How nice to be greeted by a friendly principal and Christmas tree upon arrival to the last day before Christmas break!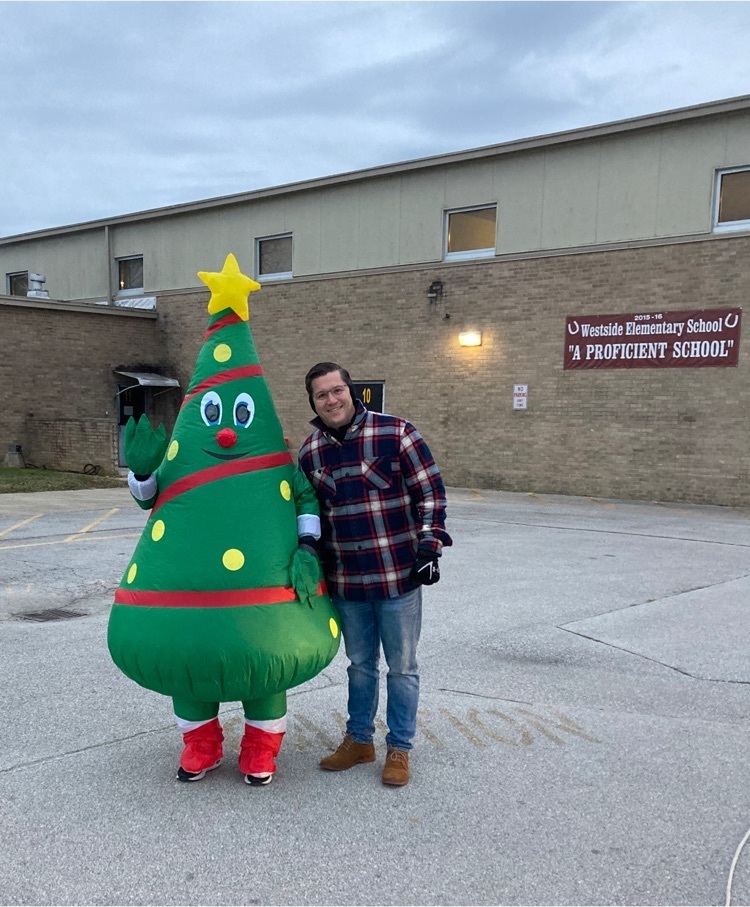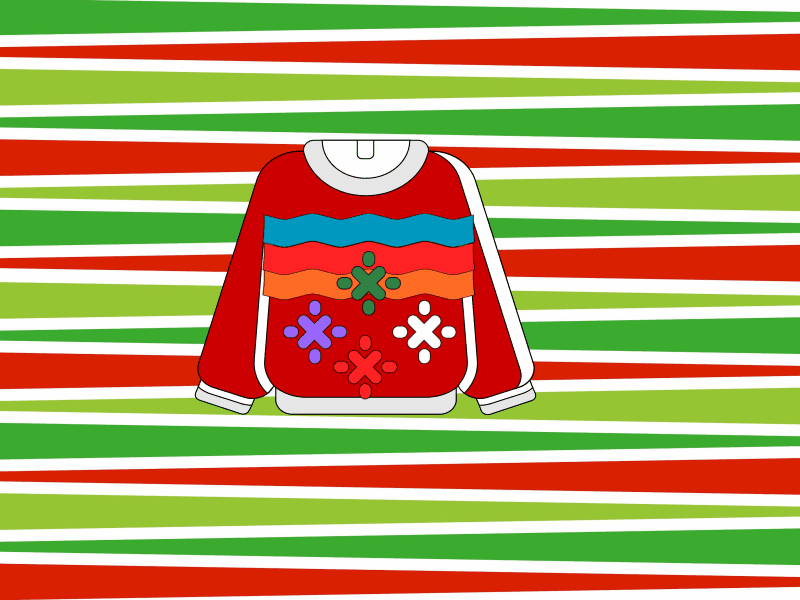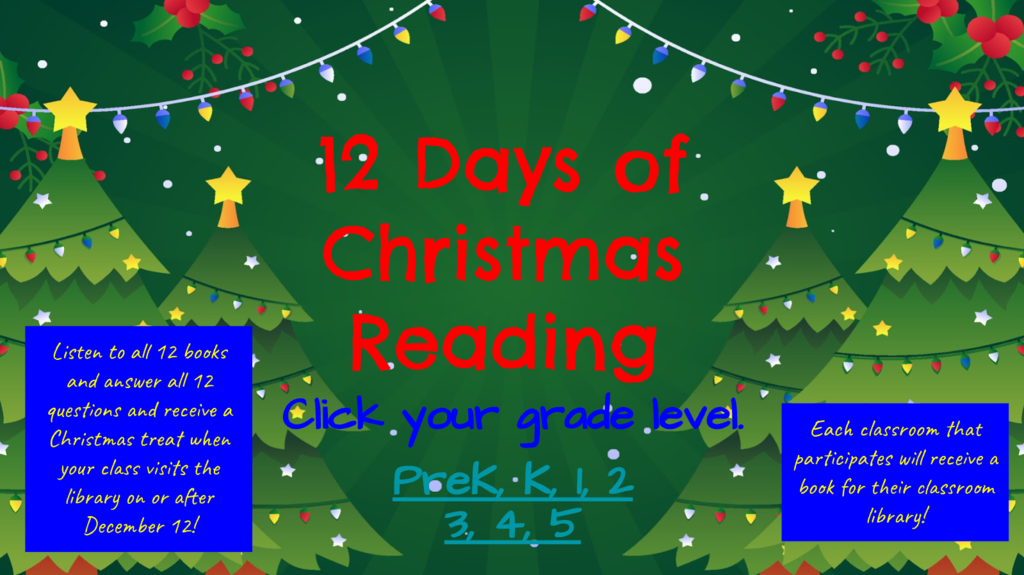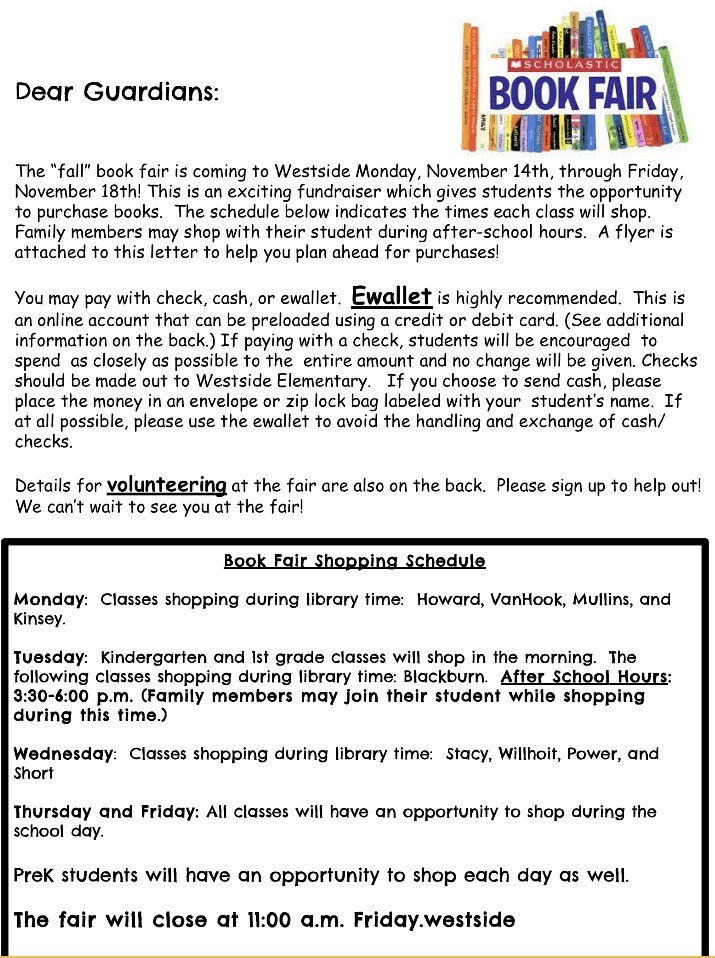 Westside was proud to honor several veterans today at our annual assembly. Our 5th graders, with help from Mrs. Howard, Mrs. Stacy, and some great parents, led a wonderful program. Our school was decorated with some excellent artwork from students at all grade levels.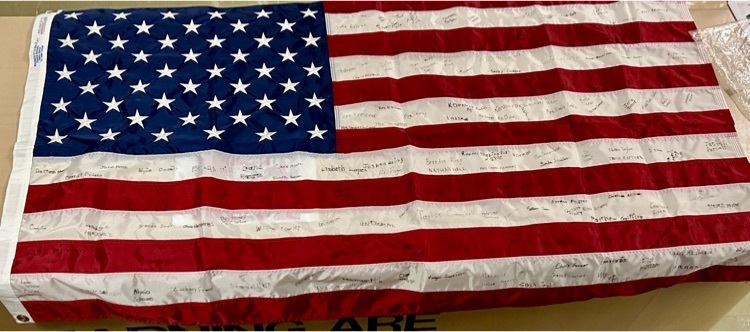 Building in Science. Today, 5th graders learned about animal structures while building elephants with Legos. They also wrote codes to make the elephant's trunk move.
Remember, entries/forms for the Book Character Style Show are due tomorrow to Mrs. Hunt!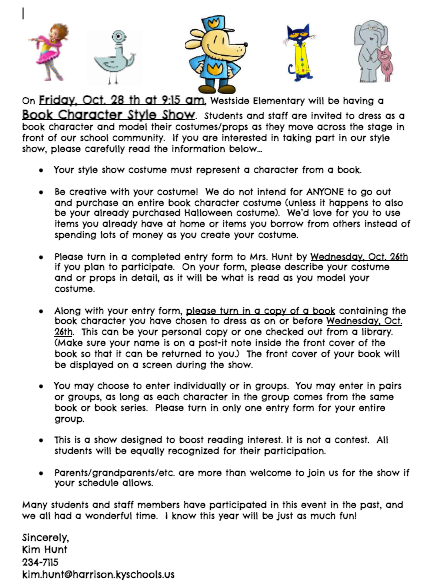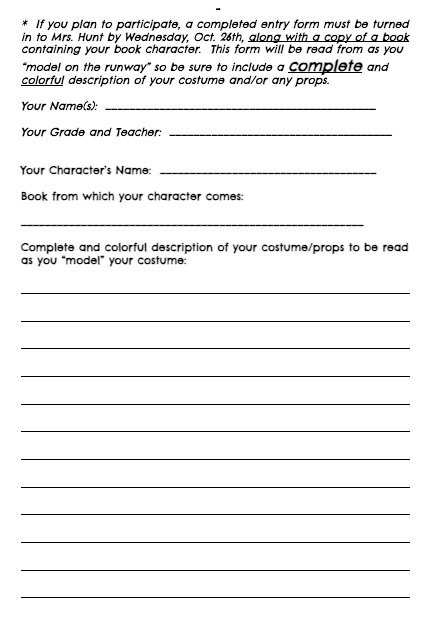 Mr. Walker runs a full-service operation! Thanks to John and our amazing kitchen staff for a delicious start to the day!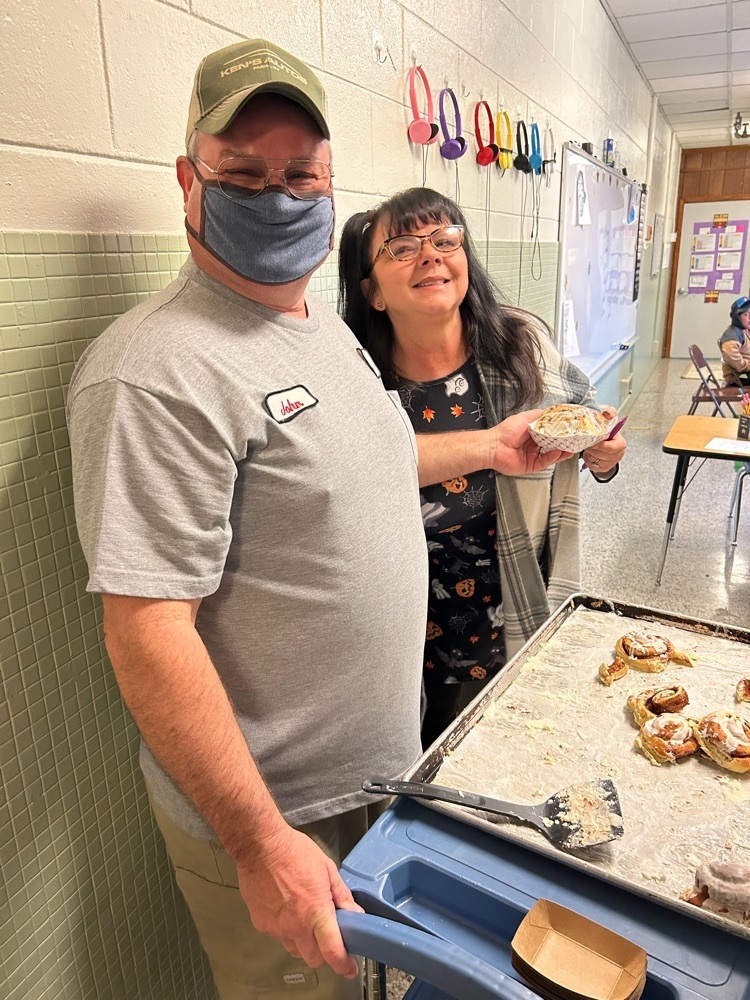 Digital Citizenship Day 5 - Share this short video with your child, where they learn the difference in private and personal information. ttps://youtu.be/NQ6623GxgEU Then look at the poster for questions to discuss with them.