Digital Citizenship Day 4 - Share this short video with your child about why it is important to find balance in our digital lives.
https://youtu.be/hjC5HElWN6g
Then look at the poster for questions to discuss with them.
Digitally graphing Skittles today in 3rd grade. What a yummy way to learn about google sheets and graphs!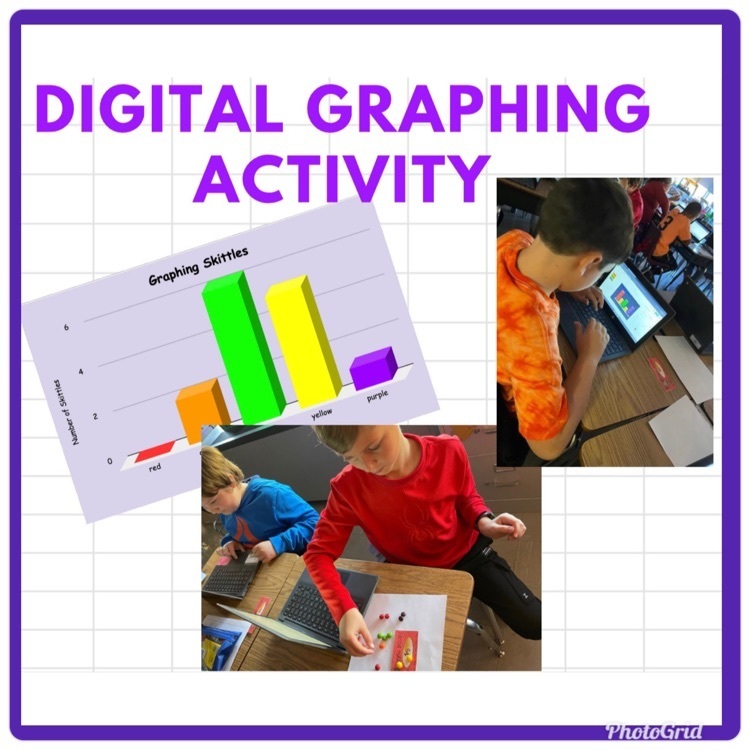 Digital Citizenship Day 3 - Check out the poster below to see ideas to share with your child about being kind and respectful online.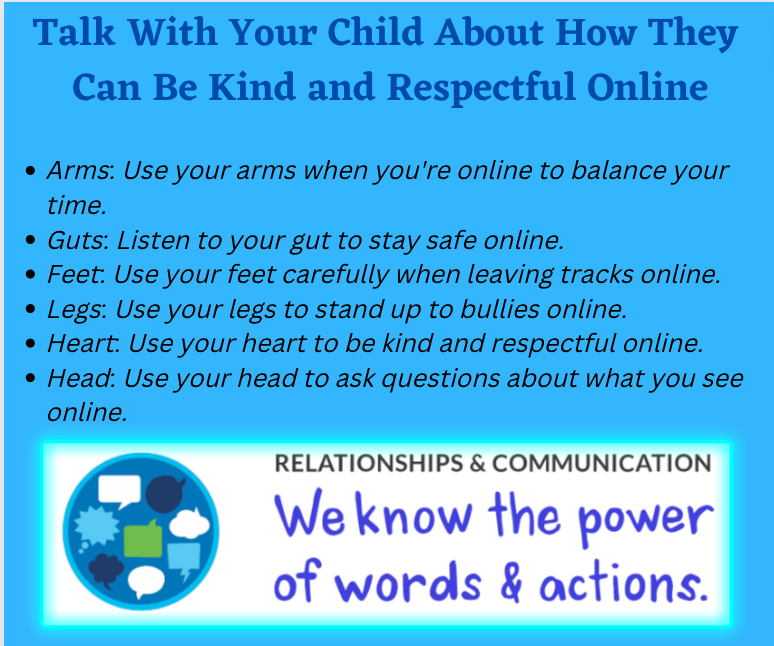 Digital Citizenship Day 2 - Share this short video with your child, where the Digital Citizenship Characters talk to us about doing the right thing online.
https://youtu.be/MMA4ACLreUc
Then look at the poster for questions to discuss with them.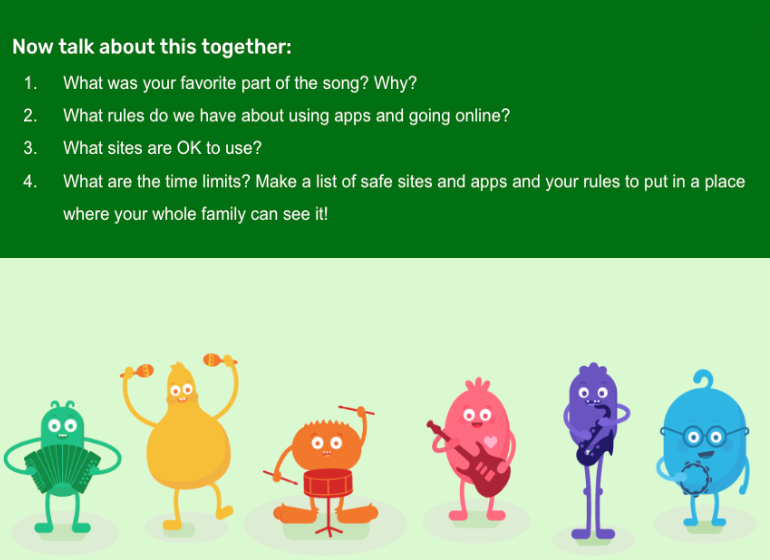 To start off Digital Citizenship Week sign up for the free Family Cyber Safety Night @bit.ly/CyberFamily22. This event is on Oct. 25 @ 6:00 pm. Your family will have fun as you learn together how to stay safe & protect your family online from the comfort of your home.
Grandparents night was grand! Loved listening to the grands read to one another in the library!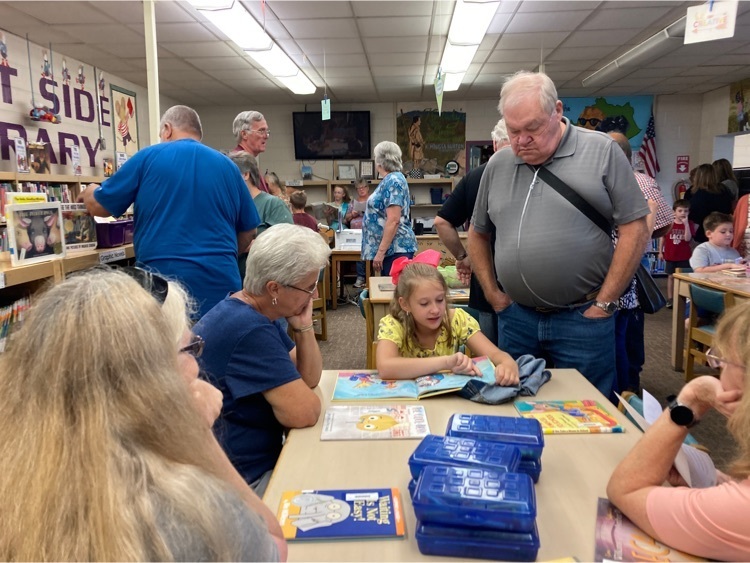 M is for mustache! Kindergarten has been having a lot of fun bringing in letter items each day while we learn through "ABC Bootcamp"
Grandparents Night!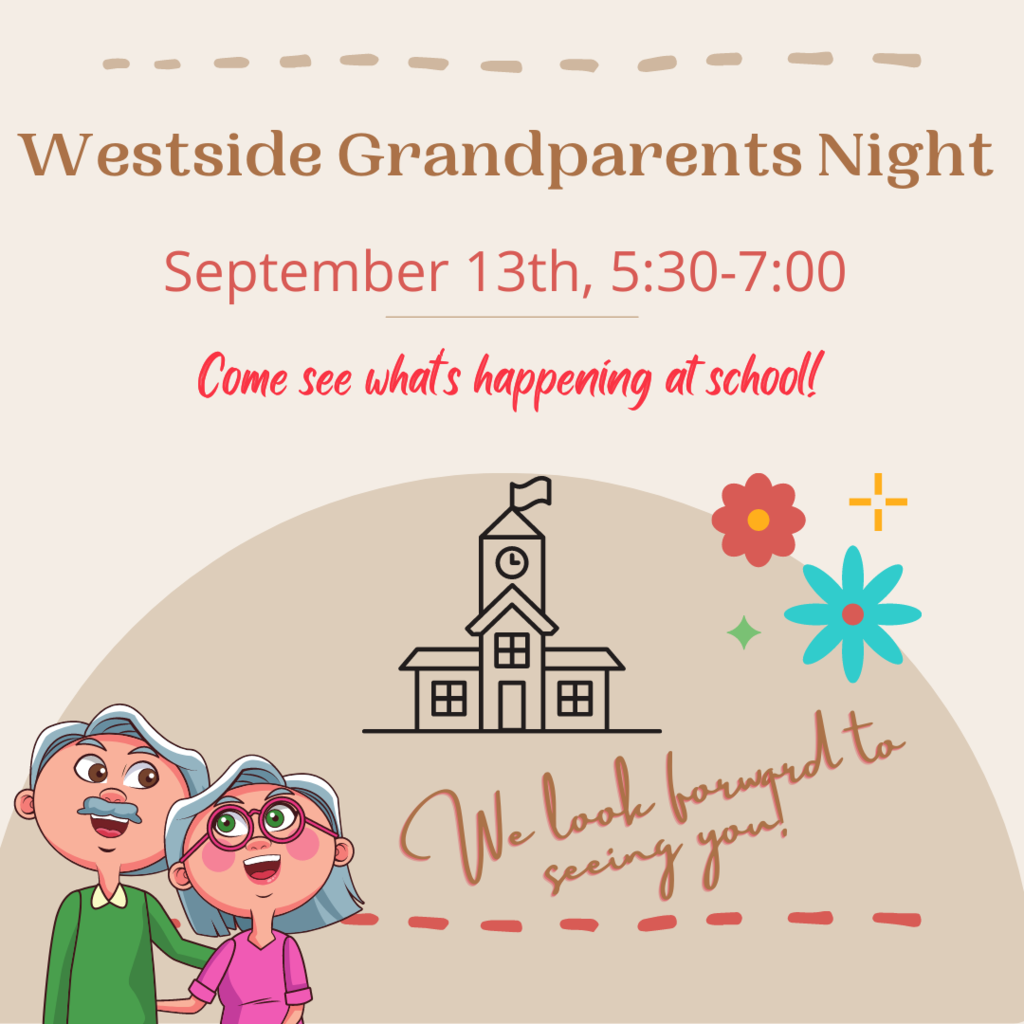 Still need to complete online registration for your student? Bring the listed information to Back to School Night at Westside Elementary.
We look forward to seeing you soon!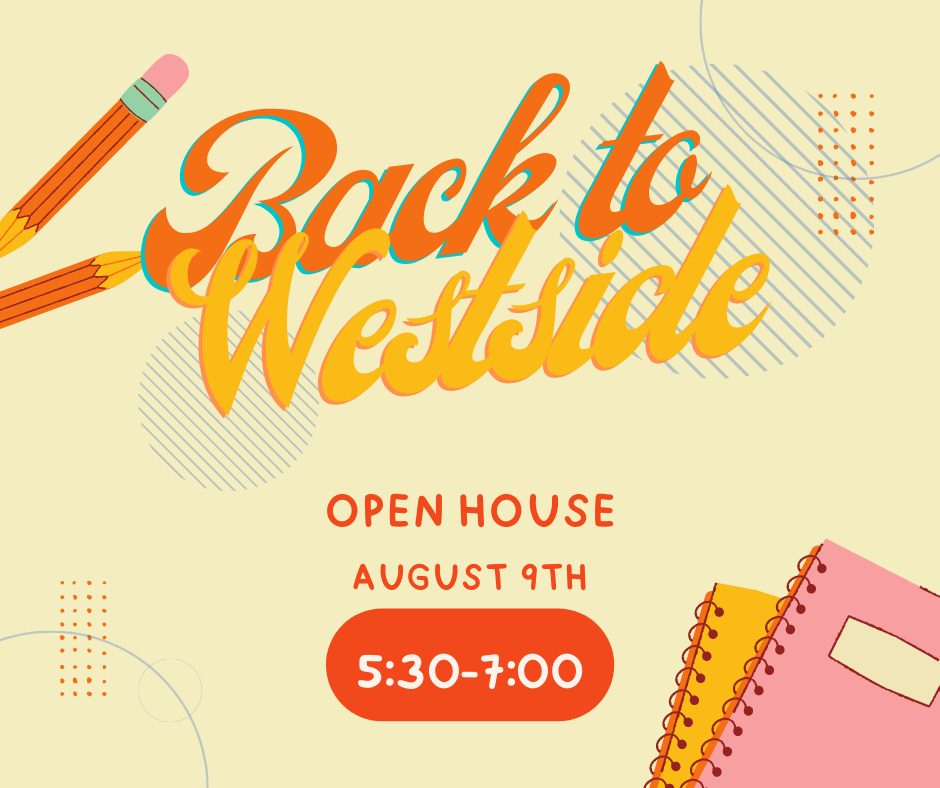 Westside had a great time at the talent show this morning on the last day of school! Thank you to Mrs. Tiffany for organizing!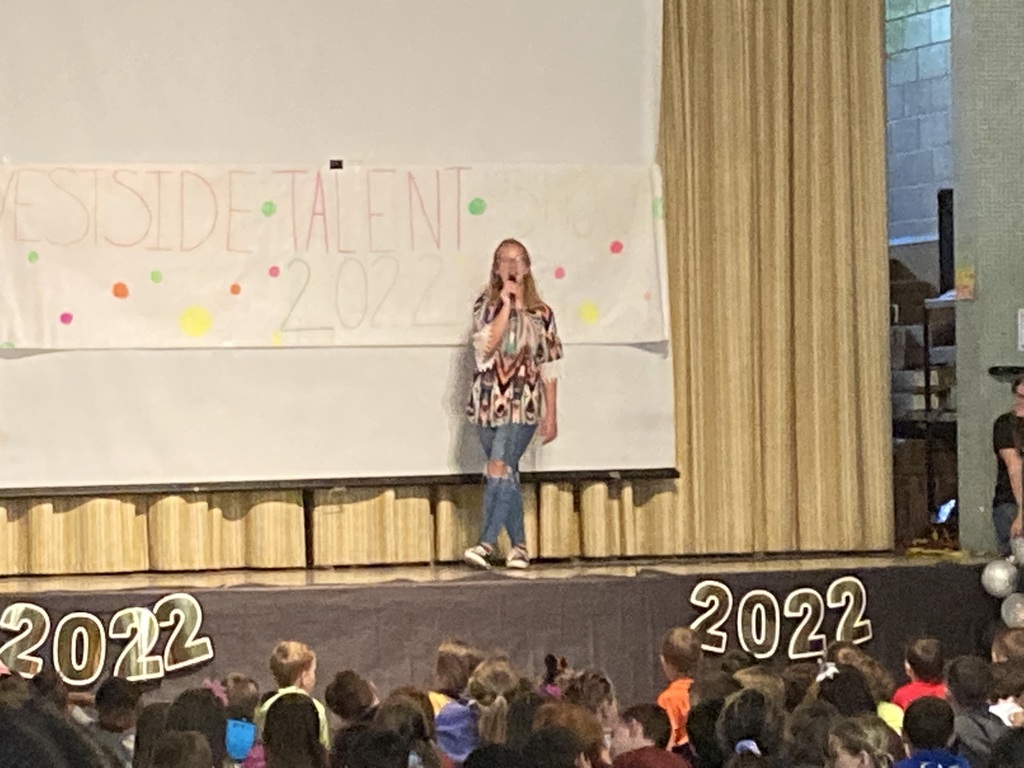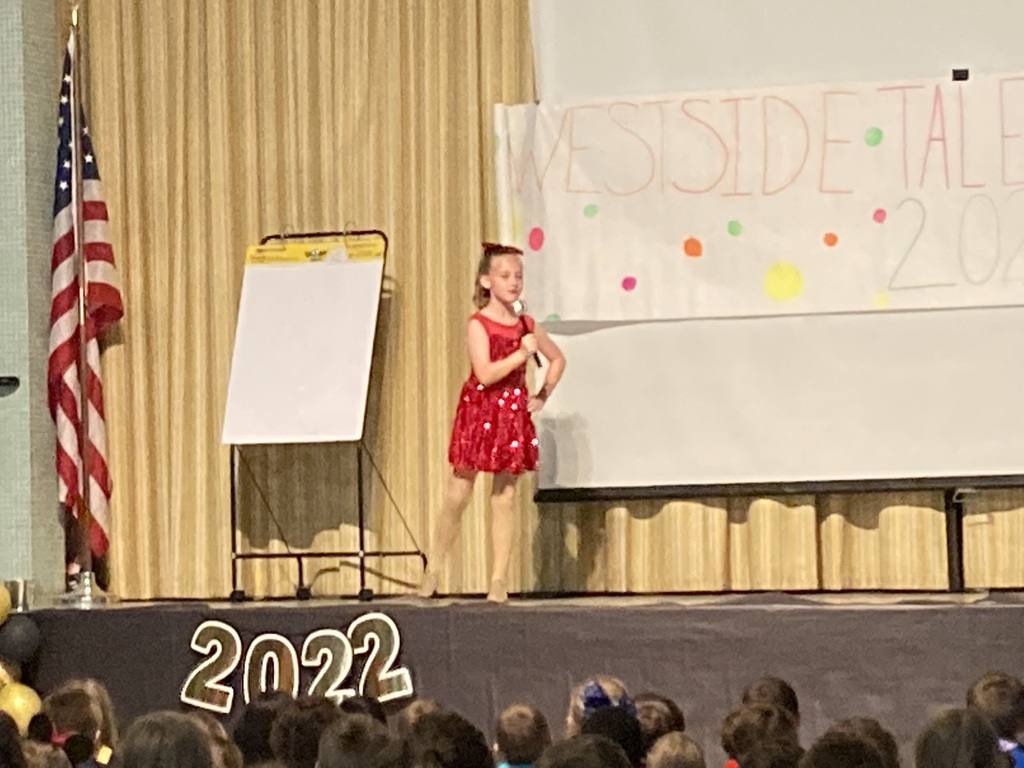 3rd, 4th, and 5th grades getting pumped for KSA next week with Remix!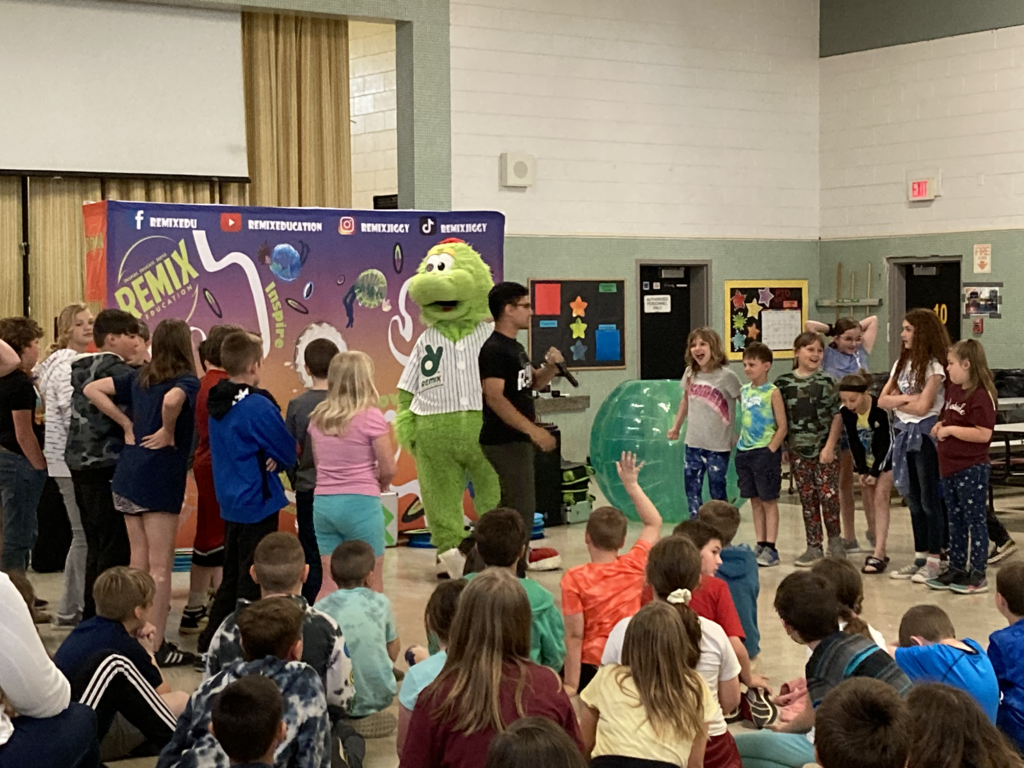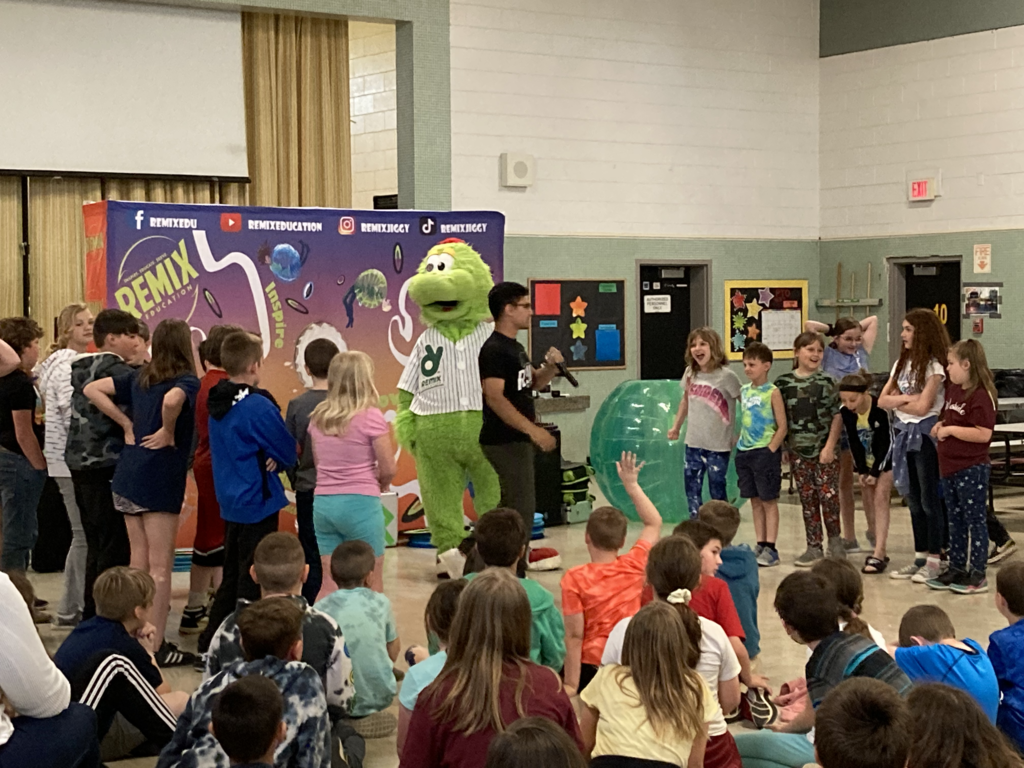 Happy Star Wars Day!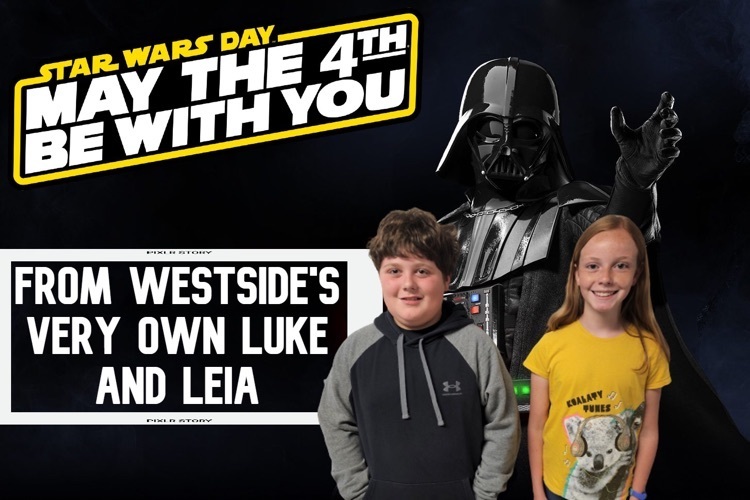 Westside Elementary's Junior Beta Club is proud to announce that it has been named a 2021-2022 National Beta School of Distinction.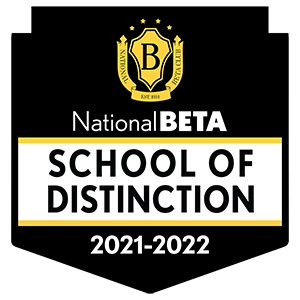 Please join the SE Team of Westside Elementary at Dairy Queen tonight from 5-8. This is a great way to support our students! Hope to see you there.
Let's do battle! Battle of the Books 2022 Thanks to the HS band and choir for the pregame entertainment!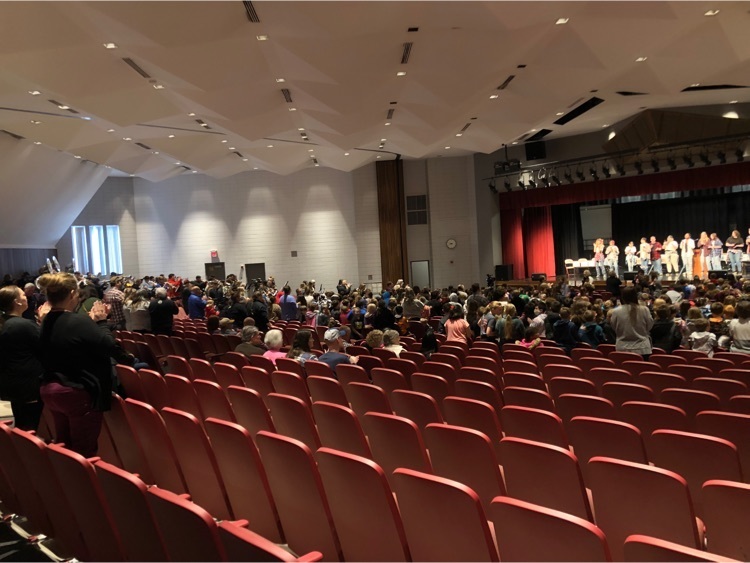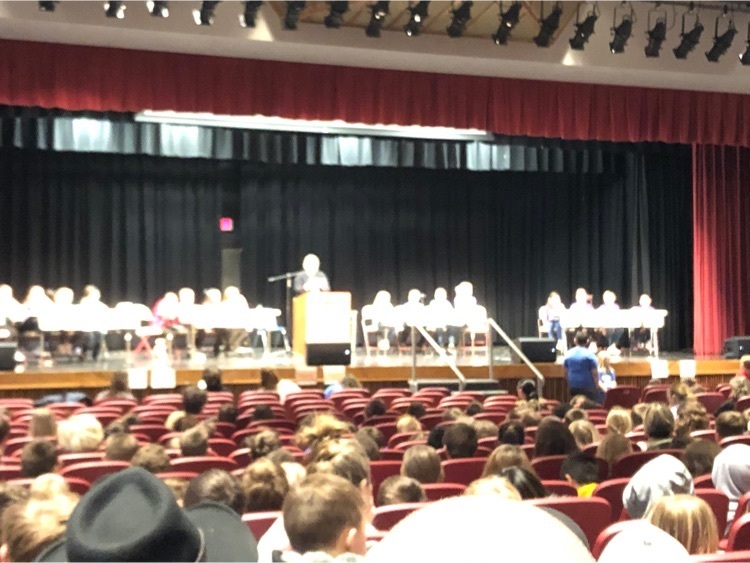 Our heat is back, and we are running on regular schedule tomorrow!
For everything you do for our students, staff, and community, thank you, Mrs. Ashley Farmer! You make a difference every day. Happy School Counseling Week!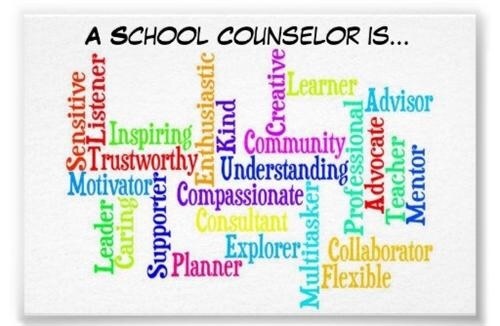 Teach your children to love reading!